Remember The Backstreet Boys and N'Sync? Well, neither do we. Lol, just kidding.
No but seriously, they used to be pretty big in the music scene back in the 90s.
#90sKidsWillKnow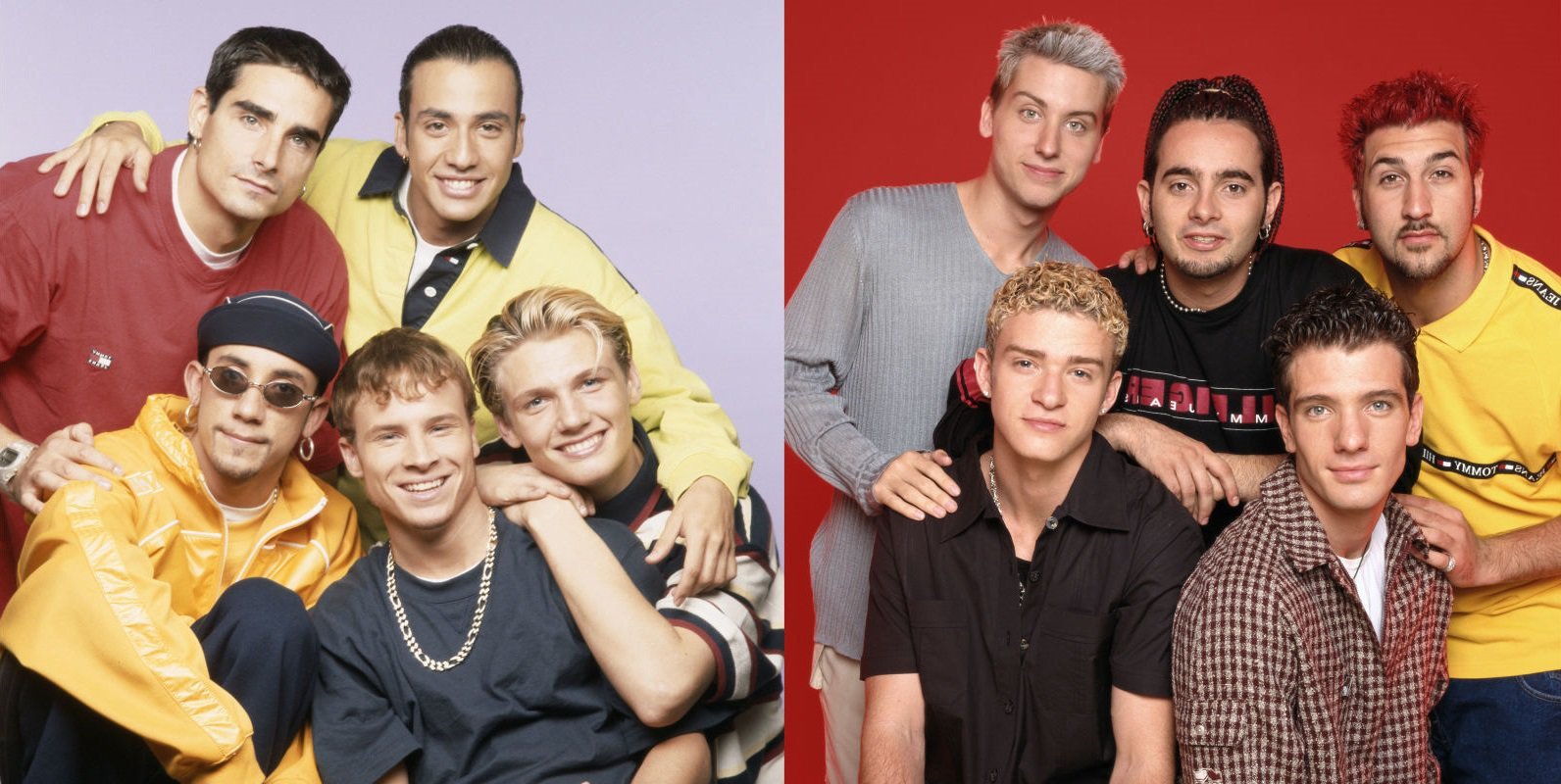 Source: Seventeen
While The Backstreet Boys had hits such as Quit playing games, Everybody and I want it that way in their kitty...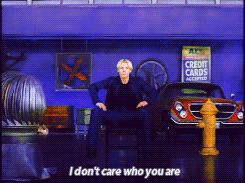 Source: Giphy
...N'sync had, well, Justin Timberlake.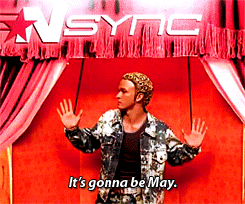 Source: Gifbay
And now, these 2 music giants are collaborating for a music album!
Lol, just kidding. They're coming together for a zombie movie.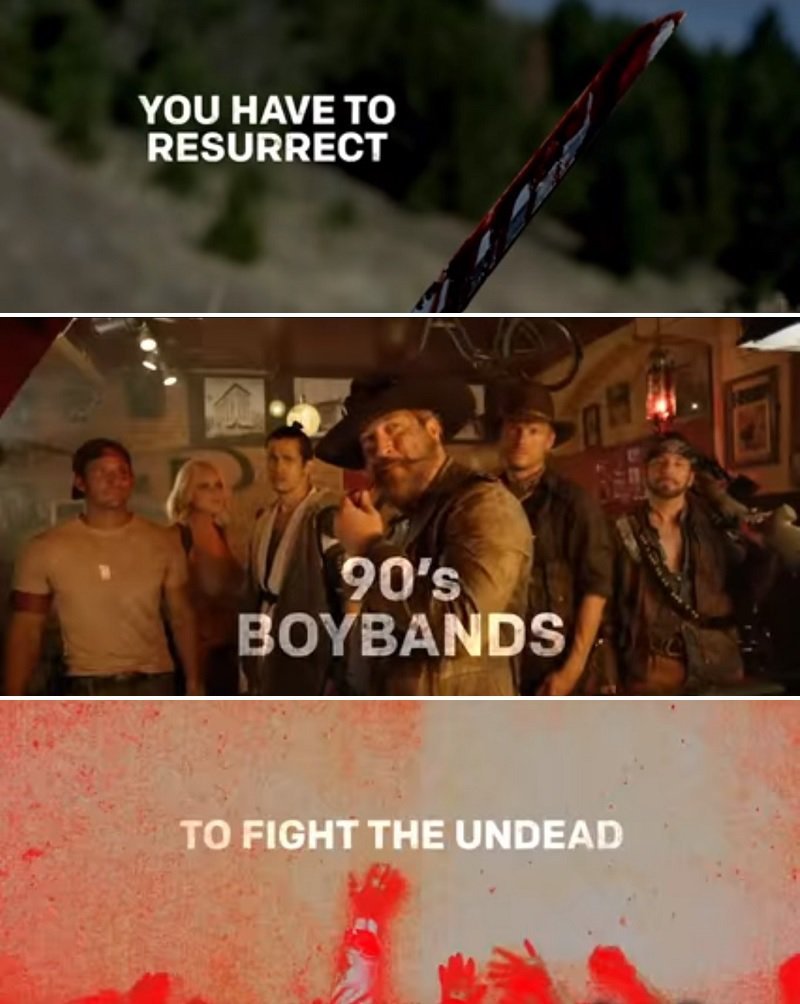 Source: China BSB Official
Titled Dead 7, the movie will premier on NBC's SyFy channel on April 1.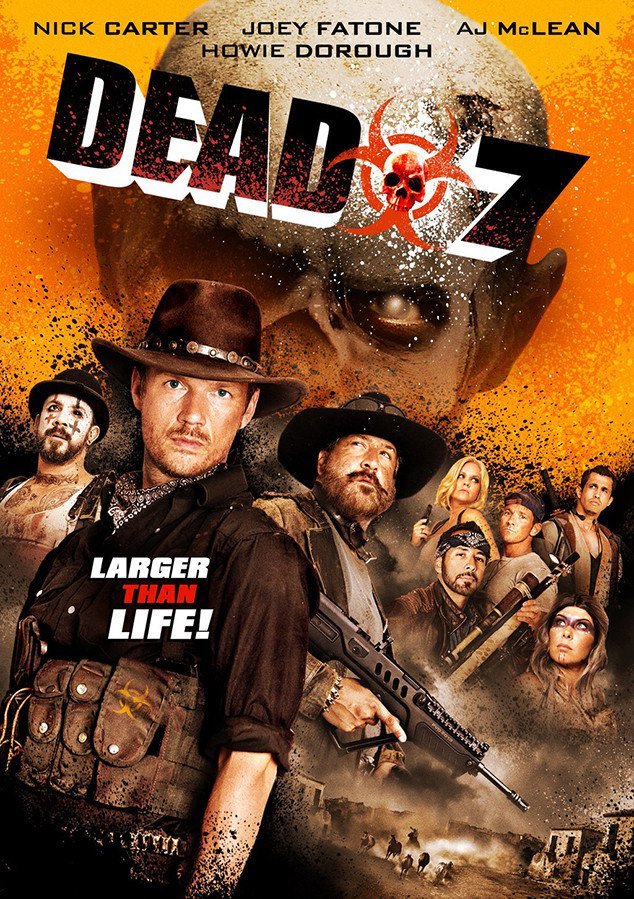 Source: MovieWeb
The movie follows the adventures of some gunslingers in a post-apocalyptic world who're trying to save a town from a zombie outburst.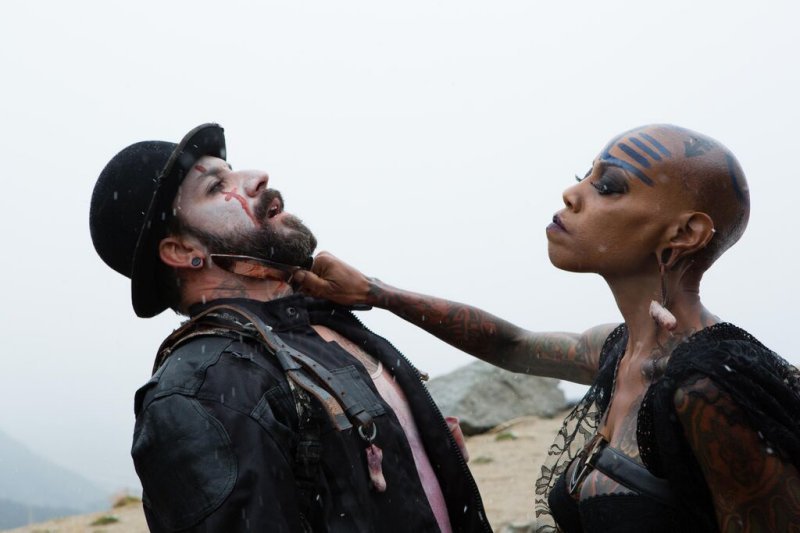 Backstreet Boys member Nick Carter not only stars in the movie, he's also co-written the film along with Sawyer Perry.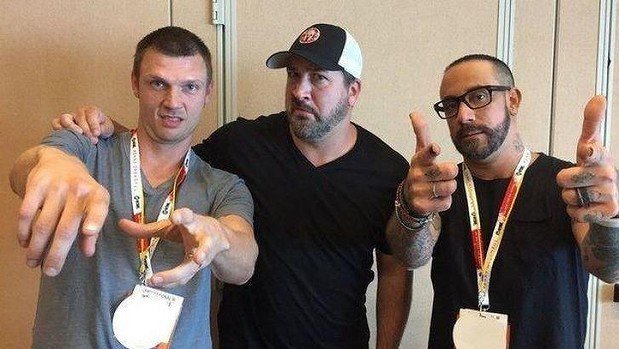 Source: smh
The film also stars N'Sync's Joey Fatone and Chris Kirkpatrick and Backstreet Boys' AJ McLean and Howie Dorough (who eerily looks like Deepak Dobriyal now).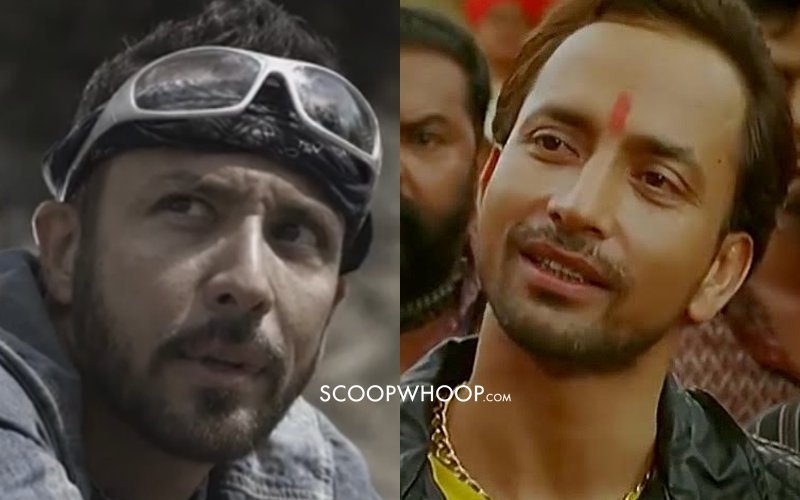 Alas, the movie doesn't star former N'Sync member Justin Timberlake.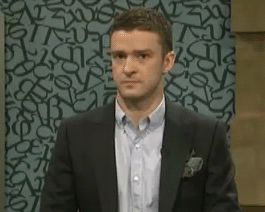 Source: Gizmodo
Here's wishing all the best to our favourite boy bands of the 90s. Check out the awesome trailer right here. Go boys!
(H/T Buzzfeed)