Most of us beat ourselves way too much for indulging in what we think are bad habits. But we have some good news for you- some of your bad habits may not be bad at all.
1. Daydreaming helps with problem-solving.
Daydreaming can occupy a third of our lives which often leads it to be viewed as a sign of laziness and inattentiveness. However, according to a study published in Proceedings of the National Academy of Sciences, it was found that the problem-solving region of the brain was more active when daydreaming.
2. Skipping a shower helps your skin retain its natural oil and good bacteria that help prevent diseases.  
There is ample research which suggests that skipping a shower may actually do your body some good.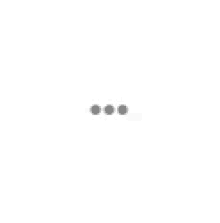 3. Swearing helps reduce pain and releases stress.
In a study published in Neuroreport, it was found that people who swore, could endure the pain of putting their hand in a bucket of ice-cold water twice as long as people who did not.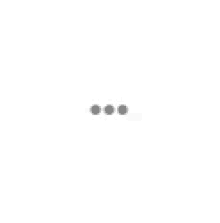 4. Fidgeting can help burn up to 350 calories a day.
According to Mayo Clinic, individuals who fidget burn up to 350 kcal a day as it speeds up the metabolism.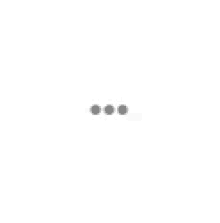 5. Chewing gum helps boost thinking and alertness.
In a study by Yoshiyuki Hirano and her colleagues, it was discovered that chewing gum boosts thinking and alertness, and that reaction times among chewers are 10% faster than non-chewers.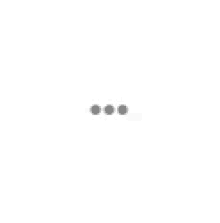 6. Being messy boosts creativity.
In a study published in Psychological Science, it was found that people who are surrounded by a messy environment are more creative than those in a clean and organised environment. 
7. Playing video games help relieve pain.
Video games are used as a pain-relieving therapy for children undergoing chemotherapy. The science behind it is that people feel less pain if they are engaged in an activity that consumes all of their cognitive mind space.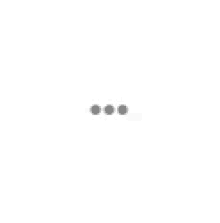 8. Biting the nails builds up immunity to dirt and germs. 
Biting your nails introduces your body to germs and bacteria in small doses which means that your body can take preventive measures and boost its immunity against them.
9. Being hooked on chocolate reduces the chances of getting cancer or stroke.
Chocolate is packed with a chemical substance called flavonoids which play a huge role in preventing a lot of diseases and health issues.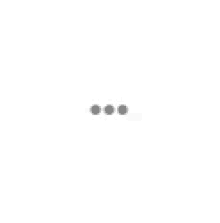 10. Eating snot strengthens the immune system.
According to Friedrich Bischinger, an Austrian lung specialist, people who pick their nose and eat it, give a natural boost to their immune system.
11. Having a lie-in reduces heart-attacks and strokes.
According to a study conducted by the Kyoto Prefectural University of Medicine, it was found that individuals who got up before 5 AM and engaged in vigorous exercise, were at a greater risk of high blood pressure than those who got up three hours later.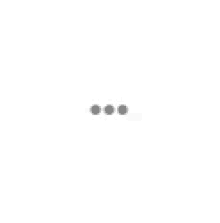 12. Burping and farting help relieve bloating and stomach pain.
In an interview with Psychology Today, Nick Read, a British gastroenterologist, said that if we don't belch and the gas stays in the stomach, it can cause the valve that separates the gullet and the stomach to relax which will cause the stomach acid to splash up into the gullet, triggering a heartburn.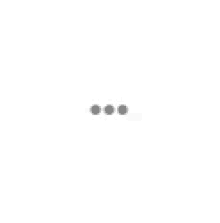 If somebody tells you to stop your unhealthy habits, show them this article.