Let's face it. The word neta doesn't evoke a favourable response from anybody in the country. Not generalizing, but the word has acquired a certain stigma over the years owing to the numerous scams and corruption charges that are unearthed everyday. Sad indeed!
But allow these awesome images to help you change your mindset and convince you, that India is indeed home to the coolest politicians in the world.
1. People all around the world copy them.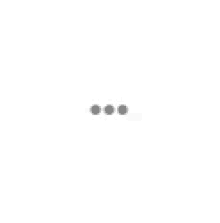 2. They believe in making love not war...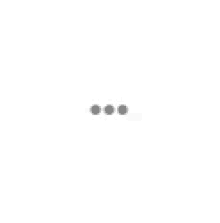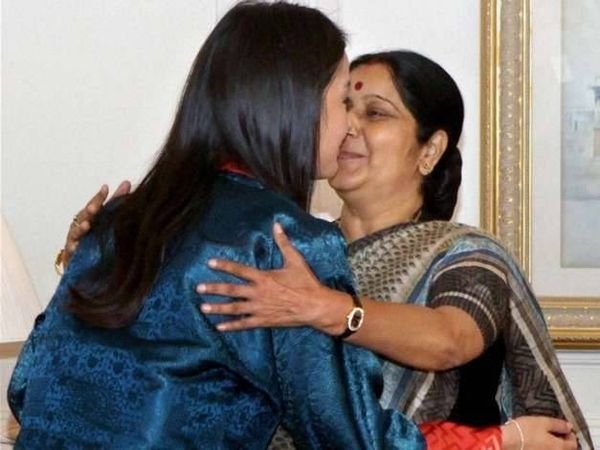 ...Like seriously.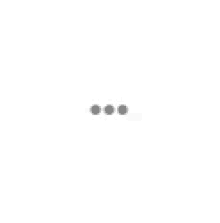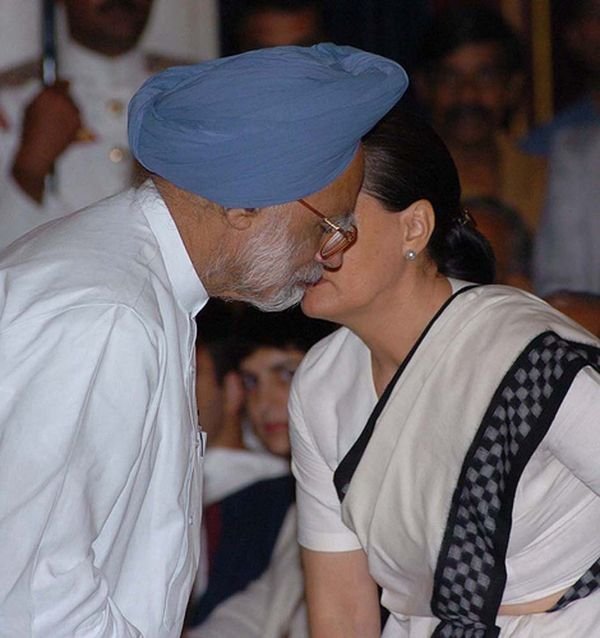 3. They have the perfect answer for all their haters.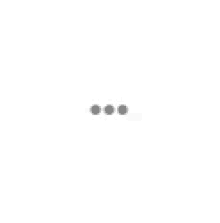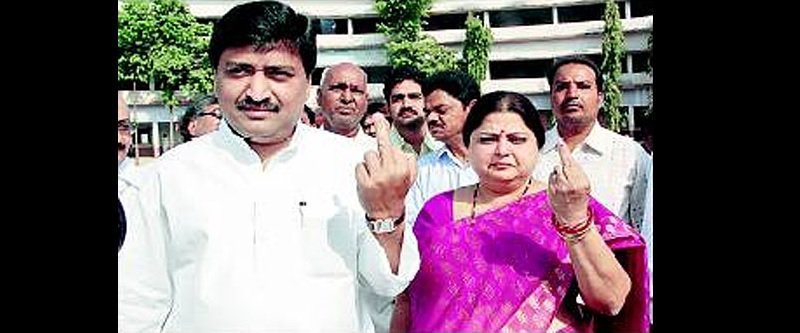 4. They work all night long. Isliye din mein aankhon ko thoda araam dete hain.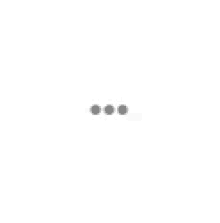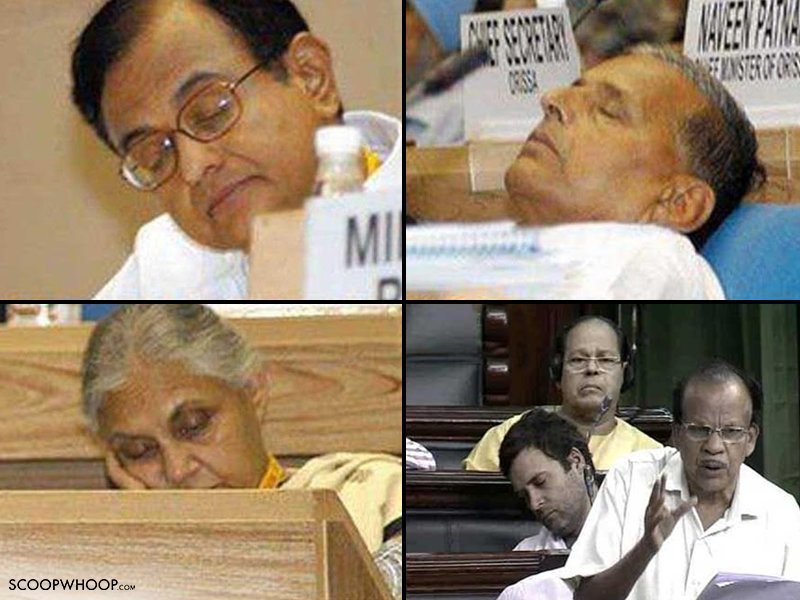 5. They don't allow anybody to block their swag.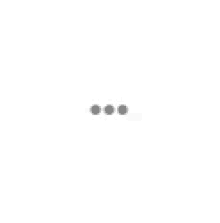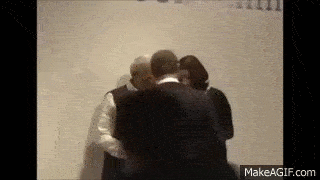 6. Ek baar kisi ka haath thaam lete hain, toh zindagi bhar nahin chodte. Literally.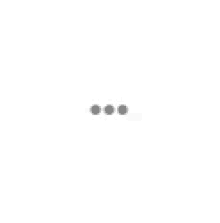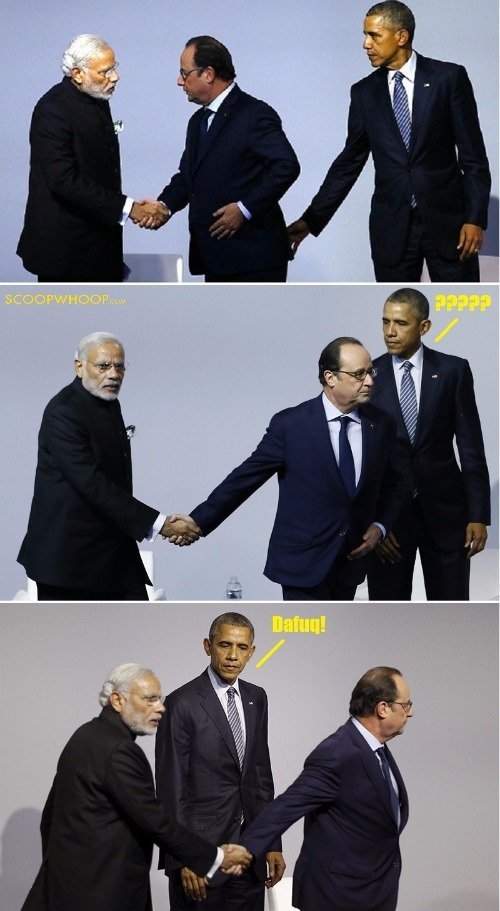 7. They always have an alternate mode of transport. Lest one fails.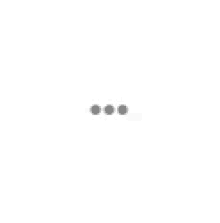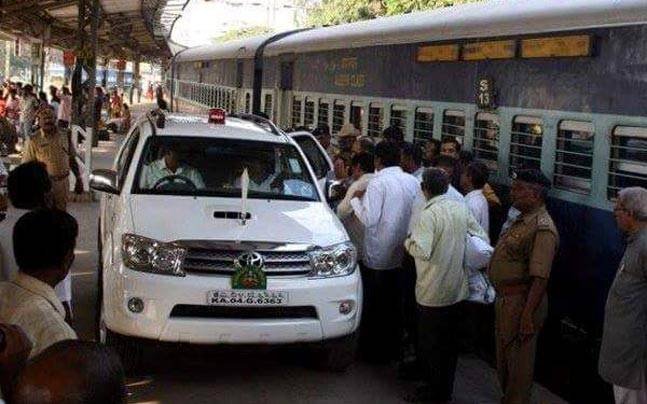 8. Walking is too mainstream. They hire people to carry them...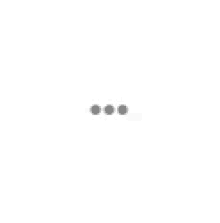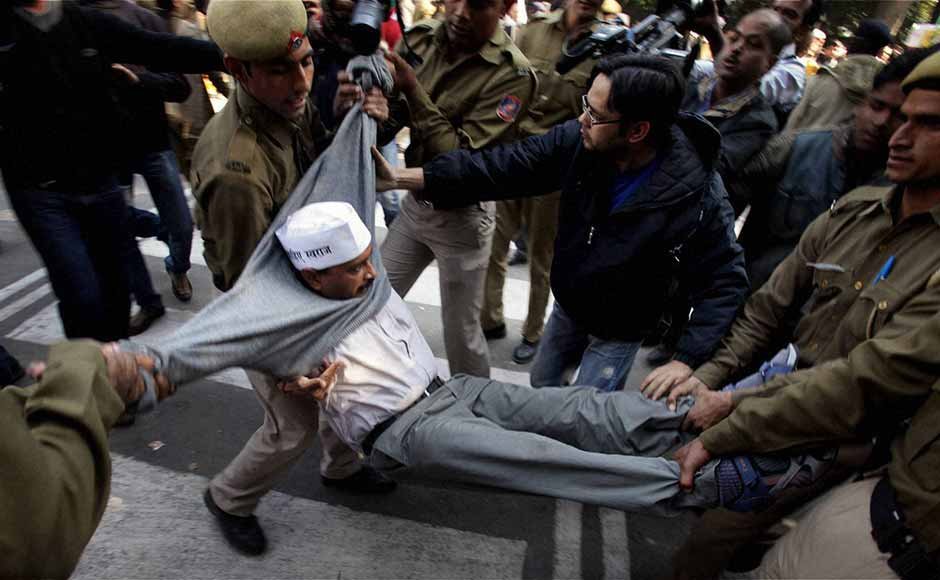 ...No matter where they go.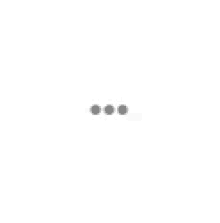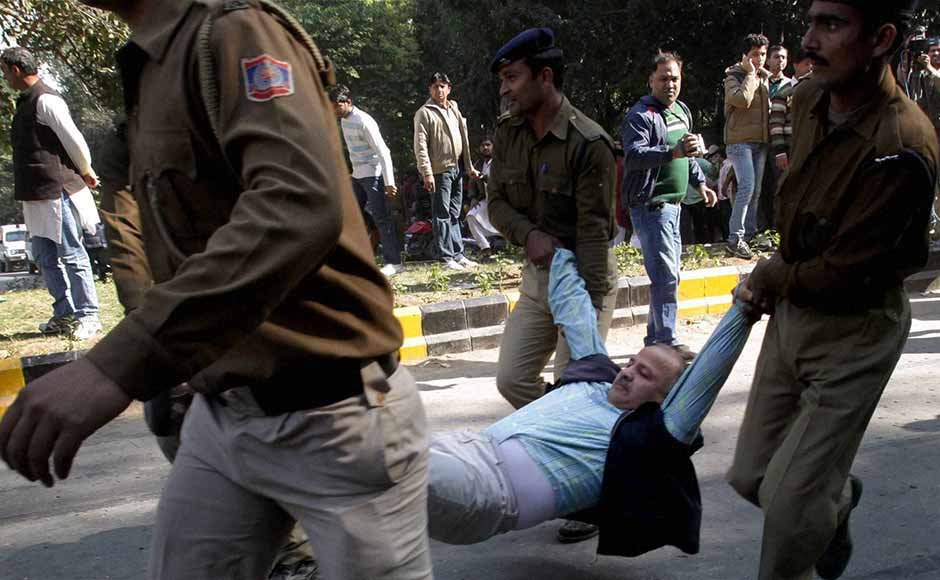 9. They can put movie actors to shame.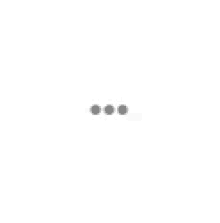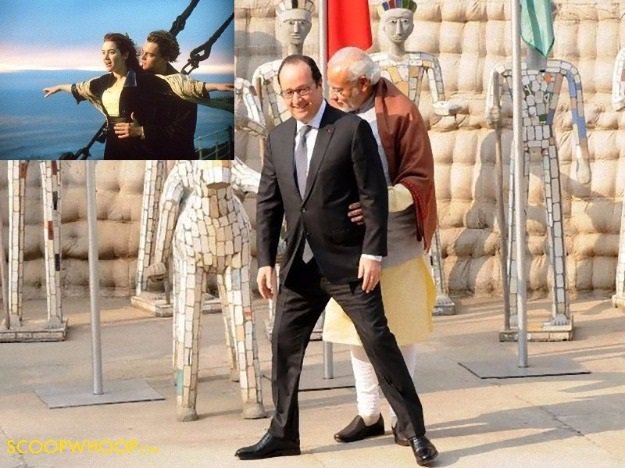 10. They got better moves than Michael Jackson.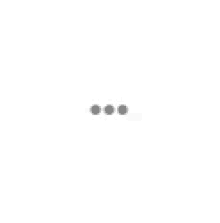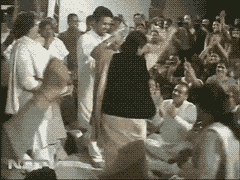 You be the way you are, ladies and gentlemen. Haters gonna hate.