In a world where there are so many things that tear hearts apart, there are also a few things that bring people together.
Undoubtedly, terrorism is a menace that has torn apart many lives...but then there are sports, which have a lot of hearts together.
When India woke up to the news that Majid Khan surrendered to Indian authorities after reportedly joining Lashkar-e-Taiba (LeT) following his mother Ashiya Begum's emotional pleas, many spoke about the power of love and a conscientious heart.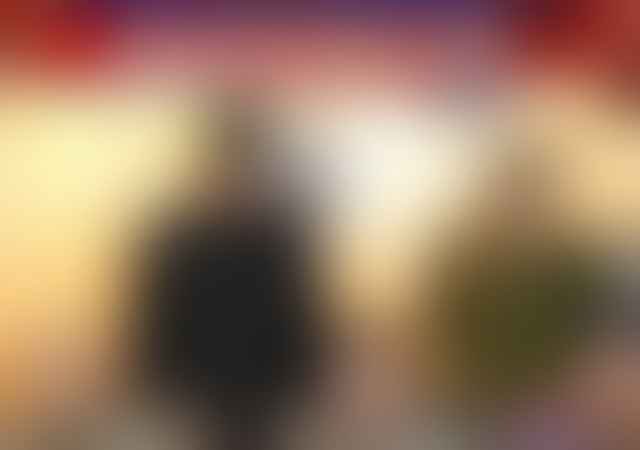 Meanwhile, Indian football icon, Bhaichung Bhutia, went a step ahead and showed the many facets of love and brotherhood.
You see, Majid Khan also harbors a football dream and is considered to be one of the top football players from the valley.
So when Bhutia found out about this, he reached out to the J&K Football Association President to get in touch with Majid Khan, and has offered him a chance to train at the Bhaichung Bhutia Football School in New Delhi.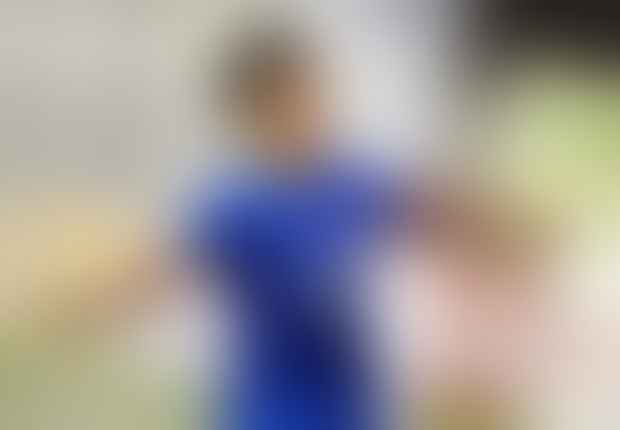 "I have already touched base with the J&K Football Association offering him to train with Bhaichung Bhutia Football Schools in Delhi. I want him to train under my Coaches and then we can decide where he stands as a player. I believe he deserves an opportunity and hence, felt best to open the doors for him," Bhutia said to HT.
"I was very sad to read reports of Majid joining a terrorist organisation. Football has provided solace to many over the years and I felt he requires a platform to play the 'Beautiful game,' again. I also read that he has been a promising footballer since his childhood and has even won quite many trophies," added the ace football player.
Well played, Bhaichung. Tip of the hat to you.