Bajirao Mastani came. Bajirao Mastani saw. Bajirao Mastani conquered. Now that the film has grossed ₹ 350 crores at the box-office, Sanjay Leela Bhansali (yes, all three of them) must be feeling super elated.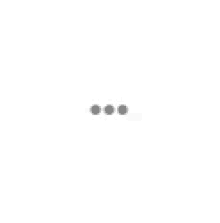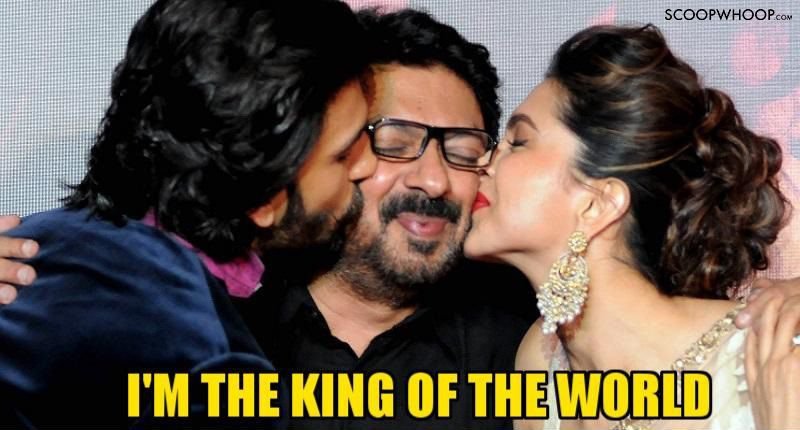 This was Bhansali's dream project. The man had been planning the movie for the past 15 years. 
However, few people know that an attempt to make Bajirao Mastani in the 70's had been made as well. With superstars Rajesh Khanna and Hema Malini in the lead.
As is evident by this vintage poster.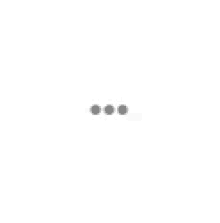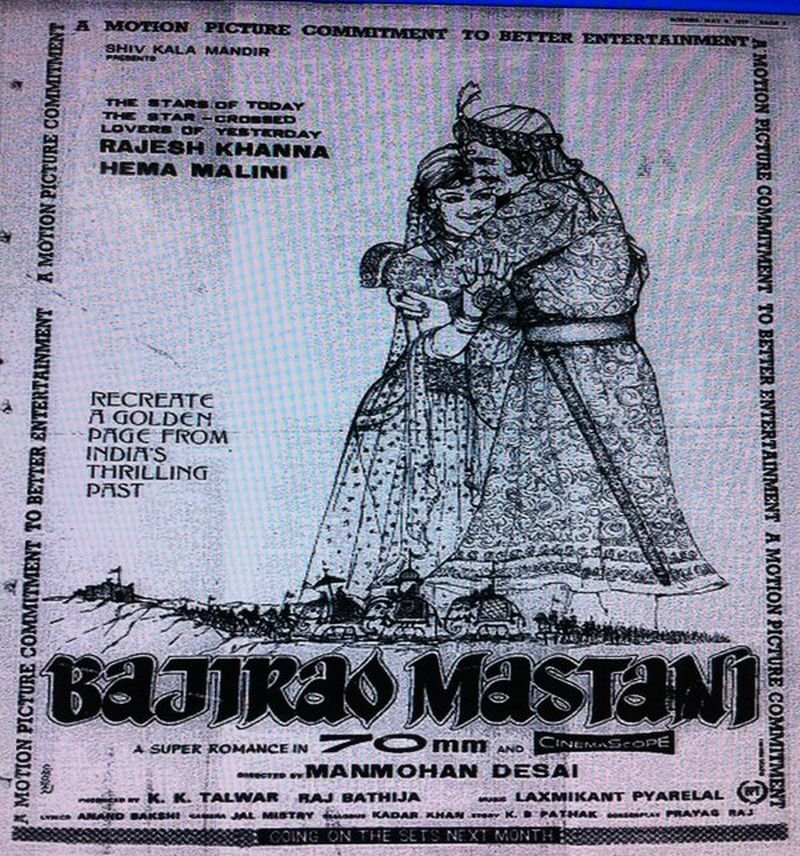 And in case you missed it, the film was supposed to be directed by none other than Manmohan Desai.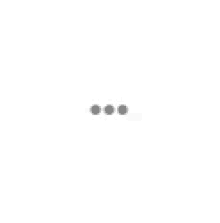 With dialogues by Kadar Khan.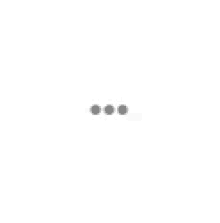 For the uninitiated, Manmohan Desai happens to be this guy.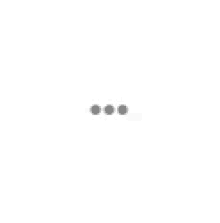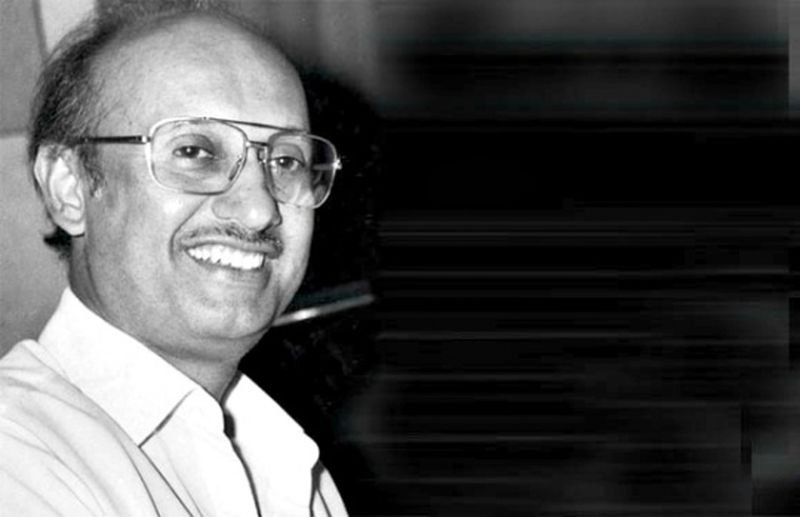 Still no clue who he is? Well, he's the guy who has given us some of the biggest Bollywood blockbusters.
Amar Akbar Anthony, Coolie and Mard to name a few.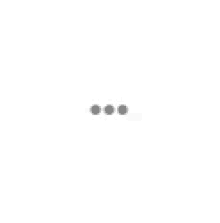 Thus, it'd have been awesome to see the treatment an out and out masala director like Manmohan Desai would've given to the historical drama.
Moreover, Rajesh Khanna was supposed to star in the movie who would've added his own swag to the role.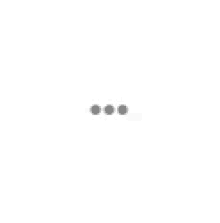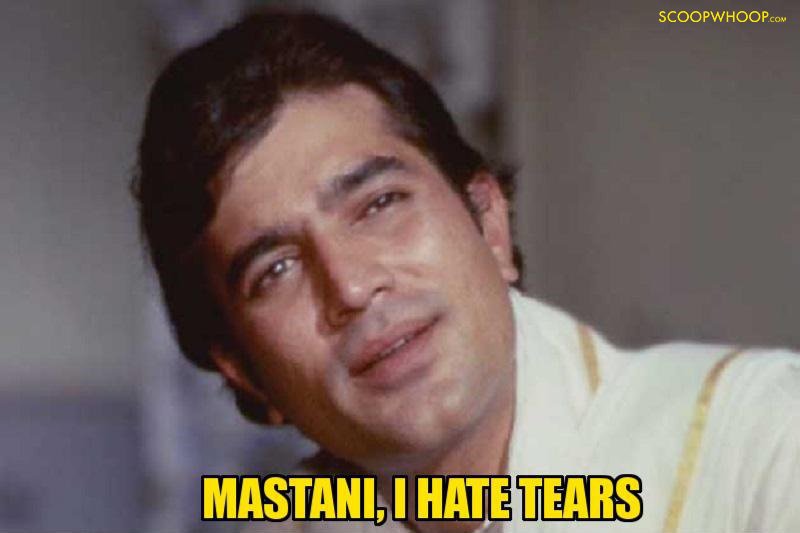 Also this song, would've made so much more sense in the movie.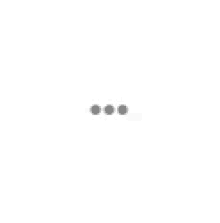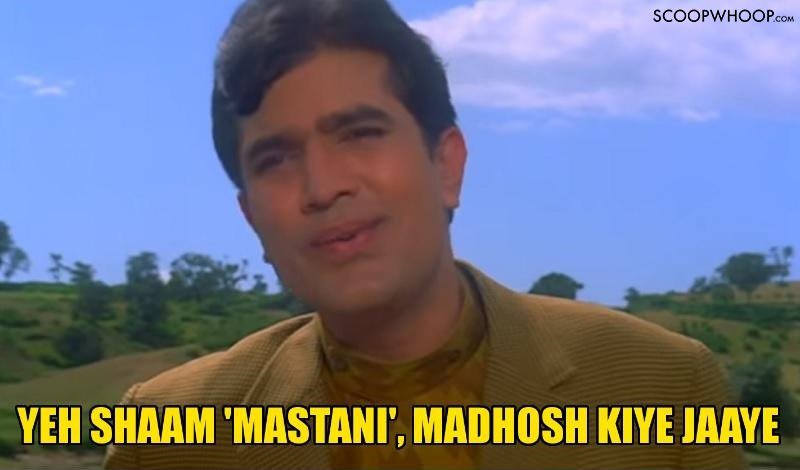 Hema Malini too, was supposed to act in the movie.
Here she is, doing some serious tongue action with Rajesh Khanna.
Literally.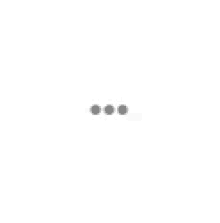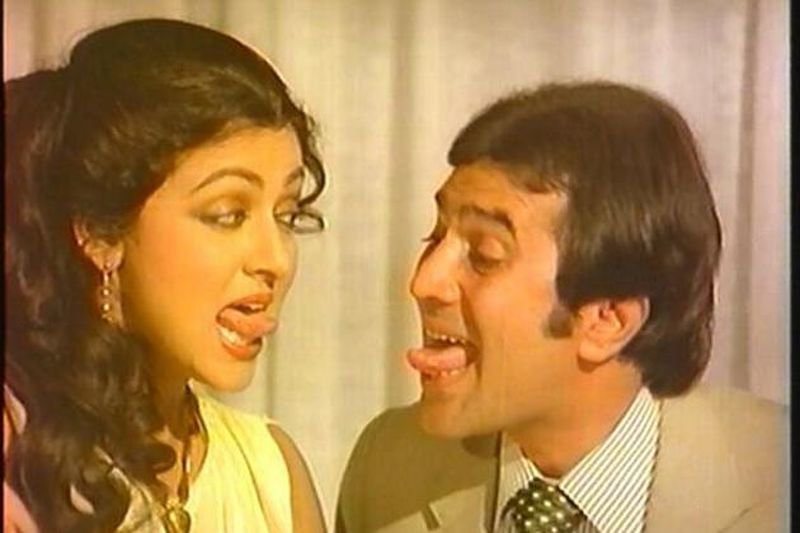 Alas, the film never got made. Although we would've loved to see Manmohan's version of the epic saga.