On Tuesday, right-wing outfit Bajrang Sena submitted a memorandum to the authorities at Khajuraho temple, Madhya Pradesh, demanding that the sale of Kamasutra books be banned inside the premises, reports Hindustan Times.
The Khajuraho Group of Monuments is a set of Hindu and Jain temple in Chhatarpur district and is a UNESCO world heritage site.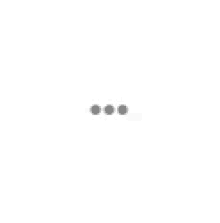 The Sena also approached Chhatarpur police complaining about 'obscene' figurines sold inside the premises, especially at the tourist canteen.
The irony, of course, is that this temple is known for the erotic sculptures on its outer walls that attract visitors from all over the world.
The Sena's reason, as you must have guessed is that it is against India's culture and tradition. Local Bajrang Sena chief  Jyoti Agarwal told Hindustan Times, "Such things affect the image of Indian culture and traditions in the eyes of the foreigners."
But the hilarious part is what Agarwal thinks about the erotic sculptors - "Whatever has been depicted can't be allowed to happen here now."