On Tuesday, a five-member Supreme Court bench struck down the validity of instant triple talaq (also called talaq-e-biddat) by a majority of 3:2. While Justice Nariman and Justice Lalit set it aside terming it unconstitutional, Justice Joseph did it on the grounds that it is un-Islamic.
The apex court also directed the Parliament to enact a law within six months given time period. And if it doesn't, then SC's injunction on triple talaq will continue.
But not too far away from the national capital where the judges gave the historic verdict, a Muslim man in Meerut triple-talaq-ed his wife just hours later.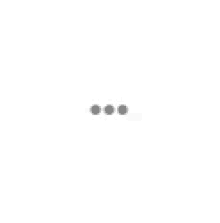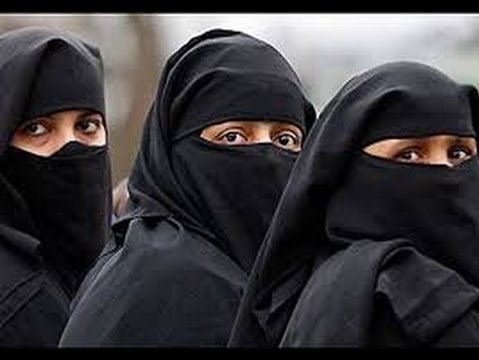 Is this talaq valid? That's a question that even the local police doesn't have immediate answers to.
Here's the case:
Arshi Khan, a native of Kamra Nawaban colony in Sardhana area of Uttar Pradesh's Meerut district, married her neighbour Siraj Khan six years ago. Arshi's in-laws began to harass her for dowry soon after. The couple had three children - two boys and a daughter - in this period but the harassment continued, with demands like a Santro car and Rs 1 lakh in cash. Siraj also kept threatening Arshi with divorce.
On Monday, that is August 21, Siraj beat up Arshi and forced her out of the house. On Tuesday, respective families of the couple met to resolve the issue. As per reports by both Dainik Jagran and Navbharat Times, during the discussion, Arshi's family mentioned the Supreme Court's order holding triple talaq unconstitutional. At this, Siraj flew into a rage and uttered the word 'talaq' thrice to Arshi. He also reportedly said that while blocking triple talaq was SC's decision, using it to divorce Arshi was Siraj's decision.
Arshi then went to the police station on Wednesday and filed an FIR against Siraj and her in laws at Sardhana police station.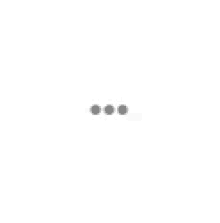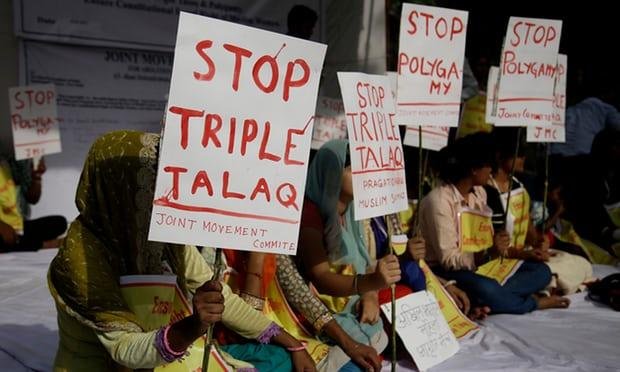 What police says
Dharmendra Singh Rathore, station incharge at Sardhana, talked to ScoopWhoop News about the case. He said the FIR was lodged under sections 498 A (husband or relative of husband of a woman subjecting her to cruelty), 323 (voluntarily causing hurt), 316 (causing death of quick unborn child by act amounting to culpable homicide), 506 (criminal intimidation) and sections under dowry prohibition act.
Rathore said the SC's verdict won't affect police action in cases of triple talaq until a law against it comes into force. He also said that talaq is a matter of personal law in the Muslim community and the status of the nikahnama is for the local clerics to decide. "As far as I know, there were no witnesses to triple talaq, so the divorce anyway doesn't hold," he said, adding that the woman is married as far as the police is concerned.
Meanwhile, Arshi, Rathore said, is living at her parents' house while her children are with Siraj. She also isn't sure about her marital status as of now.