It's a rivalry that has been evolving. Less on the pitch and more on social media, but nonetheless it's on. Bangladesh have been in form for a while now and while it's safe to say that we are the better team, recent matches have shown that they aren't pushovers anymore.
The fact that they are so determined to prove themselves can always be dangerous for opponents. Remember the last ball finish in the World T20? So yes, there have been close calls.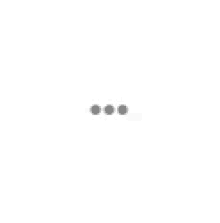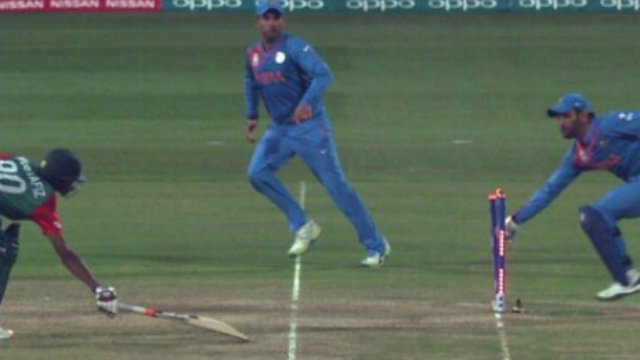 It may not be a walk in park for us, given Bangladesh's current form. But it's not like we will take all this lying down. All may be fair in love, war and cricket. But this is our yard. We are the defending champions. We won't let this go so easily. Let the Tigers come, let's show them who the true kings of the jungle are.
But like I said before, it has been more of a battle online rather than on the pitch. And their fans haven't left a single opportunity to mock us. Let's hope we answer them with bat and ball. 
As for now, here's look at some memes and banter from the other side of the border to rile you up for today's match and get the blue blood pumping:
1. When Rubel got his revenge on Kohli.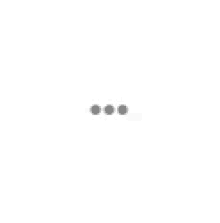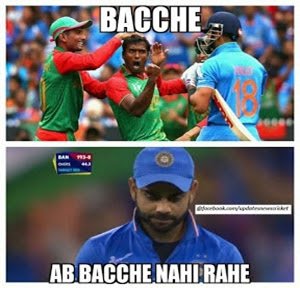 2. This is pretty self-explanatory.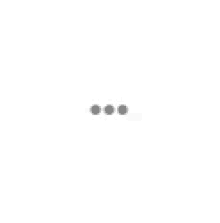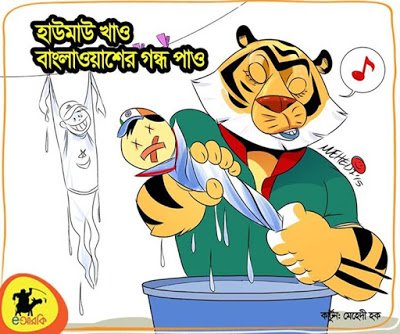 3. They need to work on their photoshop skills. But we get the message.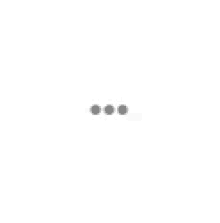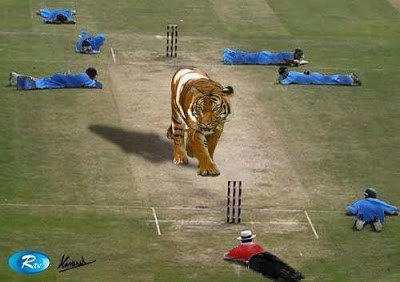 4. The infamous picture of Taskin Ahmed holding Dhoni's head. More banter than a meme.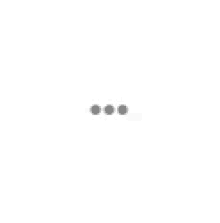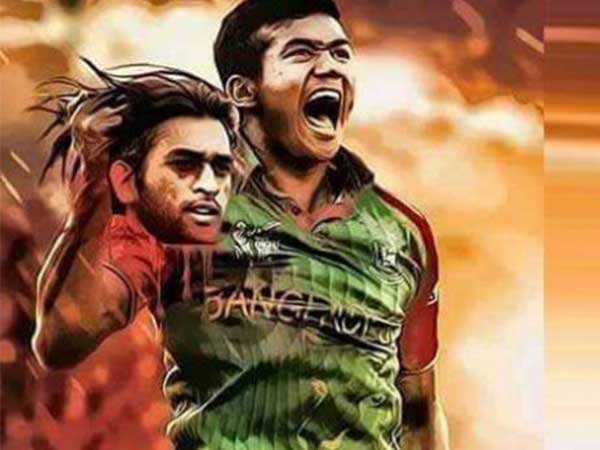 5. Right before the thrilling World T20 quarterfinal. 
No prizes for guessing who won the match.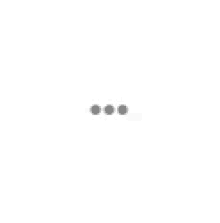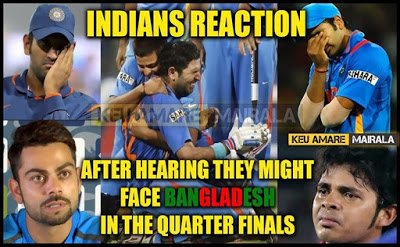 6. When our batsmen struggled against Mustafizur Rahman.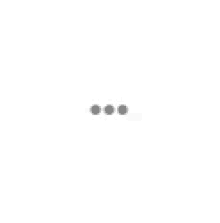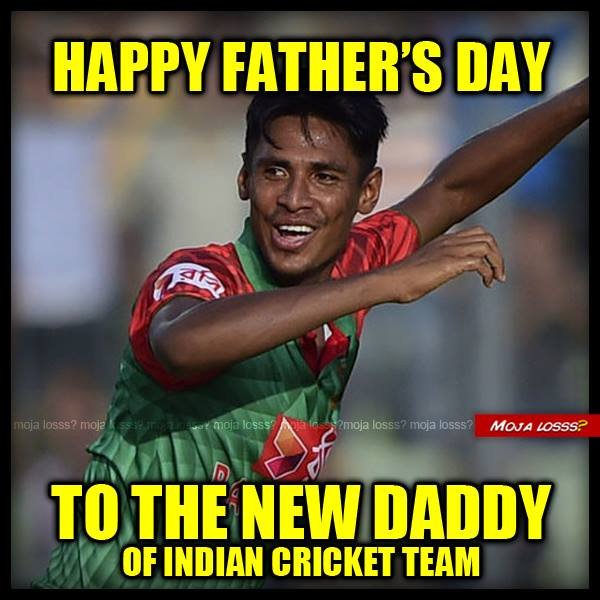 7. Bangladesh's then captain celebrating our loss on social media. 
So you know it's not just fans who are involved.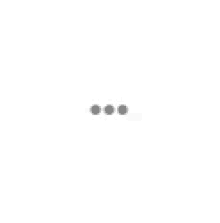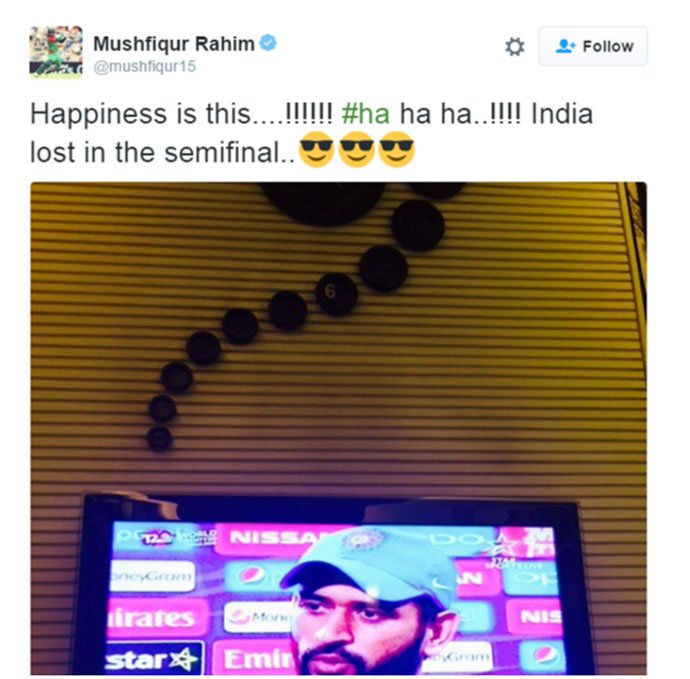 8. This is the weirdest work of art (if you want to call it that).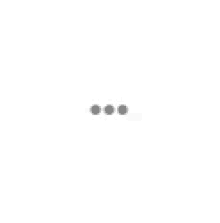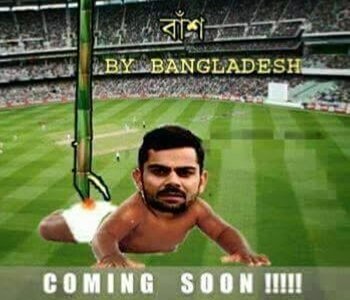 9. They are obsessed with Virat's backside.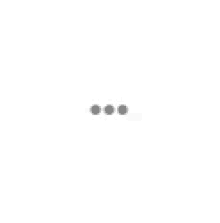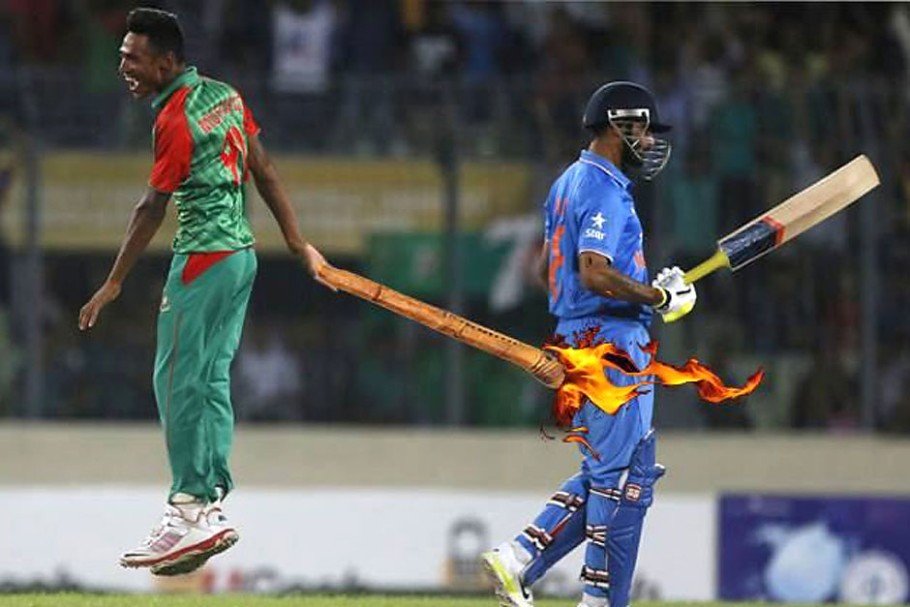 10. When we lost the series in Bangladesh and they put up this ad in a newspaper.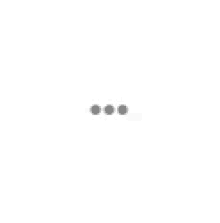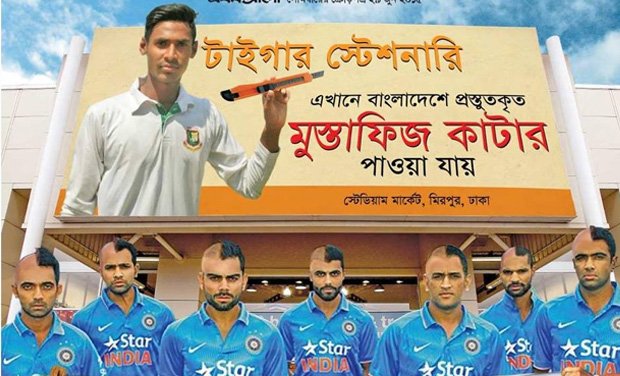 11. Wishful thinking, this.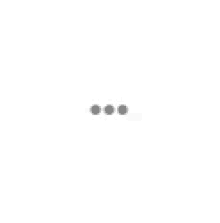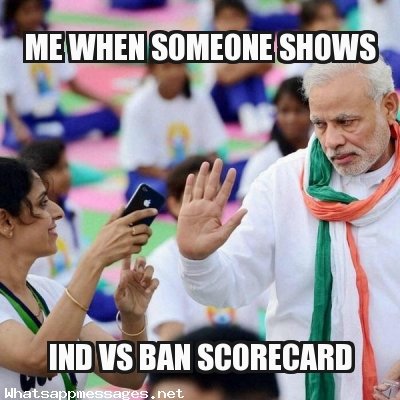 12. He's probably actually thinking - "Who the f*** makes these?"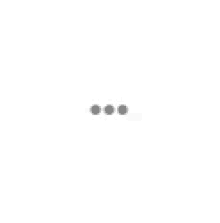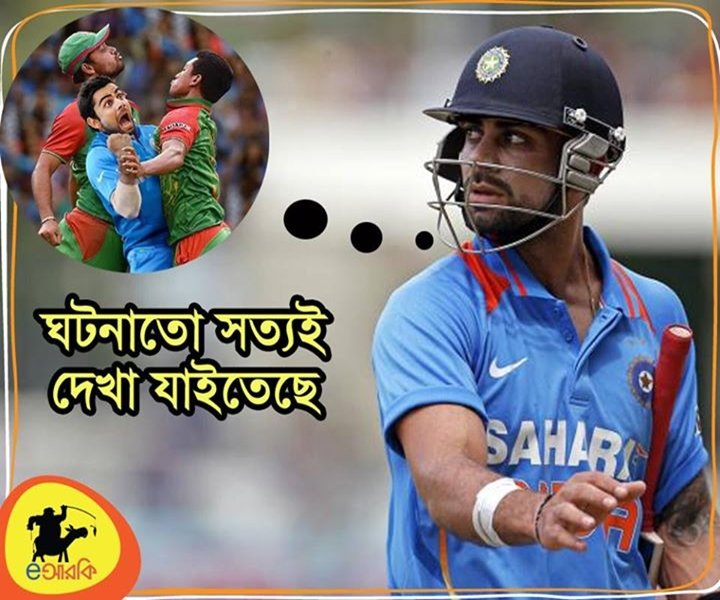 13. When they hoped for a whitewash.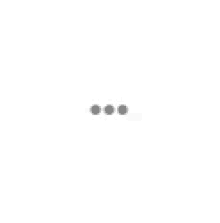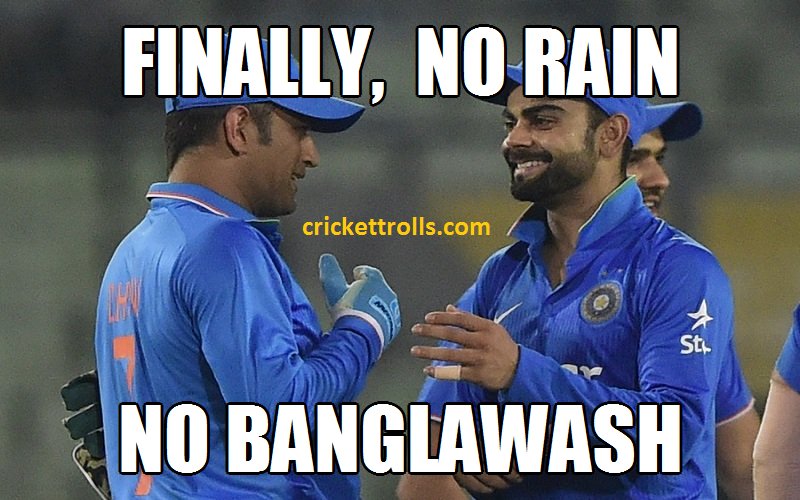 If these memes don't get you in the mood, nothing will. They somehow think they want it more than we do. But Kohli and Co. will be ready. 
Like I said, all is fair in love, war and cricket. Let them don their green and come at us. The Men in Blue will be ready, as always.