A suspected militant was on Saturday shot dead by security forces when he tried to cross a checkpoint run by Bangladesh's elite Rapid Action Battalion in Dhaka, a day after a suicide bomber blew himself up at a RAB camp in Dhaka. 
"The motorbike rider carrying a bag (of explosives) tried to cross the check post at Khilgaon (area) defying signals, forcing our men to fire gunshots that killed him instantly," a RAB official said.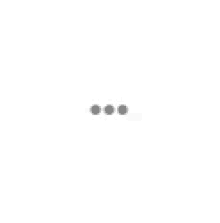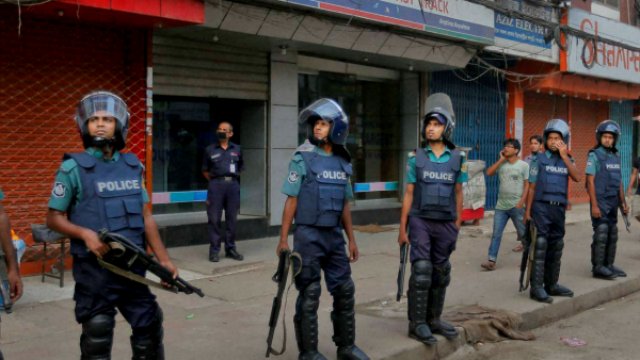 RAB's operations officer ASM Shakhawat Hossain said two personnel of the force at the check post were injured. He said the bomb disposal experts found explosives in the bag carried by the suspected militant.
 An investigation was launched into the incident which appeared to be an abortive attempt of attack by the Islamist militants, he said.
Saturday's incident came a day after an ISIS suicide bomber blew himself up inside a camp of RAB near the Dhaka international airport on Friday. The blast wounded two RAB men who were being treated at the nearby Combined Military Hospital in Dhaka Cantonment.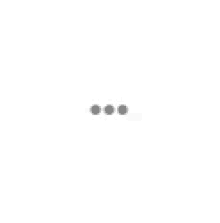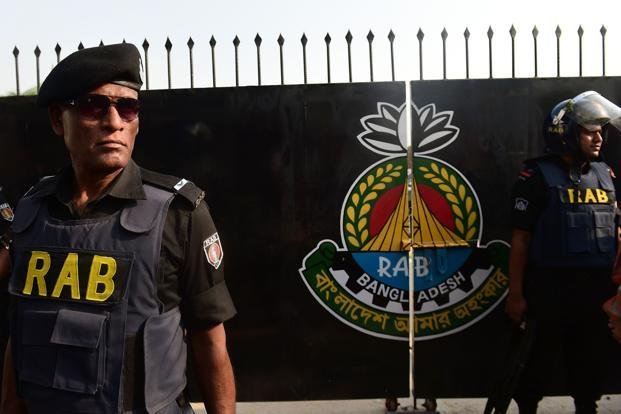 It was the first attack ISIS had claimed in Bangladesh this year and 27th since September 2015. Authorities issued a nationwide alert for all international and domestic airports and prisons in the country and ordered to step up security after Friday's attack. 
Bangladesh, however, ruled out the ISIS claim, calling it an act by homegrown militants, reiterating that there was no presence of any foreign terrorist group in the country.
Security experts suspected banned Neo-JMB, an outfit inclined to ISIS, behind the subsequent attacks in Dhaka in the past two days after four suspected operatives of the group were killed in encounters near the port city of Chittagong. Bangladesh has witnessed a nationwide anti-Islamist crackdown since last week while police said they arrested over 80 militants.