In a shocking incident, 38-year-old Balachandran Kavungalparambath, a married man and a father of one, based out of London, was caught red-handed for trying to have sex with a minor.
The man traveled over 100 miles to meet a 14-year-old girl and was caught by Internet Interceptors, a pedophile hunter group, who had been conversing with him as the underage girl.
The confrontation was live streamed on Facebook with more than 130,000 viewers. The more than an hour long footage also shows him emptying his bag to reveal condoms and a perfume.
A resident of Blackwall, east London, he initially tried to go scot-free by claiming that he only wanted to have lunch with the girl, who had told him she was 18. 
During one of the chats, the NRI had told the girl that her first time of having sex would be painful. Filled with more such explicit texts, the man broke down when the sexual Whatsapp conversations were read to him.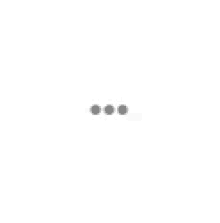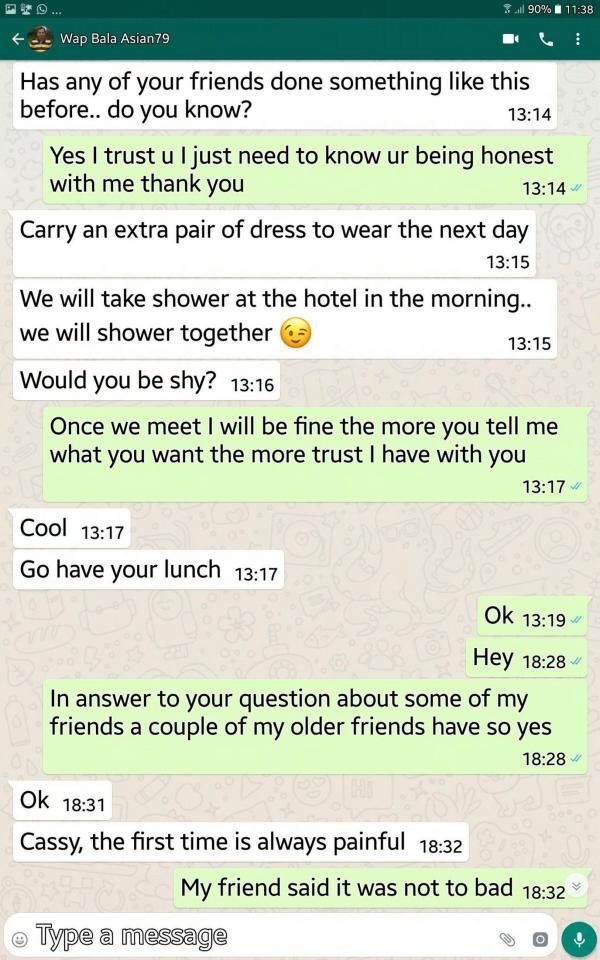 Fighting tears, the man sat with his head in his hands and admitted he knew her age was 14 and that he would lose his job and would have to leave the country and go back to India.
He was quoted as saying, "She told me...whoever the person was that spoke to me that she had a desire and she wanted to have sex, but that was not my intention."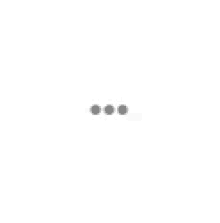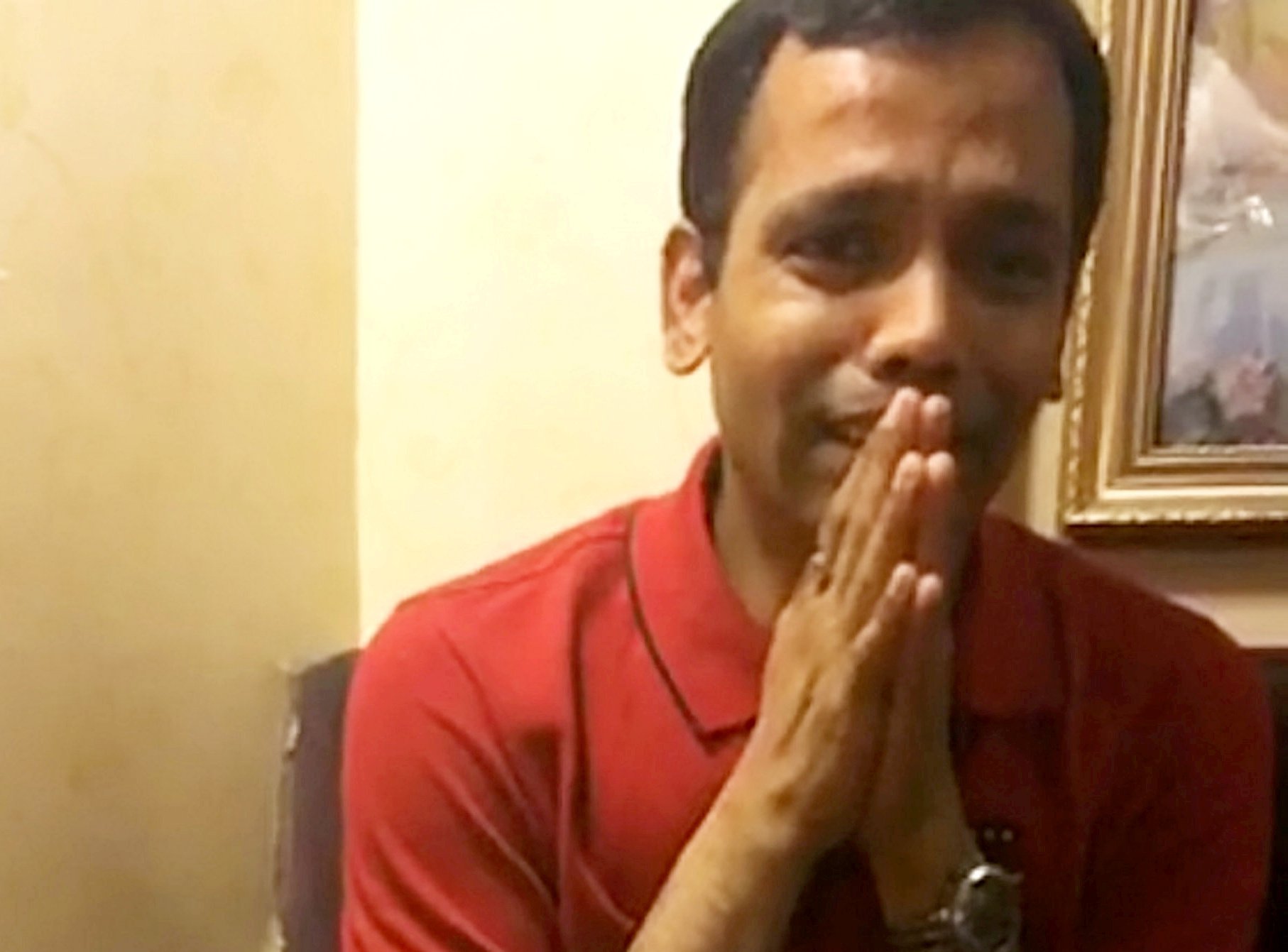 After persistent questioning and quoting his words from the chat, he admitted, "It's not right. I accept my mistake." The video ended with the guilt-ridden man apprehended by police officers.  
The man was jailed on Monday at Birmingham Court for attempting to engage in child sex abuse. A spokesperson for Citibank gave the statement, "This individual is not a Citi employee any longer. The offences are abhorrent."