A desired haircut is as elusive as true love because barbers and hairdressers never get what you are trying to convey. 
You see, there is a barber universe, where 'please trim one inch' means 'I don't want hair on my head'.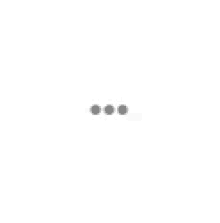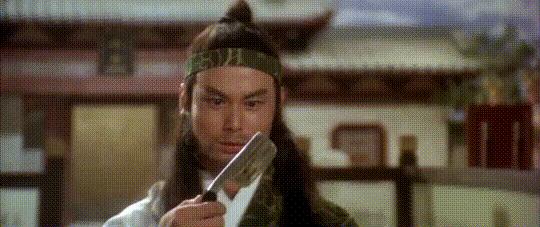 But this Chinese barber was different. He wanted to give his customer the haircut of his life.
So when the customer showed him a video of a model whose hairstyle he wanted to copy, he gave him the cut, WITH the play button because he saw it on the screen.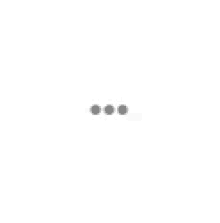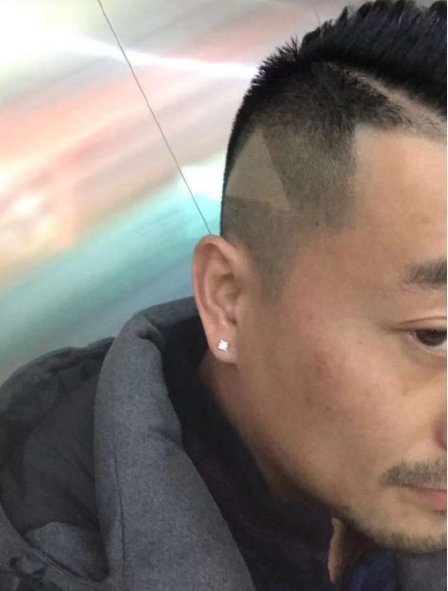 No joke, the guy goes around with two triangles on either side of his head. 
The news became viral when a person named Tian Xiu Bot shared the photos on Weibo, Chinese Twitter-like platform.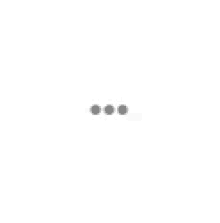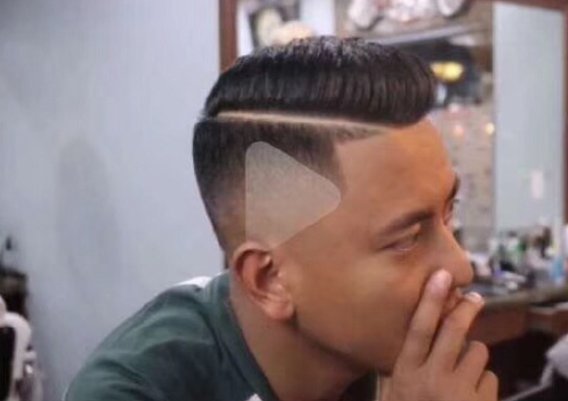 He posted the pictures and joked:
The friend saw a nice haircut on the Internet and paused the video for the barber. The barber accurately restored it. There are not so many rigorous hairdressers like this left.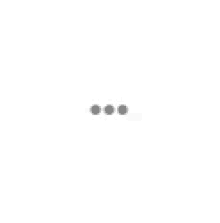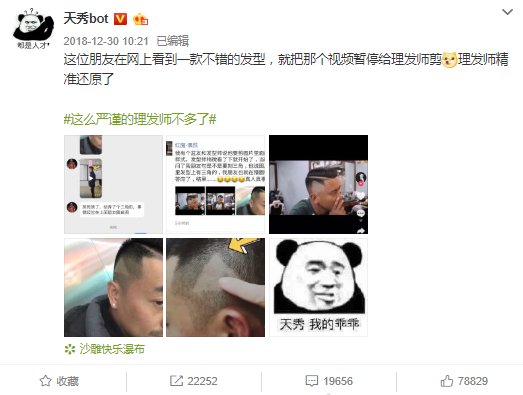 Soon, people also started commenting on the post (they are all in Chinese and Google translate is giving weird results).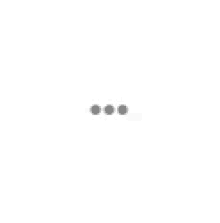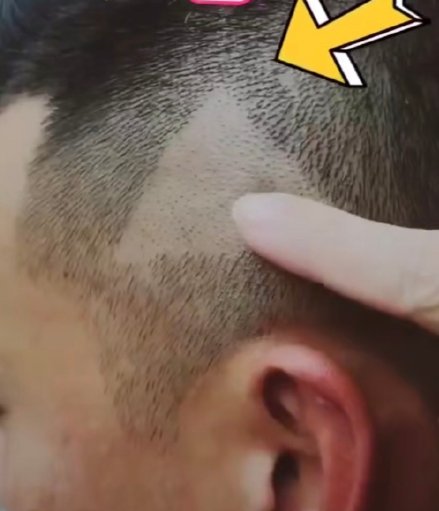 Apparently, the barber asked the guy if he wants the 'button' and he said yes because he couldn't understand what he meant. 
Hairlarious, to say the least!