We are often a mirror reflection of our parents and Indian parents often take their queues from the iconic Moms and Dads of Bollywood. Meaning, there's likely a hint of a Bollywood parent in us too! So, tell us your emotional response to the prices of these 8 products, and we'll tell you whether you're more like the cool Deen Dayal from Rehena Hai Tere Dil Mein, the savage AF Ramadhir Singh from Gangs Of Wasseypur, the overly-dramatice Durga Singh from Karan-Arjun or the super-sensitive Mrs. Acharya from Dostana.
Ready? Go!
1. This super comfy recliner.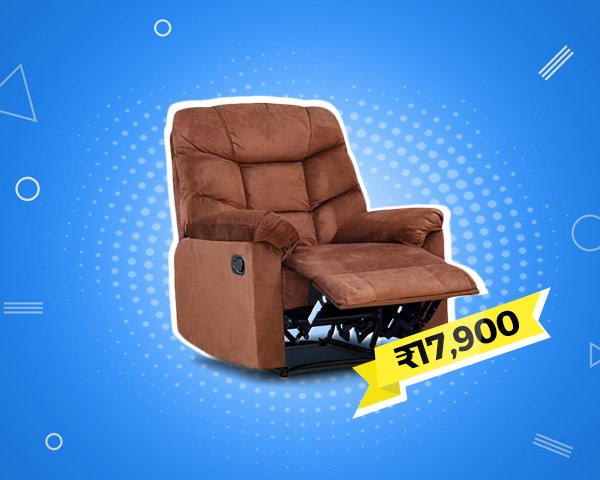 2. This cool DSLR that helps you zoom into wanderlust!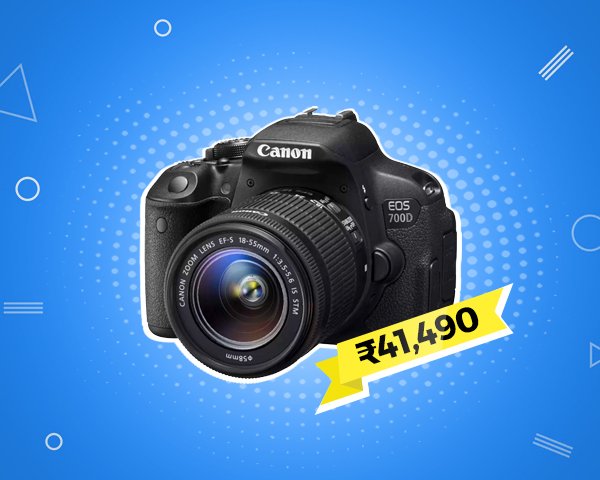 3. This cozy sofa on which you could sink in.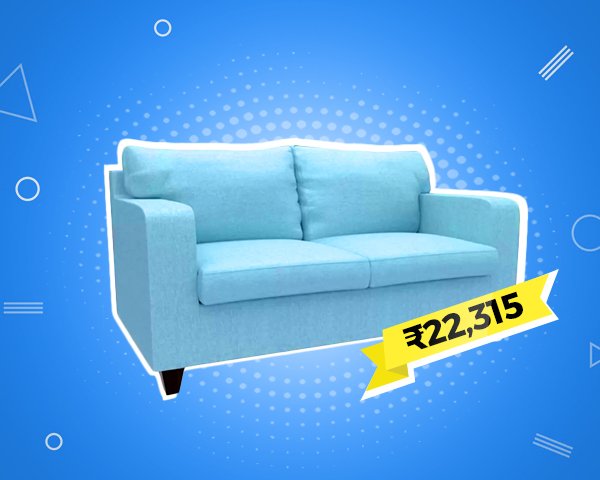 4. These cool boots that would up your fashion statement.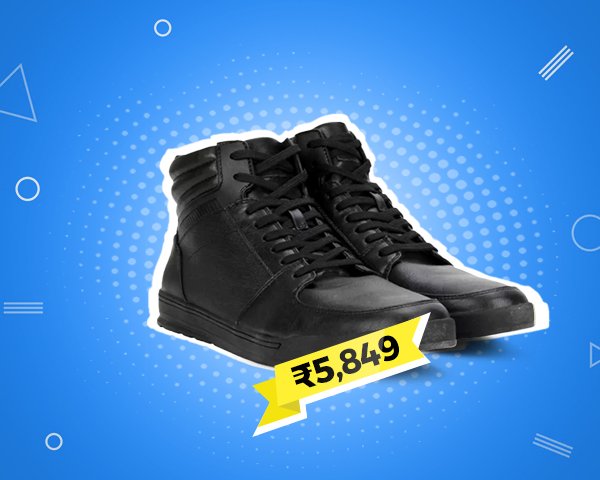 5. This ultra HD TV that will bring pretty much anything to life!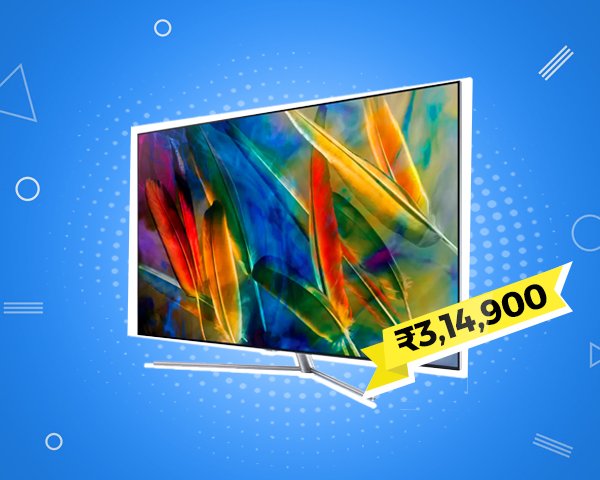 6. This laptop that should help you organize for years.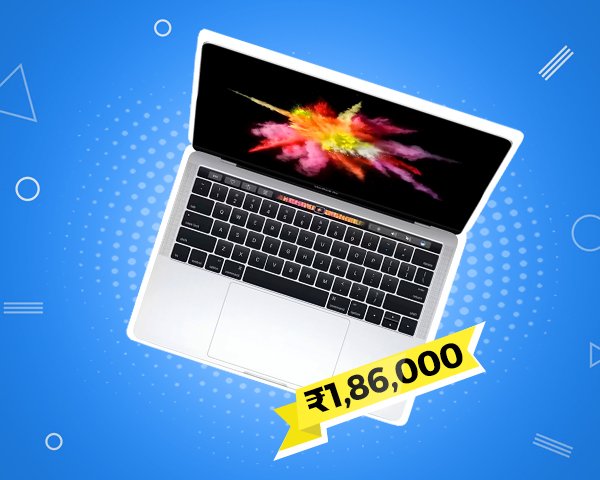 7. This fridge that will keep Everything cool.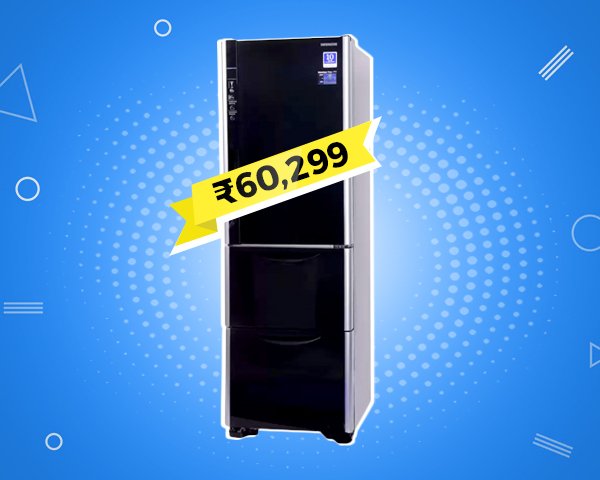 8. This amazing perfume that will stay all day!