DCEU is in a state of ruin. Sure, Aquaman's trailer looks nice enough to get us flocking to the theatres. But so did Batman Vs Superman and Justice League.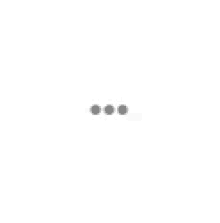 But don't be disappointed. Animation has got your back. Well, I am specifically referring to Batman Ninja.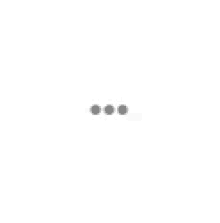 Look, I am not going to oversell the film. Weird is probably the best word to describe it. 
The film starts in Gotham in the midst of a fight with Gorilla Grodd. A mishap leads all the villains and the entire Bat-family through a time machine to ancient Japan.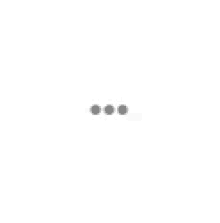 Due to some interference, Batman reaches the country 2 years later than the others, only to realise that all his villains have taken residence as feudal lords and are warring against each other in order to take control and unify Japan to rewrite history.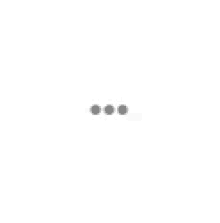 Batman loses all his cool 21st-century tech within days of fighting the Joker and now must learn the ways of the Ninja and ancient Japanese tradition to defeat and free Japan from tyranny. 
The movie brings all your favourites to the same place. You have Nightwing, Robin, Red Robin, Catwoman and even the fan favourite Red Hood under the same roof.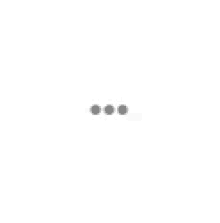 The movie, in hands controlled by a passionless mind, would have been a hot mess.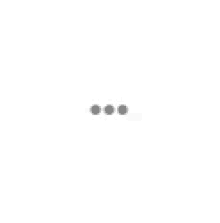 But Mizusaki and his team make sure they pay their respects to the 80-year-old mythology of the Dark Knight, while simultaneously making sure that the old Japanese society remains at the forefront of the film.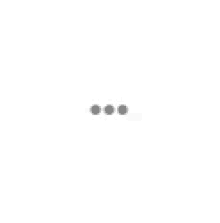 And like the best adaptations of Batman, the creators do not stick to the archaic style of the Gotham vigilante. They, rather, push Batman to his wildest side, without going overboard.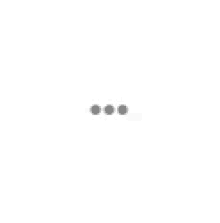 Watch the movie in Japanese for best results. Use English subtitles. The movie is more relatable and fun than you can imagine. 
Sure, it's not a dark story of a brooding Dark Knight, hell-bent on being the lone-wolf. Batman Ninja is unique. It's fun to watch. It's cheesy at times but the action sequences make up for that.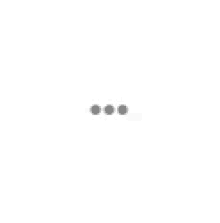 So if DC ever thinks, maybe the fans deserve a good Batman movie, not directed by two entirely different directors, they could look here for inspiration.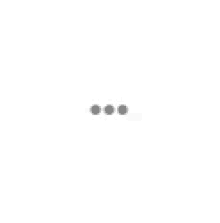 And if they never make another live-action Batman film (hard to believe), Batman Ninja will still be a better interpretation of the comics than any film in the DCEU. 
P.S. It's on Netflix!