One of Bollywood's most talked-about 'bad boys', Sanjay Dutt remains one of Bollywood's most notorious filmstars, even after 35 years since his debut.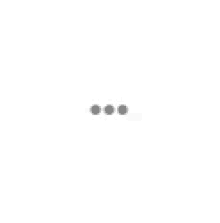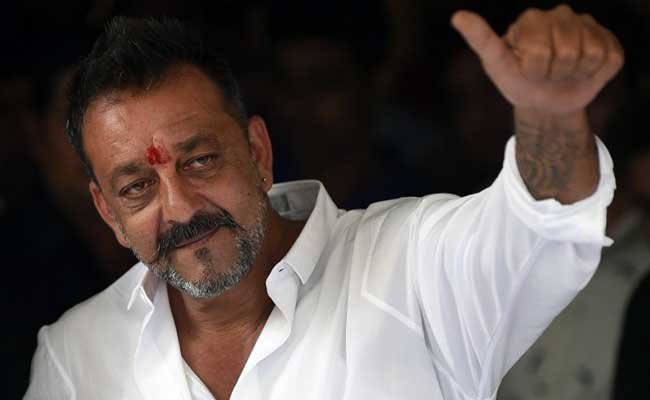 Son of Bollywood veterans Sunil and Nargis Dutt, Sanjay has grabbed headlines pretty much since the beginning of his career. 
Whether it was for dashing good looks or link-ups with various heroines, his self-admitted substance abuse years or his bad-boy image on the big screen and even off it, he's always been fodder for the entertainment media in the country.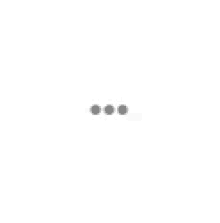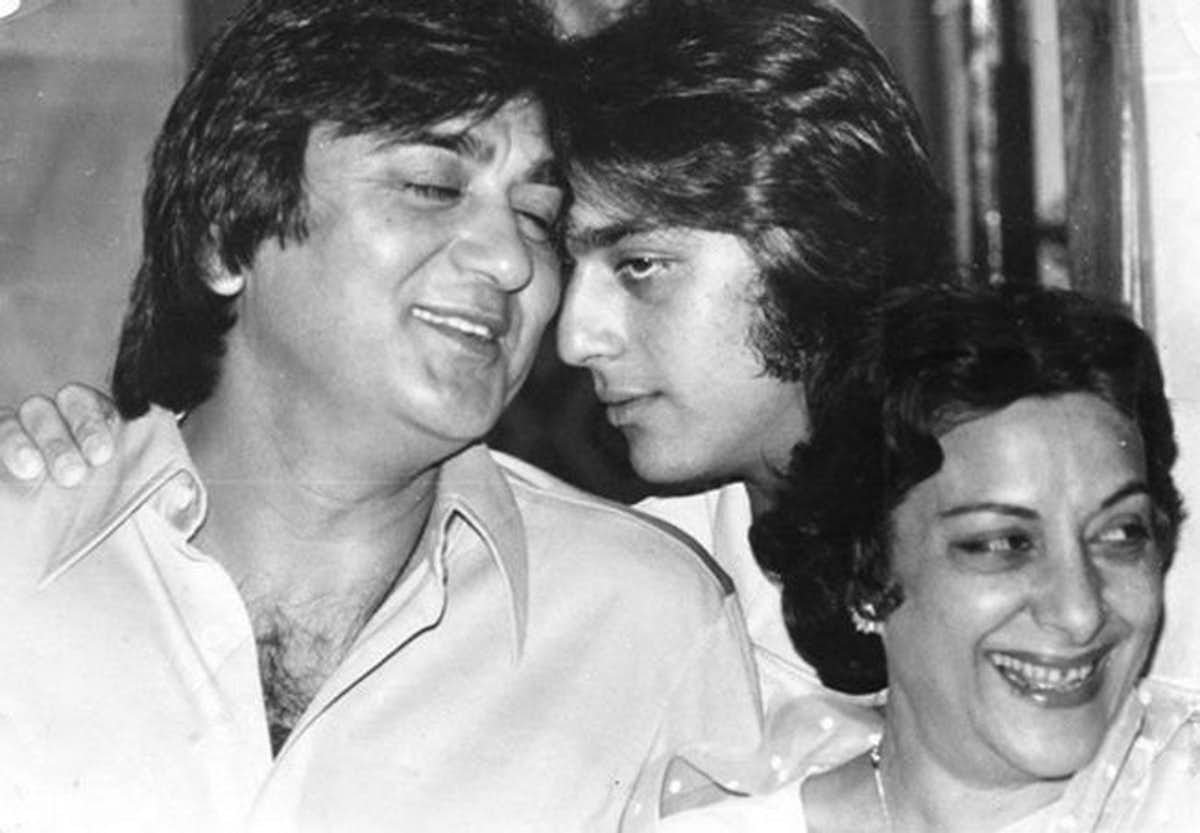 However, one of the darkest phases of Sanjay Dutt's life is certainly his arrest under the Terrorist And Disruptive Activities (TADA) act in 1993, the subsequent trial that lasted till 2013 when he was finally convicted for illegal possession of arms, up until he walked out of prison as a free man in February 2016.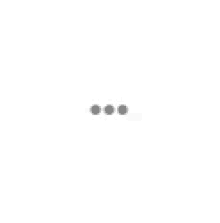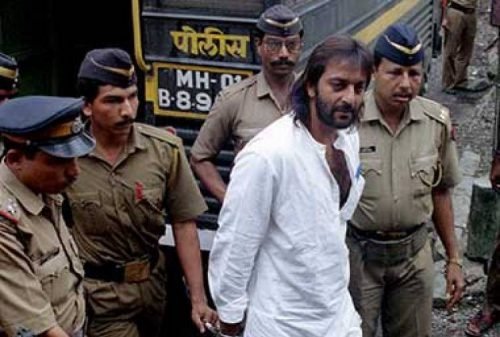 Much has been written and documented about the actor's involvement in the serial bombings in Mumbai in 1993, his association with gangsters Dawood Ibrahim and Abu Salem and his trial that spanned over a decade and was played out in the media with much fanfare.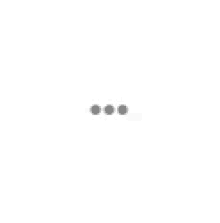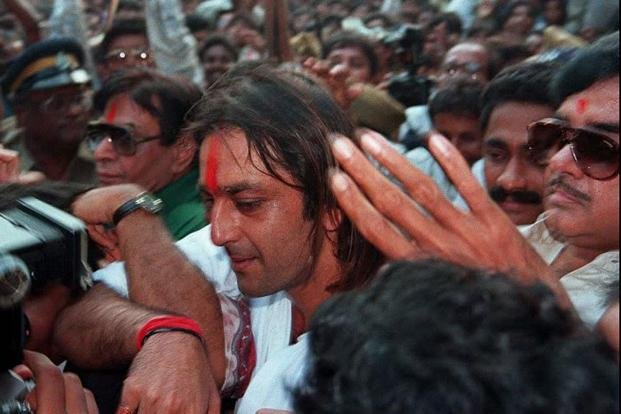 Simply put, Sanju Baba's life is nothing like the ordinary and you can't help but agree that it makes for a great choice for a biopic, one that Rajkumar Hirani will be showcasing with Ranbir Kapoor as the lead of the film.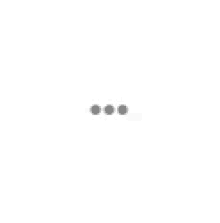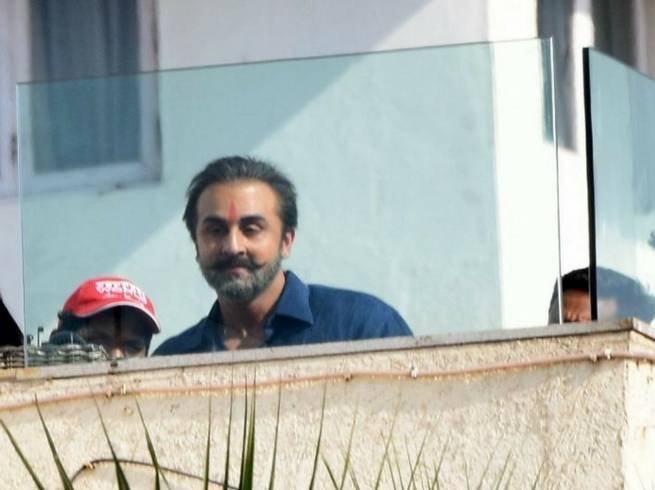 However, before the film hits theatres in June this year, a BBC documentary on the actor, To Hell And Back, that was first released in 1996, shortly after the actor's bail in 1995, has resurfaced, this time on the internet.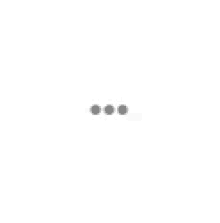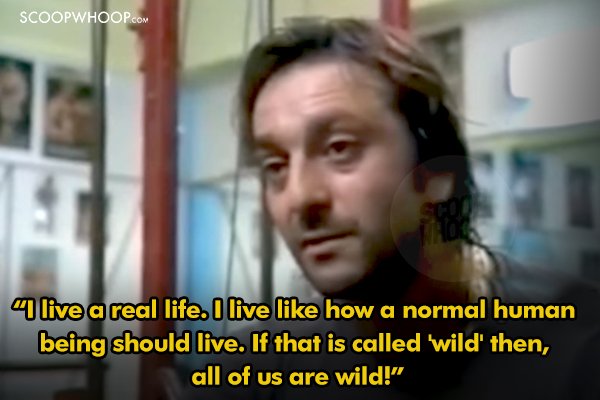 From speaking about his 'bad boy' image to talking about his stint with drugs and the rehabilitation process thereafter, Sanjay Dutt is particularly candid when he talks about his life under the spotlight in this documentary. 
It's a rare peek into the life of a man who's always been an intriguing personality for the entire country.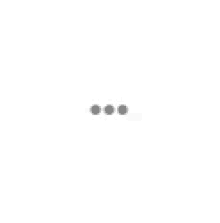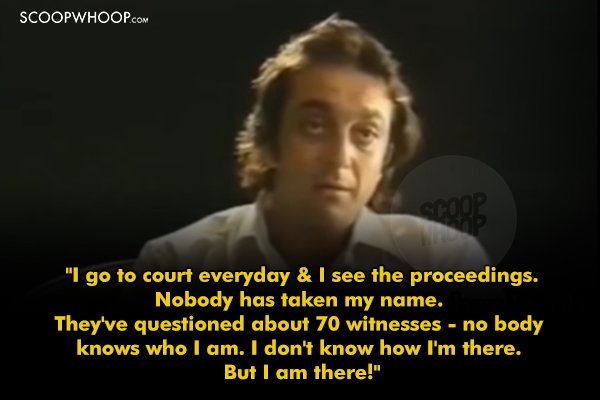 The documentary provides a deep, incisive look into the incidents leading up to the actor's arrest, his father, Sunil Dutt's political and social ideologies as well as Sanjay's life amidst the controversies.
A particular section involving Sanjay speaking about his experience in prison is particularly revealing!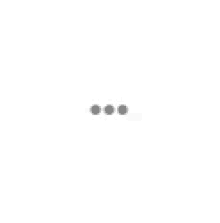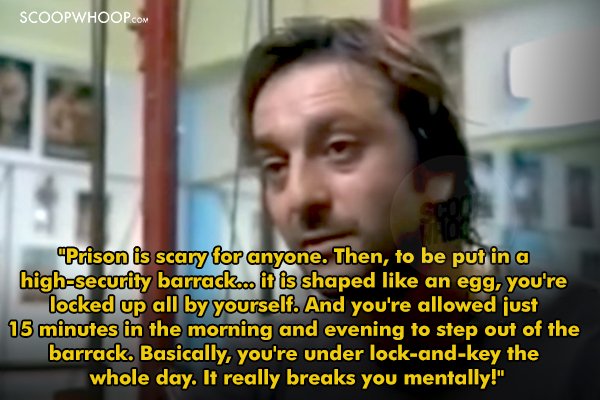 From the actor's family members to friends from the media, the documentary presents a mike to a lot of people influential in Sanjay's life. 
Since it was released in 1996, it only chronicles the actor's life till that time but is an interesting watch for those looking to see a personal side to this much talked-about actor. 
You can watch the documentary here: