Some good, some bad, people have their own defined meanings of sexual pleasure. Remember Fifty Shades Of Grey? 
And while everyone likes to experiment when it comes to sex, sometimes, couples take it to the next level and the end result is nothing like the expected! 
Take, for instance, this woman: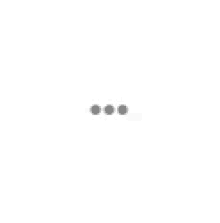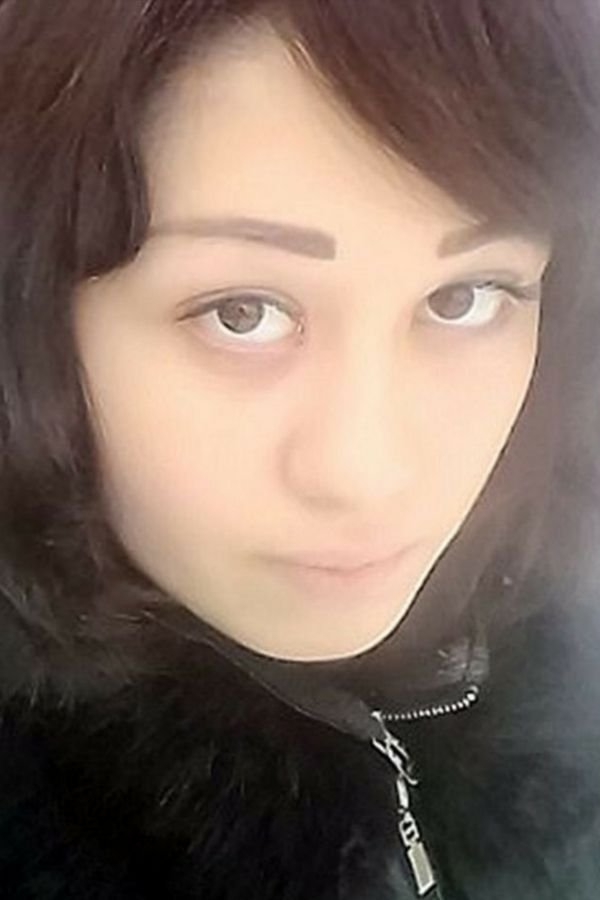 This is her with her boyfriend!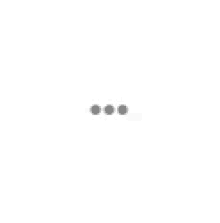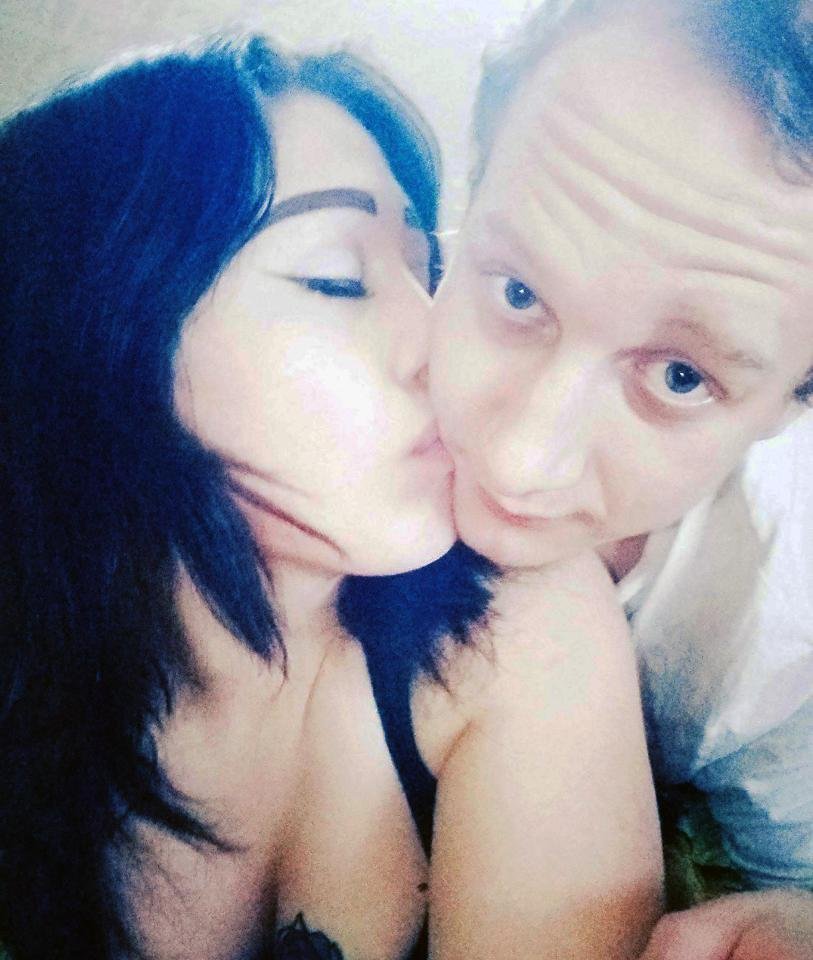 It all looks good, right? Well, not really!
This woman named Anastasia Onegina is a 21-year-old Russian student who killed her boyfriend, Dmitry Sinkevich, 24, a former policeman and conscript soldier during a sex game before dismembering his corpse at her flat!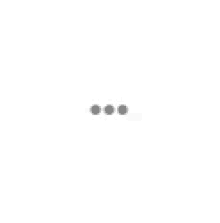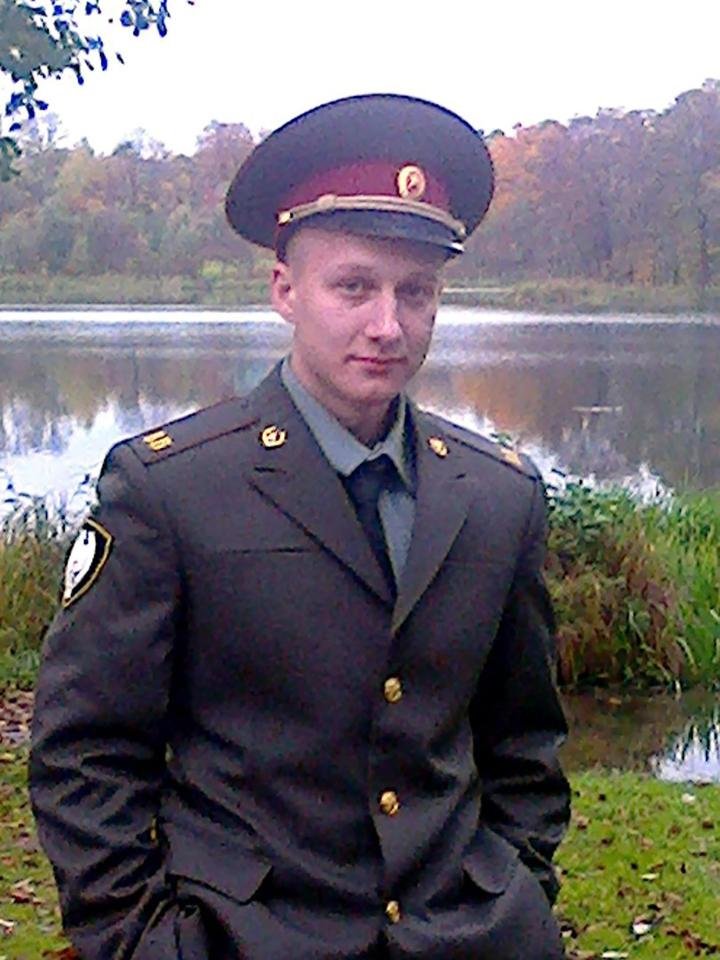 She started with beheading him and later cut off his genitals and cheeks, severed his limbs, removed several fingers and toes and then gutted him.
The woman threw some of the pieces into the bins outside and kept the others in her freezer, and yet more were hung around her apartment just like a butcher's shop.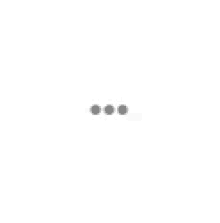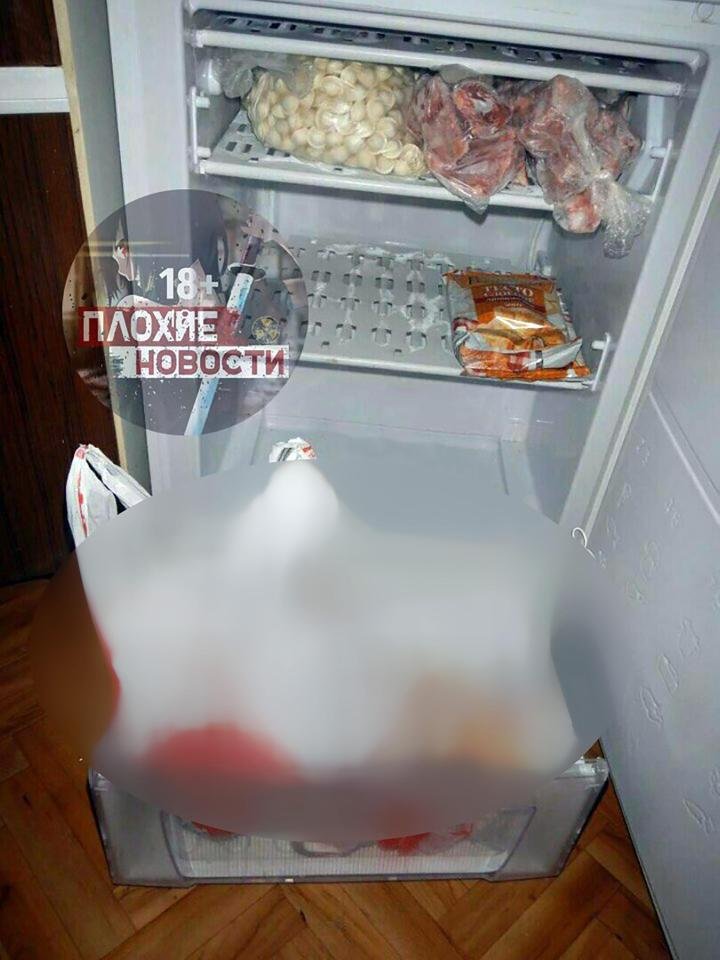 According to a Dailymail report, investigators said:
Sinkevich died of asphyxiation during a BDSM sex game and were said to be into sadomasochism and similar practices.
Anastasia received a call from her sister while she was busy cutting his body asking what she was doing to which she replied that she was chopping up her boyfriend. 
Her sister immediately called the authority and reported the incident.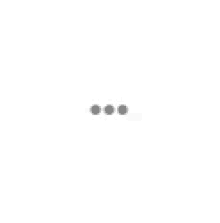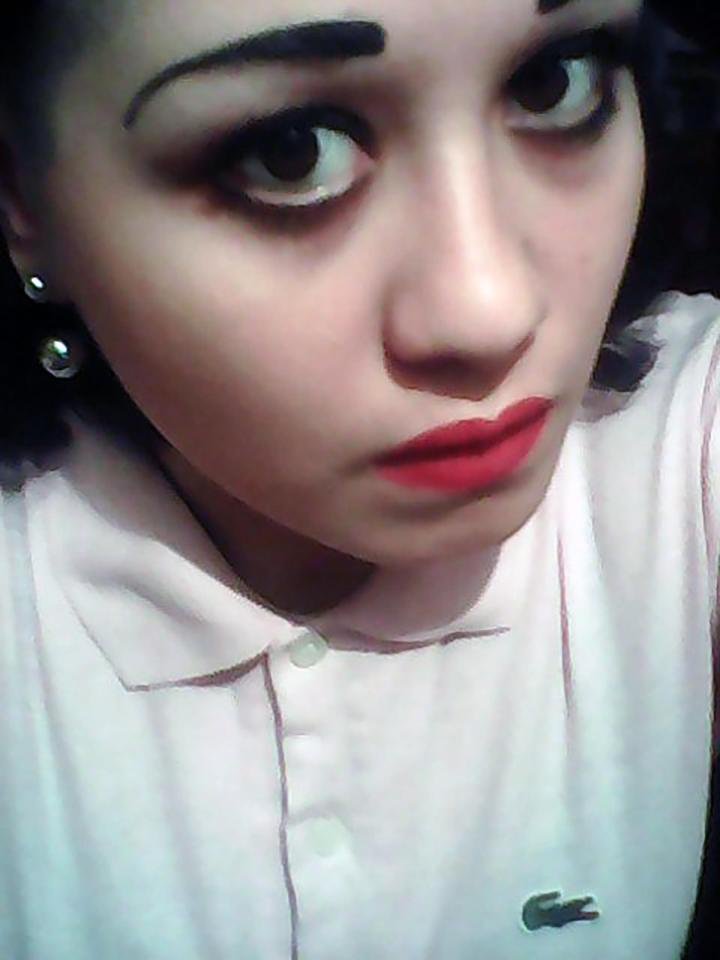 The girl's neighbour later managed to see the inside of her apartment and was shocked to see the scene. 
I managed to see how it was. His meat was hanging on hooks, but they did not allow me to stop and look too closely. His hands and feet in the trash, guts in a package in the refrigerator, fingers are scattered across the flat.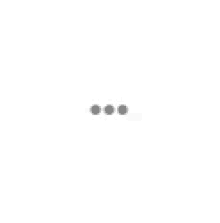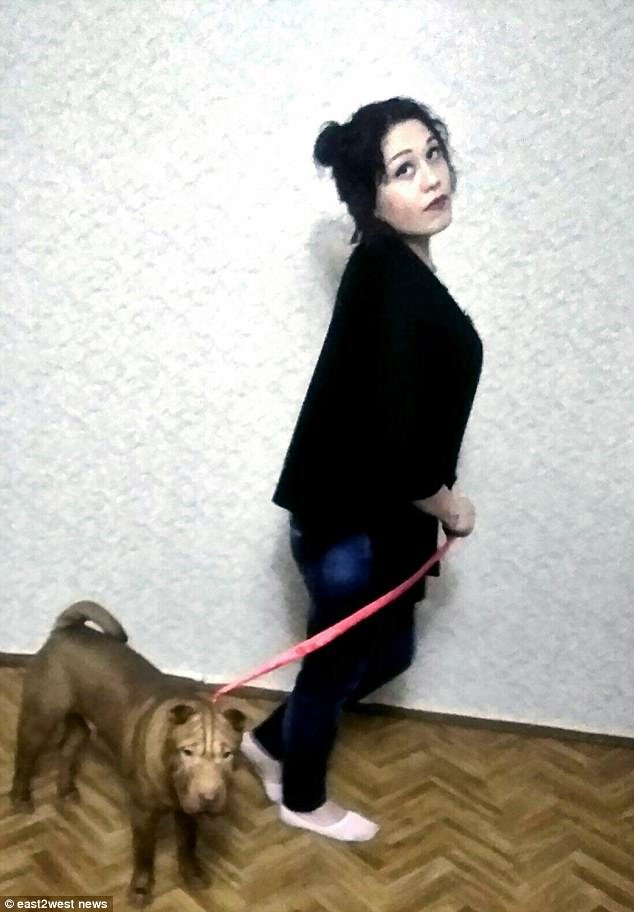 The neighbors also cleared that the couple held weekly orgies, and complained about them making a lot of noise and were also fans of occultism and BDSM and their social media included satanist images.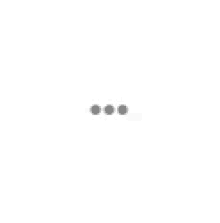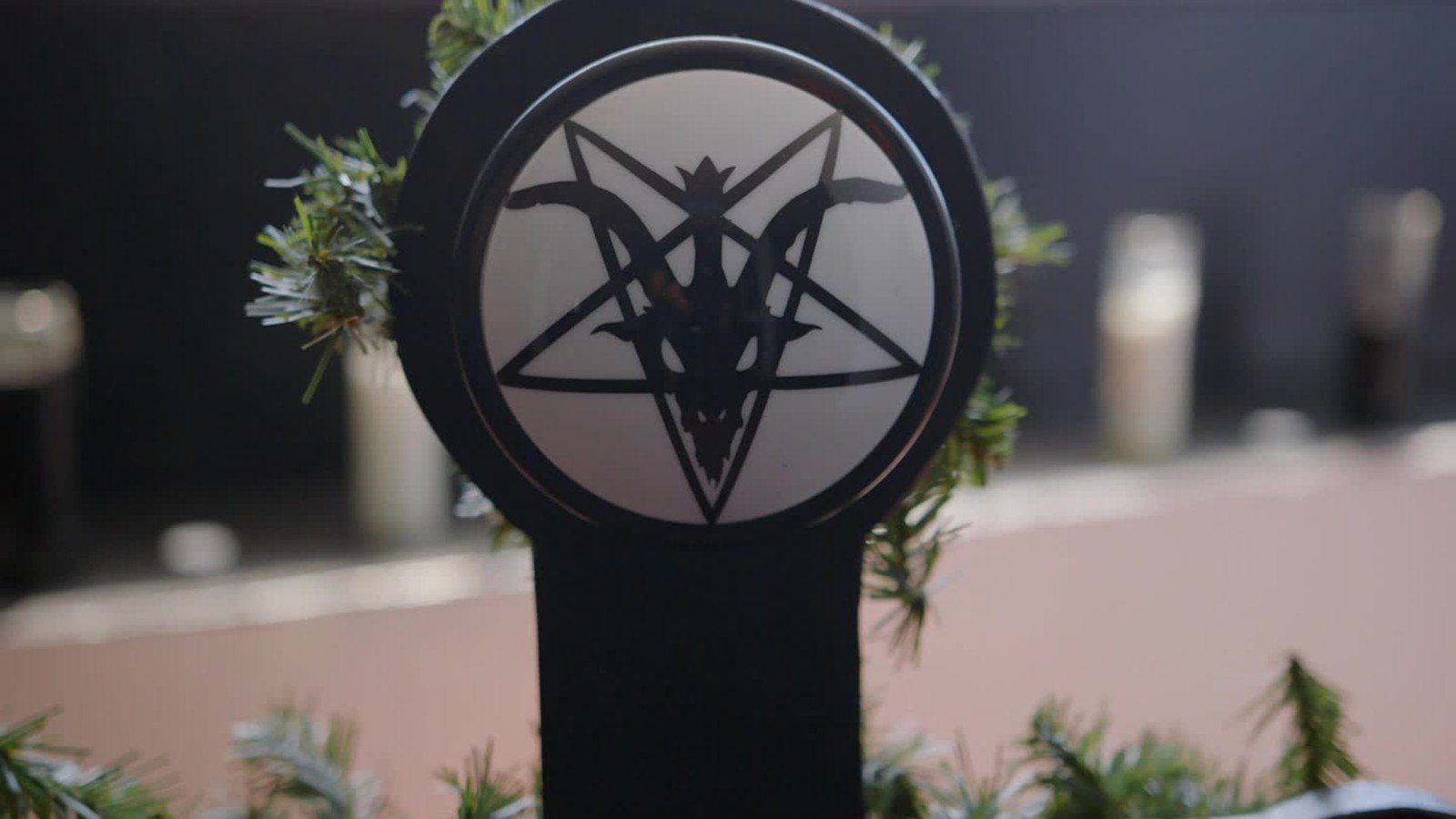 According to reports, her husband also died post their wedding after which she was sent to the psychiatric hospital for a year and a half but was released later on.
However, Anastasia initially didn't confess to killing her boyfriend Sinkevich and said that she found him dead. However, she later admitted to her crime.
While we say movies are far from reality, instances like these prove otherwise.