While I sit in the office dreaming of the weekend, there is a bear in another part of the world that entered someone's house, drank their margarita and passed the fuck out for two hours because he was tipsy. 
Then he left.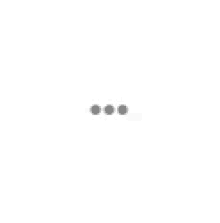 You'd think I was making things up, and I won't blame you for it. 
I, too, was finding it hard to believe till I saw the video made by Mark Hough, the owner of the house the bear had entered in California.
It was a normal weekday for Mark and his wife until they heard the rustling of leaves in their yard. On inspecting further, they found out that it was because a bear was trying to make its way inside.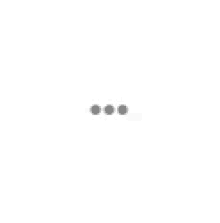 Panicked and scared, both of them ran inside with their dogs but Mark forgot to take the margarita he was drinking.
This margarita was later had by the bear.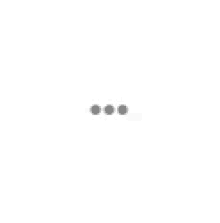 It played with the thermometer and chlorinator for a while and was obviously in the mood for some refreshment, so it went straight, knocked the drink over and lapped it up. 
Presumably wasted, it then went for a 2-hour-long nap, before making its way to back to the wilderness.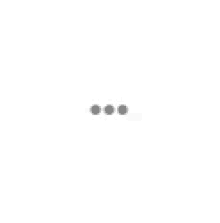 I think I just found my spirit animal.