"A work of art is a scream of freedom." - Christo
Many artists use paper as a canvas, a surface upon which they project there are, but not too many consider paper as a medium of creating art in and of itself. Paper somehow doesn't seem enough to make an artistic masterpiece. However, these beautiful works of paper art prove otherwise. Check it out:
1. Dead man rising...
2. ... And falling.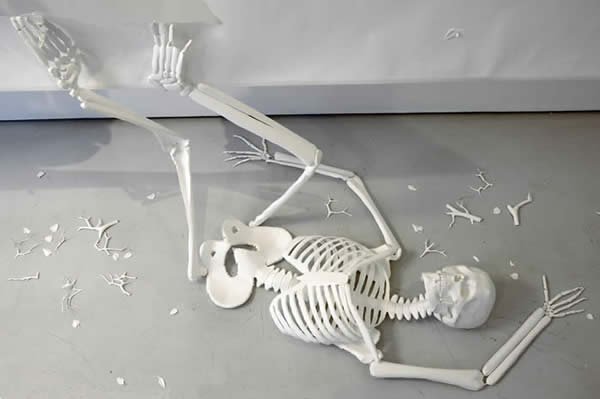 3. Just throw some colour on it, and the fly is ready to take off!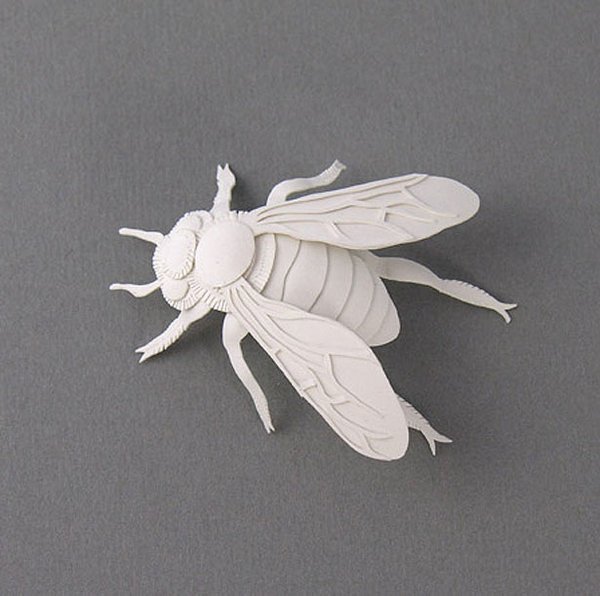 4. A book can take you places, even to wilderness.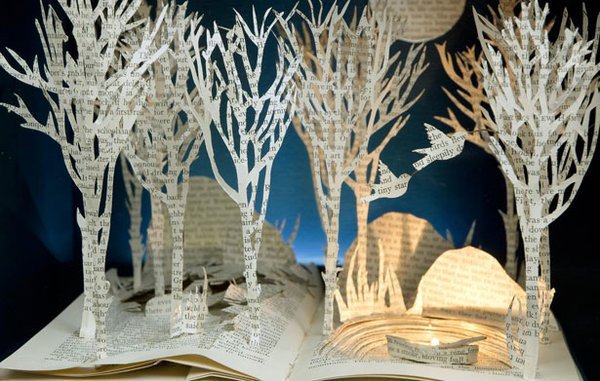 5. Would you ever wear a paper dress? Never mind. you are supposed to appreciate art, not wear it.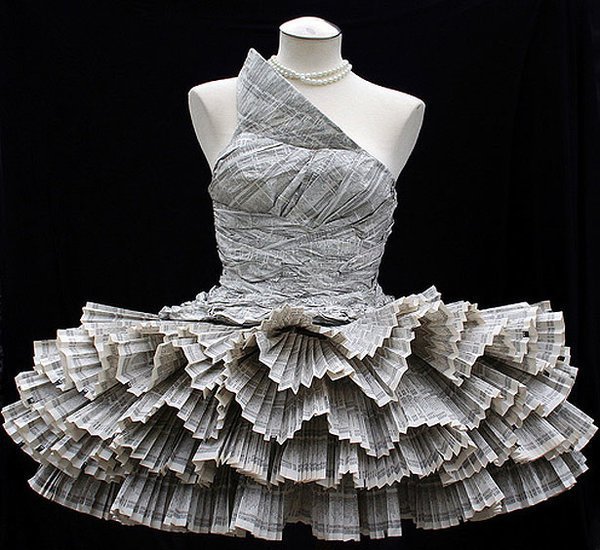 6. In art, nothing is ever wasted.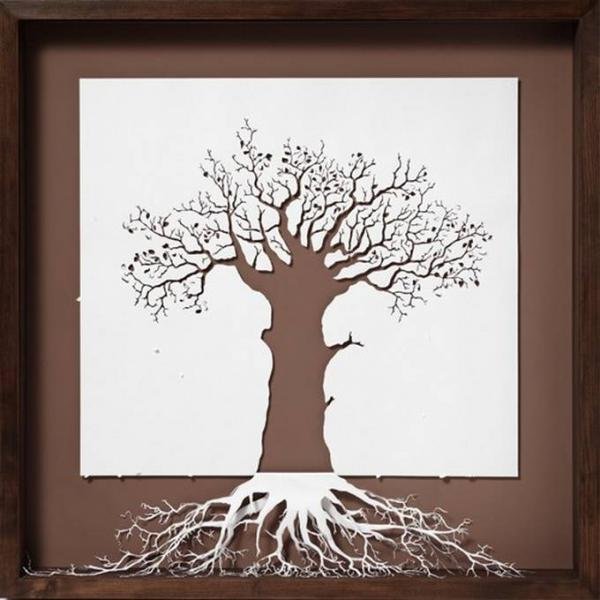 7. This art shows perfectly how reading a book unleashes one's imaginative streak.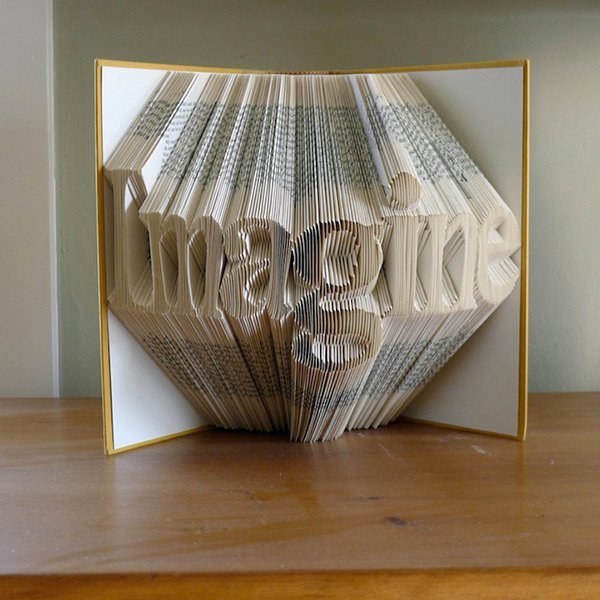 8. Is it a city? Is it a bridge? Whatever it may be, it is damn intricate!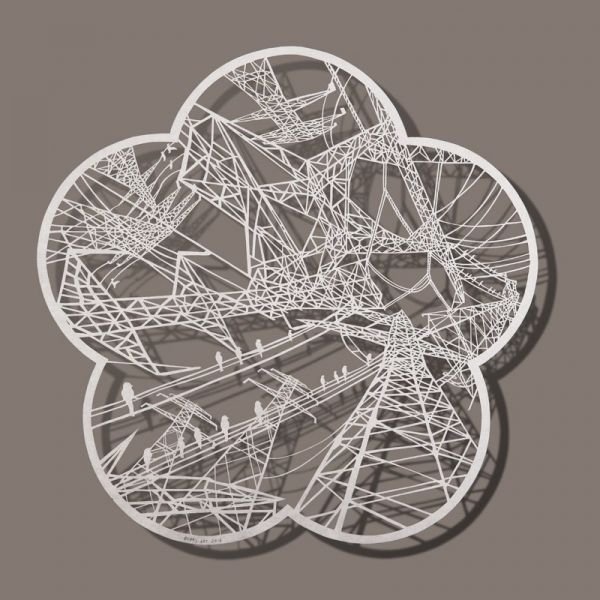 9. How is this even possible?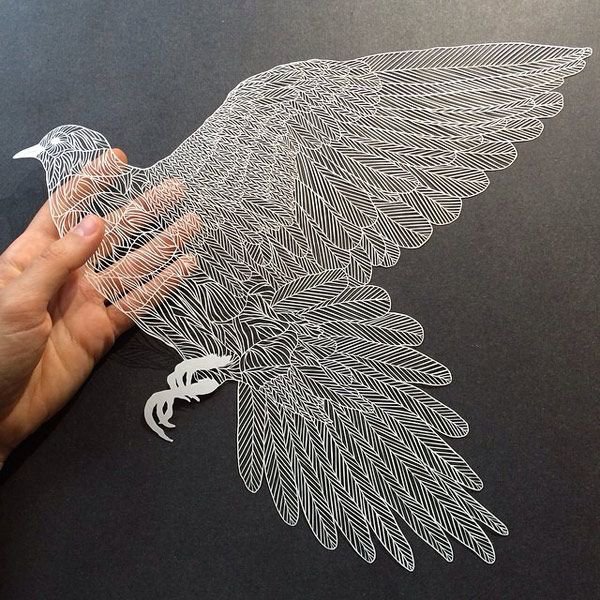 10. I need a paper key for my paper heart.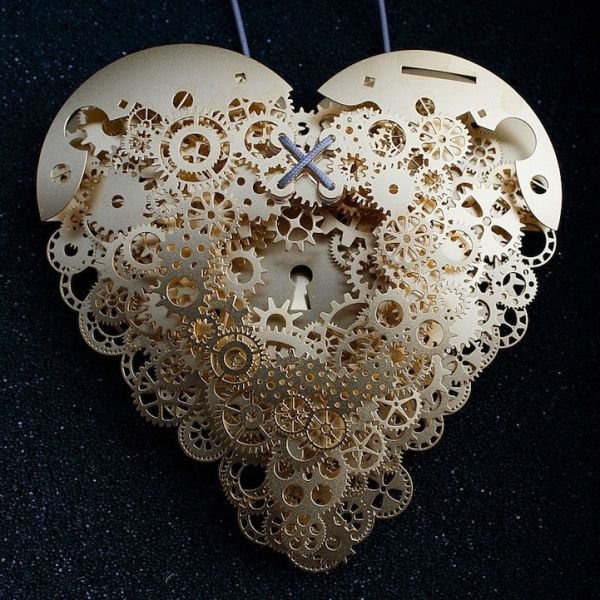 Wondering how to create your own masterpiece? heck out this awesome video by eBay that takes you through an artist's process of creating one. All you have to do is #UnwrapYourPassion.
Feature image is sourced from thisiscolossal.com
Sponsored by eBay