Gurugram: Days before Hindu right-wing group Shiv Sena forced 500 meat shops and a KFC outlet to shut down on the eve of Navratri in Gurugram, the meat dealers in the city's Sadar Bazar market were paid visit by "cops" asking them to shut shops to "avoid any trouble."  
"Police ne kaha hungama hosakhta hai, aap market band karo. They came for two days continuously. Once they came twice within a span of one and a half hour... When policemen patrolled the area, we closed our shops due to fear. Finally, a group of 30-40 members from Shiv Sena came on Tuesday morning and forced shutters down," Mohammad Tahir, President of Sadar Bazar Meat Sellers association told ScoopWhoop News.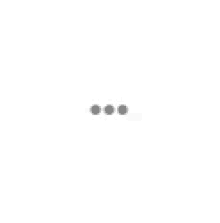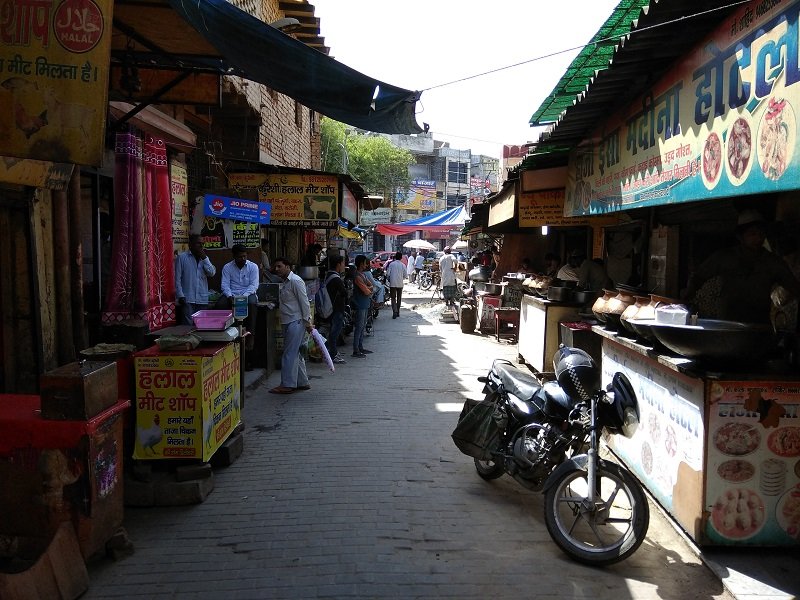 Tahir, who has been in the business of selling meat since decades, said this is the first time in his lifetime that a group had forced them out of business on the eve of Navratri. 
While the market opened on Thursday morning after assurance of security by police, many shopkeepers expressed their fears to ScoopWhoop News saying "they have left everything on God." 
The shopkeepers also complained of slow business due to the "two-day ban" by Shiv Sena. 
"Customers are coming but slowly. They think we are closed but once they see people trickling inside the street, they come. We have prepared all kinds of non-vegetarian dishes for our customers," Talib, who owns one of the few restaurants in the market told ScoopWhoop News.
Cracking down on meat shops across Gurugram on Tuesday morning, the members of Shiv Sena also gave a written notice to the shopkeepers, asking them to shut down their shops for the nine days of Navratri and every Tuesday - a day many Hindus, particularly in North India, abstain from non-vegetarian food due to religious reasons.  
"If you fail to abide by the orders, action will be taken by the police and social organizations," the notice in Hindi warned. 
Asked under which powers the group will take action against meat sellers, Shiv Sena spokesperson & media coordinator in Gurugram, Rituraj told ScoopWhoop News there was a "clerical mistake" in the notice.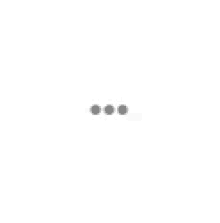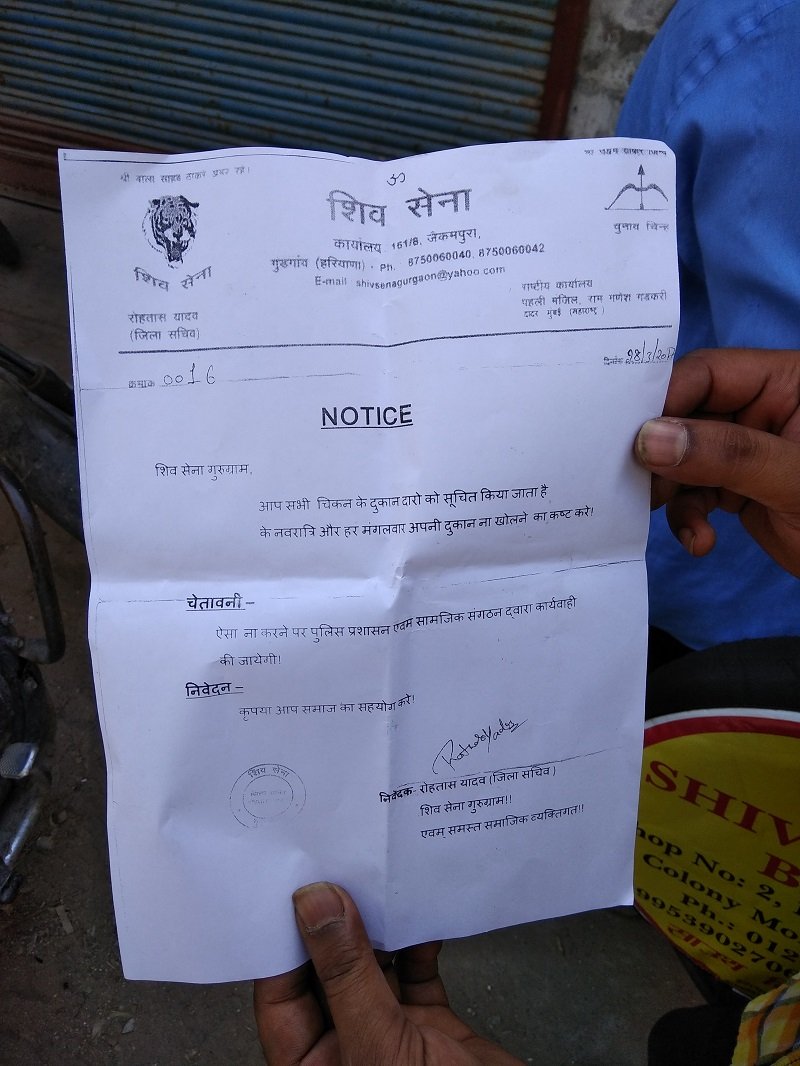 "Actually, we meant to say action will be taken against meat sellers by police with the help of social organizations. It was a mistake," Rituraj said. 
Questioned what "help" the social organizations provide to police in acting against meat sellers, Rituraj explained: "Today, we came to know only 20-22 meat shops in Gurugram have licences. It was being said only 5 per cent meat sellers have licence but if we see, not even 5 per cent are legal. Which means all the meat shops in Gurugram are illegal. If police supports illegal things, it's wrong. Our work in that case will be to give a request to police and the government to permanently shut down these illegal shops." 
But why to raise the issue now?
"It's concerned with our religious sentiments. Most of the Hindu families are on fast during Navratri. When they come out of their houses and see a goat hanging from the butchers shop like a showpiece, it's an assault to their senses. My religion doesn't allow that. The religious sentiments of Hindu majority should be respected," Rituraj said. 
Vikram Nehra, SHO of the City Police Station, Gurugram trashed the allegations that cops had asked meat sellers to shut down their shops. 
"There's no such thing. Why would police do that?," Nehra told ScoopWhoop News.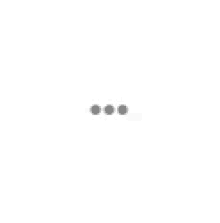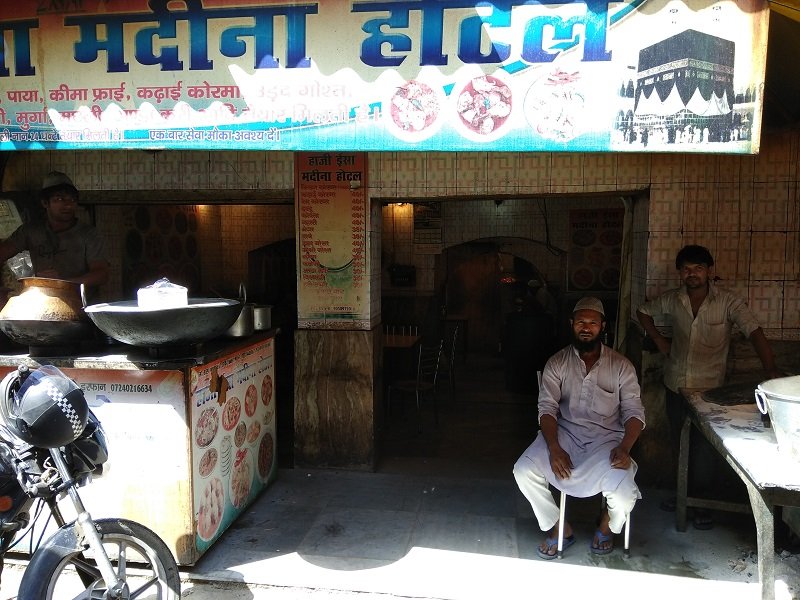 Asked about the mention of "police action" in Shiv Sena's notice, Nehra said: "They have written it wrongly and we have given them warning. Whatever they have written in the notice is very wrong. Police has been giving security to the shopkeepers from day one and whoever wants to open his shop, we have assured him of security. We won't allow any hooliganism." 
A senior police official from Gurugram police, wishing anonymity, told ScoopWhoop News they haven't come across such allegations from the shopkeepers. 
"Anybody can mention police on a notice but it doesn't mean we support them or are part of them," he added. 
Feature image source: ScoopWhoop/Safwat Zargar