Life has a strange way of turning things around and 14-year-old R Manikandan from Kerala is a living example of this.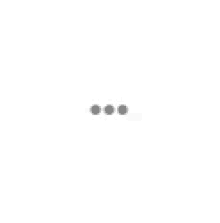 As per a Hindustan Times report, the kid who is now going to train with Real Madrid, was found begging on the streets of Kerala with his sister and an old woman, after which he was rescued by an organisation for children and police. 
On being inquired, the woman left the kids behind, who were later sent to rescue homes for boys and girls in Kollam.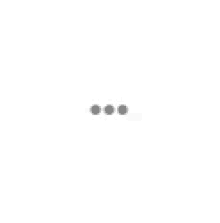 As the rooms in the orphanage were not in a good condition, the boys were taken to the nearby Fathima Mata College to play soccer. 
As they played on the sidelines, the coach of senior players, MP Abhilash saw some spark in Manikandan and asked him to play with the seniors.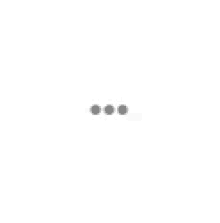 There was no looking back for the young boy, who is now going for a month-long trip to Spain where he will train alongside the stars of La Liga club Real Madrid. 
His journey to Spain would not have been possible without the help of some foreign coaches who saw him play at an Under-16 tournament in Chennai and told his academy about his 'hidden' talent. They also advised the academy to send him for foreign training.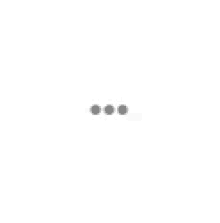 Talking about this incredibly talented boy, his coach MP Abhilash told Hindustan Times:
I spotted him in last February. In just one year, he has improved brilliantly and I feel if he's groomed well he will be an asset to the country," said Abhilash, who will be accompanying Manikandan to Madrid. "His technique and agility are superb and his height adds to his prowess.
And this is only the beginning for the young footballer as the clubs in the city are planning to send him to either US or Latin America for further training.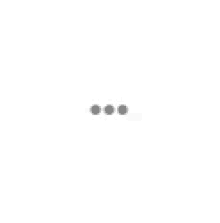 Manikandan wants to represent India at some point in life and says, "Football is a passion for me. I owe everything to my coach and supervisor of the children's home. They encouraged me well and stood by my side." 
All the best, Manikandan. Your story reaffirms our faith in the power of dreams.