The model life seems so glamorous. The fabulous clothes, the fancy make-up, the paparazzi and the compliments really look like the ideal life. I mean, who would not want to make money and gain fans based on just walking on the runway? Isn't that what we all think, that models get paid for wearing pretty clothes?
But the truth is actually quite far from it.
Behind all the glitz and glamour, are human beings who put in a lot of hard work for a 3-minute walk across the stage. They are pricked and prodded by hair stylists, make-up professionals, designers and even the interns of the designers. In the middle of getting ready, you may find one of them cribbing about their landlord or boyfriend. They're as human as all of us and they put in a lot of work into what they present.
Abhimanyu Singh Rathore, a photographer, was interested in the mayhem that goes on before putting up a wonderful fashion show. So, he took photos of models backstage through the course of 3 years. Speaking to ScoopWhoop, he said:
"It is full of chaos & mayhem. The photos you see are not of models posing. They're raw photos that are taken in the moment."
And his photos testify this fact:
1. That's a cramped up place for all the ladies decked up like that, isn't it? But they're still smiling.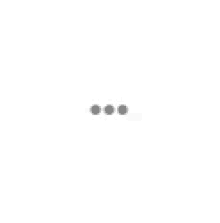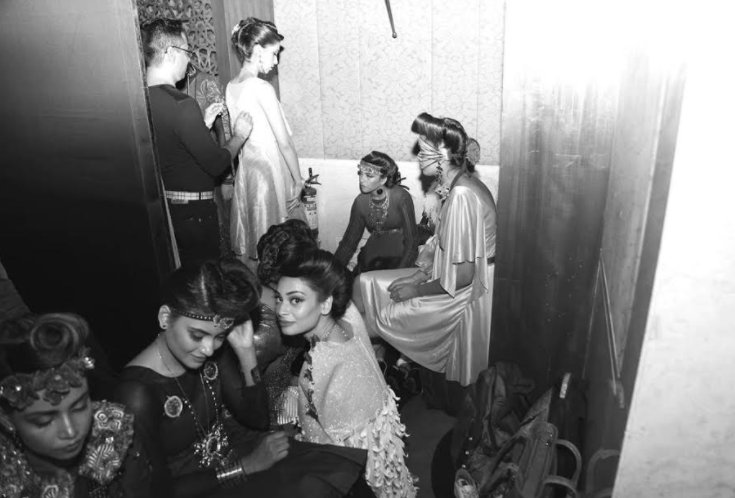 2. A model gives a casual look while people get her ramp ready.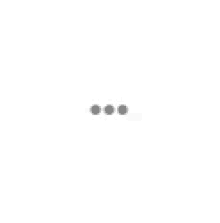 3. She seems to be clearing her doubts before going onstage. You want the show to be perfect, don't you?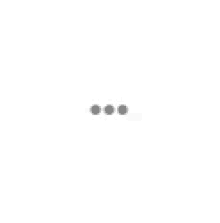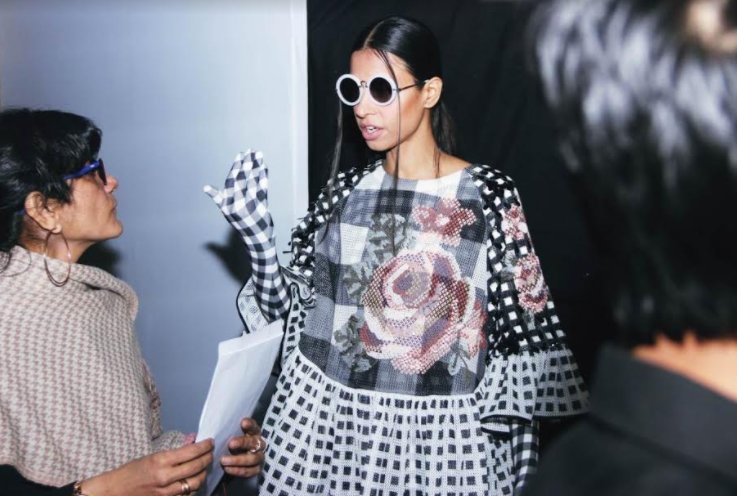 4. This model seems to have been caught in a rather chaotic moment.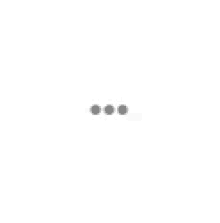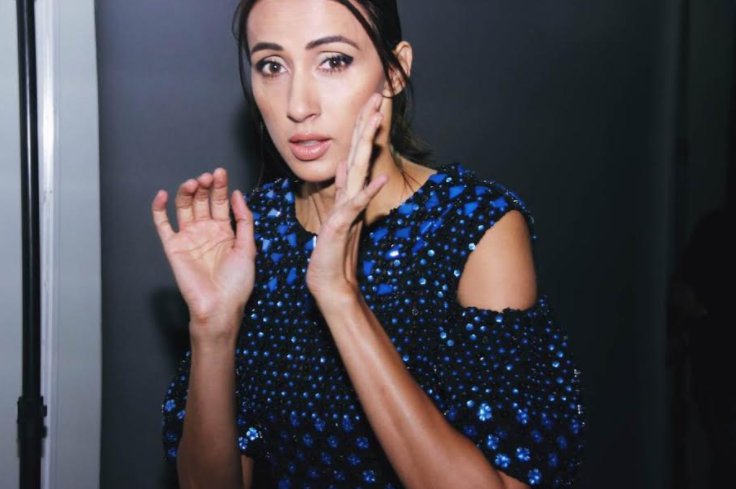 5. A lot of to and fro and coordination happens backstage.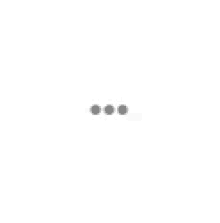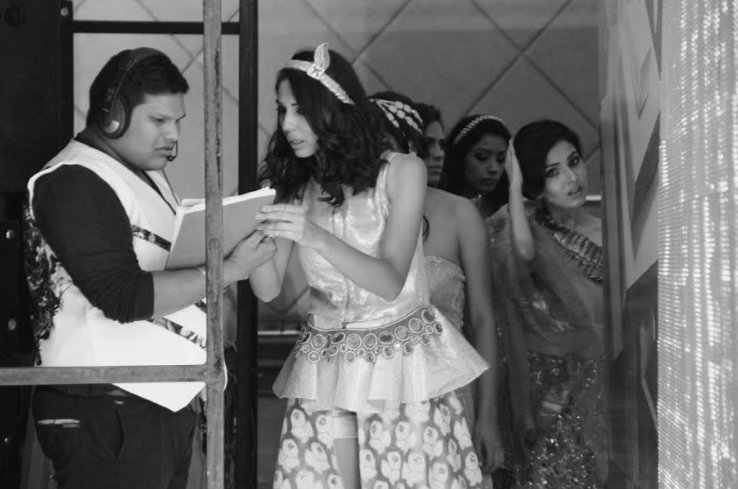 6. The models may look gorgeous on the ramp but they put a lot of effort into their look.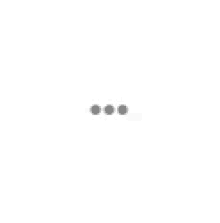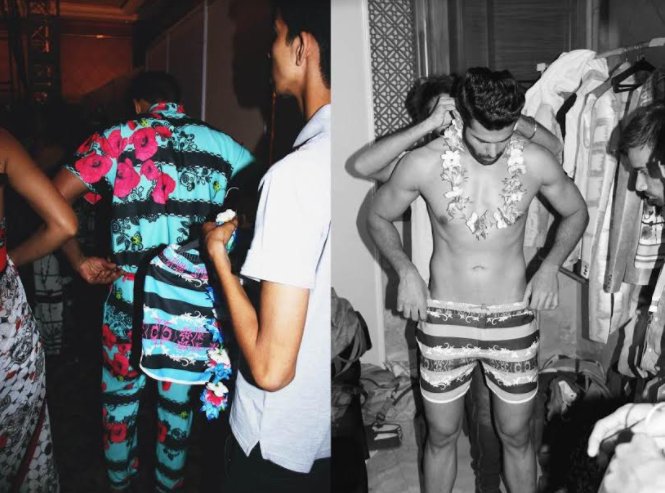 7. The models who are supposed to give cold expressions onstage indulge in a little drama backstage.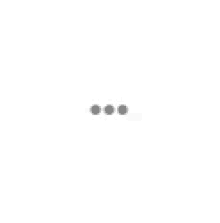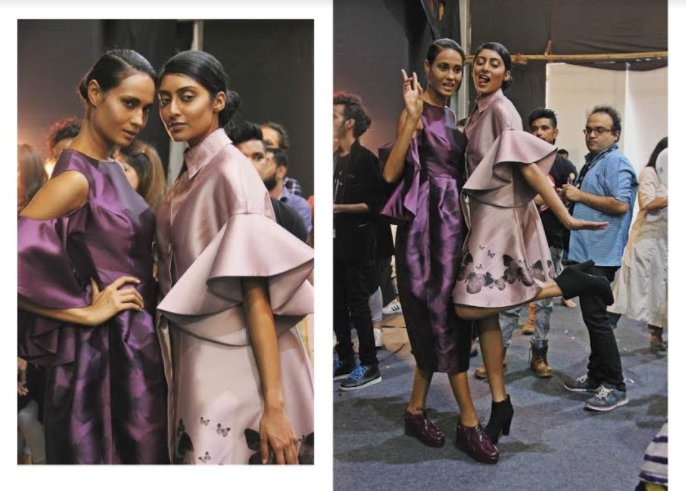 8. Backstage is where all the fun and drama unfolds because the ramp is a place that requires decorum.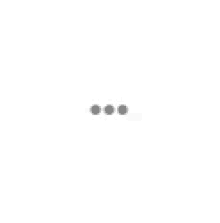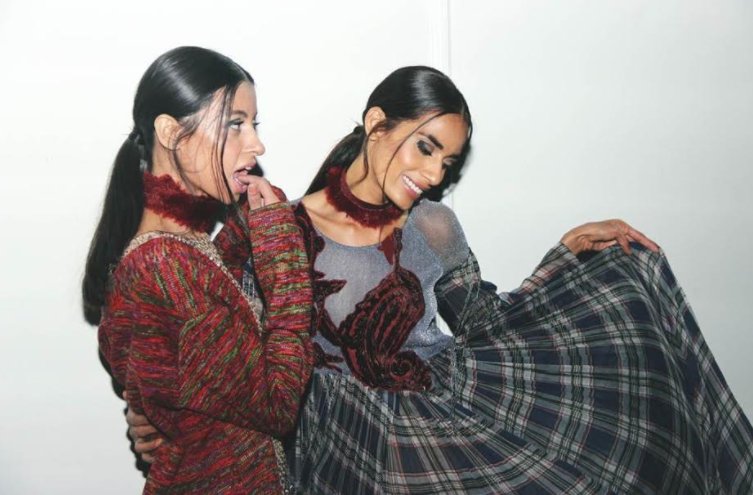 9. Making calls because show time means no-phone time.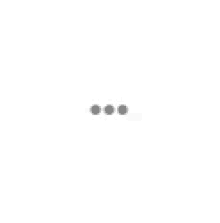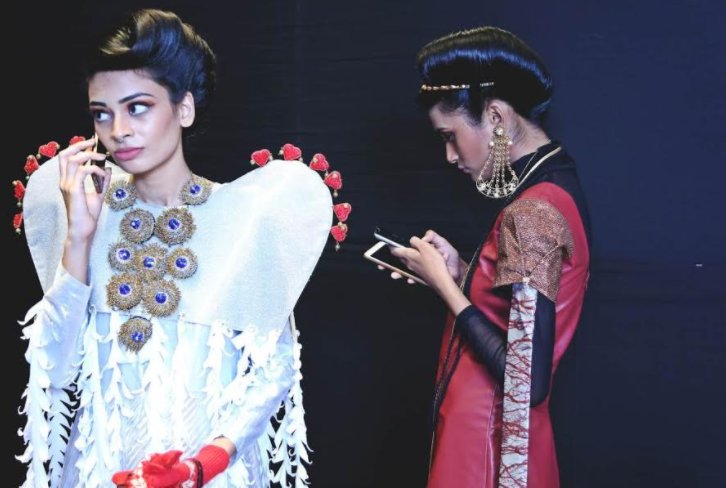 10. Men share tips and experiences as colleagues.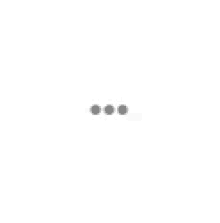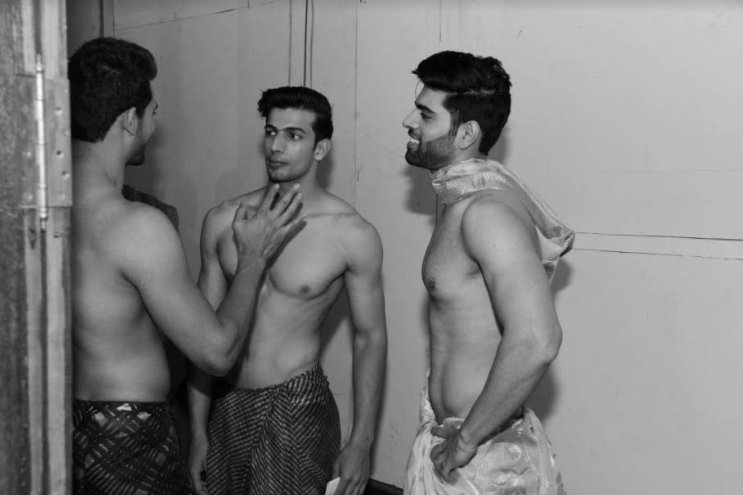 11. The models decide to give an extremely casual look to the photographer.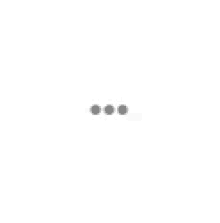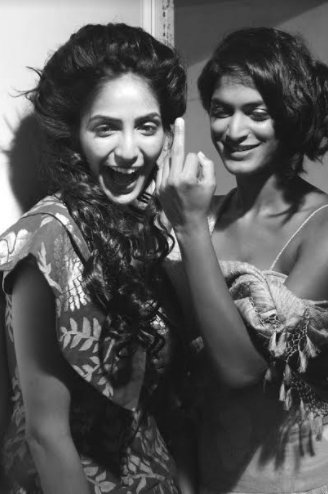 12. Caught candid.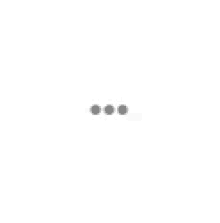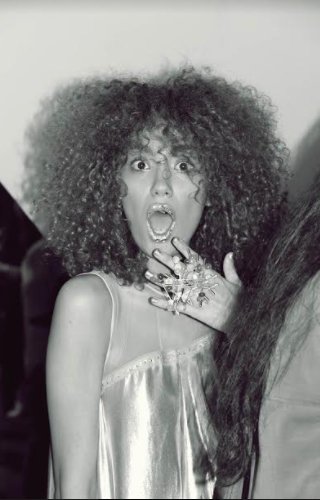 13. Probably because backstage is the only place where the models can actually be themselves.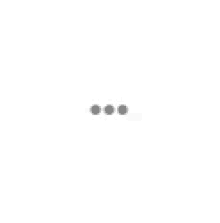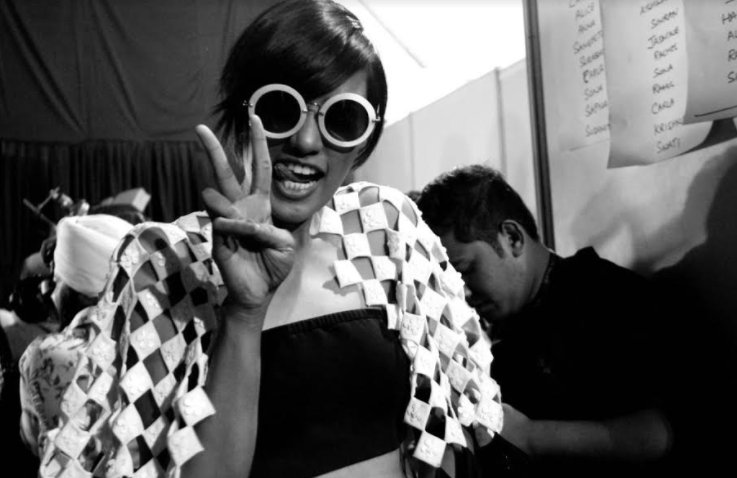 14. Contrary to popular belief, models also have hair issues.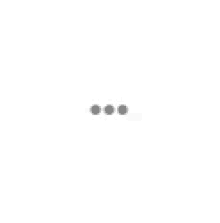 15. Head gears don't look simple and the models who wear them have to do all sorts of things to get into them.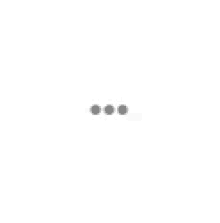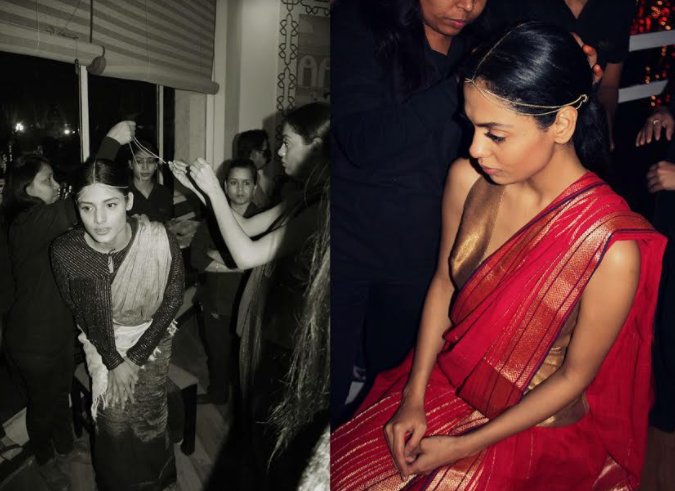 16. And when you don't find a makeup artist free, you become one for yourself.