Oinam Bemdem Devi, the flag bearer of Indian women's football for the past two decades, was honoured with the prestigious Arjuna Award recently. 
Bembem is only the second female footballer to win the award, after Shanti Mullick, who won it in 1983.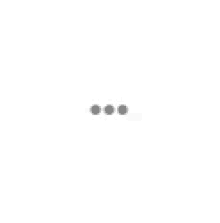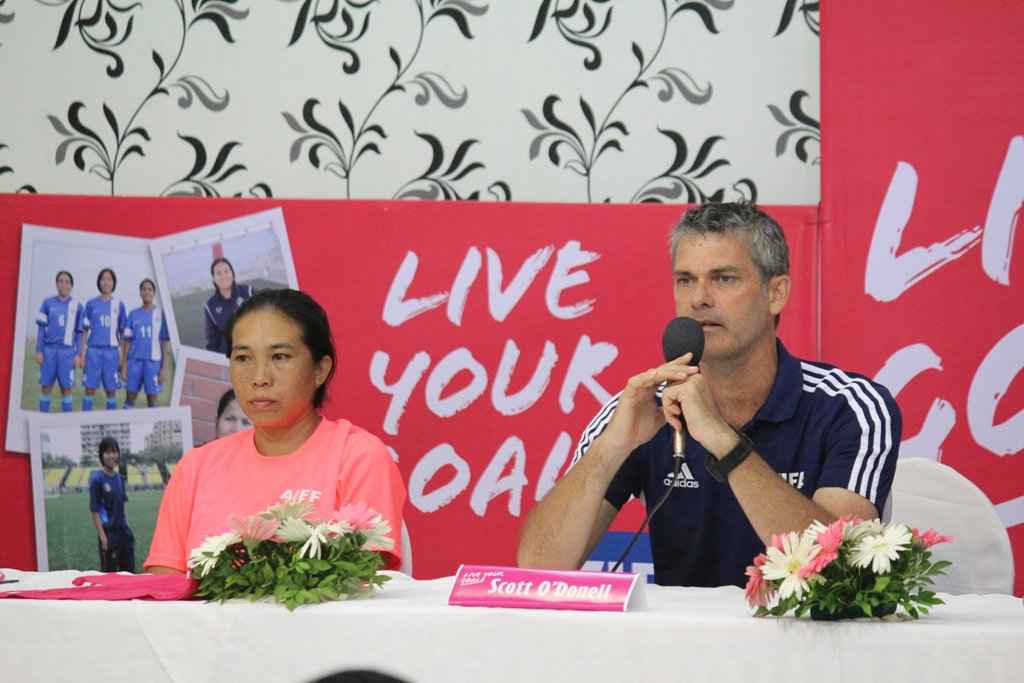 In an emotional interview with TOI, Devi dedicated the award to the women of India. She said:
I dedicate this to all the women in the country who overcome hurdles everyday in the sociological context to excel in their respective fields. This Award is for all of them as much it is for my mom, all my teammates and coaches. I also need to thank AIFF for the continuous support.
"I hope this award will help remove the mental block and inspire all girls in the society to take up the sport," she added.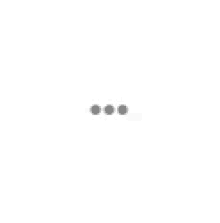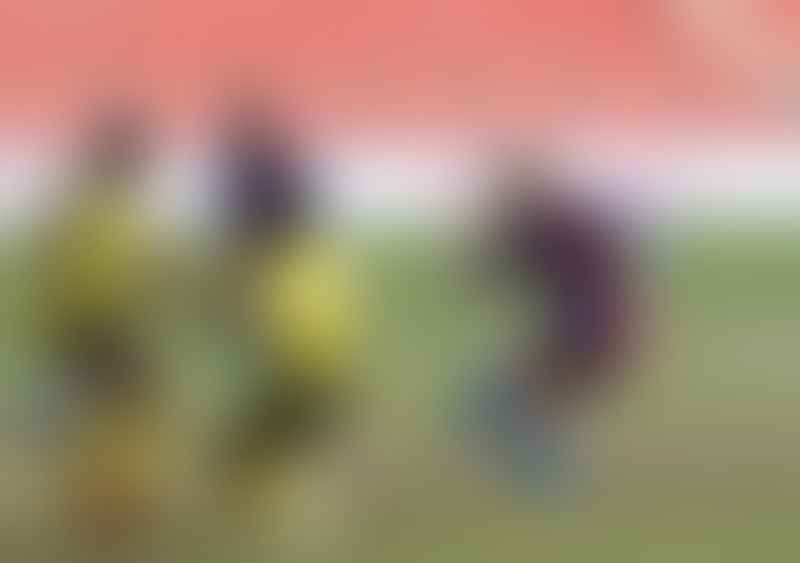 Talking about how the honour can help women's football in India, she told TOI, "There are sociological obstacles in India which sometimes disallow girls to play football. I feel my award will encourage parents to send the girl child to play football as now they understand that you can win an Arjuna Award by playing women's football in India."
Bembem started playing football when she was all of 15. 
In a 21-year-long international career, she played 85 games and scored 32 goals. She helped the country win the South Asian Games twice (2001, 2003) and the SAFF Women's Championship twice (2012, 2014).
As a teenager, she even cut her hair short and dressed up as a boy to play for local teams in Manipur but we're sure the honour will inspire hundreds of girls to take up the sport.