Considered to be one of the healthiest oils for cooking, the benefits of olive oil don't just end there. Here are 10 benefits you can reap out of using olive oil on your skin: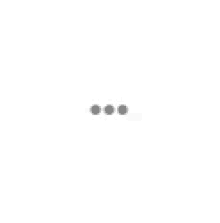 1. A mixture of olive oil and natural sea salt removes dead skin cells and exfoliates the skin.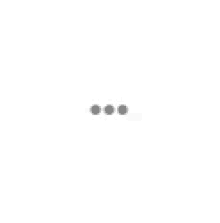 2. Vitamin E found in olive oil treats skin inflammation, fights acne and improves skin texture.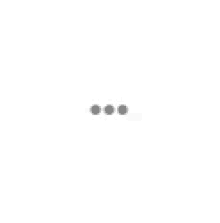 3. Delay the signs of aging by applying a mixture of olive oil and lemon juice on and around your wrinkles.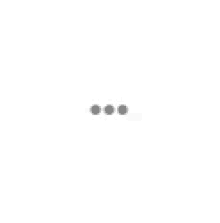 4. Make a lip scrub with brown sugar, lemon juice and olive oil to get rid of chapped lips.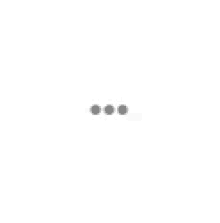 5. Massaging olive oil on your cracked feet removes dead skin cells and fastens the healing process.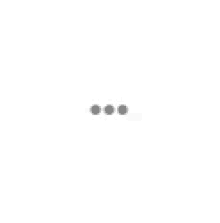 6. Antibacterial properties present in olive oil improves skin condition and unclogs pores.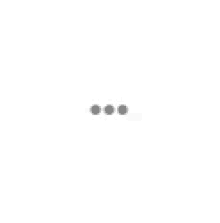 7. Treat rashes, dryness and itchiness with the anti-bacterial properties present in olive oil.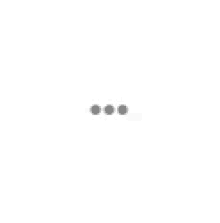 8. Hydroxytyrosol, a rare compound found in olive oil helps in fighting free radicals that damage the skin.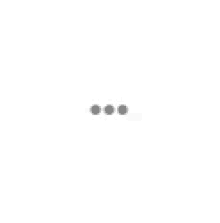 9. Use olive oil to remove make-up and give your skin the hydration it needs.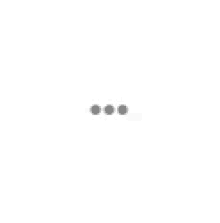 10. Using olive oil as a natural lubricant can help get rid of razor bumps and razor cuts.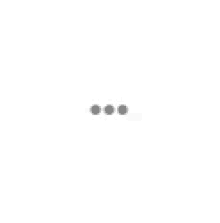 Improve your skin's health with olive oil.