A picture of a textbook has been doing the rounds of Facebook which accuses Bengaluru's St Joseph's College, Shanti Nagar, of teaching its students the 'advantages of dowry'. It allegedly forms a part of a chapter called Dowry Menace which is followed by the 'disadvantages' of the issue.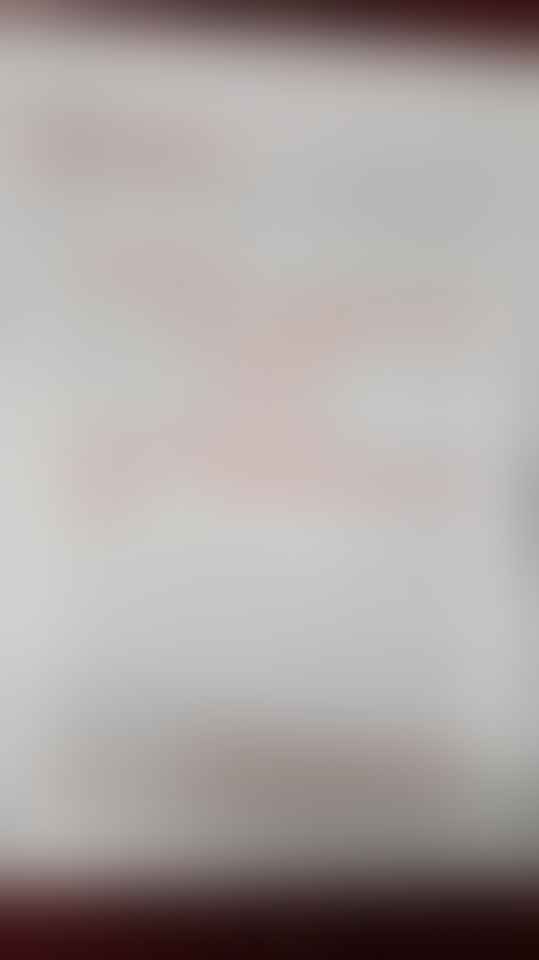 ScoopWhoop got in touch with Rithika Ramesh who shared the screenshot of the part of the textbook underlining the problematic parts. She confirmed that the textbook belonged to a final year student, currently pursuing B.A. in the said college in Bengaluru.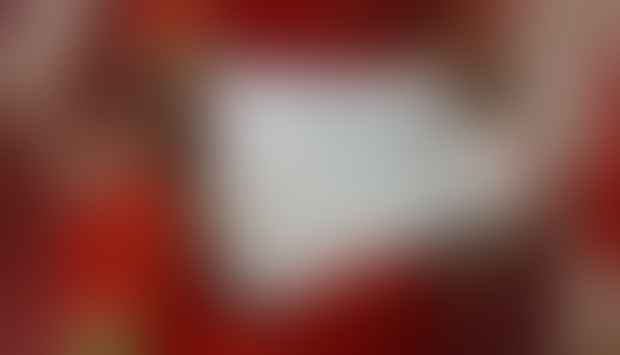 While some might argue that the textbook attributes it to 'they' and tries to offer the perspective of those who believe in the dowry menace - the sheer details with which the chapter describes the menace is regressive and problematic. Here are some of them -
It facilitates the marriage of ugly girls.

It attracts good, handsome and unwilling boys for marriage.

Dowry affects the love and affection a husband bears on his wife.

It is advisable to give dowry rather than property share, to maintain the family's 'harmony & unity'.

The book also conveniently mentions towards the end, how Dowry is 'not recommendable', instead of condemning the practice.
When ScoopWhoop tried to find out which book this was, and who its author was Rithika replied saying, "The students don't know themselves. The college provides photocopied notes."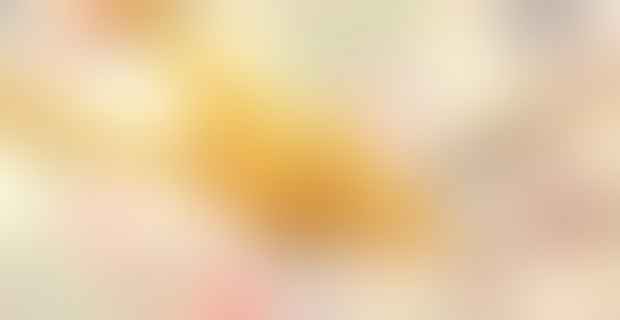 We also tried to get in touch with the college authorities to understand if there was some context we were missing - but they remained unavailable for comment.
You can read the entire post here: