Driving to work is an everyday struggle for a working professional in a metropolitan city and you end up spending hours on the road. You leave from home well in advance but you never know how bad the traffic is going to be. 
And, in a rush to reach on time, you often skip breakfast, the most important meal which sets you up for the day. Traffic congestion in big cities is a real problem and it's indirectly affecting people's health.
Seeing that so many people skip their meals and spend a substantial amount of time driving on the road, a petrol pump in Bengaluru has come up with an innovative concept to keep them fed on the go.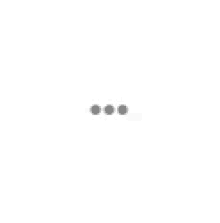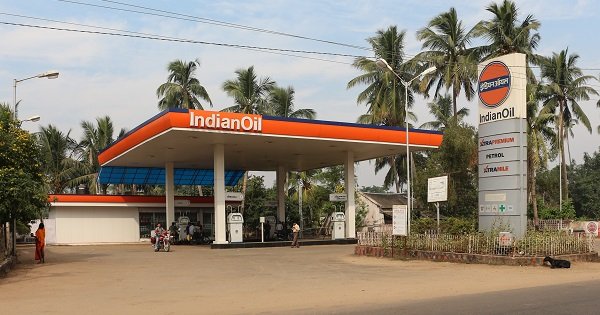 Launched in association with the Indian Oil Corporation, it's a pilot project begins this week at the Venkateshwara Service Station on Old Madras Road in Bengaluru. The project, a first-of-its-kind in the country, aims to take care of people's health who don't have time for themselves.
As reported by the Bengaluru.Mirror, the free-food service, which is marketing itself with the tagline 'U fill Ur Tank! V Fill Ur Tummy!', will be available 24 x 7 throughout the day offering vegetarian and non-vegetarian breakfast, snacks and other meal options.
Prakash Rao, the proprietor of the service station, told Bengaluru. Mirror:
Whether one has time or not, all people will definitely stop over at a petrol pump to refuel. We will work during those few minutes to fill their stomach. In less than two to five minutes, their desired choice of food will be packed and given to customers who can enjoy it at their leisure.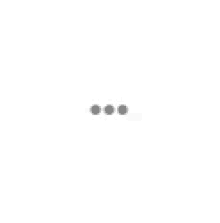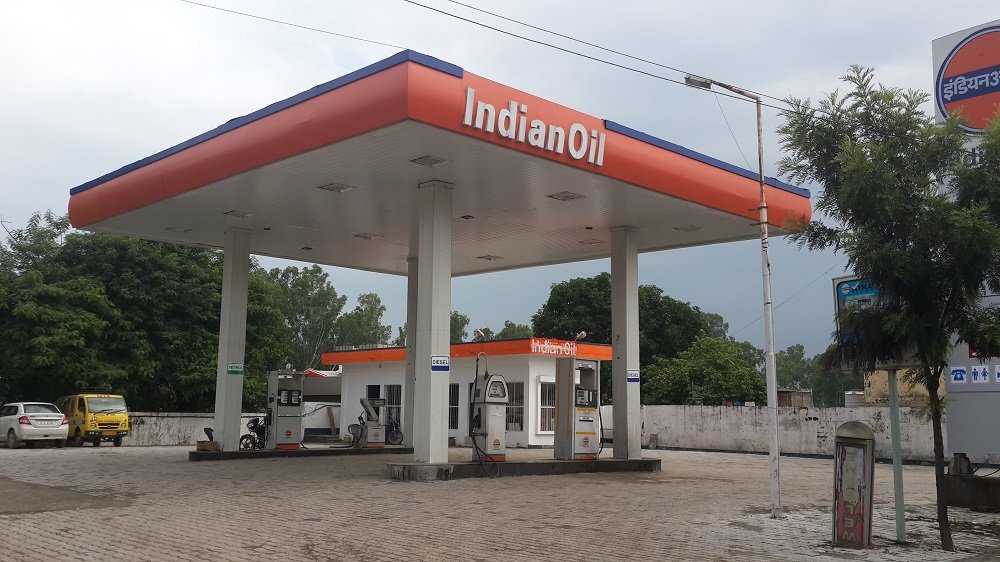 Ready to incur loss
Considering the huge number of people who come to refuel their vehicles on petrol pumps, it's quite obvious that the petrol pump will incur a huge loss. But they've braced themselves for this keeping in mind the bigger aim of popularizing the concept of availing food at petrol pump stations. 
The Indian Oil Corporation will bear one part of the losses incurred.  
This experimental project will go on for a month after which the food will be offered at affordable prices. They're further thinking of launching this scheme at around 100 IOC petrol pumps around the city.
Looks like a great move!