If you live in Bengaluru or happen to have visited the city, you know about its crazy traffic problem.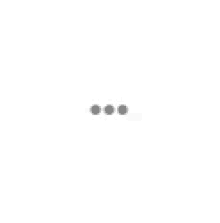 In order to solve this, a company called Thumby Aviation has started helicopter taxi service to carry people from city's Kempegowda International Airport to Electronic City, Phase 1 and HAL Airport, reports Conde Nast Traveller.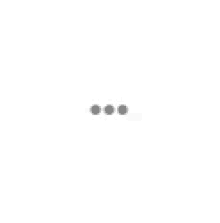 This means that journey, which took more than 2 hours earlier, will now only take around 15 minutes. 
As of now, there will be three round-trips between Kempegowda International Airport and Electronic City from 6.30 AM to 9.30 AM and another three from 3.00 PM to 6.15 PM.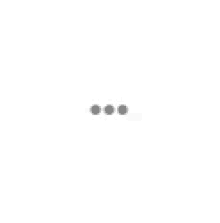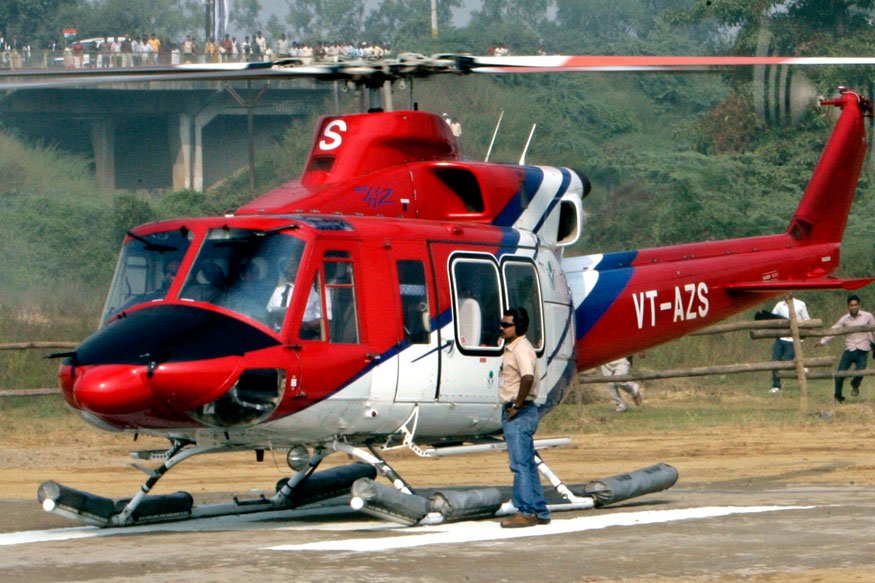 The helicopter which will be used for the purpose is four-blade, single-engine Bell 407 chopper, which can seat up to six people.
How to book the tickets.
An app called 'Heli Taxii' has been developed on which you can choose your flight, your pick-up and drop locations, luggage information and number of seats. After this, you will be asked to complete the payment and viola, you have your flight after flight, booked.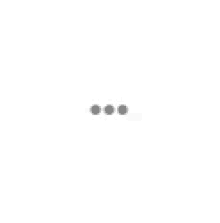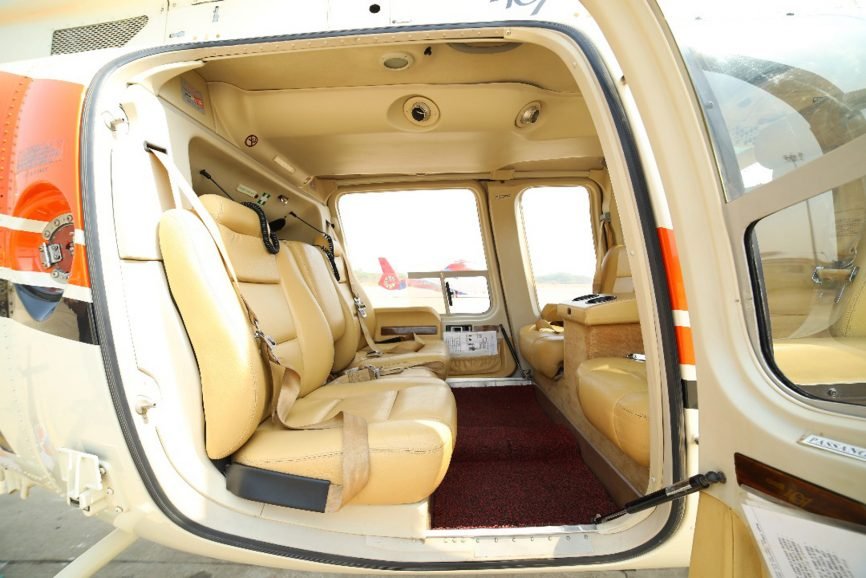 Price
The prices, though, are quite high. One seat will cost ₹ 4,130 and includes the drive from the KIA terminal to the helipad. Luggage up to 15kgs will be free and beyond that, extra charge will be levied.
There are plans to launch the service within the city, as well.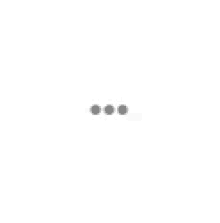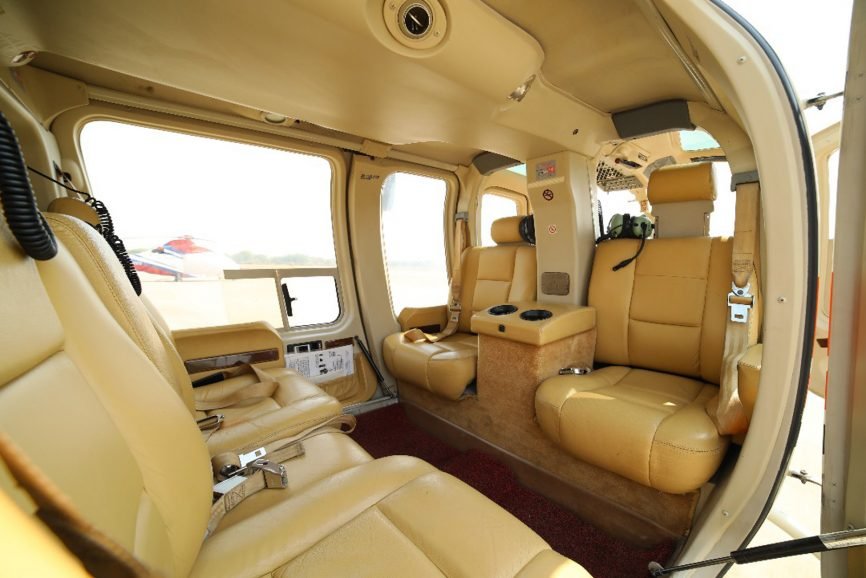 I can totally not afford those tickets so I guess I'll just envy people sitting in it.