In order to tackle woes caused due to burgeoning population in India's IT hub Bengaluru, Karnataka government has come up with a plan to decongest its capital city. 
The state government is now planning to develop a new city in Kolar Gold Fields so that it can relocate people from Bengaluru to a nearby satellite town, reports The Times of India. The report adds that new city which will be built in the 11,000 acres of an abandoned mining land which belongs to Bharat Gold Mines Limited (BGML).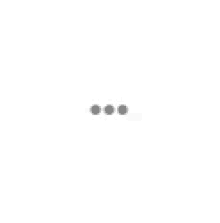 According to Census 2011 statistics, Bangalore city has a population of 8,443,675. With this project, the government aims to relocate at least 20 lakh people from Bengaluru to the new city which will be at a distance of 100 km.
According to a report by The Hindu, the new city would be developed by launching a special purpose vehicle without the help of any private investors. The government is also exploring options to work on other important factors such as underground drainage, sewerage, road, electricity, housing, and drinking water supply.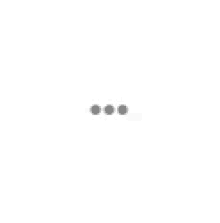 To meet drinking water requirements, desalination plants will be set up in the four coastal areas of Udupi (Rs 735.30 crore), Mangaluru (Rs 2,533.61 crore), Saligrama (Rs 76.71 crore) and Kundapura ( Rs 154.42 crore), reports The News Minute. However, the total cost of the project is yet to be known. 
In January this year, Centre had planned to revive the gold reserves at Kolar Gold Fields, which was shut 15 years ago. Mineral Exploration Corp Ltd had then estimated that gold worth Rs 210 crores could be extracted from the site, reports Reuters.
(Feature image source: Reuters)