What's your idea of a perfect weekend getaway? A holiday resort that lets you leave the city noise behind and indulge in some private time with yourself and your loved ones. However, most of the resorts that we go to have more or less the same concept and the same amenities. This is where Guhantara Resort in Bangalore stands out for its unique concept of being an underground resort- in a cave to be precise.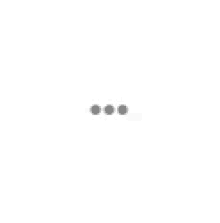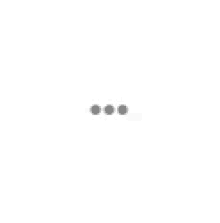 As soon as you enter the place you get a feeling of having entered into the woods and the mystical nature of the place gets to you. Spending a day there would be like camping at a forest, only with better food and drinks!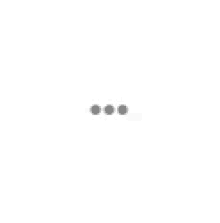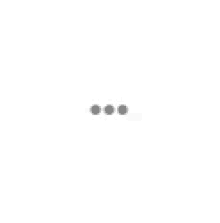 The cave resort just keeps getting more and more interesting. The different service rooms in the hotel have been christened with their authentic Hindi names. The food court has been named Sambhojana, which translates roughly to dining together. The bar, auditorium and conference hall all have traditional names like Madhushala, Rangamandapa and Samvaad. Then comes the ultimate relaxation place, the spa, named Agastya Kuteera, has a beautiful ambience and the service provided is highly applauded by the guests. They offer fish pedicure too.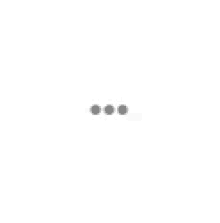 The rooms have a simple laid-back feel to them, not over-decorated, just the right amount to provide comfort along with the feeling of being in an underground cave. The Lithic suites and the cave suites are the most popular ones here.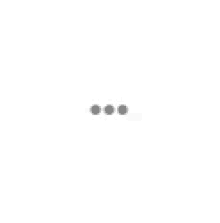 There are a host of activities that you can indulge in which include horse riding, quad bike rides, paintball, rope course, zorb ball, gear bicycles, trampoline, tunnel trekking and more.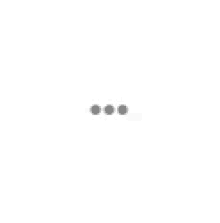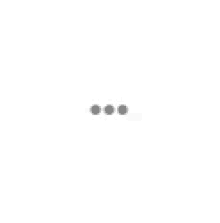 If you are someone who's interested in indoor activities there's a host of stuff for you too like billiards, badminton, slingshot, archery, dart and carrom board.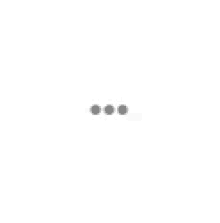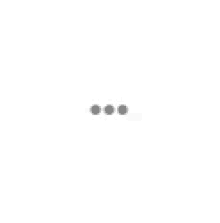 So take a break from the usual and go to this unique themed resort and get enticed. It will be an other-worldly experience. We know its sad to go and join the hustle-bustle of city life after such a soothing experience, but that's life!
Location: Sy. No. 177 & 177/18, Off Kanakapura Main Road, Nowkal Palya, Bangalore South Taluk, Kaggalipura, Karnataka 560082
Phone: 097409 98982