Are you bored of playing the same old games on your mobile phone? Well, if you want to play some of the best android games then you have come to the right place. Here are the 8 best android games that you can download and play if you want to kill some time and try something different. These games will surely transport you into the world of adventure, thrill and mystery. 
Note: These games have not been listed in any particular order. 
1. Evoland 2 
Genre : Role playing game
Cost: ₹370 Rupees
Evoland 2 by Shiro Games is a sequel of the original Evoland but this time it is bigger and better. In short, it is a mashup on a grand scale. Imagine jumping from one genre to another without getting bored; Evoland 2 is just that. It is not only one game but many which is back-boned by a strong story line that'll make you travel through time. This game has much more to offer than its prequel. It is filled with a ton of funny classical game references that'll make you laugh. Evoland 2 will take you through a nostalgic journey where you'll discover different gaming genres. As you move ahead in the story, the graphics and the gameplay take a dramatic shift which helps in keeping the fresh feel of this game alive. Apart from the story mode, there are  side-quests, unique challenges and puzzles that you'll have to overcome in order to progress. So if you are a fan of RPG and the video game culture then this game is going to be worth every penny. 
Buy it from here.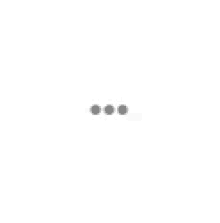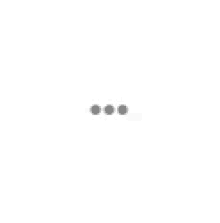 2. PUBG Mobile 
Genre: Multiplayer battle royale game 
Cost: Free
PUBG was released in 2017 but it still stands strong. This is a player vs player battle royale game in which 100 players are pitted against each other on an isolated island with weapons, ammo, vehicles and tactical gears. Your objective in this game is to survive. You know, Darwin's theory of the survival of the fittest, right? You are dropped on an island solo or as part of a team and in order to be the last man standing you have to use your skills to take down your opponents. The visuals are top notch and if you want a smooth gameplay you have the option of toning down the quality of graphics. This hands down, is one of the best looking mobile games I have played in a while. What's even better is the fact that this game is free of cost and is currently devoid of any in-app purchases.  
Download it from here.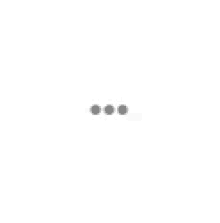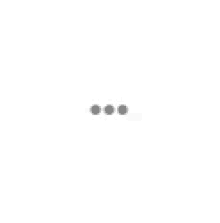 3. Asphalt 9: Legends 
Genre: Racing game 
Cost: Free
Want to become the next legendary street racer? If yes, then download Asphalt 9: Legends now. Unlike any other game, in this game you'll get to drive real hyper-cars from manufacturers like Ferrari, Porsche and Lamborghini. You'll get to race across spectacular locations in your dream car against other rival speed machines from around the world. Complete your race in the fastest time possible and become a legend of the track. Each car sounds, looks and feels like the real thing. The handling is pretty smooth and once you get used to the controls no one will be able to stop you from dominating the tracks. There are about 50 speed machines that you can collect and customize according to your needs.You can change the colour, rim and look of your car with just a click. There is a career mode too that you can complete by doing 60 seasons and over 800 events. 
Download it from here now.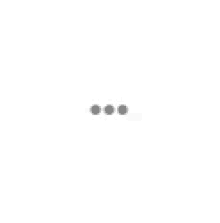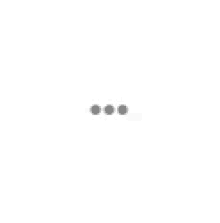 4. Dragon Ball Legends
Genre: 3 D Fighting game 
Cost: Free 
If you have been a fan of Dragon Ball Z animation then this game is going to be apt for you. This game is all about combat. Enjoy battling it out on 3D stages with character voicing. You can choose your favourite Dragon Ball character and learn to use their fierce combos and special moves with just a touch. There are worldwide real-time battles also that you'll have to participate in. With each level you pass, your powers will increase. It'll take some time to learn the combo attacks but once you get the gist of it, it'll be the best damn thing.
Download it from here.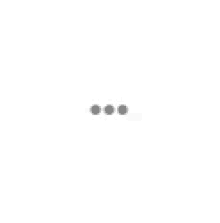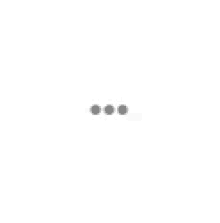 5. Into The Dead 2: Zombie Survival 
Genre: Action-shooter game
Cost: Free
The name of this game says it all. This game is a sequel of the hit action Into The Dead that got 70 million plus downloads. In this game, you'll have to journey through the zombie apocalypse to save your family. Arm yourself up with powerful weapons and do whatever it takes to survive. Shoot, mow down or dodge the zombies to keep moving. There are about 7 action packed chapters, 60 stages and hundreds of challenges that you'll have to complete in order to survive. With every challenge that you complete you'll get to upgrade your weapons, explosives and skills. This game is quite vast and the open world gives you a chance to discover new locations like the oil fields and military bases or campsites. Also, if you can't handle the zombies alone you can get yourself a loyal canine companion to fend off the zombies and protect your family. Moreover, the visuals are surreal and the controls are also pretty easy to learn and use. 
Download this game from here.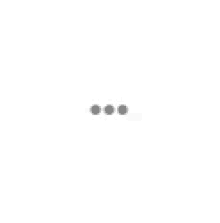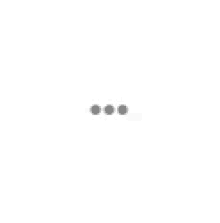 6. Assasin's Creed Rebellion
Genre: Strategy-Role playing game 
Cost: Free
In this game you'll have to build your own army of powerful Assassin's and unite against the Templars and the oppression raging in Spain. Unite in a single brotherhood and take down your enemies before they do. You'll get to choose from 40 characters including, legendary as well as brand new exclusive characters. You get to train and promote Assassins to the highest ranks to strengthen your forces and defeat the Templars. You can build your own castle as your brotherhood grows and increase their powers and skills as you move ahead in this game. As a leader, you'll have to protect and look out for your fellow brothers. Building new rooms, crafting new equipments, gathering resources and creating new medicines are just some of the things that you'll have to do if you wish to defeat the Templars. To unlock new heroes and upgrade their abilities you'll have to collect their DNA fragments. You can also send a team of Assassins on covert missions throughout Spain. You have to come up with your own strategy and use your Assassin's unique skills to infiltrate the Templars strongholds and stop them. 
Download this game from here.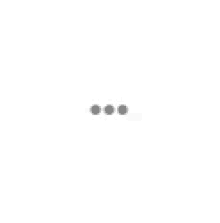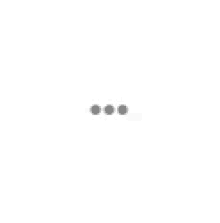 7. Harry Potter: Hogwarts Mystery 
Genre: Adventure-Role playing game
Cost: Free
Begin your own adventure in the Wizarding World with this game. You can choose your own story, learn new magical spells and even dual against rivals. You can also explore the never-before-seen rooms of Hogwarts Castle and investigate ancient unsolved mysteries.Professor Snape and Dumbledore will also be there to teach you new powerful magical spells. As you progress in this game, you'll have to fight against your rivals and forge new alliances with friends who'll help you on your adventures. If you want to learn and master magical spells then you'll have to attend your classes. Later on, you can use your magical skills to investigate the mysteries at the Hogwarts and discover the truth behind the Cursed Vaults and the disappearance of your brother. This is your Hogwarts story so you get to decide what kind of wizard or witch you want to be. You can be heroic like Gryffindor or be cunning like Slytherin. You decide. 
Download it from here.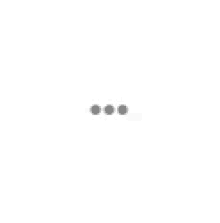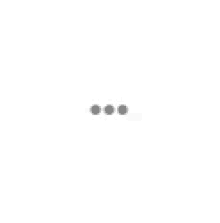 8. Casuality
Genre: Puzzle 
Cost: ₹170 
This is a mind-blowing puzzle game about manipulating time, changing the outcome of each level and altering the sequence of events. This game is set across alien landscapes and your objective is to help a group of stranded astronauts to an exit that matches their colour within a limited time frame. The level is complete only when all the astronauts have reached an exit. You'll have to travel through time, and solve paradoxes to complete every level. There are about 60 levels and 13 achievements that you can unlock in this game. This stylish game will have you wracking your brains as you try and figure out a way to guide each astronaut to their respective exit points within the given time frame. 
Buy it from here.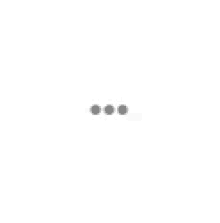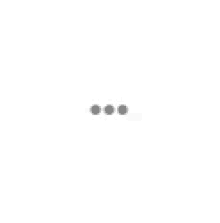 Game on!