Bollywood is famed around the world for its grandiose and unrealistic stories. Stories that, I dare you to deny, make real life pale in comparison. But there have been many times that despite belonging to one of the most melodramatic cinematic communities in the world, Indian filmmakers brightened our world with realism that not only stayed true to the struggles of family life, but celebrated it.
Here are a few Bollywood greats that showed us families as they are - confusing, hyper-stressful, dysfunctional messes that we simply can't help but love and hate and love some more.
1. Kapoor & Sons (2016)
One of 2016's most loved films, Kapoor & Sons explored the intricacies of the modern Indian family's delicate ecosystem better than anyone had expected. The subtle sibling rivalry, parents whose relationship has been shadowed with doubt, and a quirky grandfather closing in on a new milestone in life - are all part of the movie's honest and undeniable charm.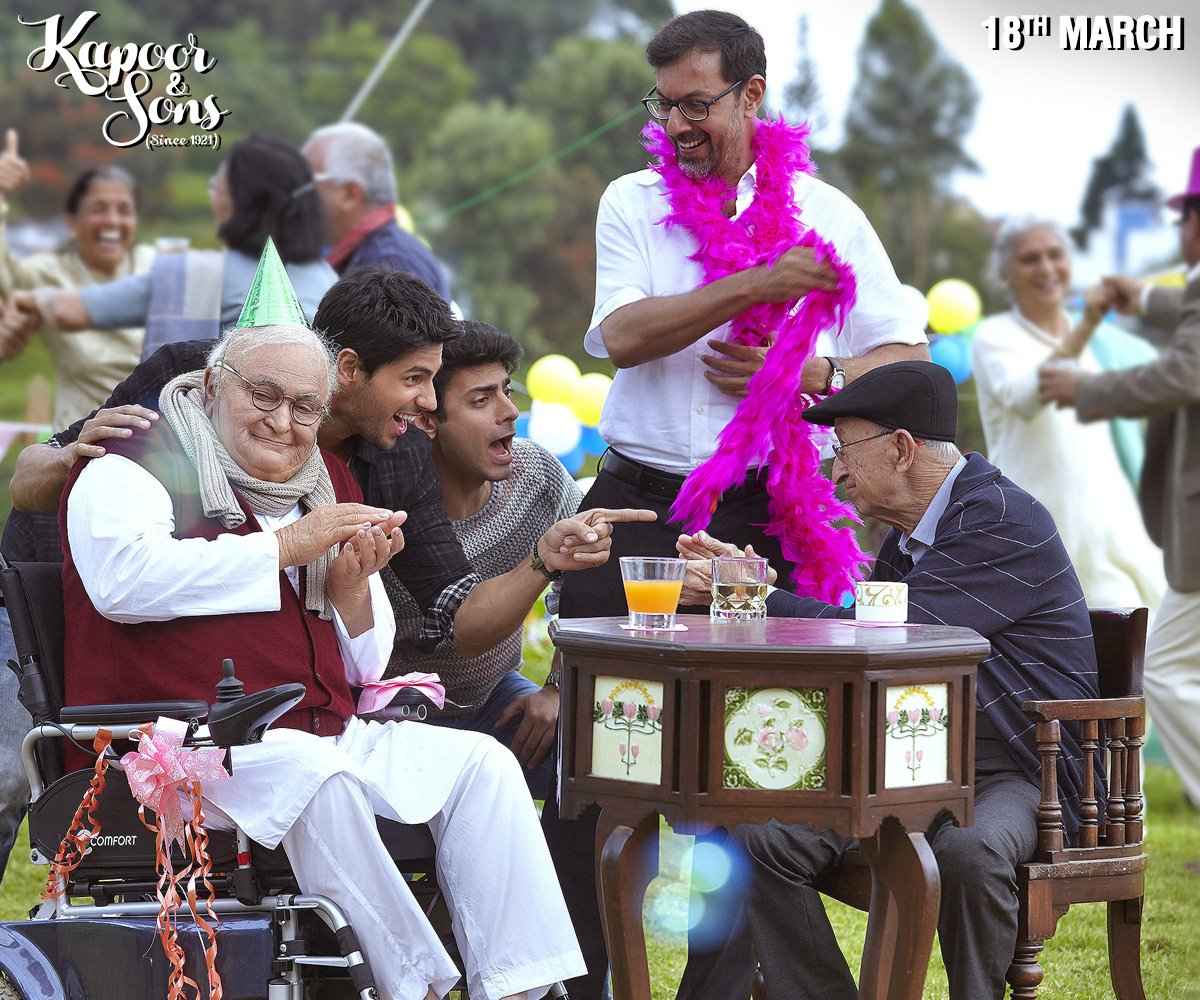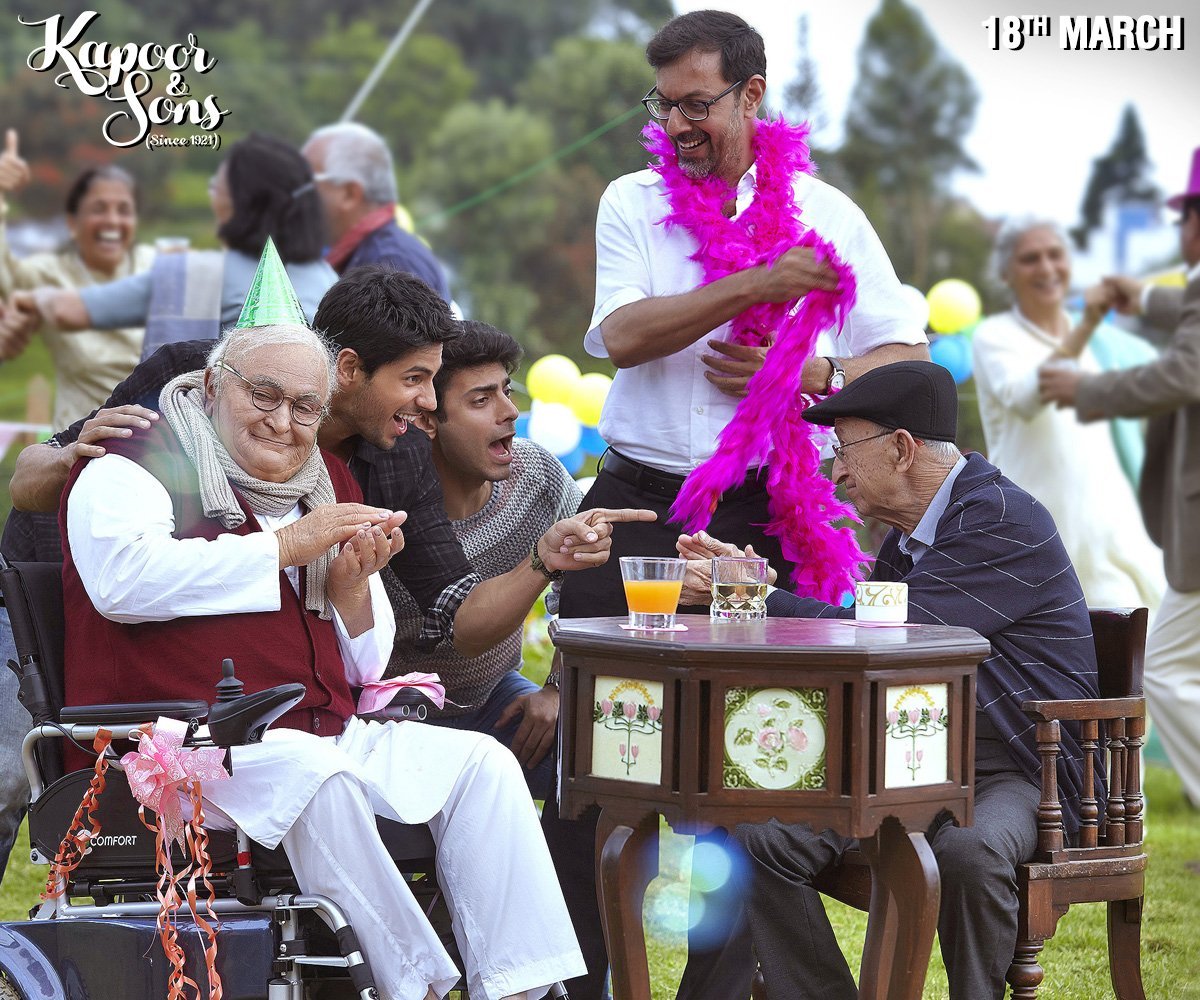 2. Dil Dhadakne Do (2015)
What does an affluent Indian family riddled with dysfunction look like? I feel like Dil Dhadakne Do came as close to it as cinematically possible. The cast's effortless performances brought all the relatable drama we've all been through in our sheltered lives, screaming back to us.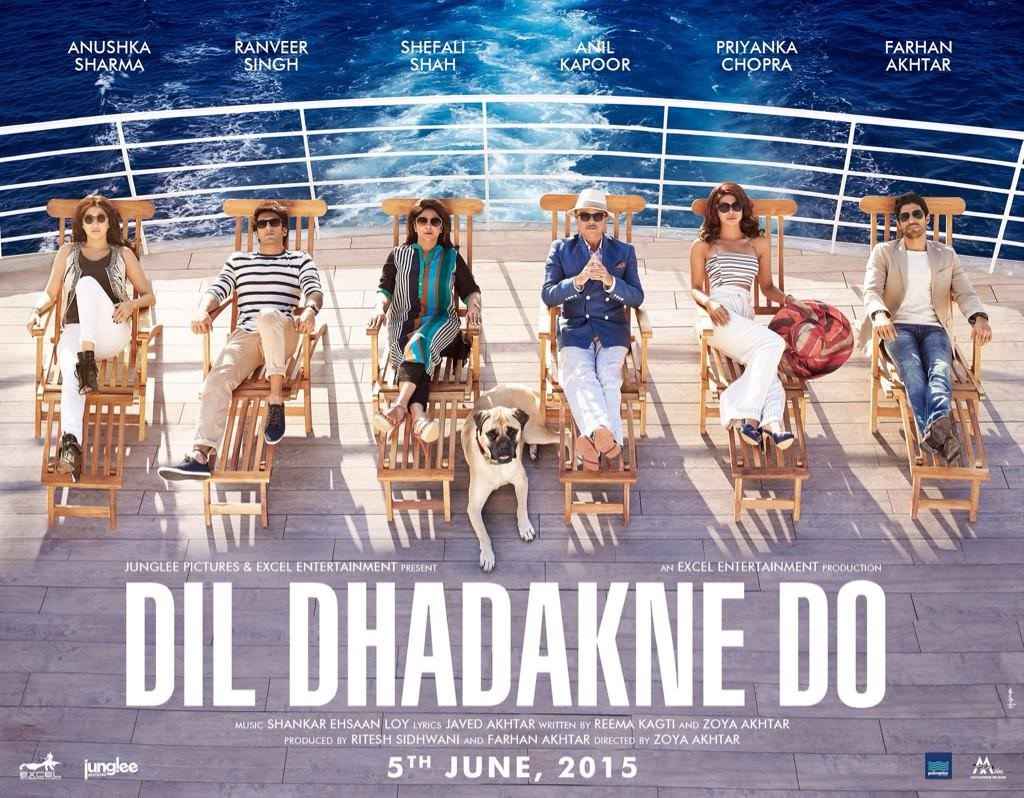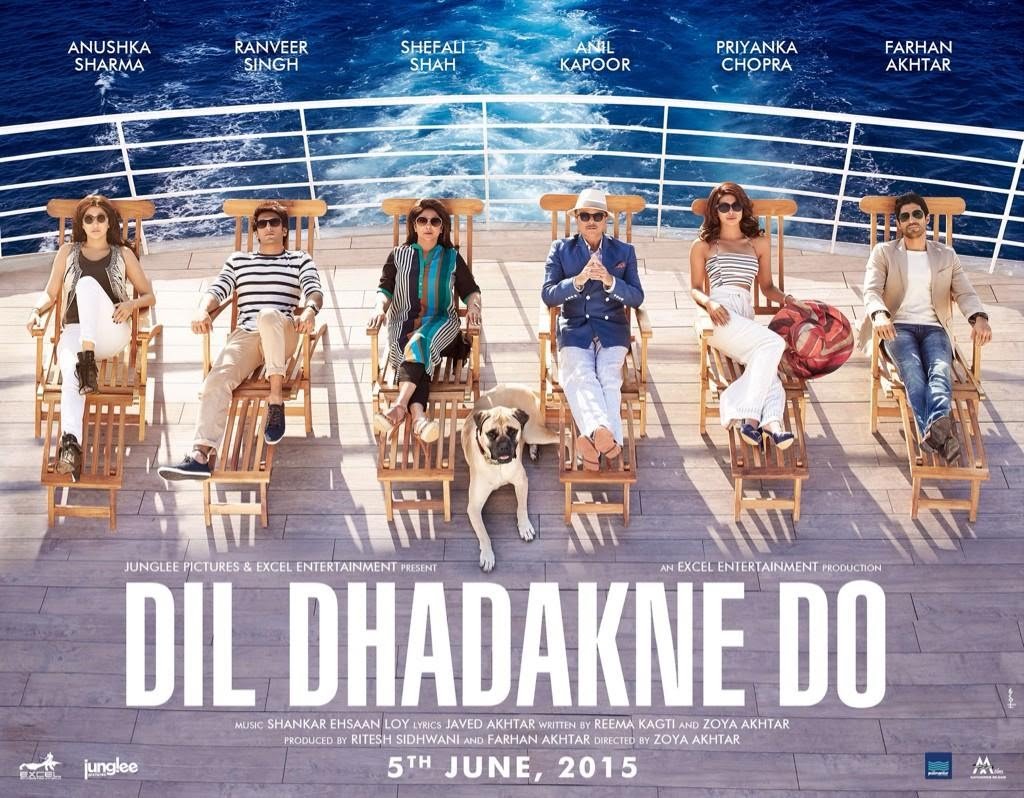 3. Dangal (2016)
Well, the fact that Dangal was inspired by true events sure places it favourably on the scale of believably, but don't let that fool you into missing the finely nuanced details of family life in a small village in Haryana that this movie boasts of. The journey of Mahavir Singh Phogat and his family at home, and within the community are truer in their representation than most of us would believe.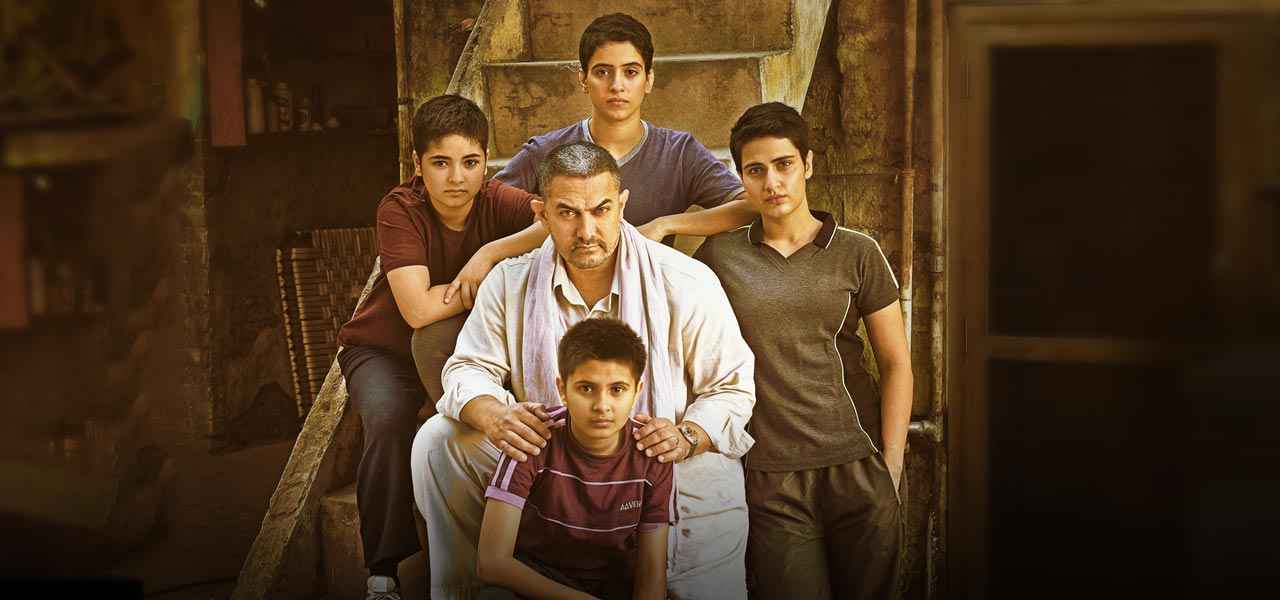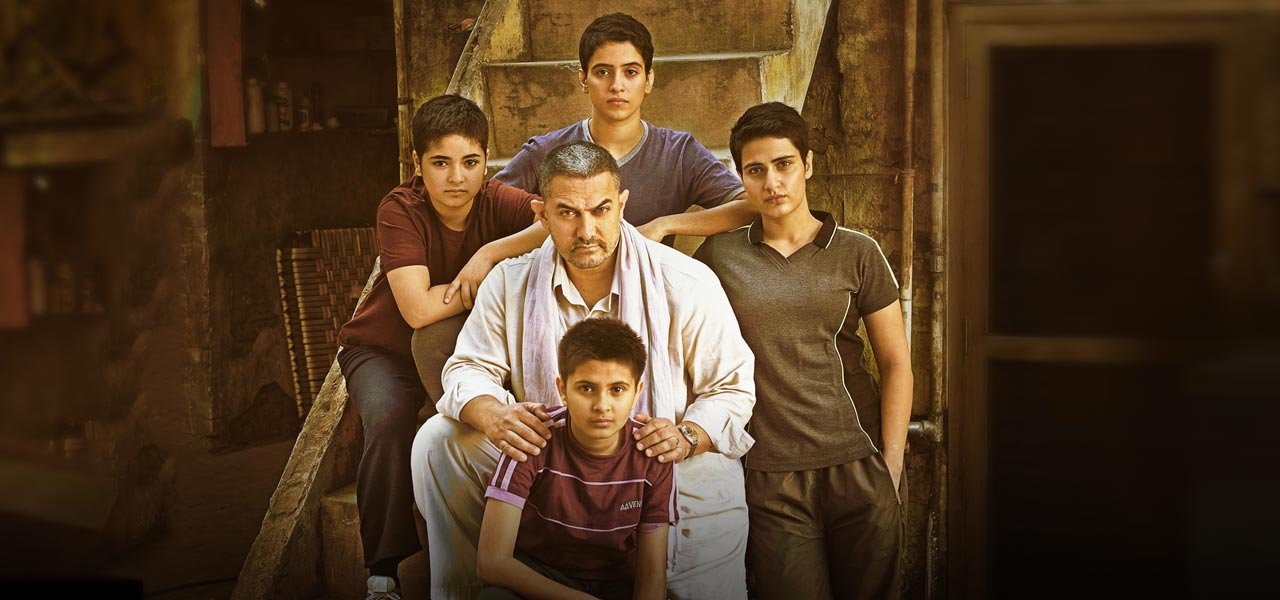 4. Piku (2015)
This heart-warming movie explored the relationship between an elderly father and his grown-up, independent daughter in a way that stayed with us long after the film was over. Not only did the film get the tiny Bengali-isms of the Banerjees just right, but the ups and downs of a father-daughter relationship between Padukone and Bachchan made it that much more delightfully sincere.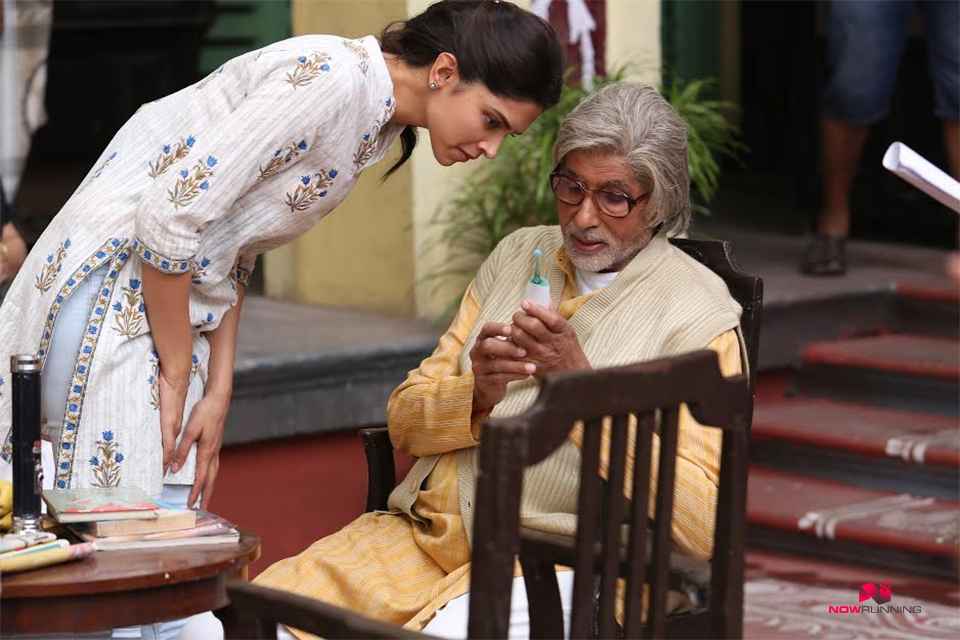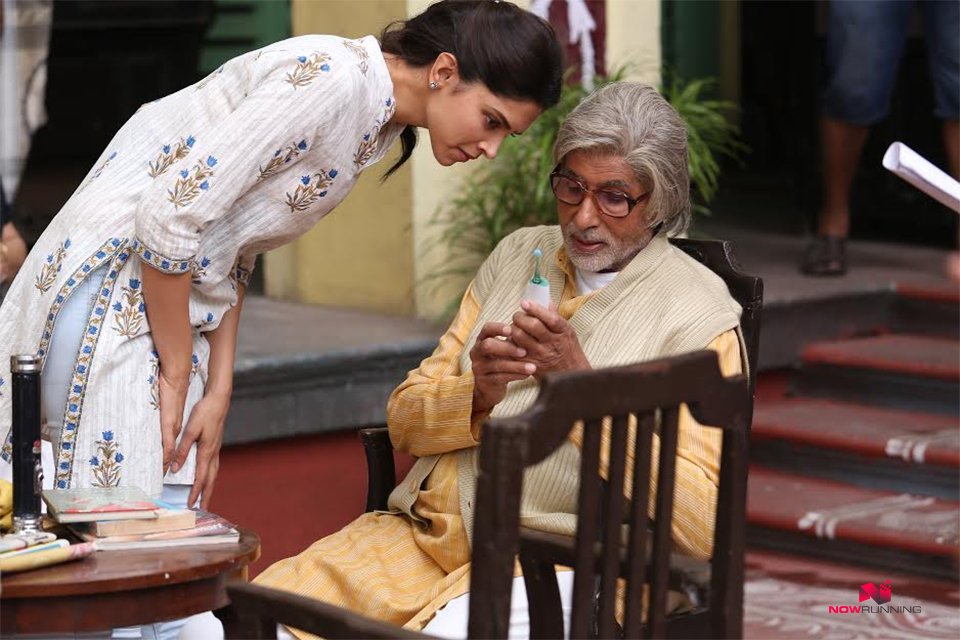 5. Dum Laga Ke Haisha (2015)
The family that Dum Laga Ke Haisha's Sandhya comes from, the one she marries into, the ones she sees around her are all salt-of-the-earth middle class families riddled with petty squabbles and monetary concerns and there's no denying it. The cast, especially Sanjay Mishra, brought the Haridwar community to life before our eyes and we loved them for it.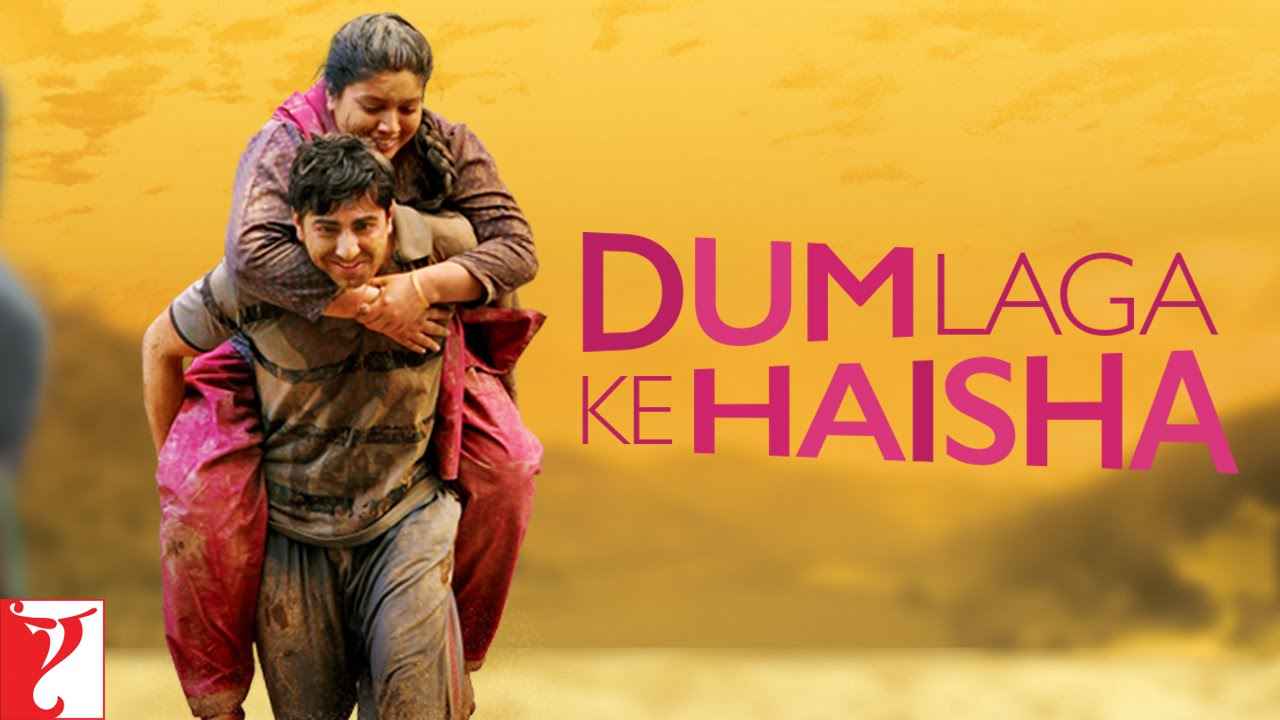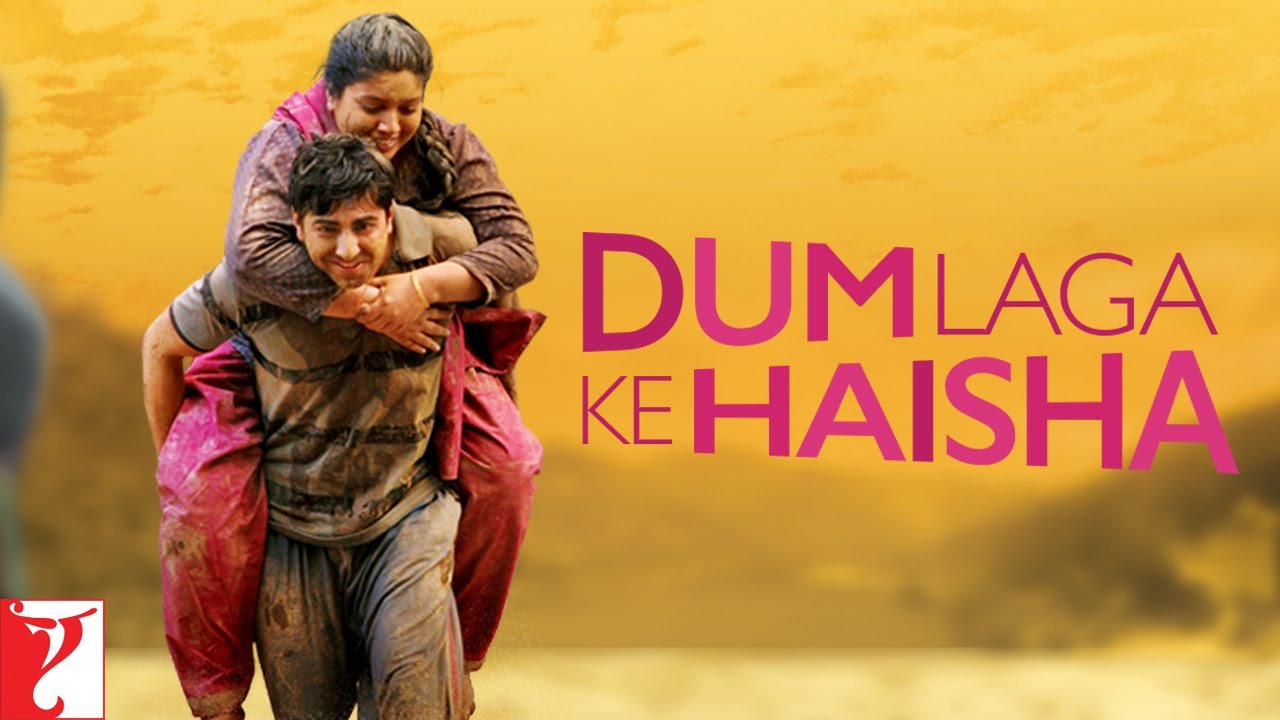 6. Khosla Ka Ghosla (2006)
This film may be the best and truest portrayal of a middle-class Delhi Punjabi family there ever was. Every small detail of the way that Khosla saab and his clan of adorable misfits went about taking on Khurana gave many regular, adventure-hungry chumps like my very Punjabi mother and I a chance to feel the very real thrill of home-made espionage at its shakiest, Delhi-est best.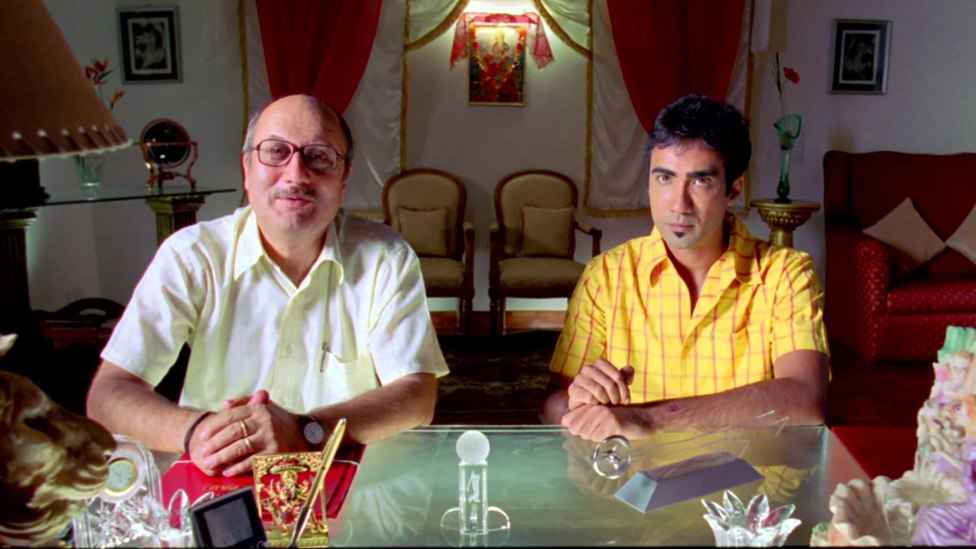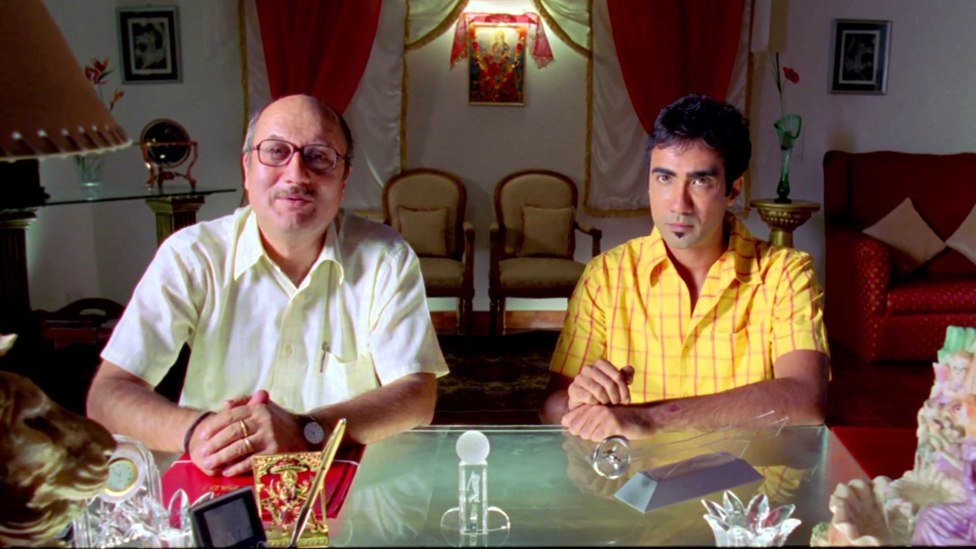 7. English Vinglish (2012)
This film was far more than the story of a woman who conquers the English language. English Vinglish told the story of every nuclear family that takes their maternal figure deeply for granted and it gave us an unabashed glimpse into just how much patience and compassion every Indian mother really exercises for the sake of her family on a daily effin' basis.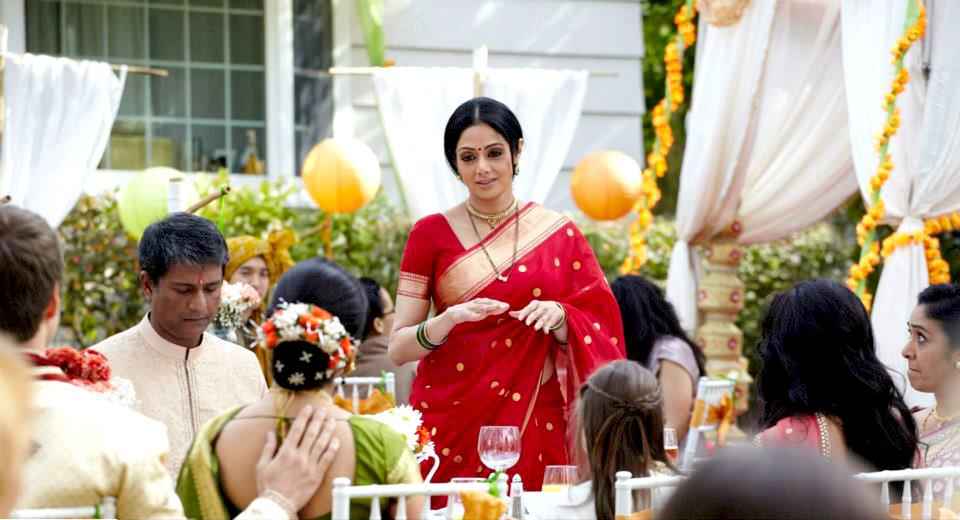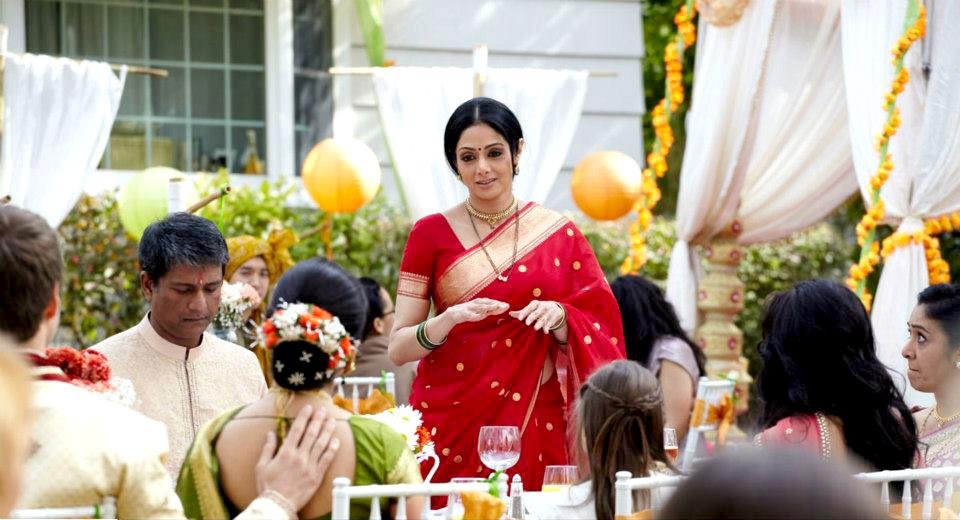 8. Nil Battey Sannata (2016)
Speaking of mothers, how can one leave out the one in Nil Battey Sannata? This masterfully created story touched hearts around the country with its relatably hilarious and yet unapologetically emotional central characters. A mother working beyond her means and dreaming of a better life for her child is one thing every parent identified with, and it was all thanks to moving performances by Swara Bhaskar and Ria Shukla.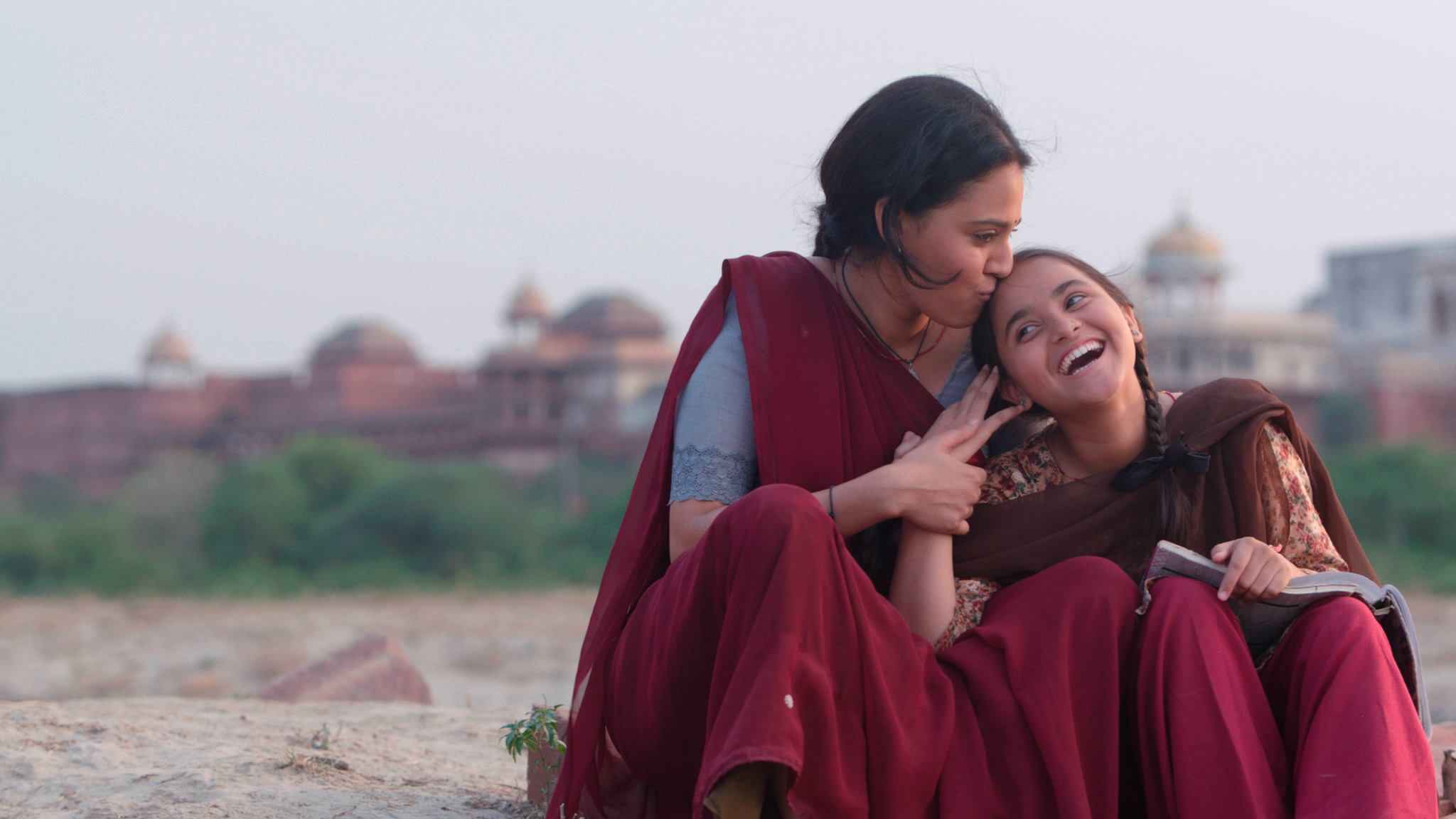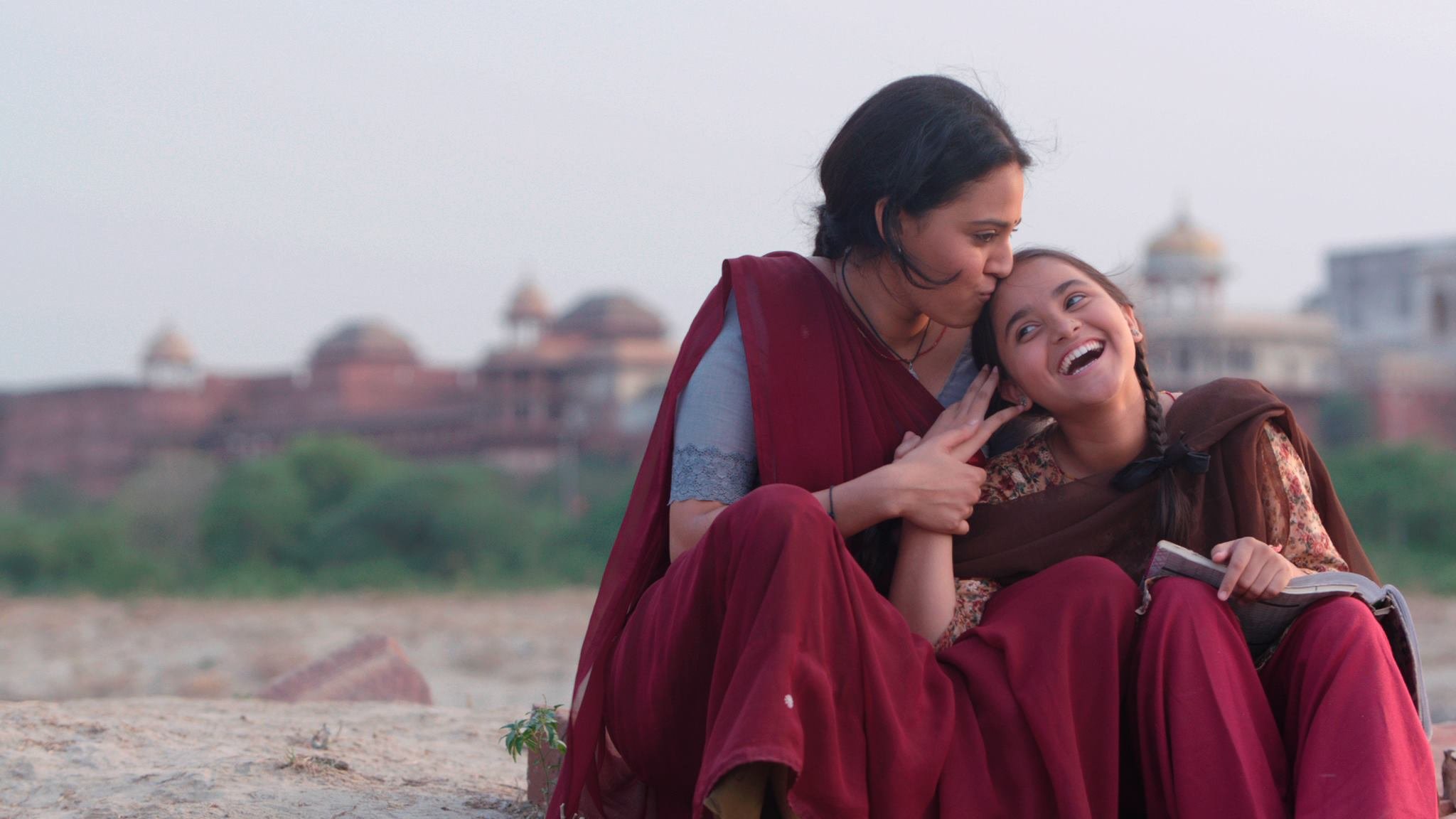 9. Monsoon Wedding (2001)
Monsoon Wedding remains etched in the memories of all cinephiles even after all these years because it was arguably one of India's first honest portrayals of true and dark family dysfunction. This coming together of the Vermas and the Chaddhas was the culmination of keen observation of the North Indian family as a unit and every uncle, cousin, niece, son and wife played their parts to the 'T' giving us utter cinematic perfection.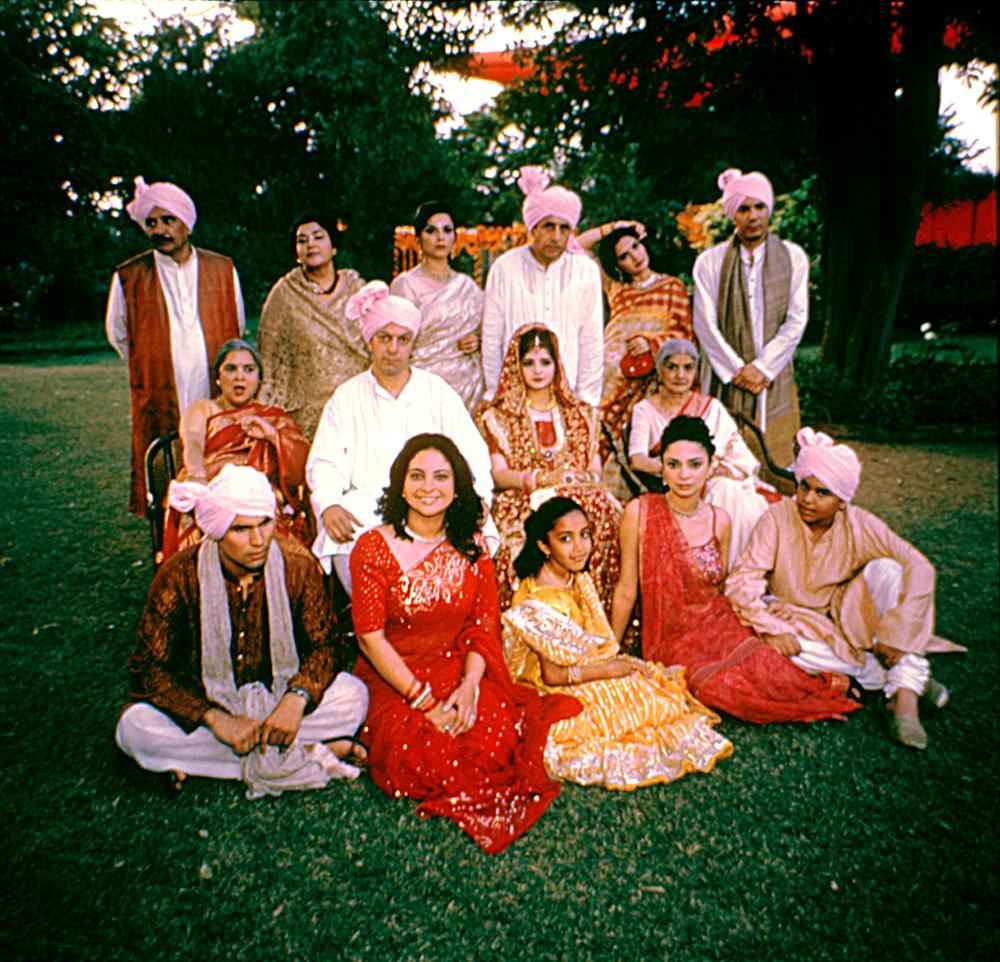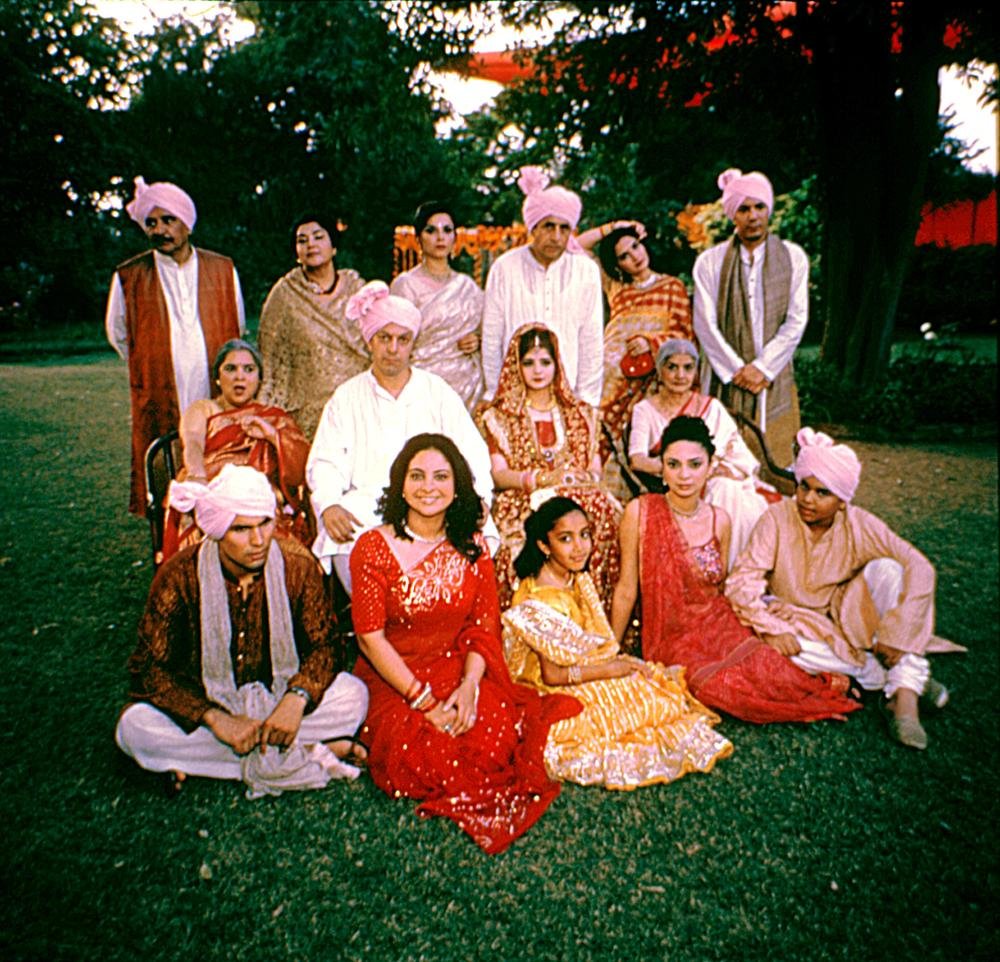 10. Udaan (2010)
Not all family dysfunction is hidden and subtle. Sometimes it's blatant and heart-breaking and it was the Udaan father-son story that brought it alive for us. An inconsiderate absentee father's indifference, an older son's sense of betrayal and a younger son's innocent but unfulfilled hope for love and attention all belong as much in the real world as they did in the film.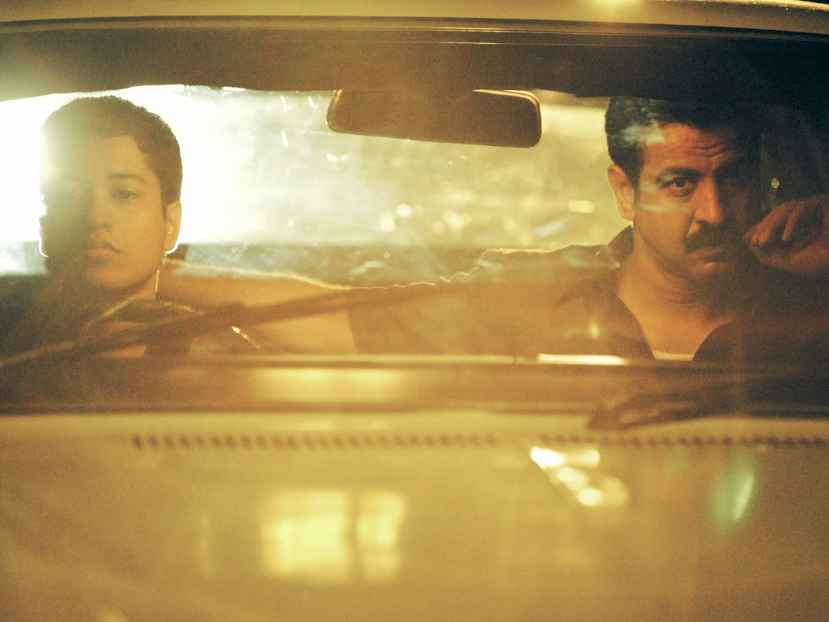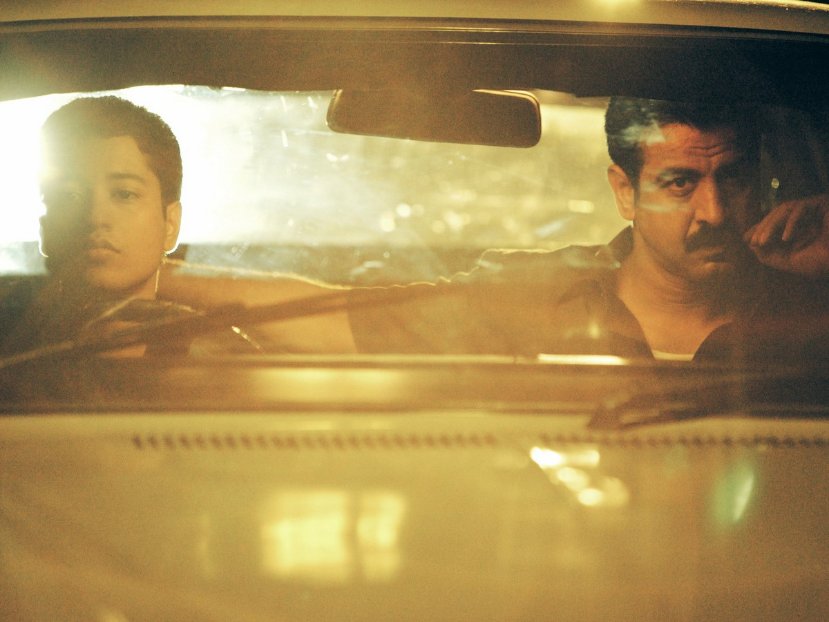 11. Tamasha (2015)
While the movie's central plot isn't entirely family-oriented, Ranbir Kapoor's family in it plays a pivotal role in shaping the circumstances that define his character. Tamasha gave us a striking look at the constant pressure that one experiences on account of parental expectations, and its brash directness is one of the things that truly stood out for many.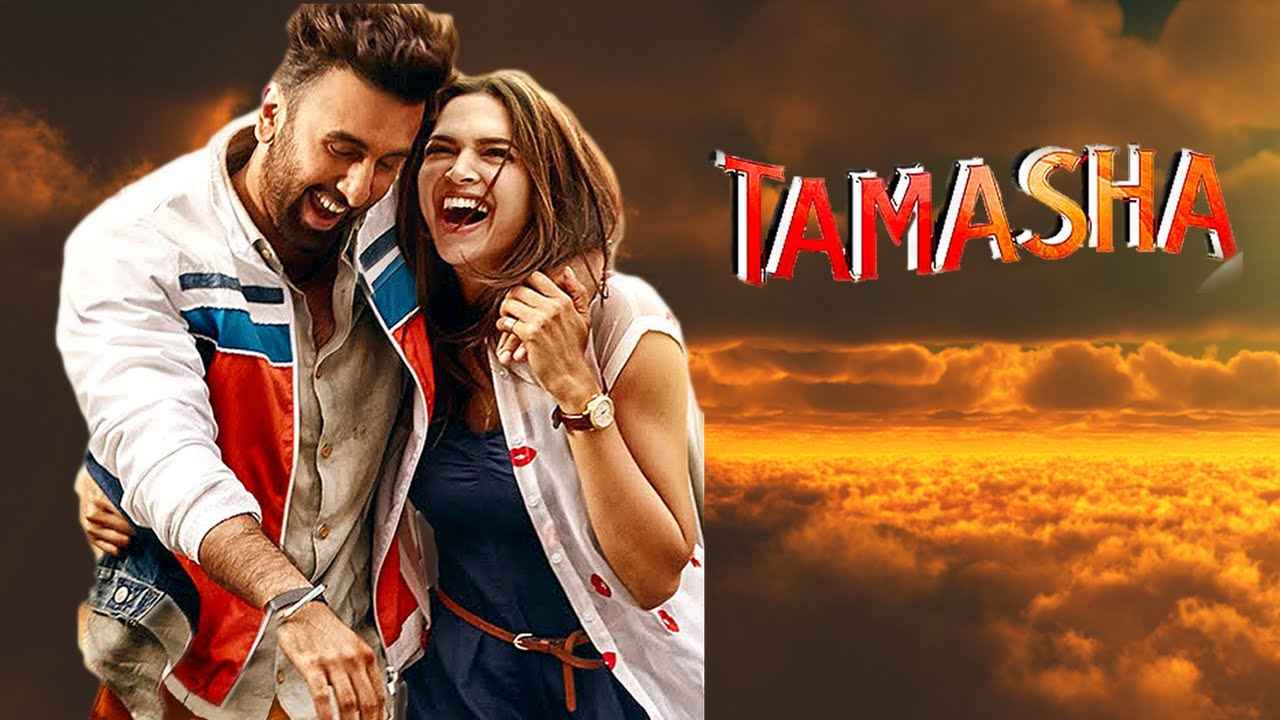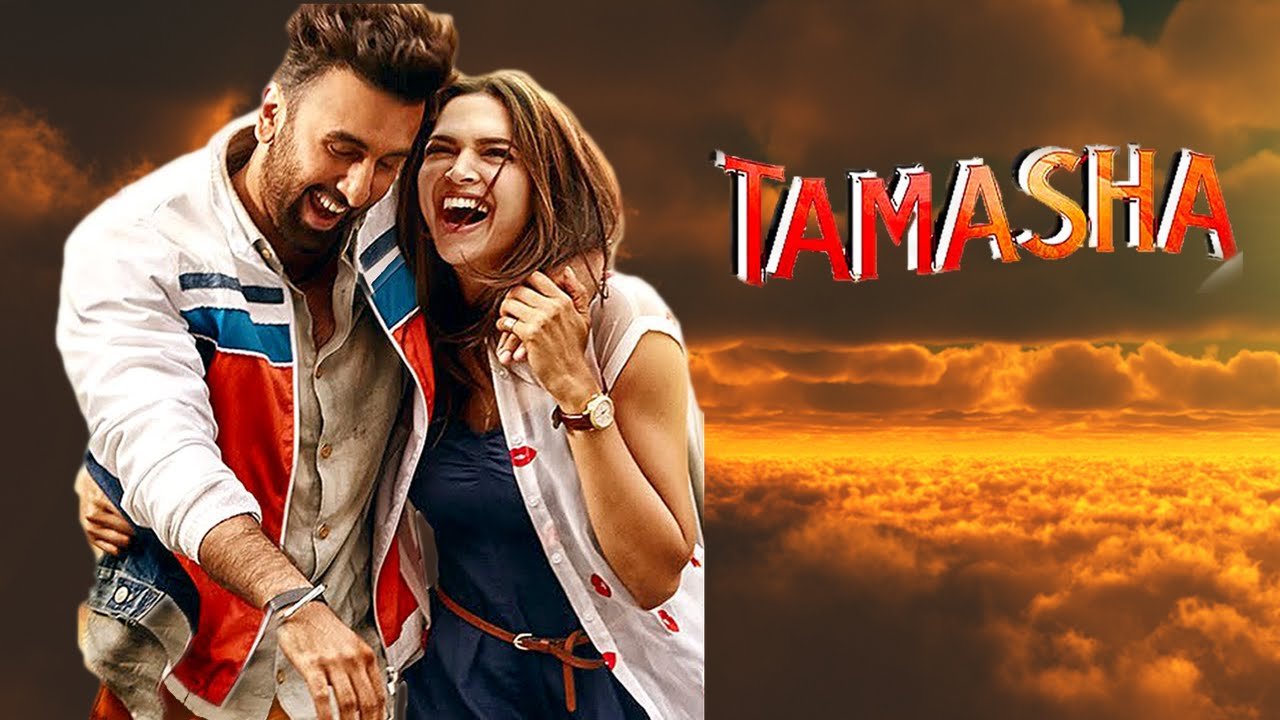 12. Ankhon Dekhi (2013)
This film, with Sanjay Mishra playing bauji to a family that just doesn't seem to get his newfound perspective on life, is a forgotten gem in the ol' Bollywood treasure chest. Bauji's family goes through the motions and commotions of relatably Dilli-esque bouts of overreaction and haste and they do it with indubitable finesse.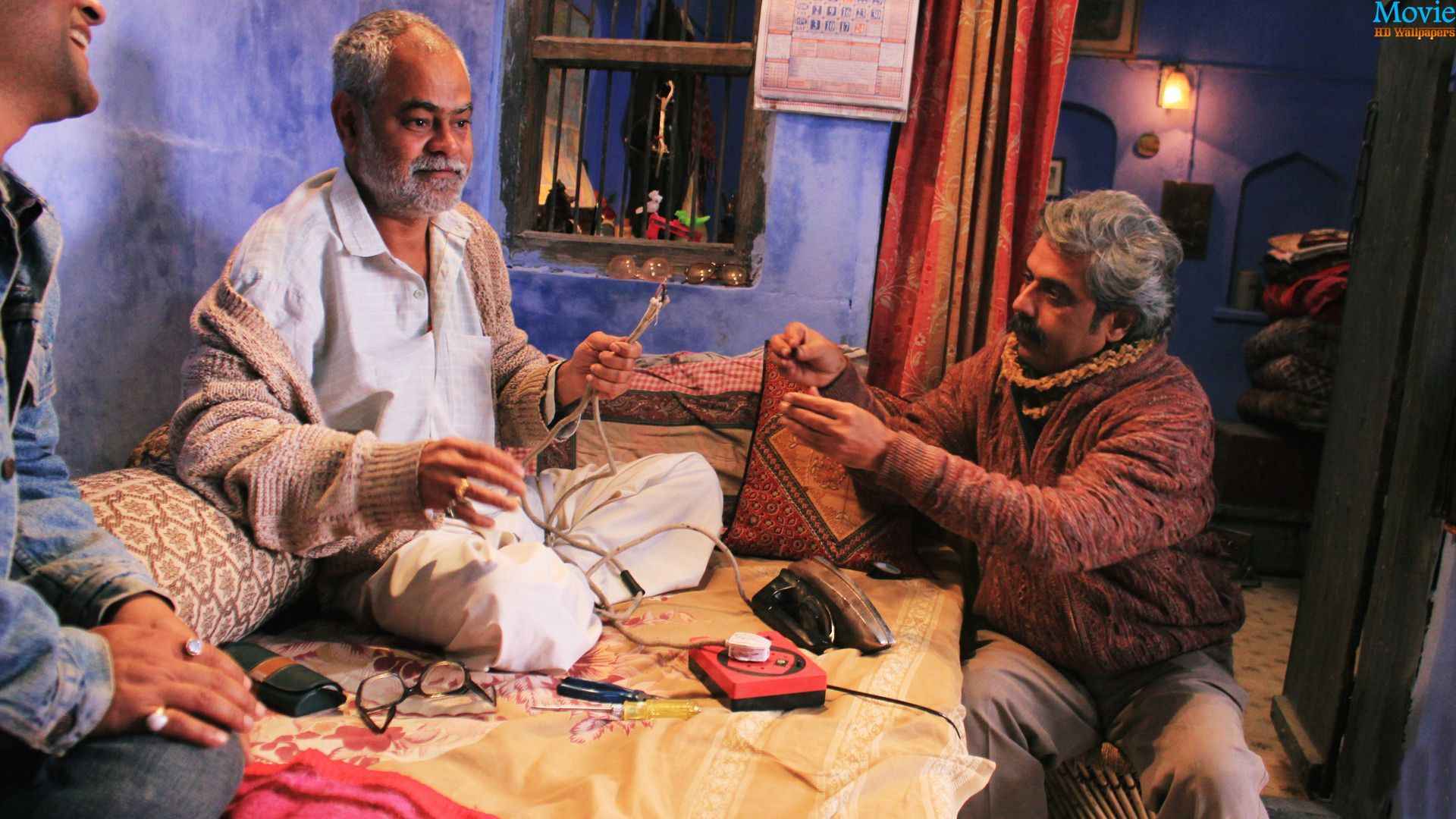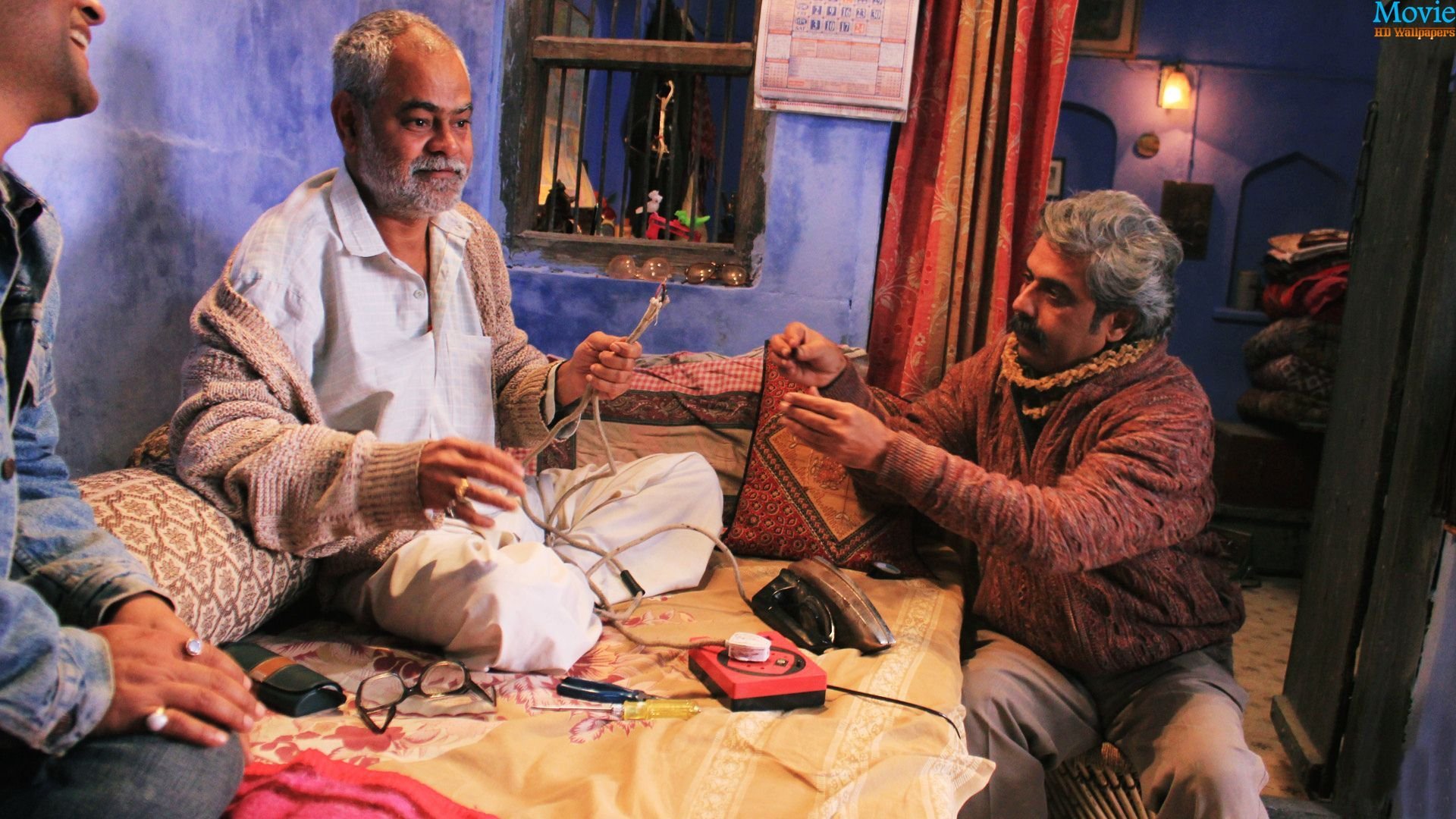 13. Vicky Donor (2012)
Who can forget the larger-than-life personality of Vicky's mother in Vicky Donor? And who can forget his even more memorable dadi?! The astutely detailed characters of Vicky's anxiety-inducing yet objectively awesome matriarchs were a true tribute to the marvelous Punjabi women in every Dilli-Punjabi home and we owe Shoojit Sircar a debt for it.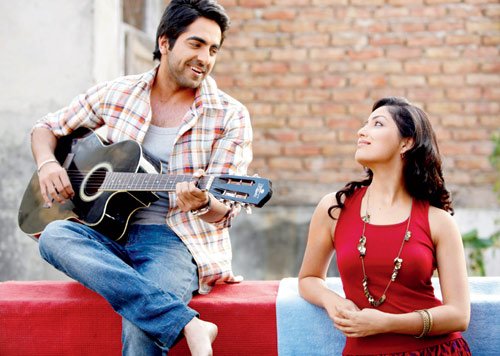 14. Taare Zameen Par (2007)
While centrally about a child's struggle with dyslexia, this film also gave us a staggeringly relatable representation of what every child who isn't meeting his or her parents' academic and extra-curricular expectations, goes through at home. The heart-breaking dismissal of Ishan Awasthi's father, his mother's constant fight to motivate Ishan and managing her husband's anger, Ishan's longing tears after he was sent away, all rang truer than true with every movie-goer.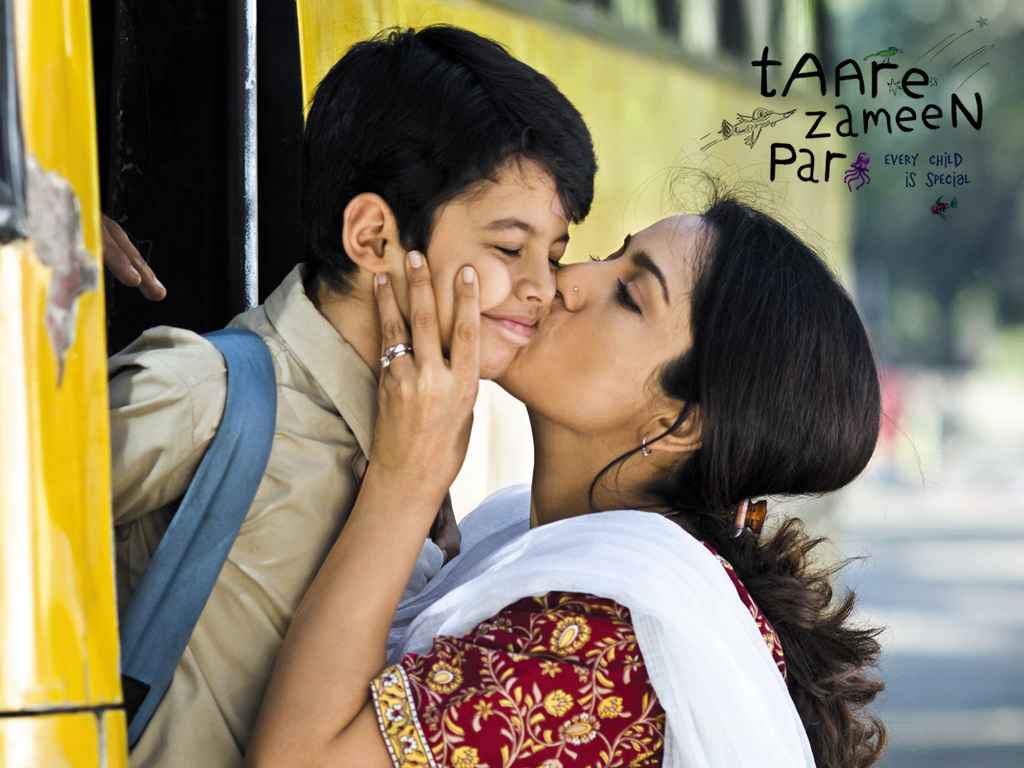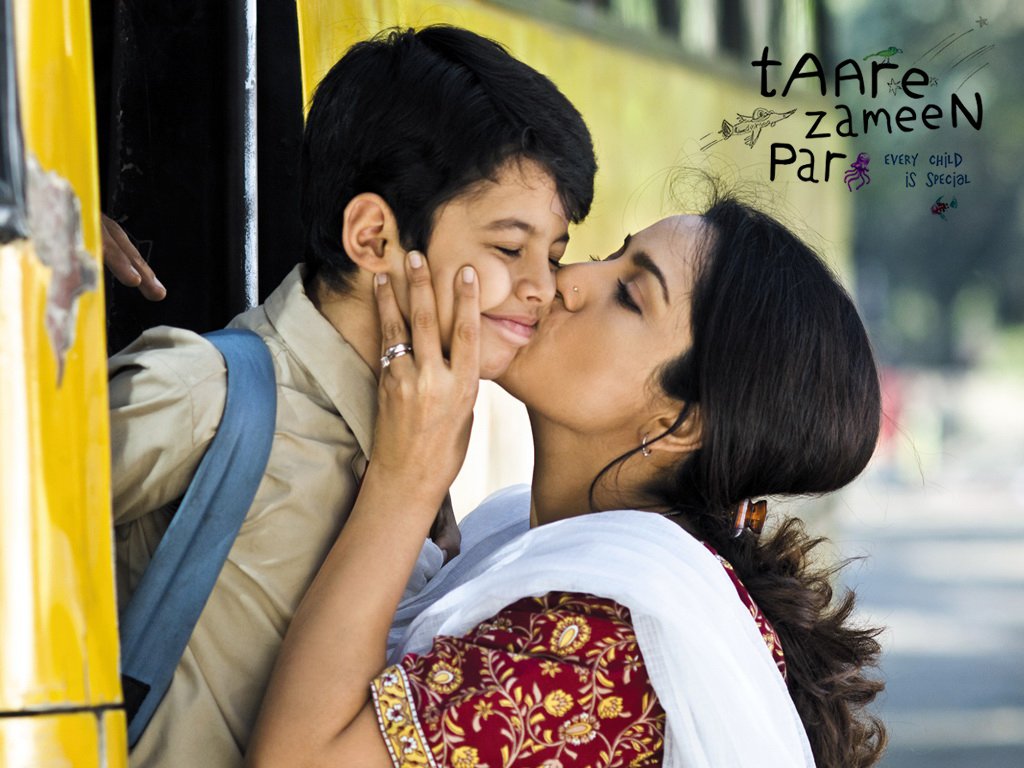 15. Khubsoorat (1980)
I bet the bossy, no-nonsense head-of-the-household from Khoobsoorat is not completely a thing of the past. But back in the 80s, Dina Pathak and her many niyam struck fear in the hearts of her husbands, her sons and the audiences alike, and the sincerity of their characters is what made Rekha coming to everyone's rescue that much more exhilarating to watch.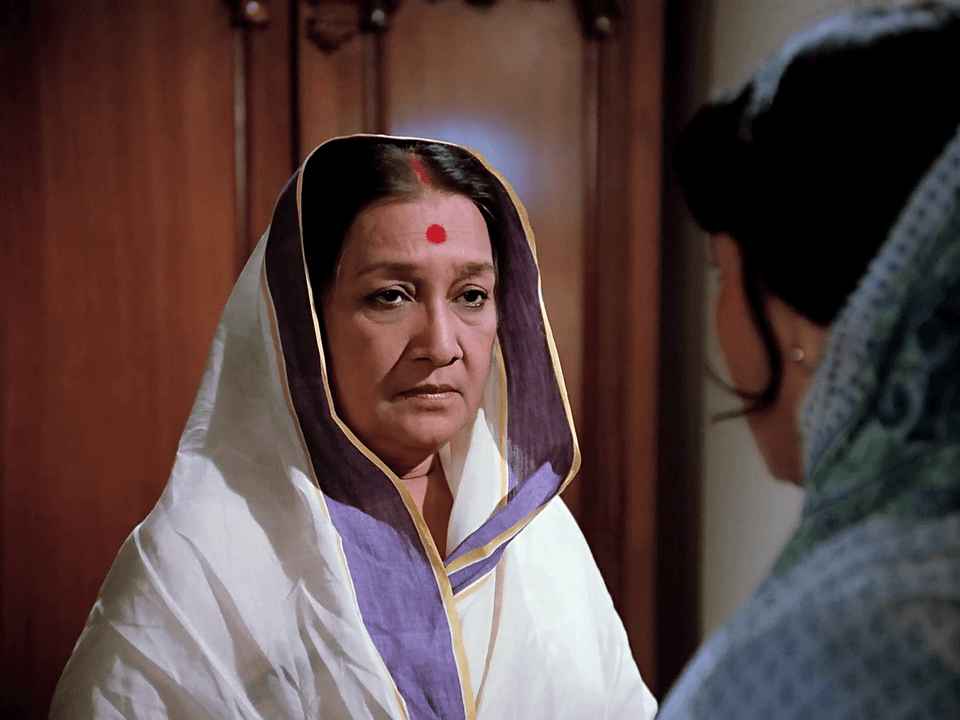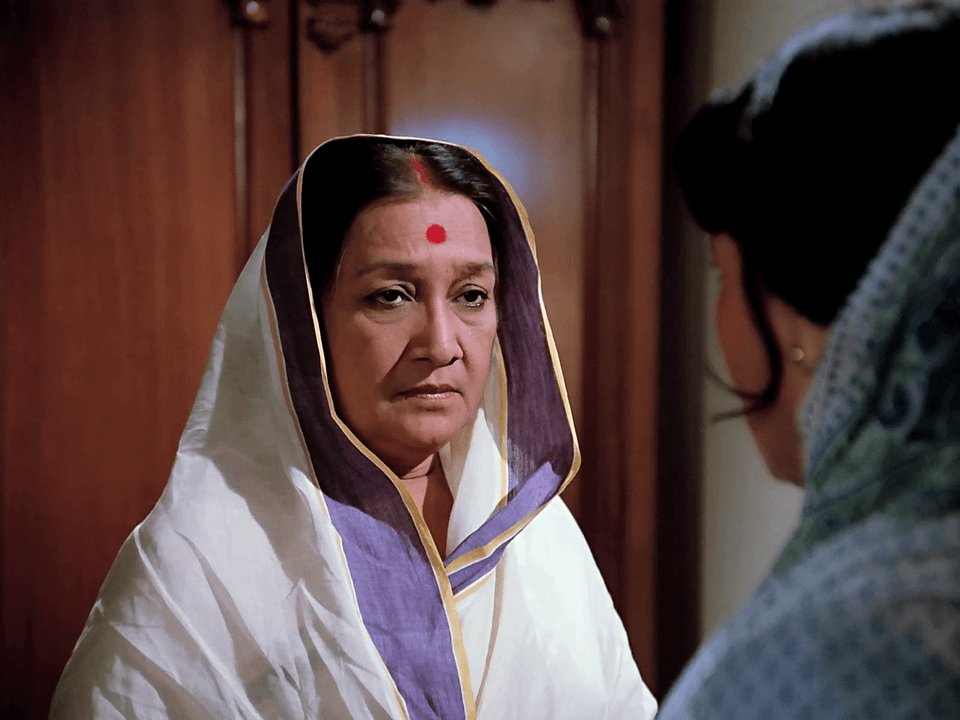 16. Chupke Chupke (1975)
A long-term prank within the extended family was one thing that Bollywood had not done quite like Chupke Chupke did. And if I may, hasn't done since. This timeless family comedy took us through quirk, excitement, concern and scandal in all its hilarious glory, in a typical 70s Mumbai family and it was unforgettable.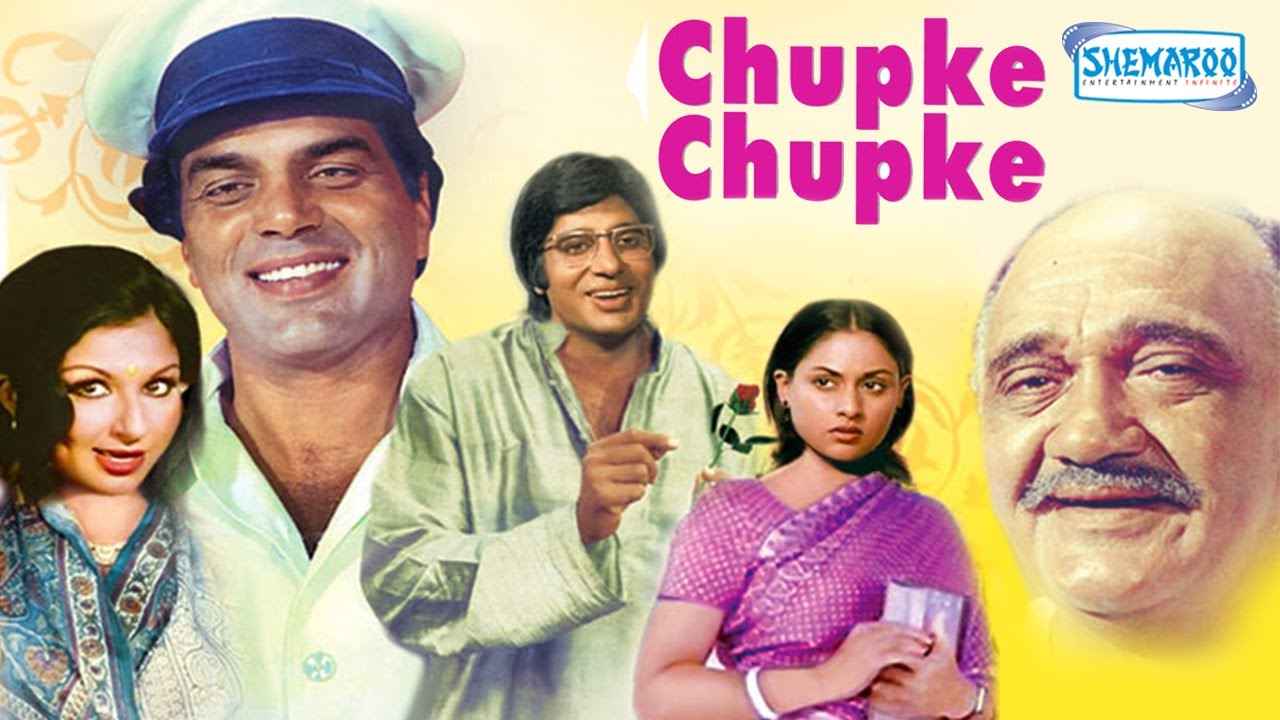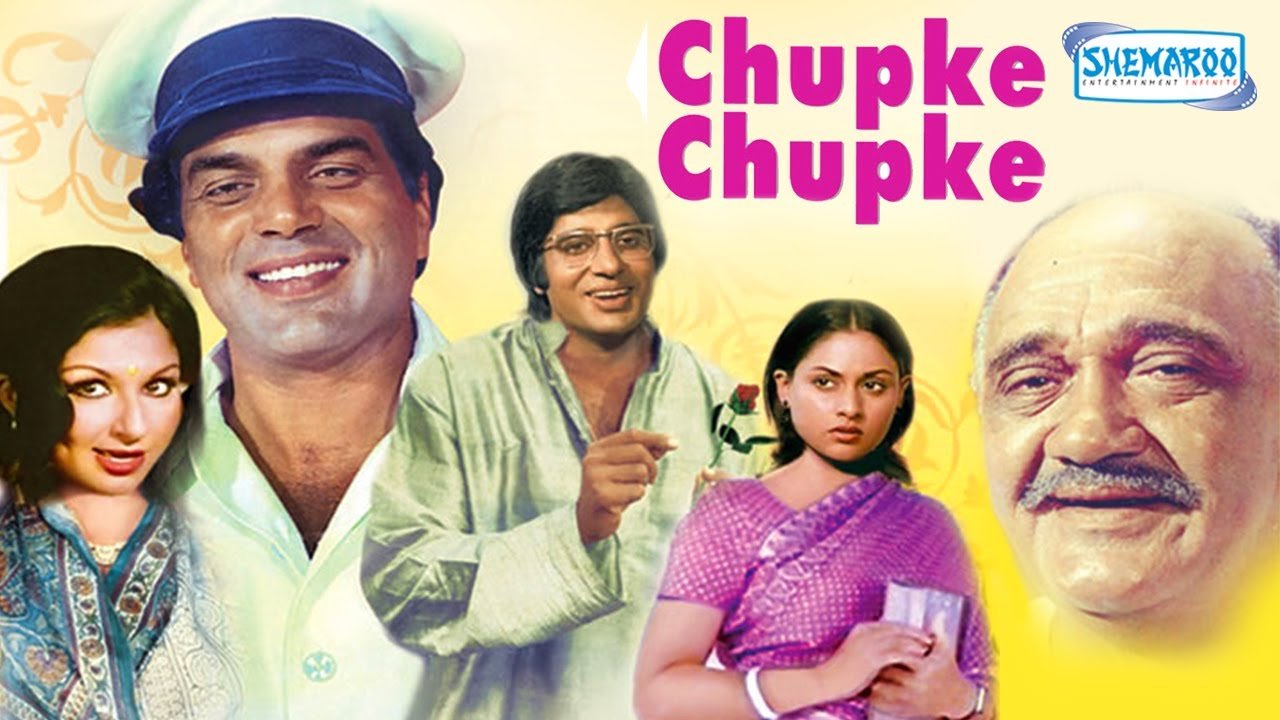 So here's to every Bollywood family that reminded its audience that maybe their own family isn't completely bonkers. They're just... a family.