Hello, do you need a companion who can accompany you everywhere you go? Well, we can help you with that. Here are the 5 best digital cameras that you must checkout right now. (What kind of companion did you think I was talking about?)
1. Sony Cybershot DSC HX400V : 25,990 Rupees
For starters, the DSC HX400V looks chic and it features a 50X MP sensor for optical zooming. This camera also allows you to make Full HD videos with stereo sound and HDMI output. Did you know it also has in-built WiFi, NFC and GPS connectivity? Pretty awesome huh? What makes this camera stand out, is the high-speed Auto Focusing system that allows you to take sharp, clear images. In addition to this, there are a range of Picture effects that you can play with. The body design looks bulky but the camera fits comfortably in the hand and it grips well too. If you hate shaky images just like the most of us, there is a Steady Shot feature that you can opt for. Also, it performs well even in low lighting conditions and the image quality delivered by this shooter is commendable. Wondering if you should opt for this camera? Yes, this one is definitely a great buy.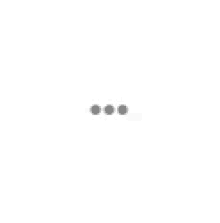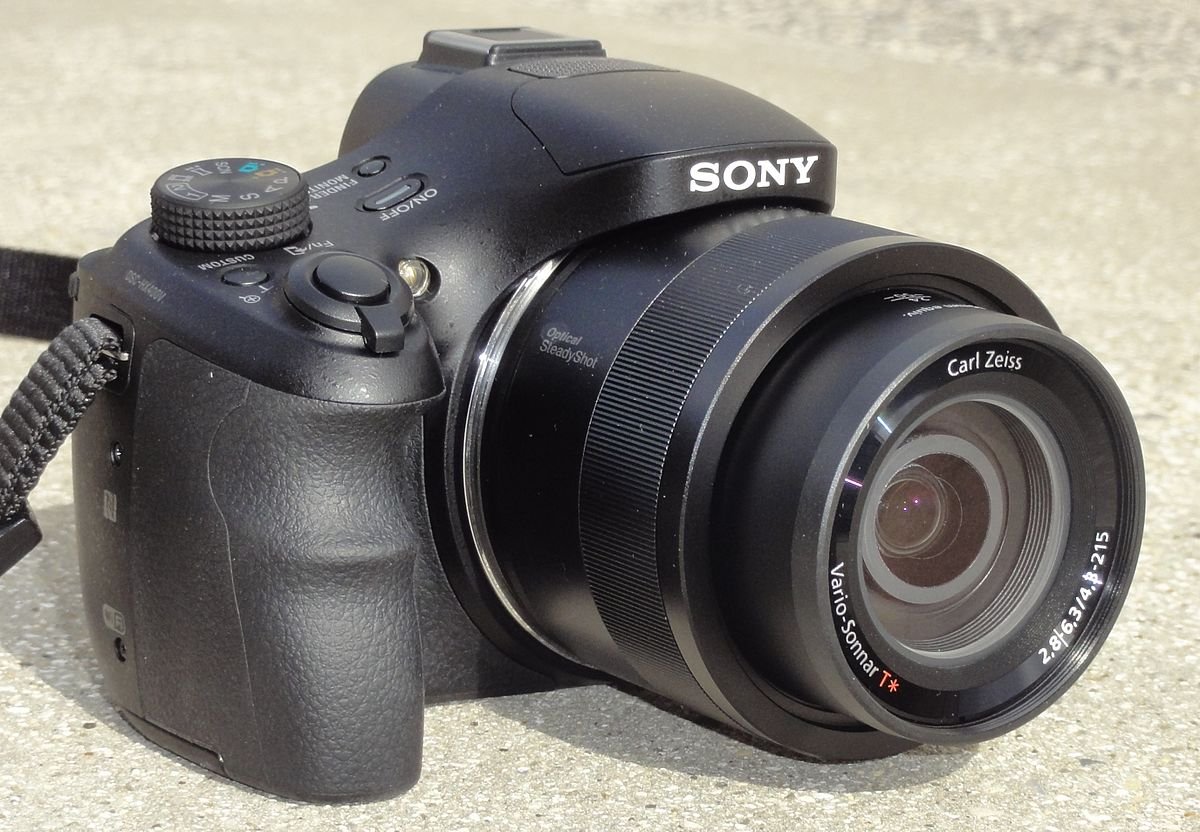 2. Canon PowerShot SX710 HS : 23,995 Rupees
The SX710 HS is a perfectly capable camera for those who just love to point and shoot. Why, you wonder? Well to begin with, it features 30X optical zoom and it also has in-built WiFi and NFC connectivity. Furthermore, you can shoot Full HD videos with this camera and also capture images with digital filters applied in real time on this camera. Aren't you impressed already? Because I am. This beauty will surely appeal to both beginners and other enthusiasts. You can go for the Full Manual Mode if you wish to take full control or the Semi-Auto mode which is quite a handy feature too. Yes, the controls are pretty simple to understand and you can change between settings swiftly.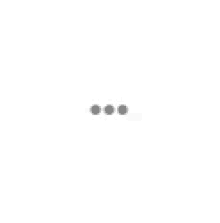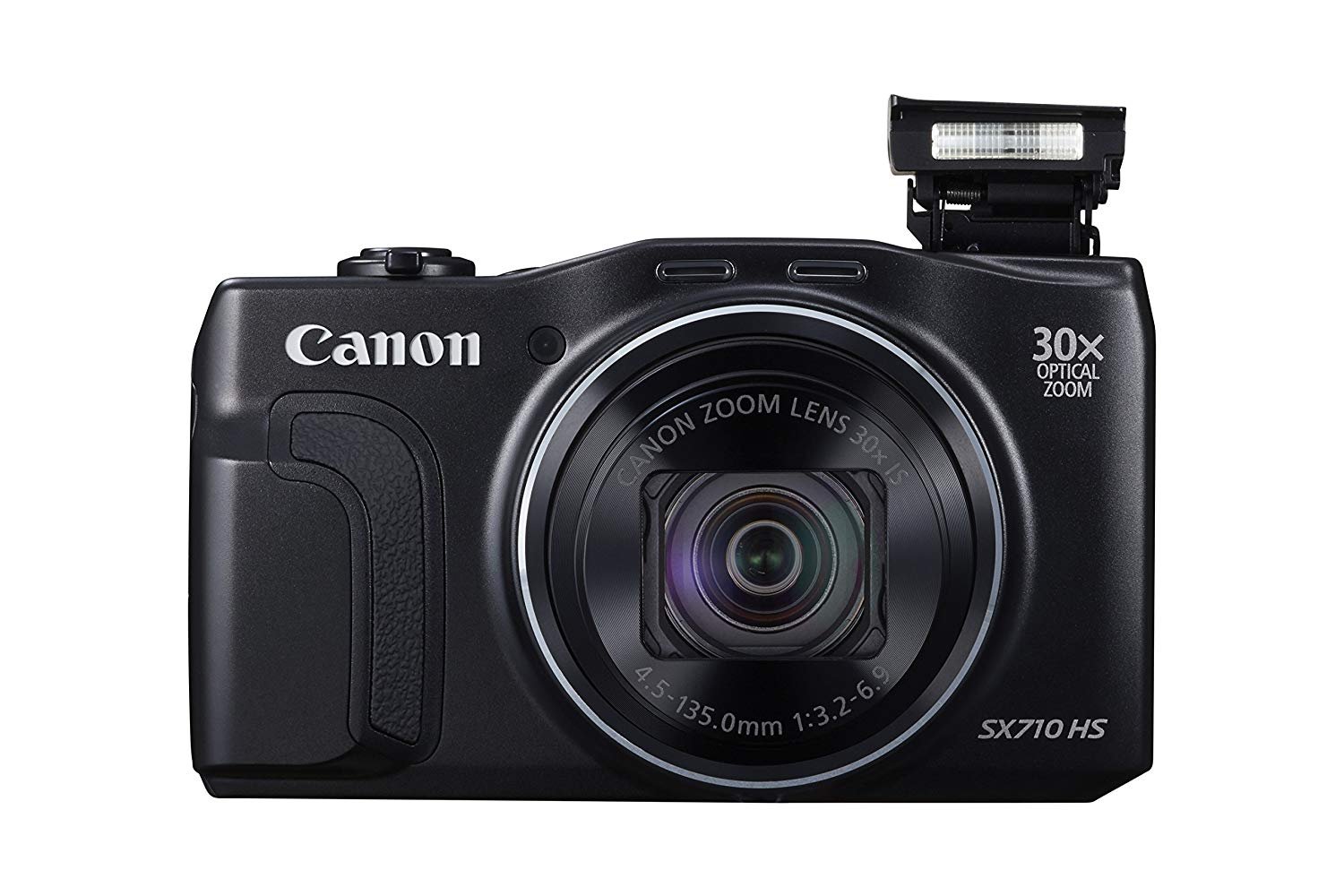 3. Canon PowerShot SX410 IS : 26,452 Rupees
Zindagi ek safar hai jismein hum sabko zarurat hai ek humsafar ki, so why not opt for the  SX410 IS which is a super-zoom camera which features a 40X optical zoom range and a 20 MP sensor? The Image Stabilization feature works really well; the lens and the sensors deliver a powerful performance so I have no complaints regarding that. Oh, there is a movie button that you can use to start or stop a recording with just a click. Nice! Also, capturing tight, close up shots of your subject from a distance won't be a problem if you get this camera. Just don't do anything creepy, okay? There is an ECO mode as well which you can use to extend the battery life. In short, this camera is always ready to capture the action. Are you?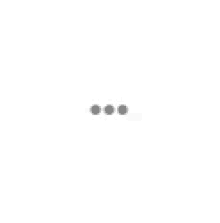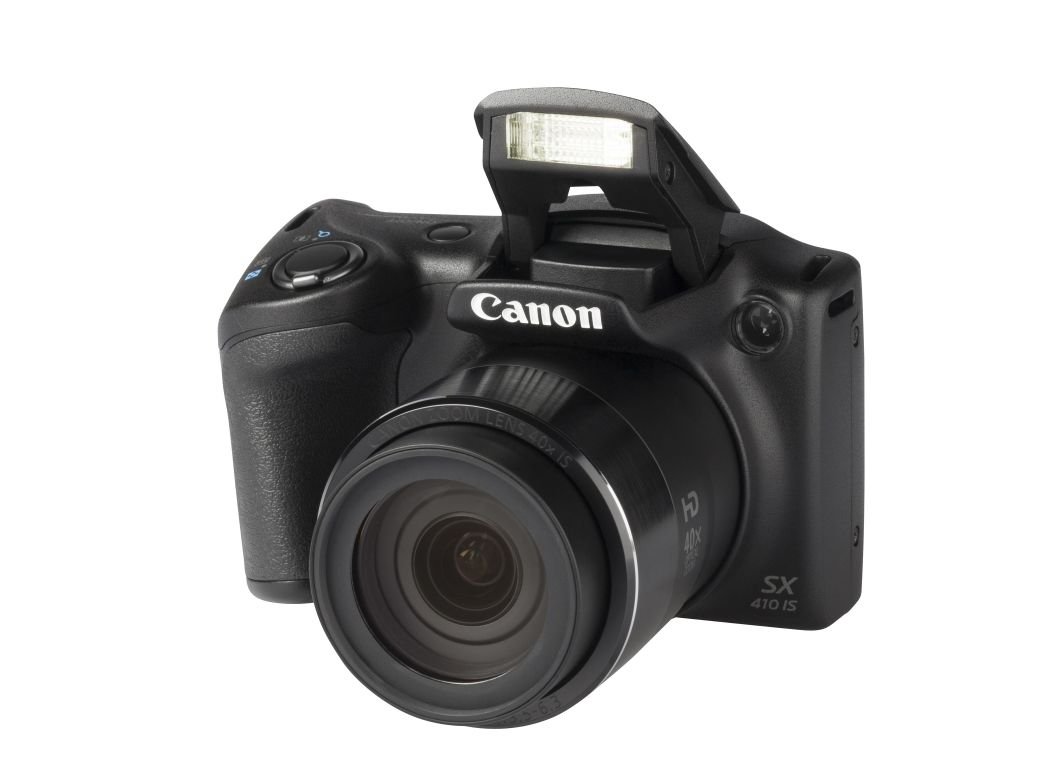 4. Sony Cybershot DSC-HX60V : 22,990 Rupees
Looking for the perfect travel buddy that's not human? Look no further, because the DSC-HX60V is what you need. Allow me to elaborate. This camera features a 30X zoom range and it comes with a 21.1 MP sensor that is capable of delivering great shots. Like most of the digital cameras nowadays, this beauty too has in-built WiFi and NFC connectivity. In terms of the body, this camera is pretty compact and it looks pretty stylish too. Yeah, there is a Manual Mode and a Semi-Auto Mode that you can fiddle around with. Facing a low lighting situation? Fret not, because this camera won't disappoint you even in low light conditions. Here's a fun fact, Sony has also introduced the ability to expand the camera's functionality with Play Memories apps that you can download. There's more. The Sweep Panorama function that the DSC-HX60V offers enables you to apply a number of digital filters on the images you click. Ain't that awesome?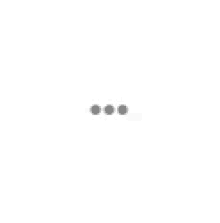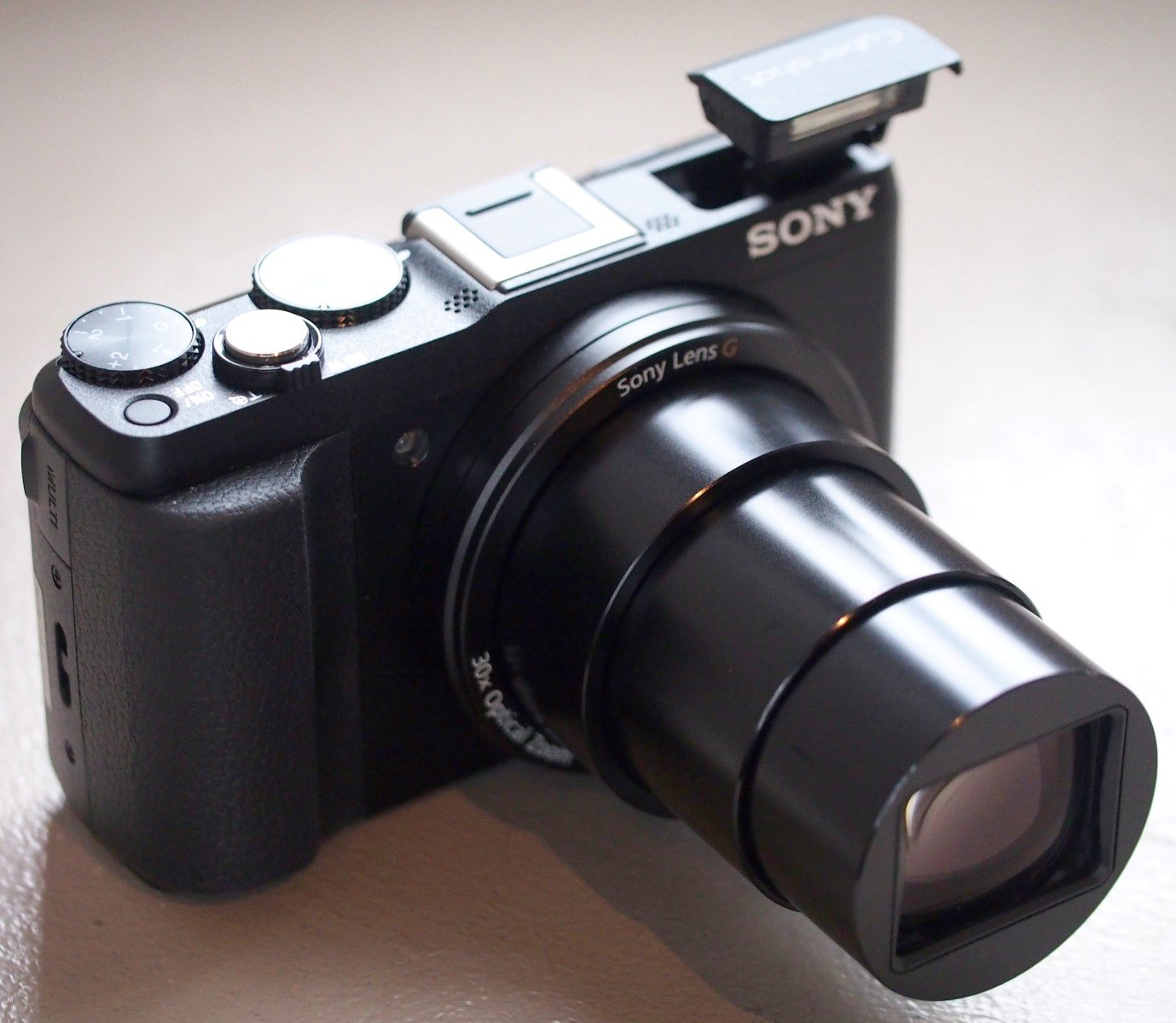 5. Nikon Coolpix A900 : 21,555 Rupees
Are you looking for a cute looking digital camera that is compact in size and can easily fit in your pocket? If yes, then I present to you the Coolpix A900. To begin with, this camera features 35X optical zoom lens which is pretty decent. Also, you can record 4K videos in a jiffy with this cutie. I have no complaints regarding the image quality what so ever, it gets a thumps up from me. For those who want to take full control, there is a Manual Mode that you can opt for too. BTW, there is also a creative mode, scene mode and movie mode that you can play around with. The only draw back that I can see in this camera is that it may not match up to your expectations in low lighting situations but hey, given its compact size and brilliant performance in terms of image quality, that one drawback can be overlooked. Right?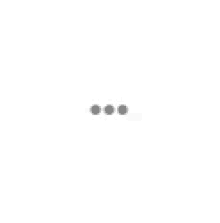 Get ready to click like a pro!