The lunar eclipse, blue moon and the supermoon were all seen together last night, making it the first such celestial occurrence in 35 years.
While the eclipse hid the moon for some time, it looked its splendid best afterwards. 
The three astronomical phenomena lit up the sky with the prettiest sight of a big, red moon, and these pictures from around the world are a proof of that. 
1. Blood moon lighting up sky and waters in Jerusalem.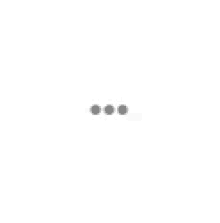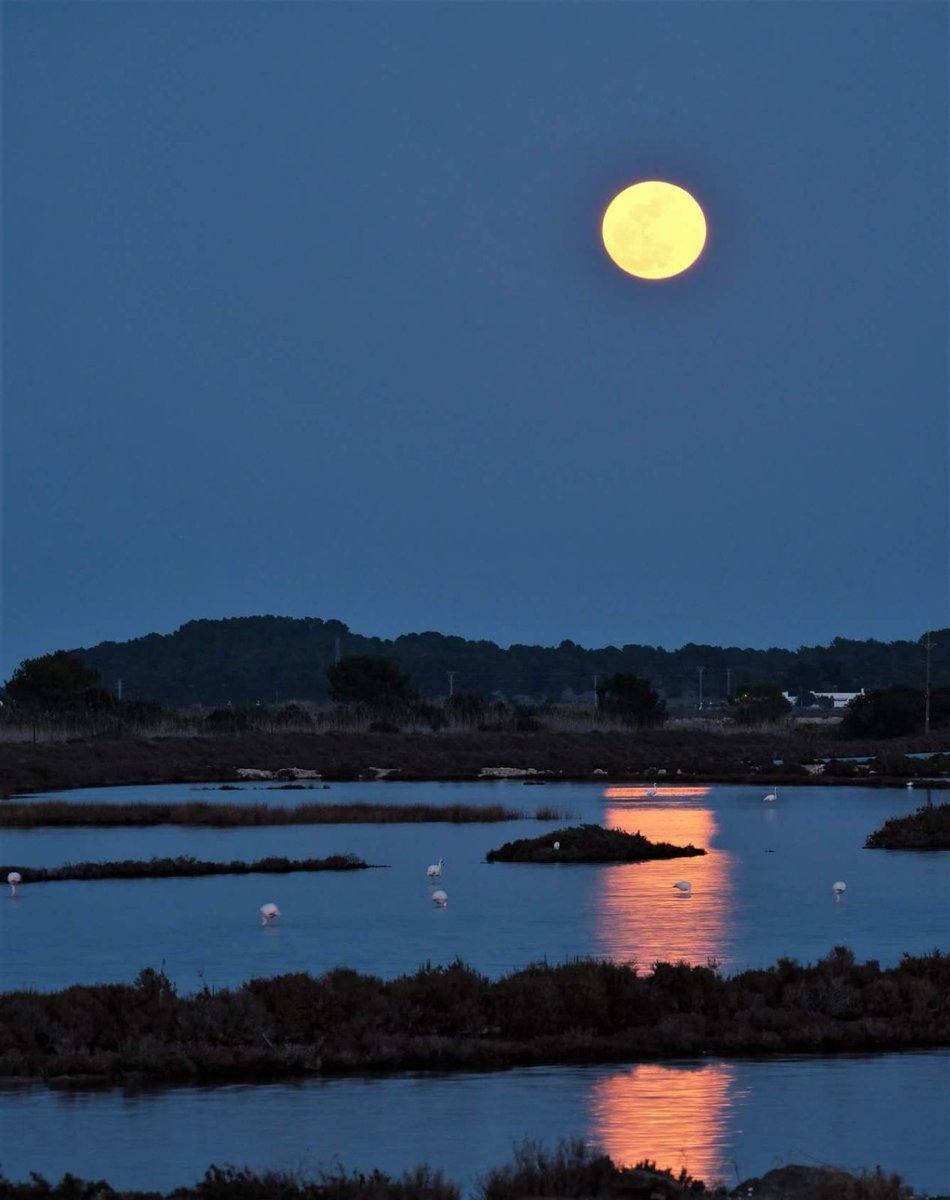 2. Partial lunar eclipse in Israel.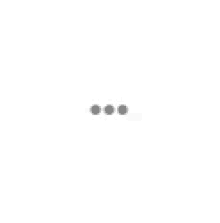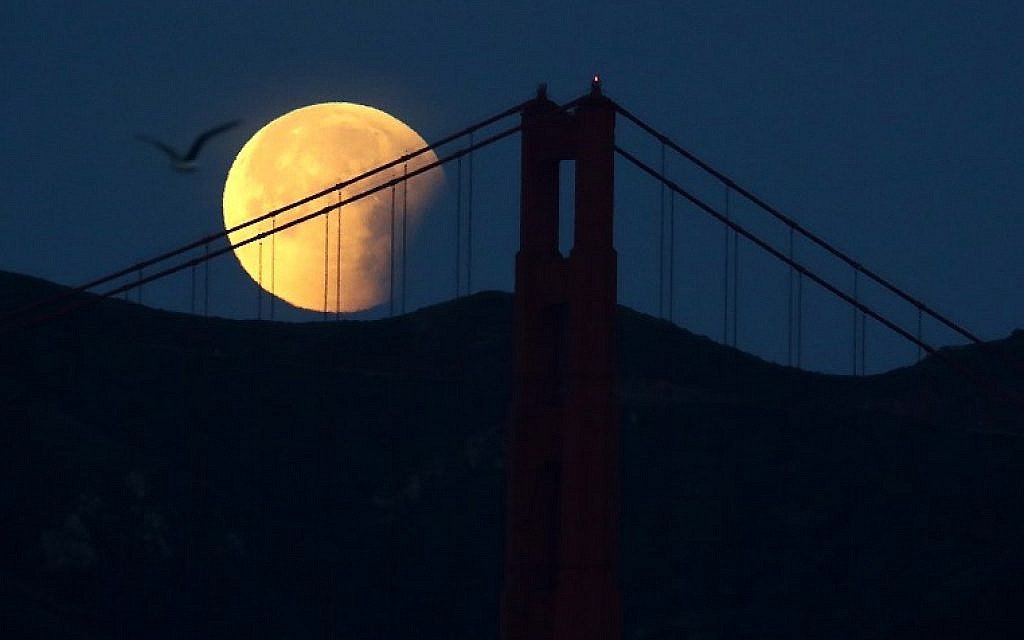 3. Clicked in Xinjiang, China, here are pictures of the lunar eclipse and the blood moon in all its glory.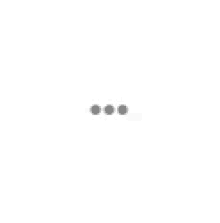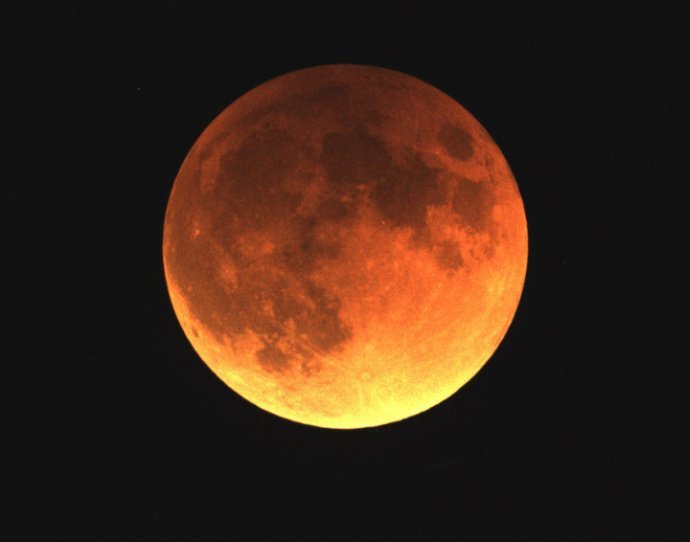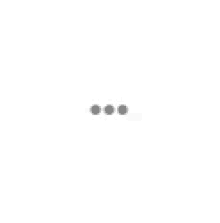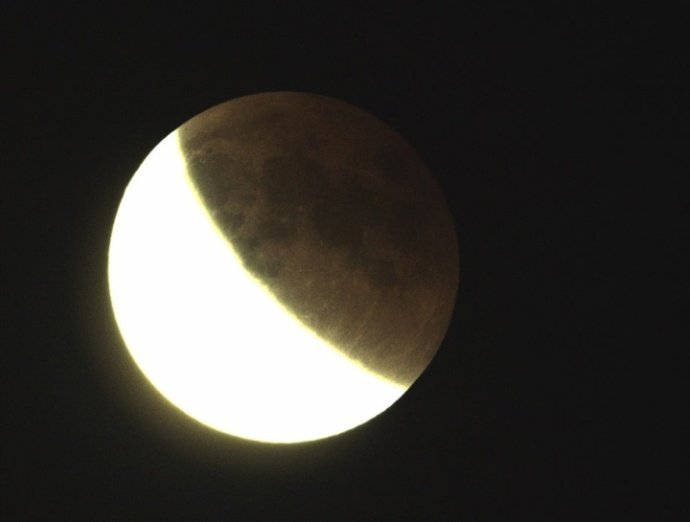 5. New York looks straight out of a painting.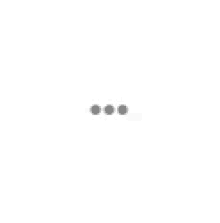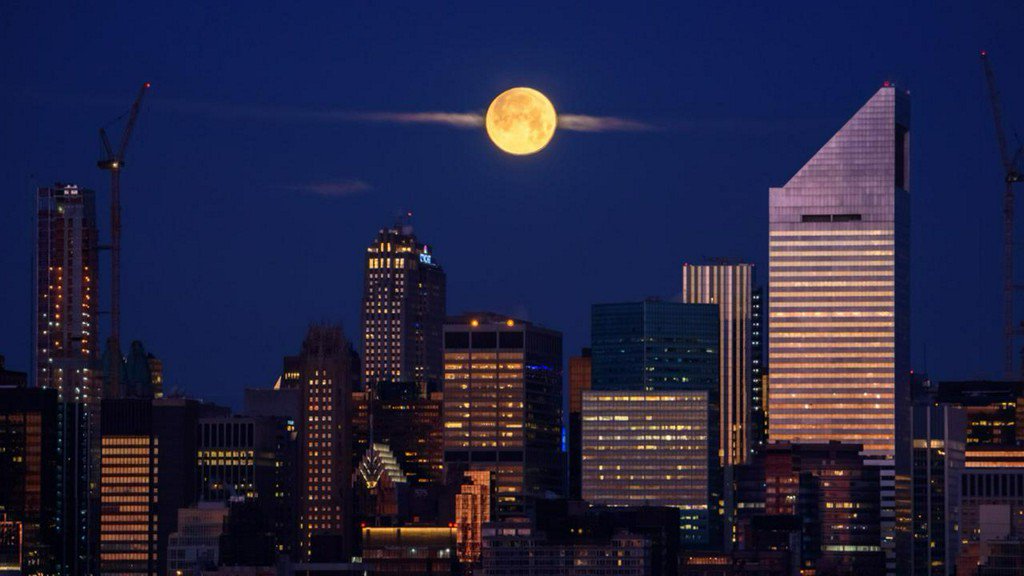 6.  Lava and blood moon making for an utterly captivating sight.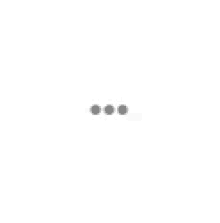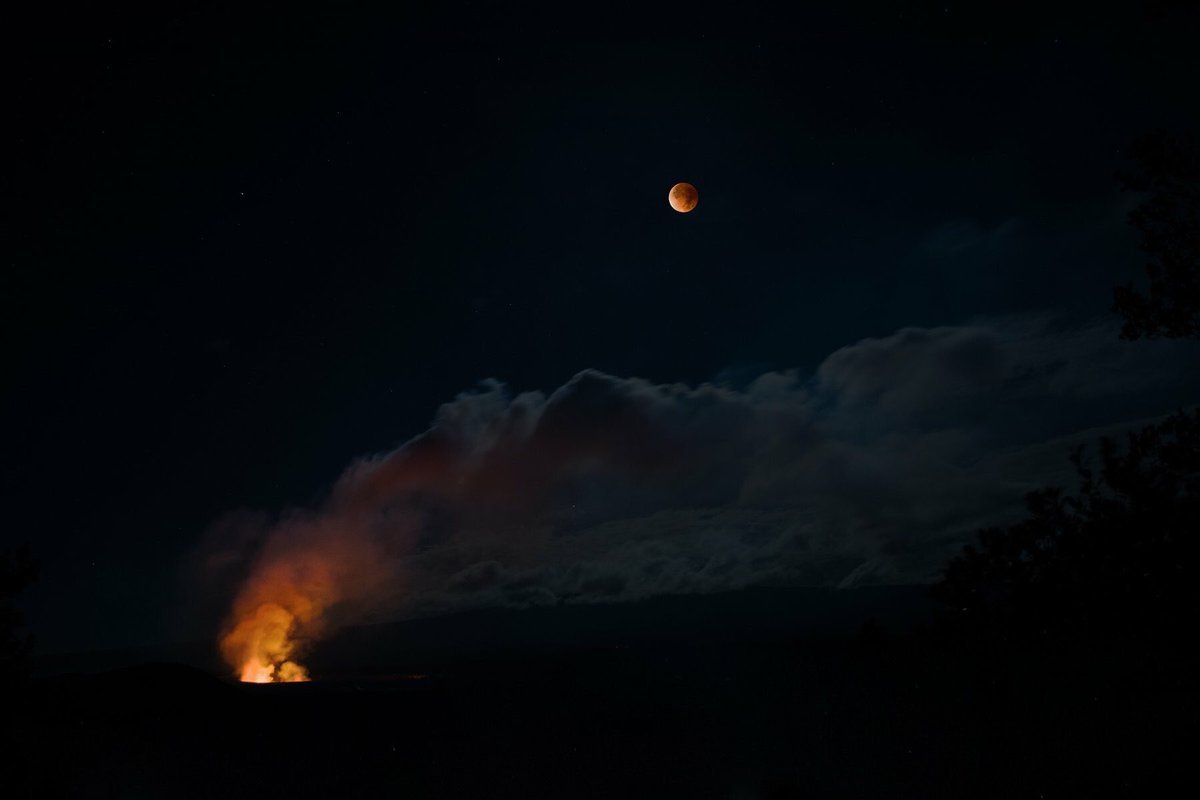 7. The glorious blood moon rises over Acropolis, Athens.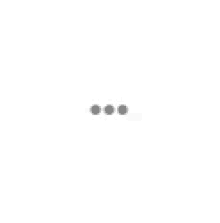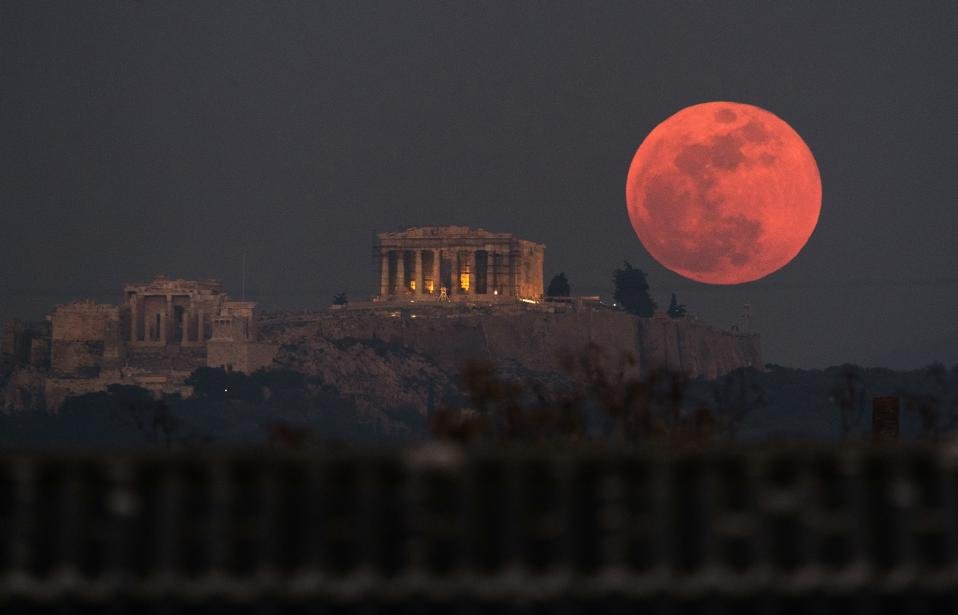 9. The moon playing hide and seek with tress in Chipley, Florida.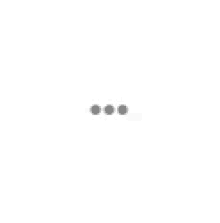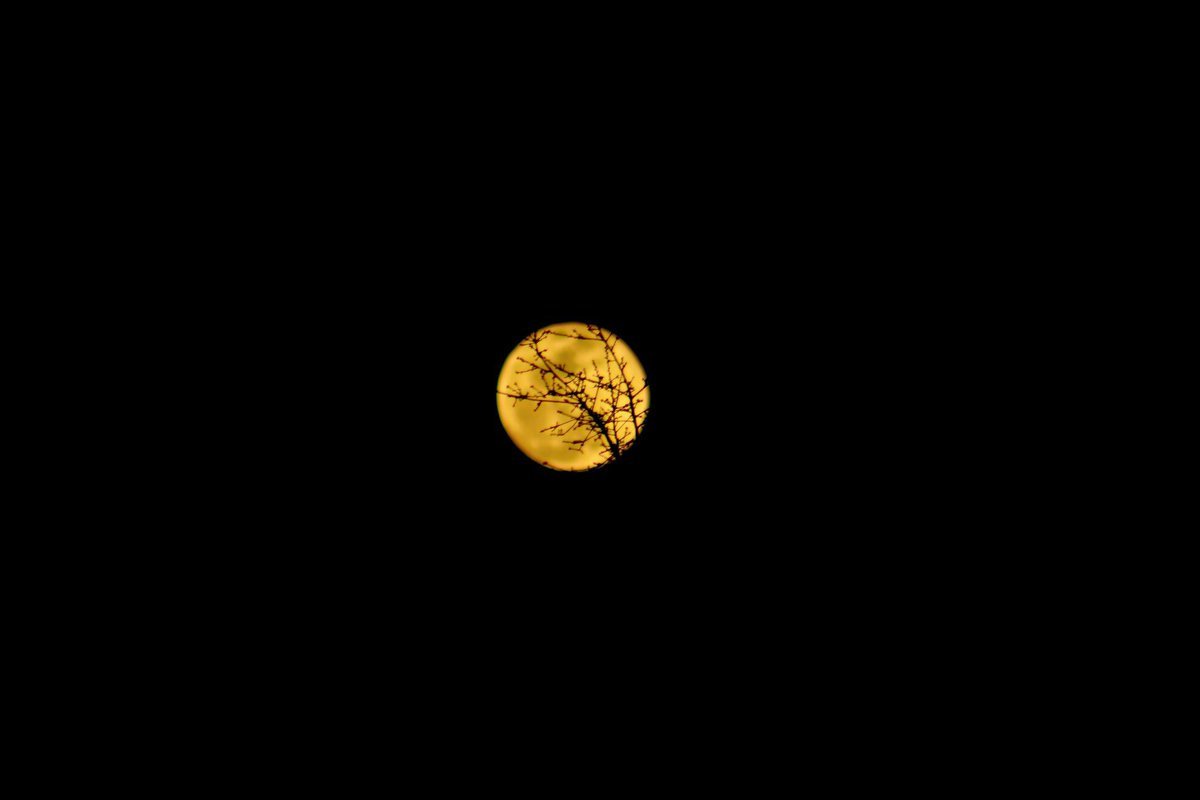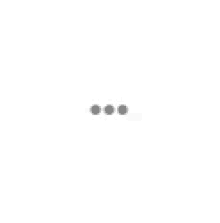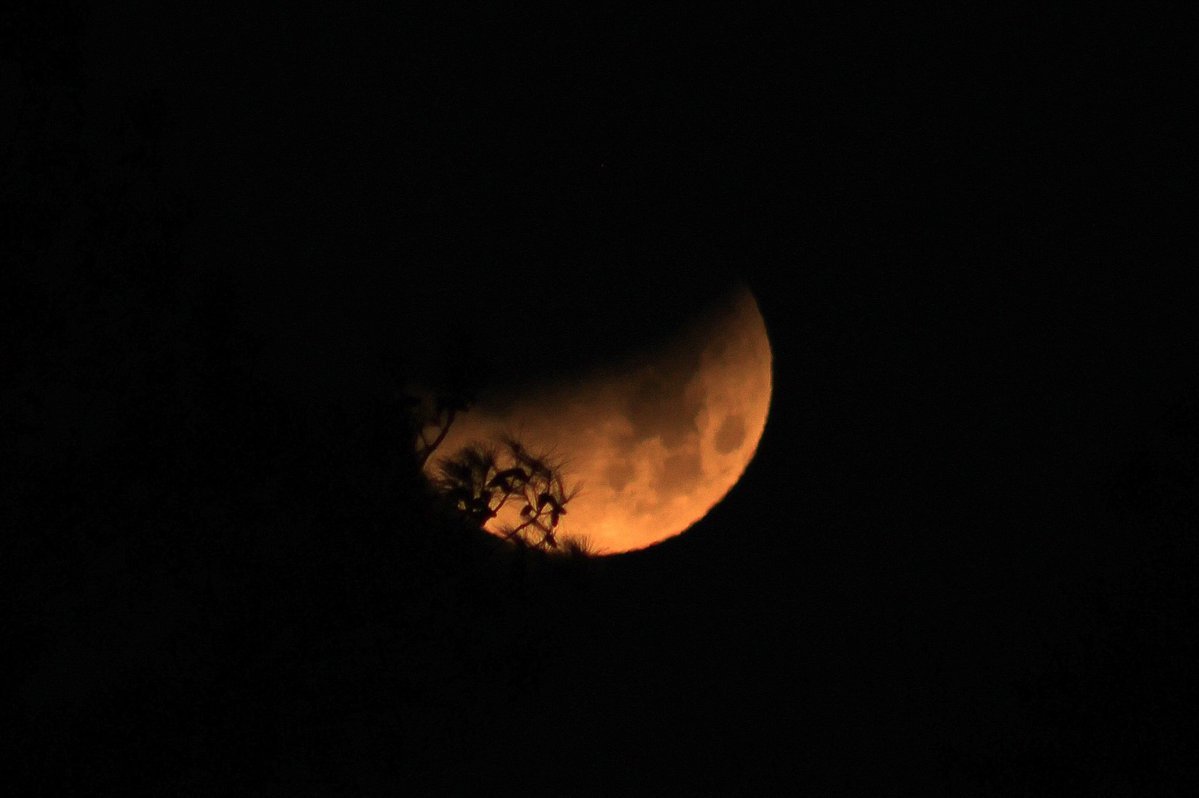 11. Is this a sketch?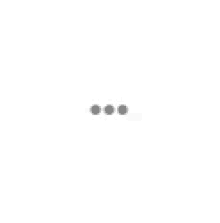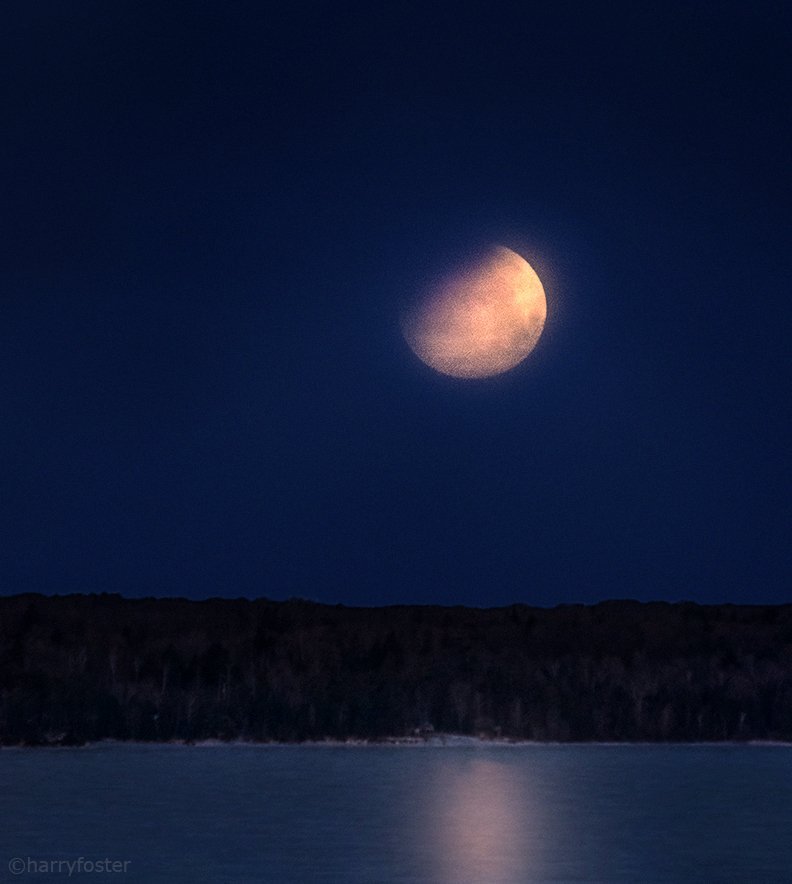 12. Is it just me who finds this unreal?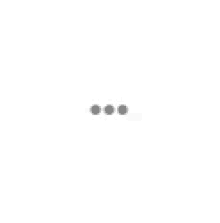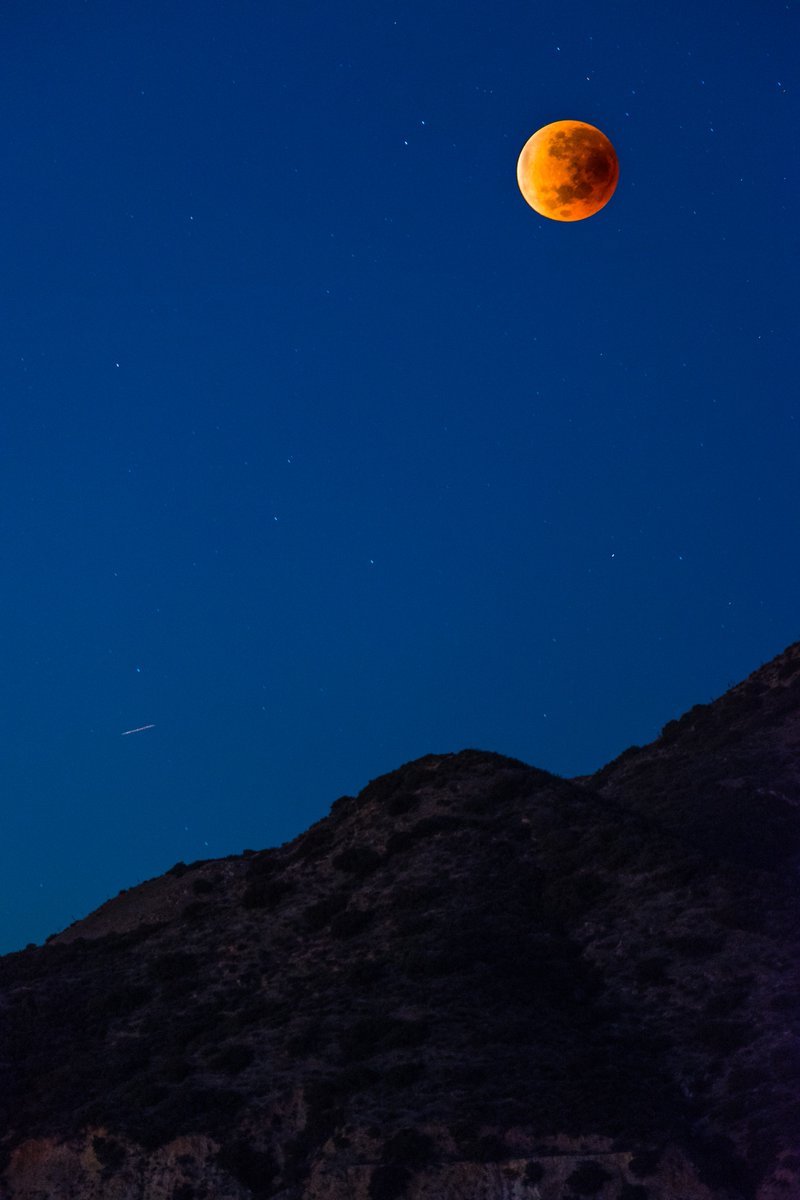 13. Truly lighting up the sky.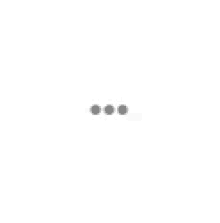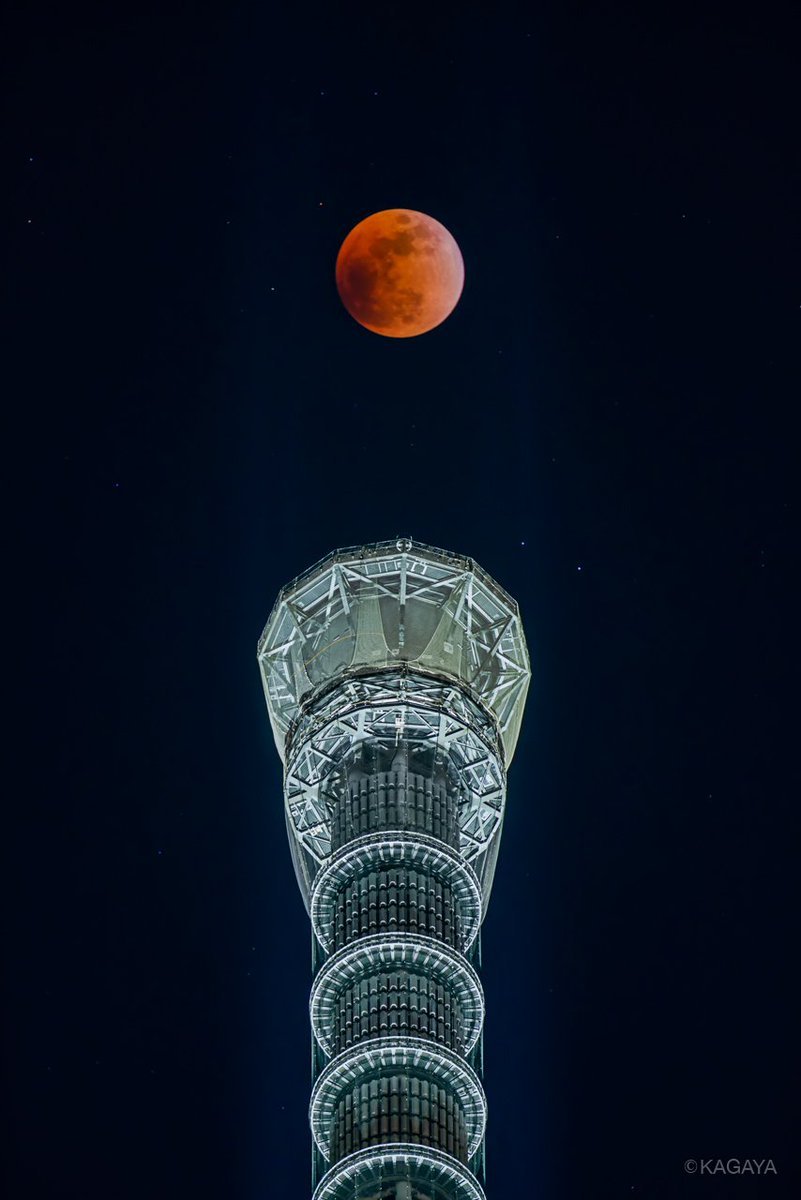 14. An already beautiful architecture made prettier.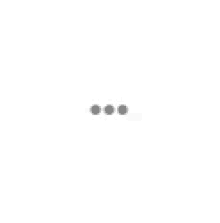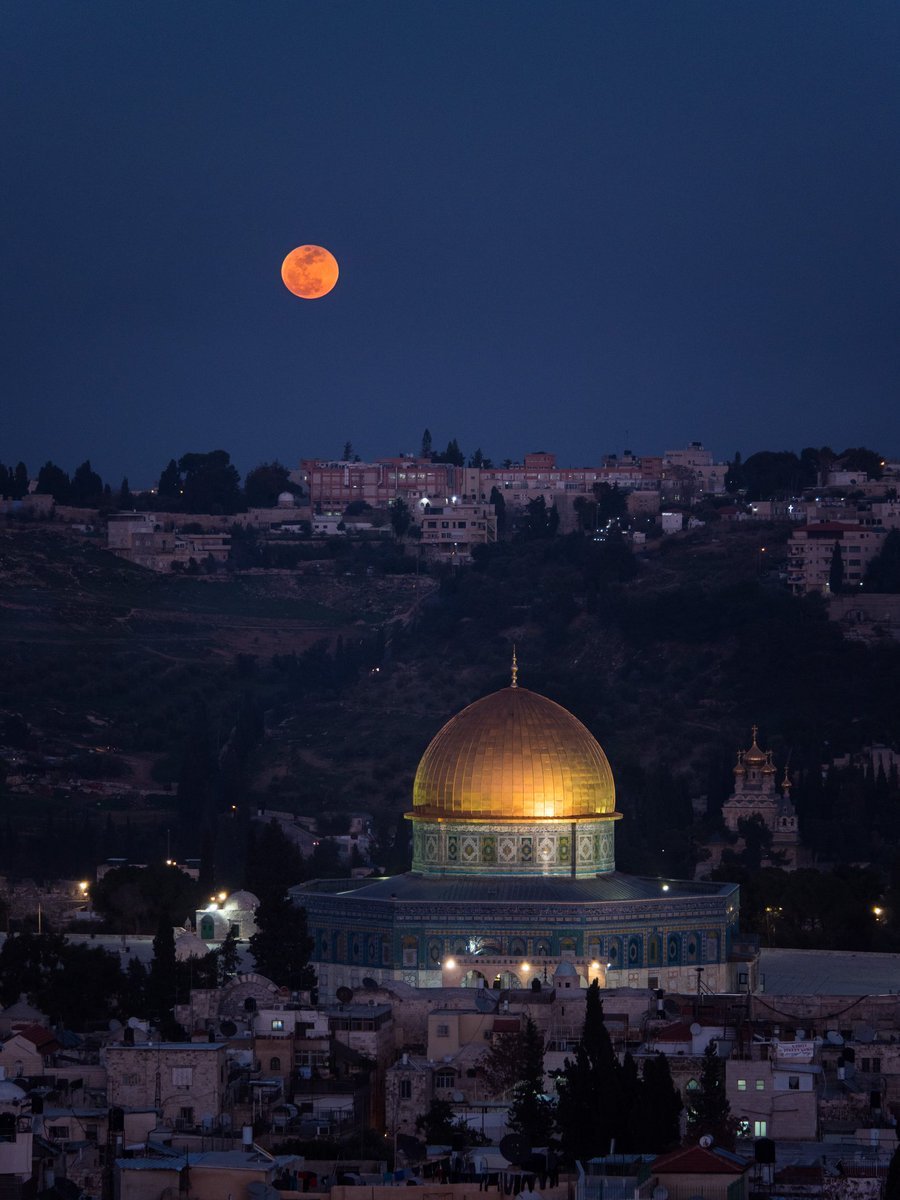 15. Rising from the tower.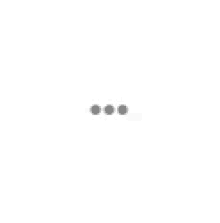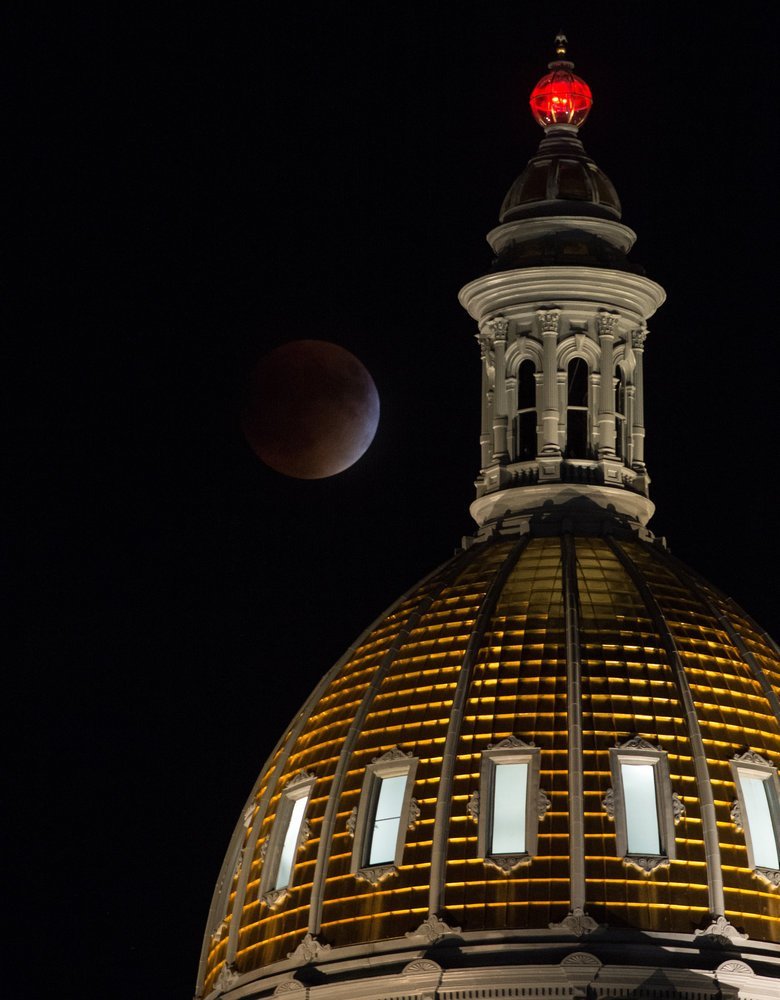 16. The night lights in Pensacola, US.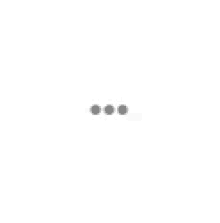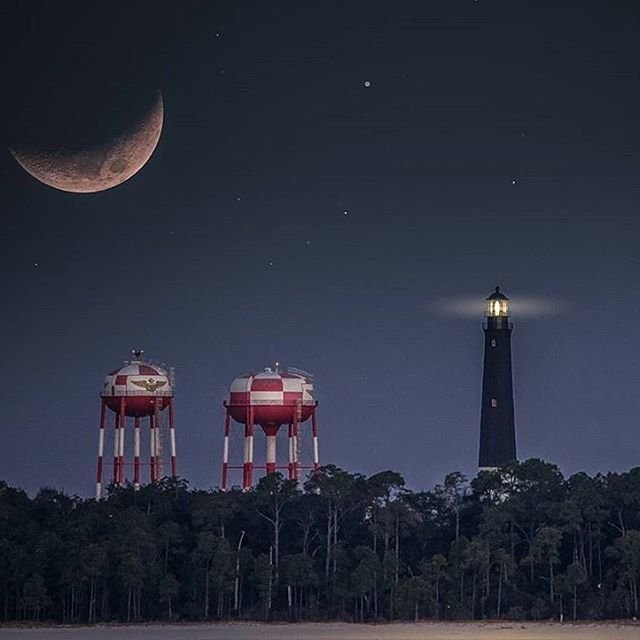 17. The Stonehenge looking magnificent.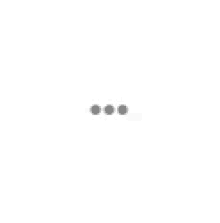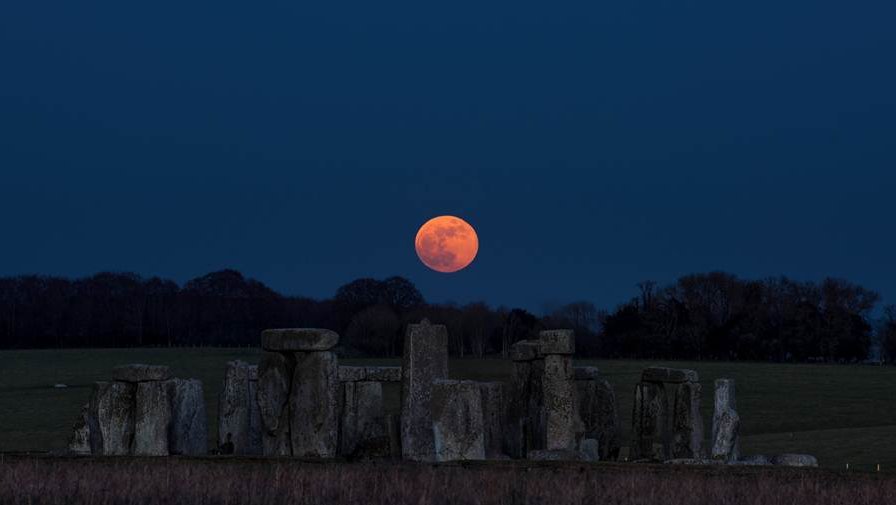 18. Red dot above the temple.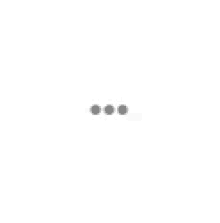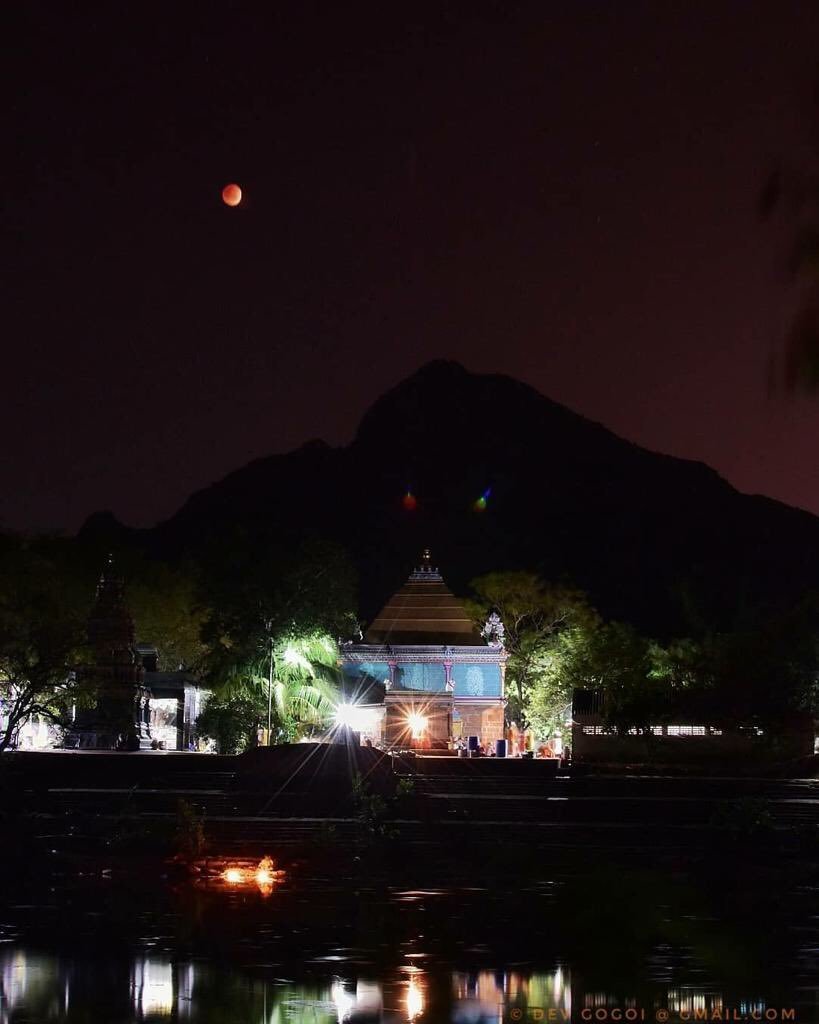 Want to see the moon in motion? Here's a time-lapse video of the rare phenomena.
While the occurrence of these events individually is not that rare, the three of them happening together, certainly is.
The wait is long but we thankfully have these stunning pictures to look at, till then.