India beat Bangladesh in the Nidahas Trophy final yesterday but it wasn't your usual, expected victory against the neighbouring country. Bangladesh made India work hard for the trophy in a thrilling encounter which had the cricket fans in the entire subcontinent biting their nails till the very last ball.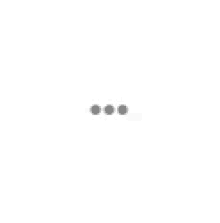 Now, last ball thrillers always have heroes and hero of this final was Dinesh Karthik. The 8 deliveries that he faced yesterday are hands down the most important ones of his career, till now. 
His 29-run-inning might not look very big on the scoreboard but every Indian will remember what it meant on the night it was scored. With 5 runs needed off the last delivery, Karthik hit a 6, reminding people of Dhoni and his class finishes. 
As you'd expect, social media exploded with reactions after the match and here are some of the best ones. 
The naagin dance, of course. 
And some more of it.
Can't tell if this guy is happy or angry.
Sri Lankans just being proud neighbours. 
Karthik's teammates, former cricketers and other celebrities also took to Twitter to congratulate him and the team for the sensational victory. 
And this is what the man of the day tweeted to express his emotions: