There are those who live to eat and those who eat to live.
But then good food is good food and there's nobody who says no to that. Whether it's the dish that's made best at home or a place that makes the next best thing, the love for food comes almost like breathing. India is home to different cuisines and honestly, it is a food haven because there is something for everybody. 
There are places around the country that offer street food, that is tasty and also very affordable. Here's a list of some of the finest from around the country that every foodie must try out.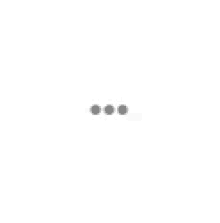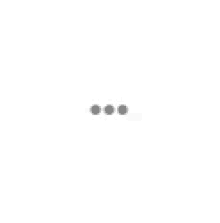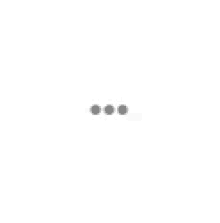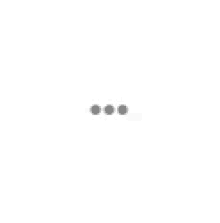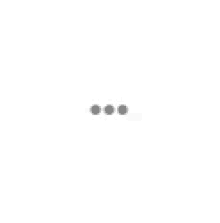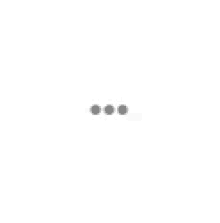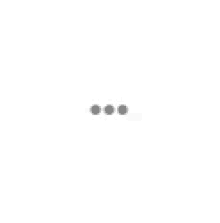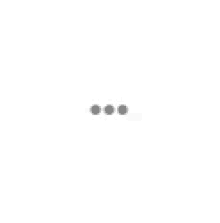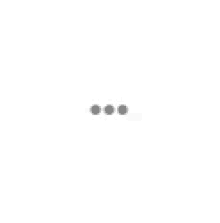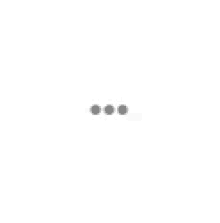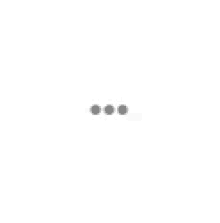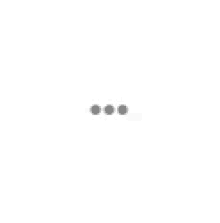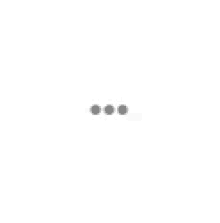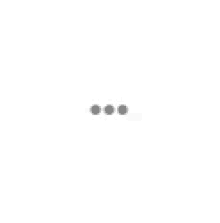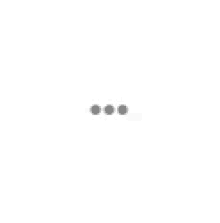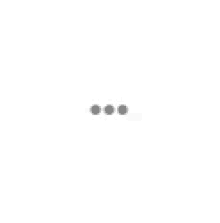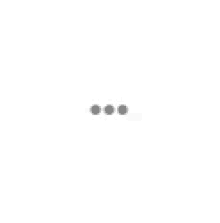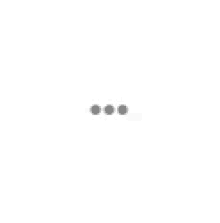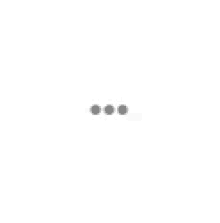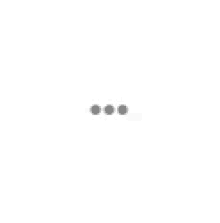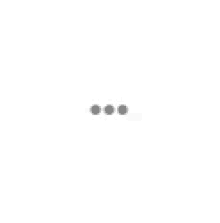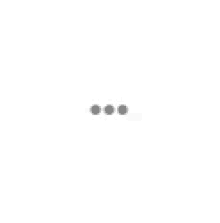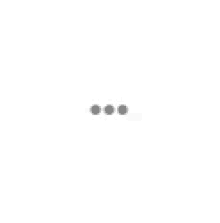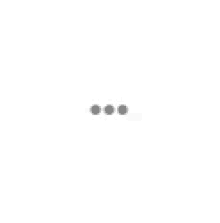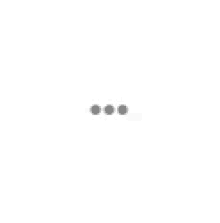 So much to eat and so less time!
Design credit: Utkarsh Tyagi