Kodaikanal, in Tamil Nadu, is a famous holiday destination situated in South India. This misty, quaint hill station offers spectacular viewpoints, lakes, waterfalls and much more. The striking natural beauty and soothing environment that this place has to offer attracts nature lovers, adventure junkies, bachelors, and families from all over the world. So, if you are planning to visit Kodaikanal anytime soon, here are some of the famous tourists attractions that you should not miss out on. 
1. Visit Berijam Lake. 
Berijam Lake, a fresh water reservoir, is a famous tourist attraction that is located 24 kilometres away from the center of the town. The drive to this tourist attraction is simply breathtaking. The lake premises is home to amazing flora and fauna and a range of medicinal plants. You can always come here with your family and friends for an outing or a picnic. Just so you know, you'll need a special permit from the forest department before visiting this site and only a limited number of vehicles are allowed in a day so, plan accordingly.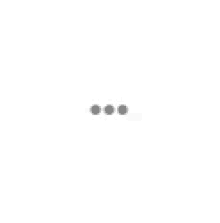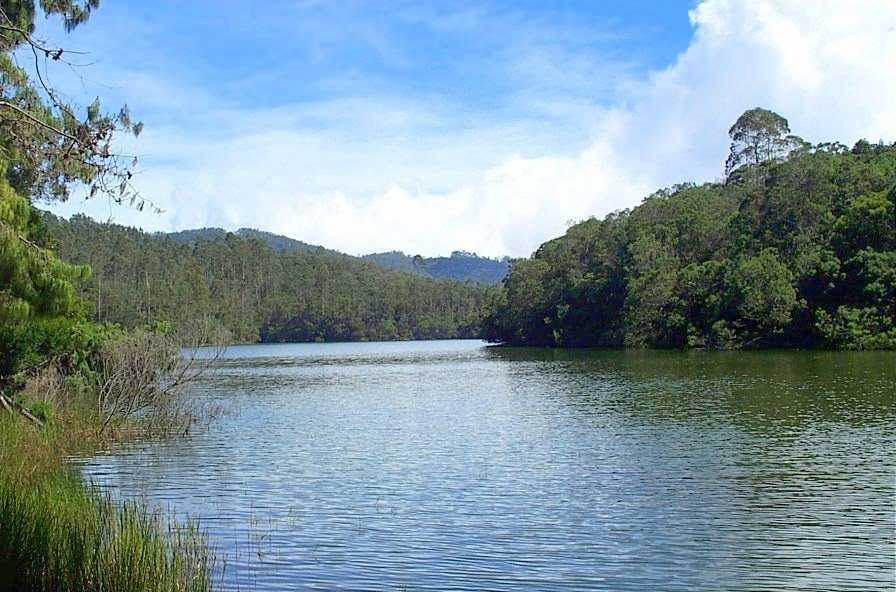 2. Get a bird's eye view of Kodaikanal from the 'Dolphin's Nose.' 
In case you are wondering, Dolphin's Nose is a rocky hill cliff that will give you a top view of the magnificent beauty that Kodaikanal has to offer. It is a huge rock that is overlooking a deep cliff, with a shape that resembles a Dolphin's nose, hence the name.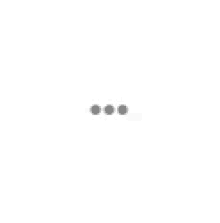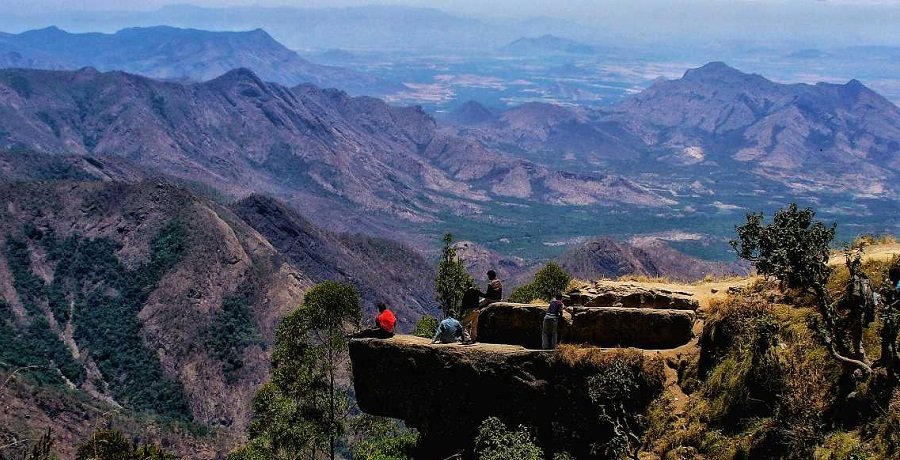 3. Take a Coaker's Walk. 
Do you want to walk through the clouds and gaze at the beauty of the mountains, valleys and lakes that surround you? If yes, then visit Coaker's Walk which is a narrow wayfarer's path that is constructed along the slope of mountains. Take a relaxing stroll, click awesome Instagram worthy pictures or just cycle around and feel the calmness. Sounds like a plan?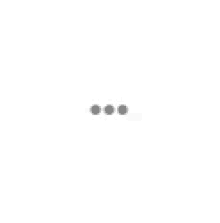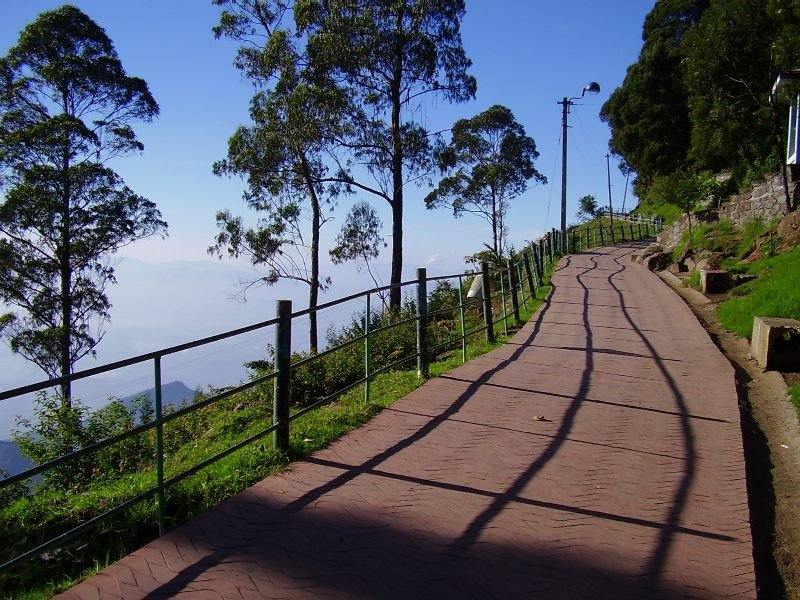 4. Go boating at the Kodaikanal Lake.
No trip to Kodaikanal is complete without visiting the quaint and pleasant Kodaikanal Lake. Row a boat on the sparkling blue waters and soak in some sun or just come here to be surrounded by nature. Also, if boating doesn't interest you, then you can go on a horse back ride along the lake or cycle around this stunning tourist attraction. What say?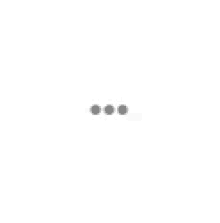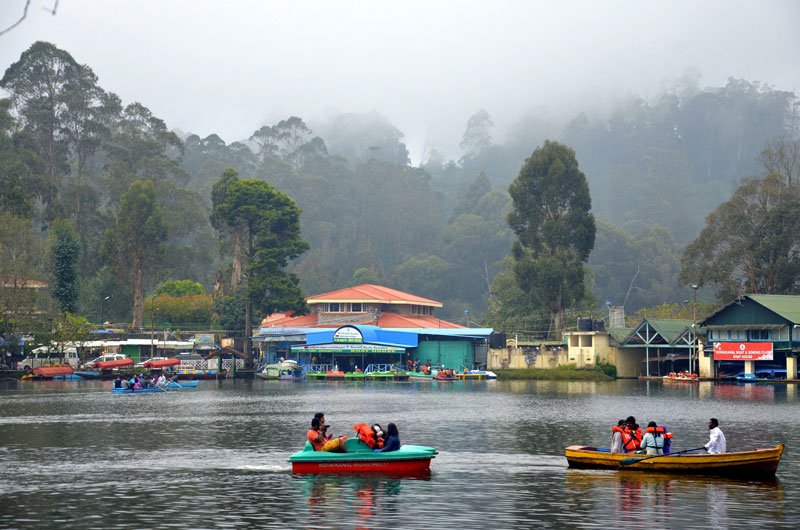 5. Trek to Perumal Peak. 
If you think Kodaikanal is not a suitable hill station for adventure junkies then you, my friend are mistaken. Pack your bags and head to Perumal Peak, one of the highest peaks of the Perumalai mountain range. Trek your way to the hill top for an awe-inspiring experience in nature's lap.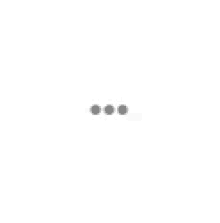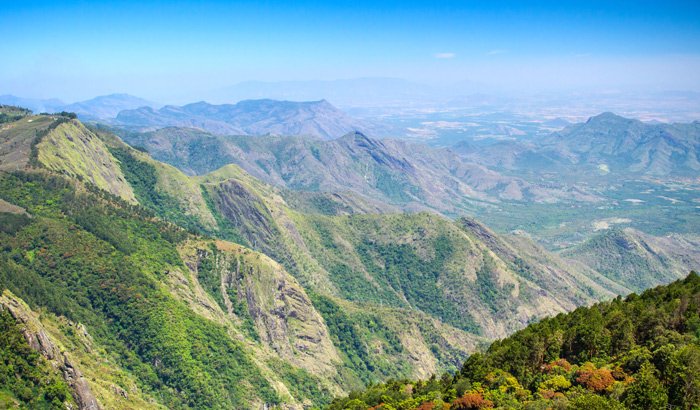 6. Play golf at the Kodaikanal Golf Club. 
If you are into sports and are in a mood to shoot a few good holes then visit Kodaikanal Golf Club for an unforgettable golfing experience. This place is a haven for golfers. Just make sure you book your slots before hand and you are good to go.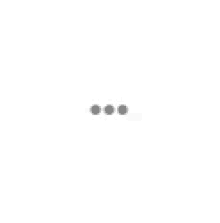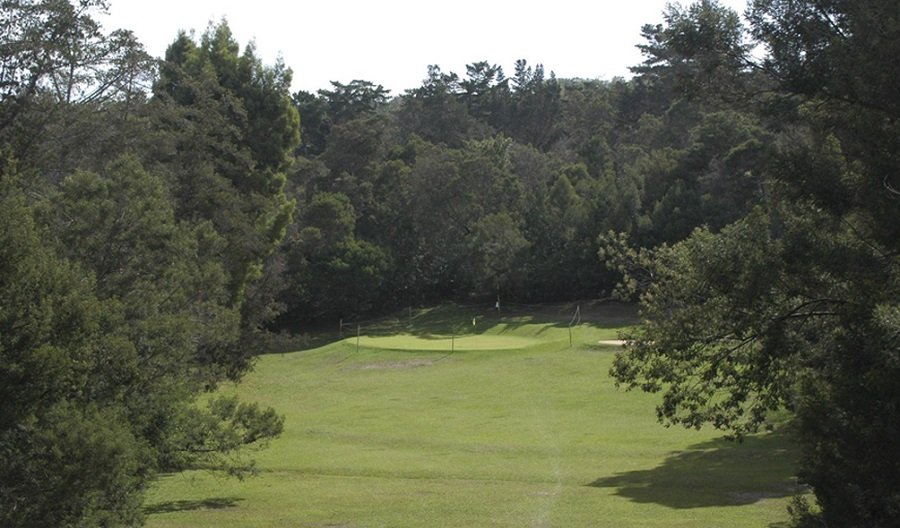 7. Explore Guna Caves. 
Guna Caves, also knows as Devil's Kitchen is a group of caves located between three huge boulders. Mind you, the cave is deep with dark rock formations that can easily creep you out. Here, you'll also witness spine-tingling exposed tree roots that look part of a horror movie. So, if you are a daredevil looking for a thrilling experience, this is the place to be.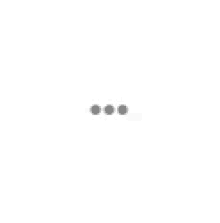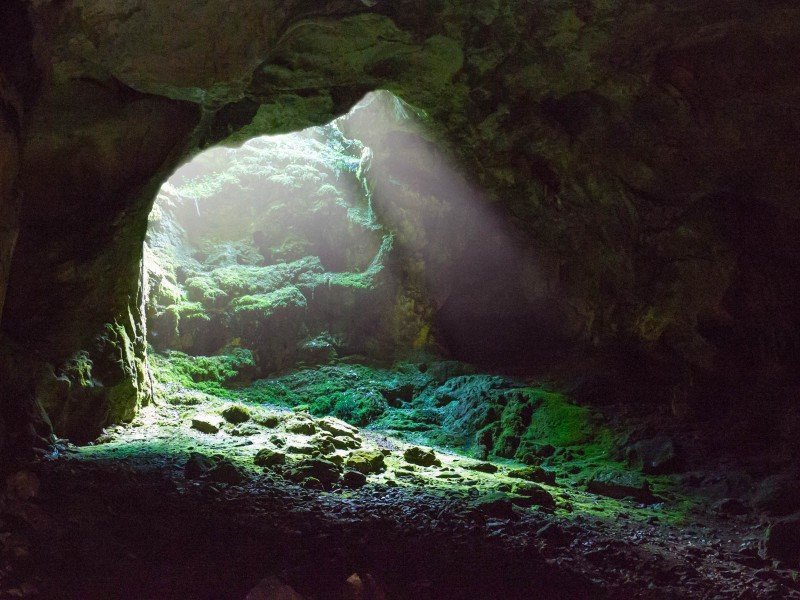 8. Go for an outing at the Thalaiyar Falls. 
Also known as the highest waterfalls in Tamil Nadu, the Thaliyar Falls is yet another tourist attraction that can certainly send your camera film into a frenzy. Witnessing the strong, gushing waters coming down towards the ground like a giant bridal veil is going to leave you spellbound for sure. You can visit this attraction for a picnic or just to sit around and experience the scenic beauty.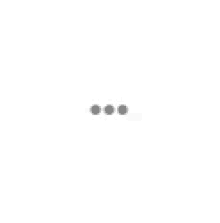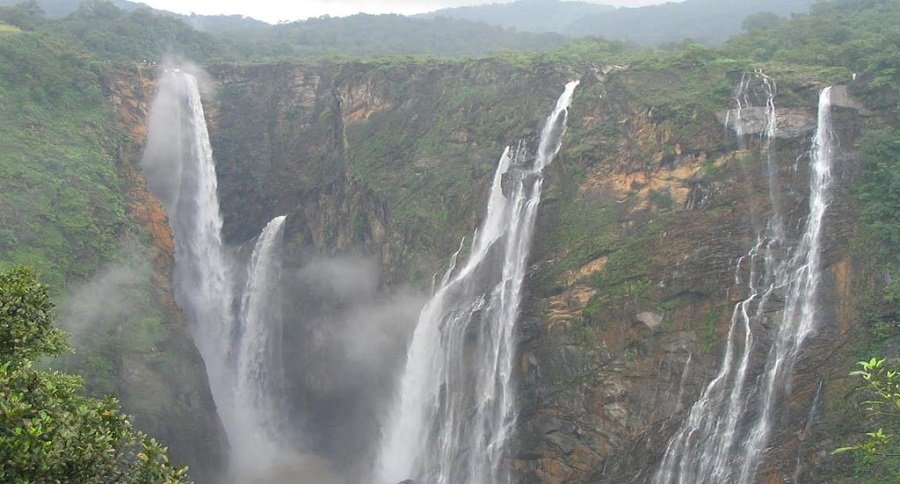 The hills are calling.