(Spoilers obviously!)
We're closing in on the Ides of March. Remember Julius Caesar? When Cassius and Brutus and bunch of others betrayed the Roman consul, while he was on his way to a senate meeting. Bollywood movies have had their share of dhokebaazi, and we decided to make a list of the most epic betrayals on screen.
Here are 15 such betrayals which made us put our hands on our ears and scream nahiiii...
1. When we found out Bipasha Basu had used John Abraham in Jism.
Bipasha was never in love with John Abraham's character, all she was interested was in her jism ki bhookh. And her husband's (Gulshan Grover) money. Damn! You broke my heart too, girl.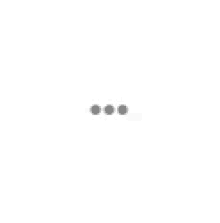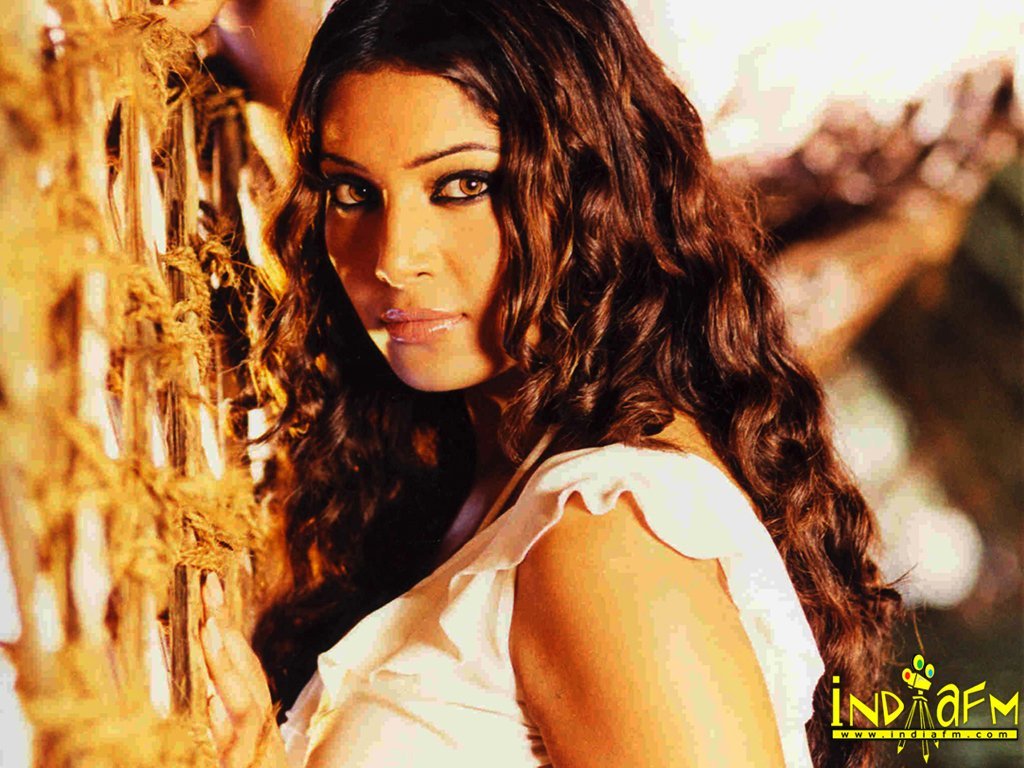 2. When Aishwarya Rai ran into the arms of Ajay Devgn in front of a shocked Akshay Kumar in Khakee.
Rajkumar Santoshi's cop-drama had its own share of surprises (including a 'performance' from Tushar Kapoor), but what really took the cake was Aishwarya's supermindfuck betrayal of Akshay Kumar. Even after he sings Waada Raha with her. Kyun kheli sabke dil ke saath?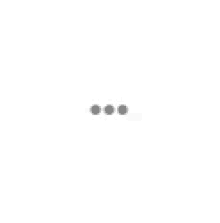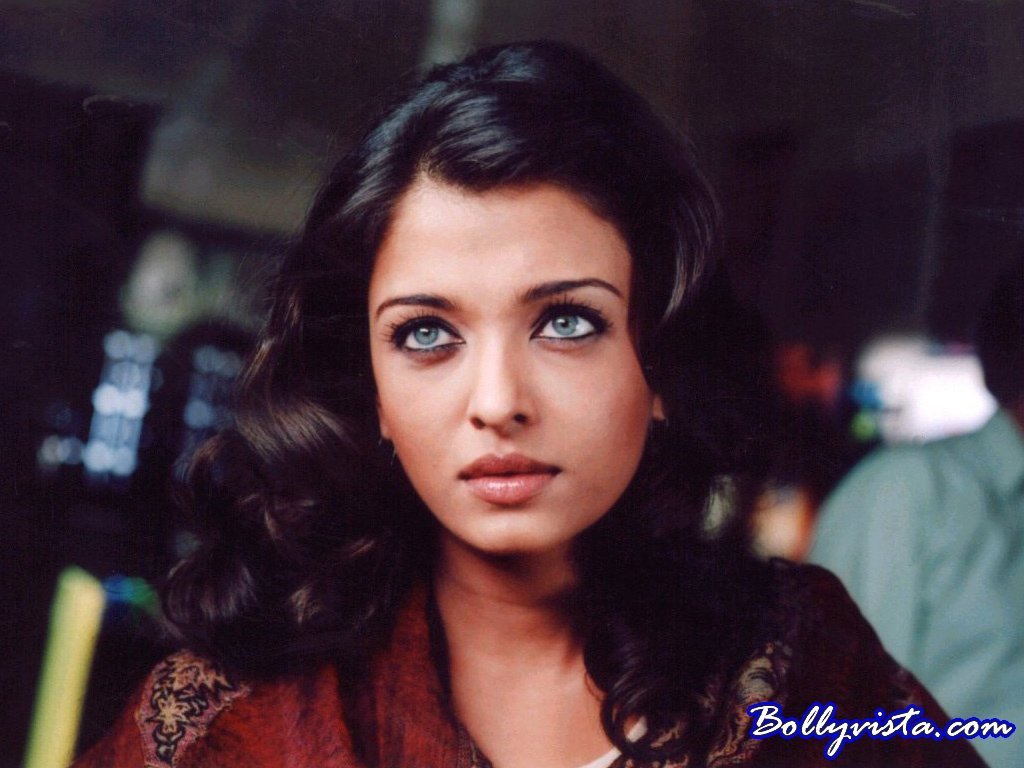 3. When Gulfam Hassan turned out to be a terrorist in the guise of a ghazal singer in Sarfarosh.
In John Mathew Mathan's Sarfarosh, Naseeruddin Shah even showed us true rage by ripping the ear of a lamb. But why did you have to betray ACP Rathore's friendship! He even remembered your ghazal  from the 18th century.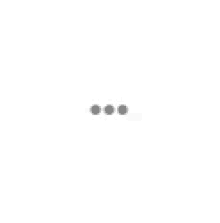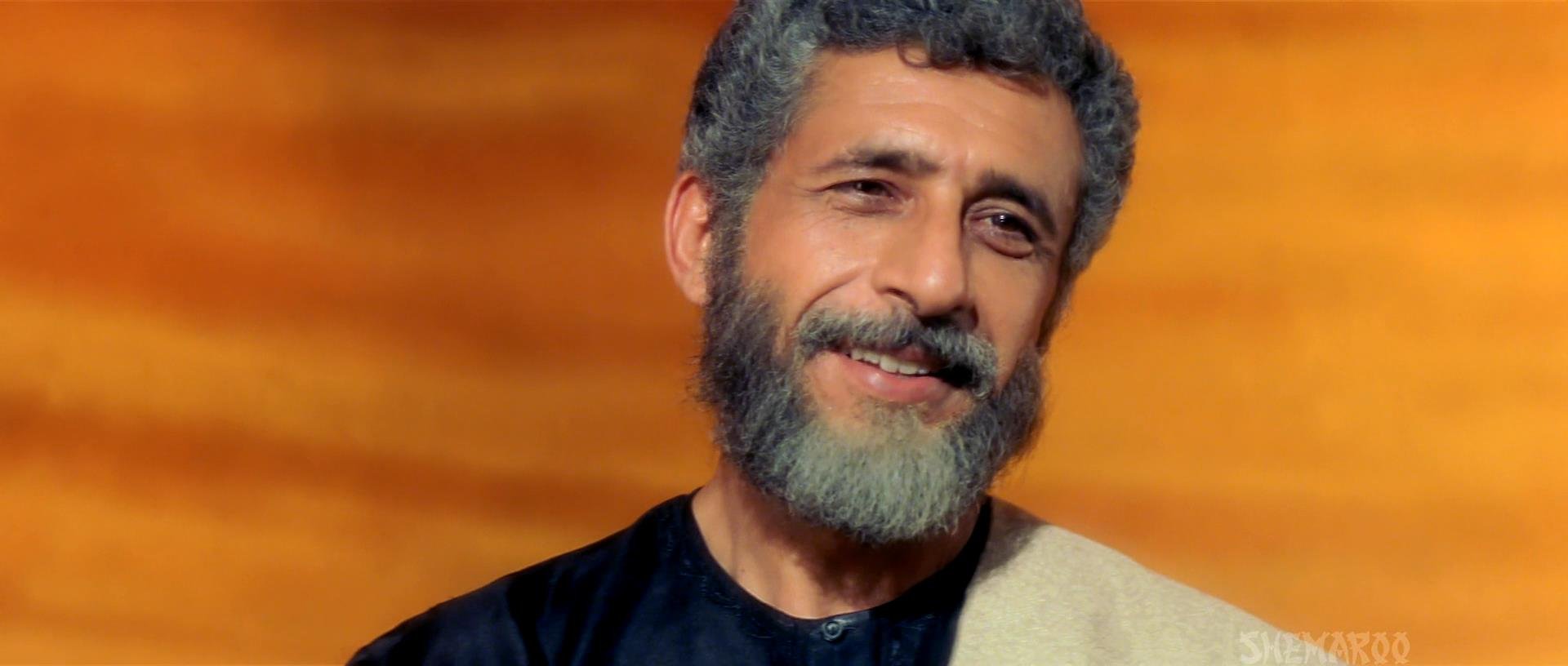 4. When Tiger Memon toyed around with Badshah Khan after the 1993 bomb blasts in Black Friday.
What happens to be the best part of Anurag Kashyap's Black Friday, Badshah Khan is led on by his handler Tiger Memon as he asks him to keep moving from city to city, *promising* him to fly him out to Dubai. Obviously Tiger Memon was lying, which Badshah realises after a point.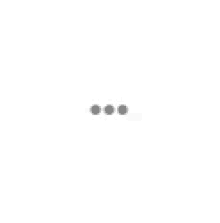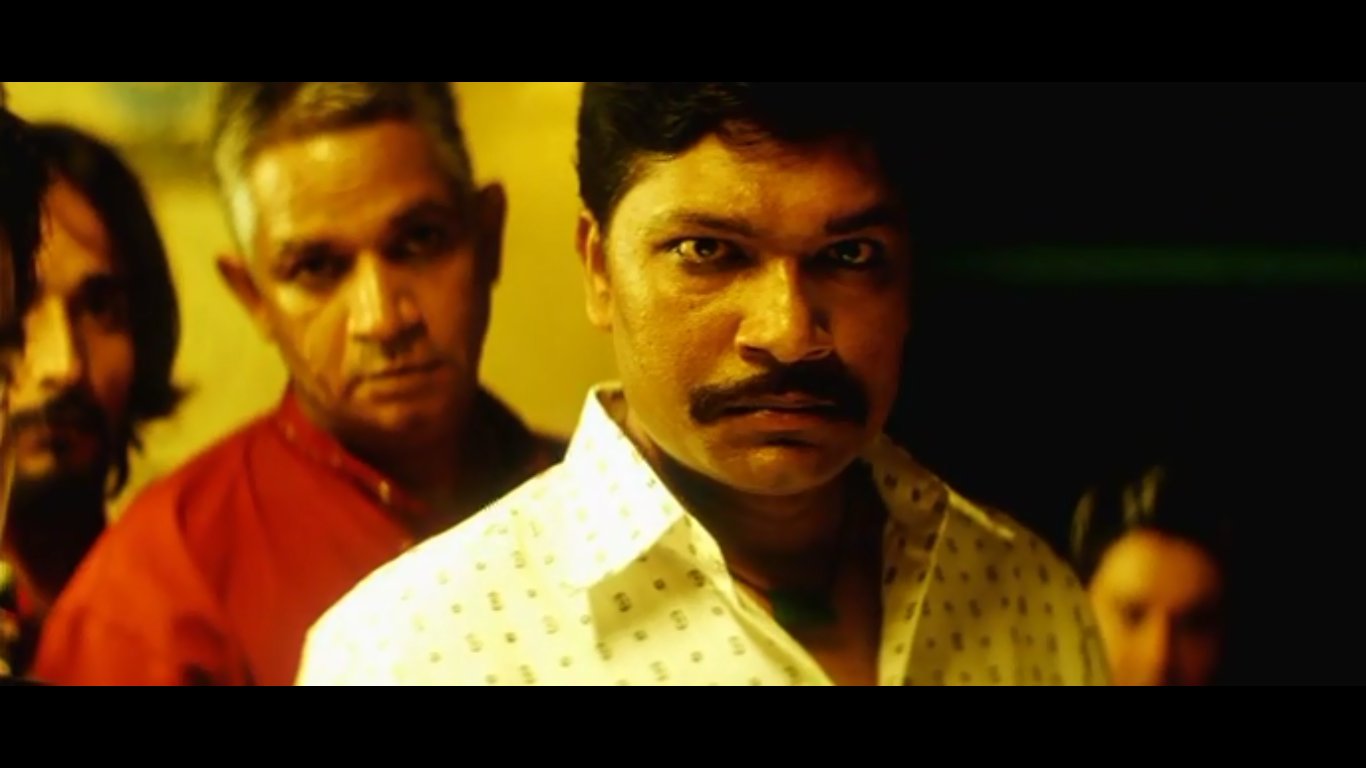 5. When Rahul Bhatt used his own daughter's abduction to shake his ex-wife's husband for cash in Ugly.
Yes, everyone seems complicit in the movie, as they all try to milk the kidnapping a young girl. But the big blow came when it turned out that the girl's father himself was using the incident to shake his ex-wife's husband for some cash.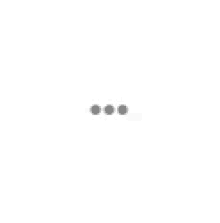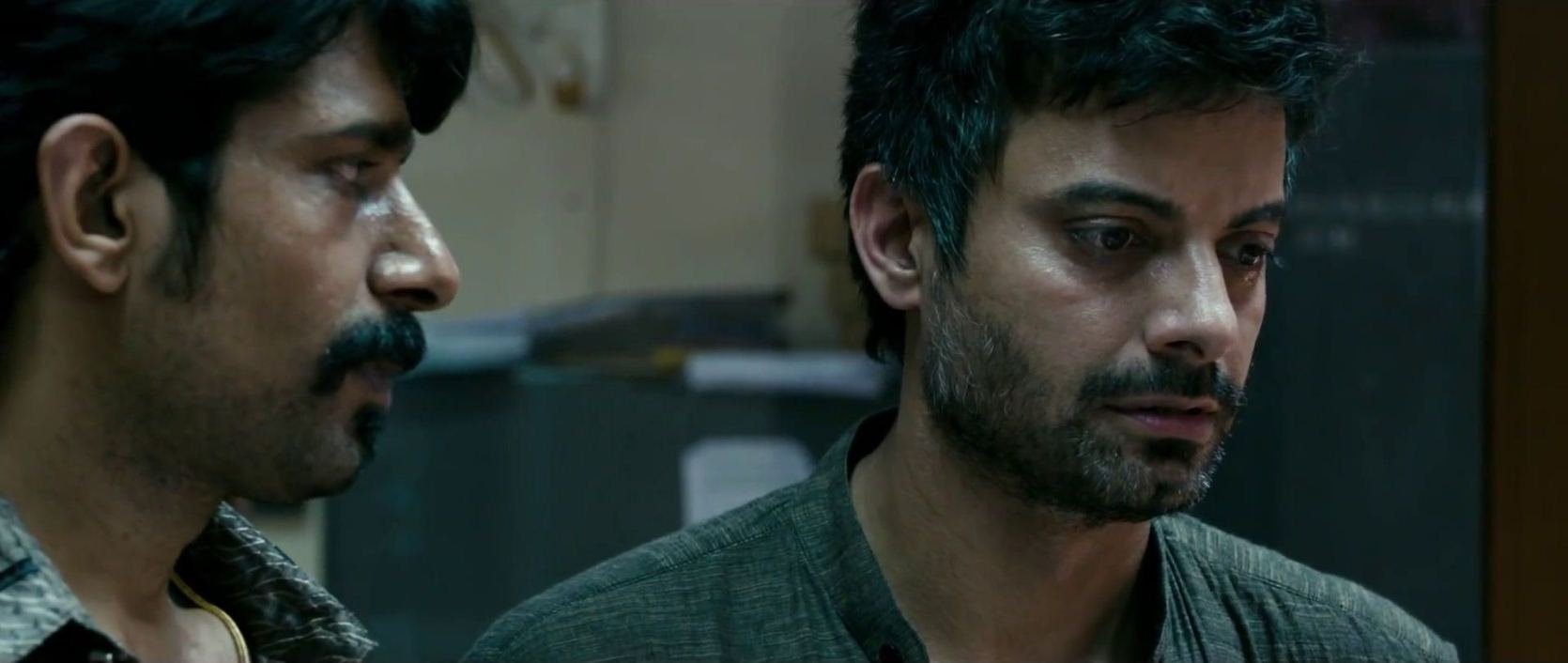 6. When Shahid Kapoor found Kareena Kapoor in the shower with Fardeen Khan in Fida.
Remember Shahid Kapoor's shocked expression when he escapes from the police to find the love of his life in the shower with Fardeen Khan (the very criminal who lures him into pleading guilty for his own crimes.) My heart broke into a million pieces. Not cool Bebo!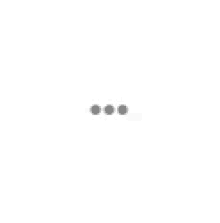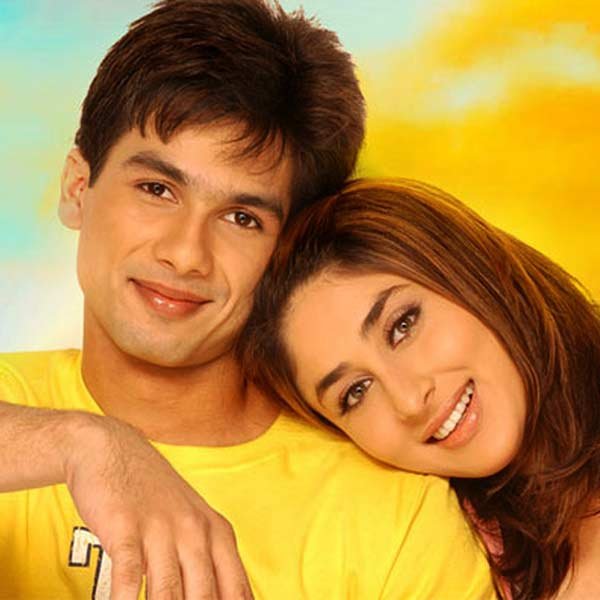 7. When Kajol bumped off Bobby Deol's Dad, cos he came between her and her pyaar in Gupt.
OMG KAJOL. Even after two decades I get shivers thinking of her in that jacket, holding that knife and carving Om Puri's rib cage with repeated assaults. Also that last bit when she reaches Manisha Koirala's house with that creepy smile.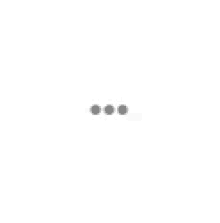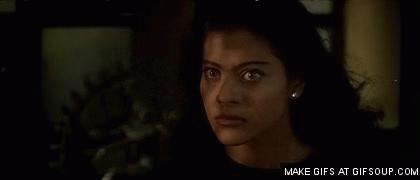 8. When Mahi Gill chose Randeep Hooda over Jimmy Shergill, and shot him in Sahib, Biwi Aur Gangster.
Another betrayal we didn't see coming was Mahi Gill choosing her paraplegic husband over her lover with whom she has a torrid affair. And Tigmanshu Dhulia played his cards perfectly by building up to the moment.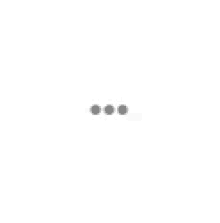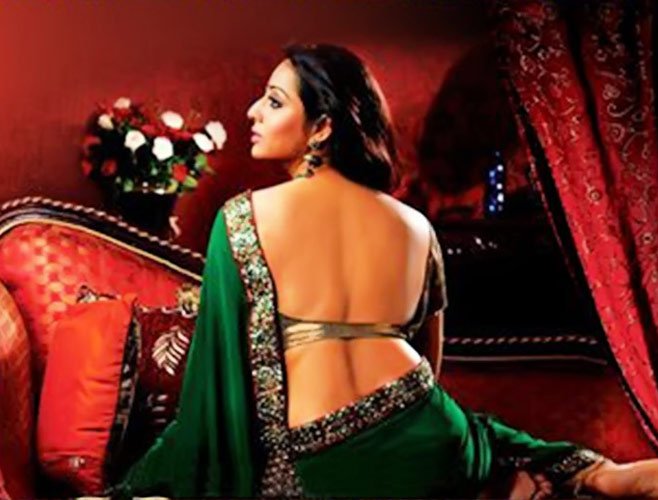 9. When Lakha betrayed his own team cos Gauri loved Bhuvan in Lagaan.
Captain Russell was an asshole of the highest order, and Lakha was his minion. And that sucked because he dropped catches on the first day of that all-important match. If not for Elizabeth, he wouldn't be found out, and wouldn't take that spectacular catch on Day 2. Lizzy ko thank you bol, Lakha!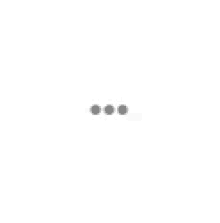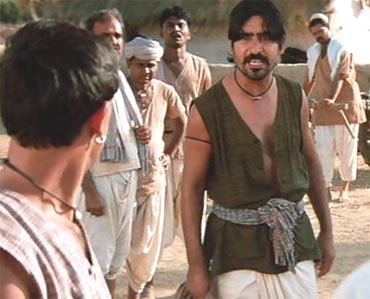 10. When Shah Rukh Khan was responsible for an entire generation's fear of heights, because of that barbaric moment in Baazigar.
He threw her off the terrace! Yes, I know his father died and so did his baby sister but how does it justify Shah Rukh's fuckall decision to kill Shipla Shetty??! That bastard.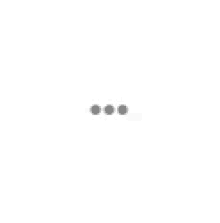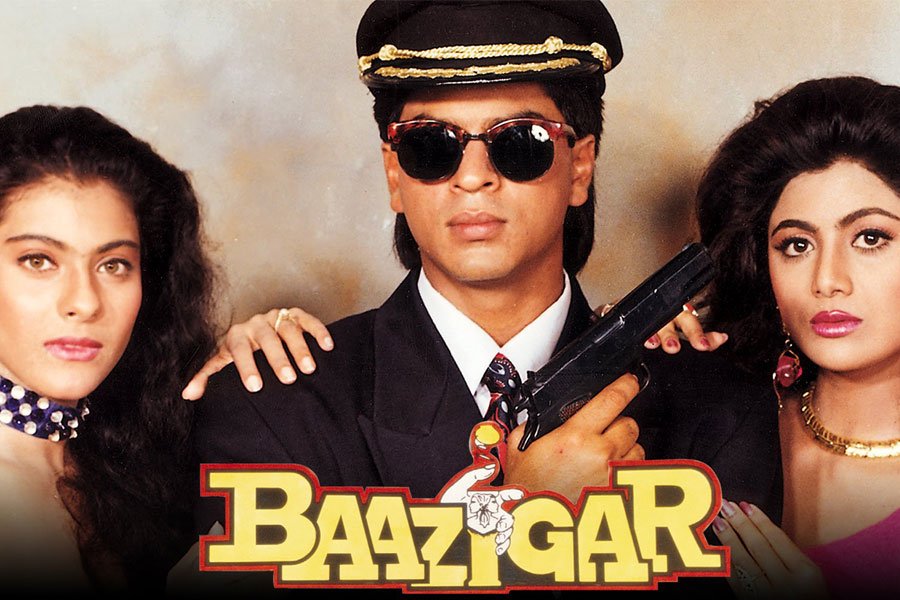 11. When Akshaye Khanna turns on his partner-in-crime Amisha Patel in Humraaz.
Abbas-Mustan's superb reimagination of Alfred Hitchcock's Dial M for Murder had Amisha Patel delivering the KLPD of the century to Bobby Deol on their suhaag raat. But the real surprise was when Akshaye Khanna outs his partner Amisha Patel, only for some money. Characterless!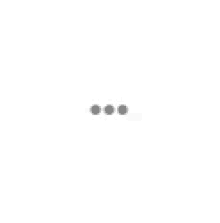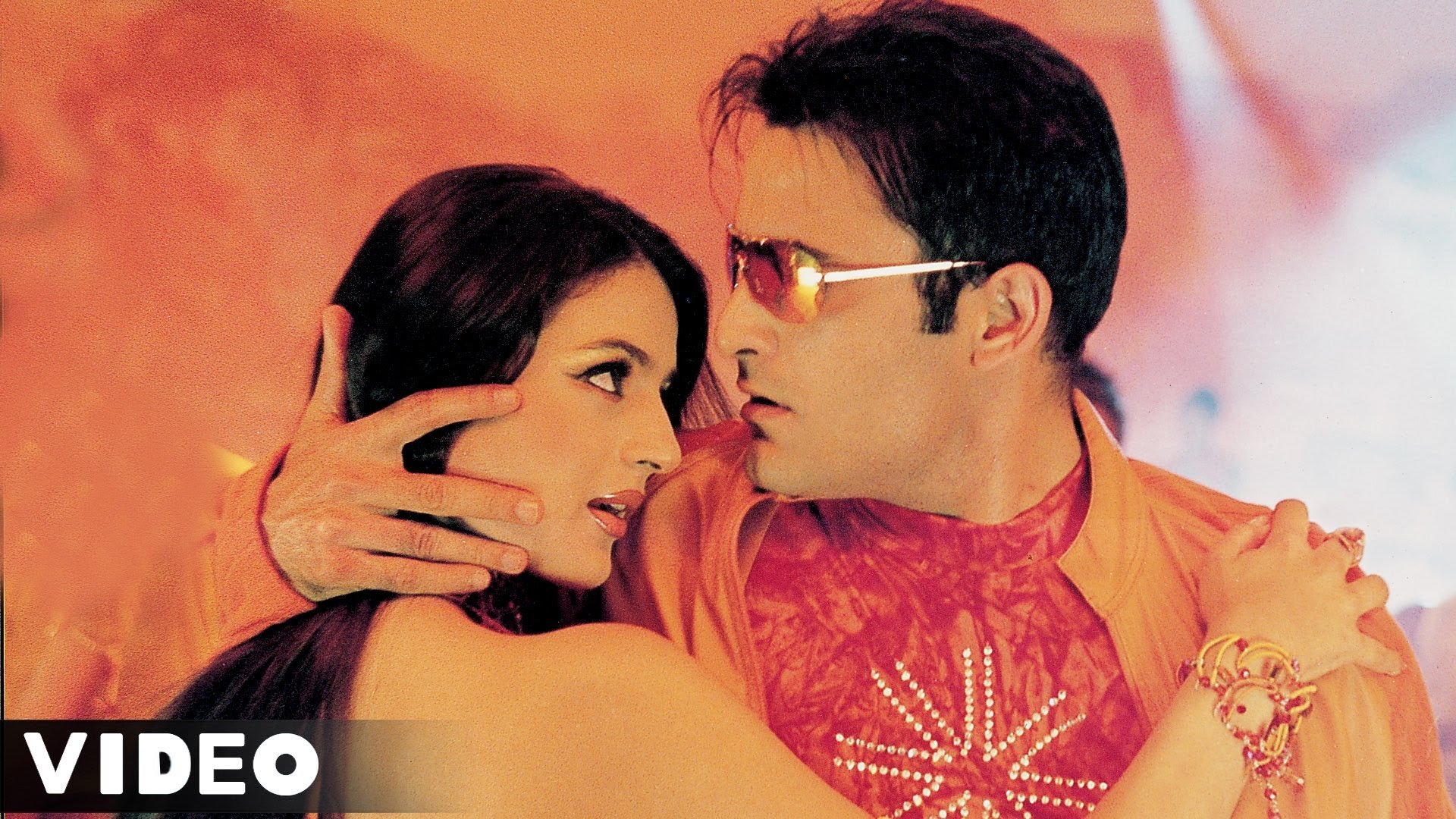 12. When Katrina Kaif hoodwinked everyone, even her boss Saif Ali Khan in Race.
In this movie where everyone double-crosses everyone, the title for the mother of all double crosses went to the sweet secretary Katrina Kaif, who as it turns out was complicit in killing her boss Saif Ali Khan. Or that was at least something she thought she did. Until later, when another one of the movie's 57 twists take place.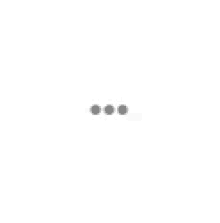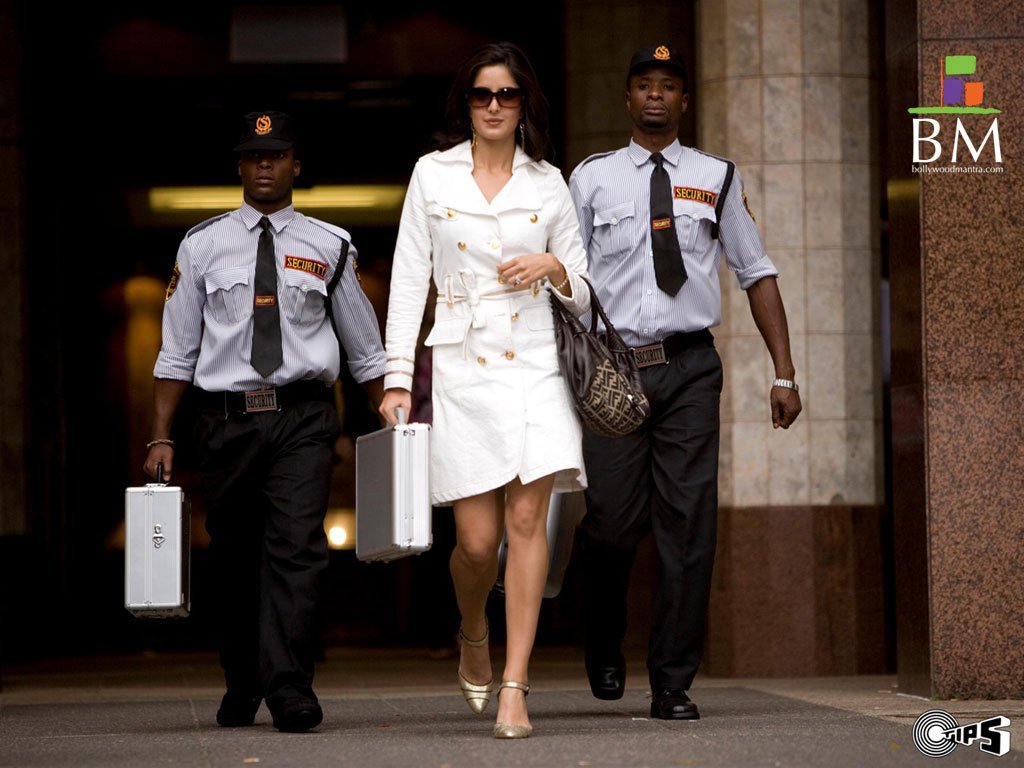 13. When Udita Goswami came back from the dead to explain her elaborate plan to the dumb Emraan Hashmi in Zeher.
She eventually gets shot, but Udita Goswami more than convinces the audience of her death because of which leaves Emraan Hashmi in a bit of a mess. It was a total surprise to find out that she was playing her lover and her wife-beating husband like pawns the whole time.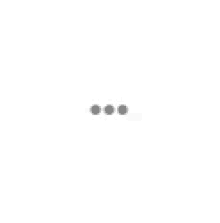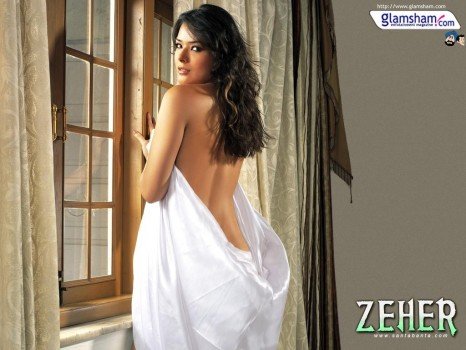 14. When Emraan Hashmi came back from the dead in Murder.
The movie which empowered men to ask women to spend a night with them (thanks to Kunal Ganjawala), also had a nice mystery to it. Orchestrating his own murder, Emraan tries to separate Mallika Sherawat and Ashmit Patel. But true lou win, because Bollywood.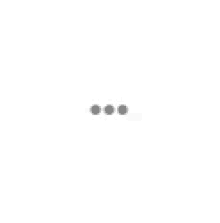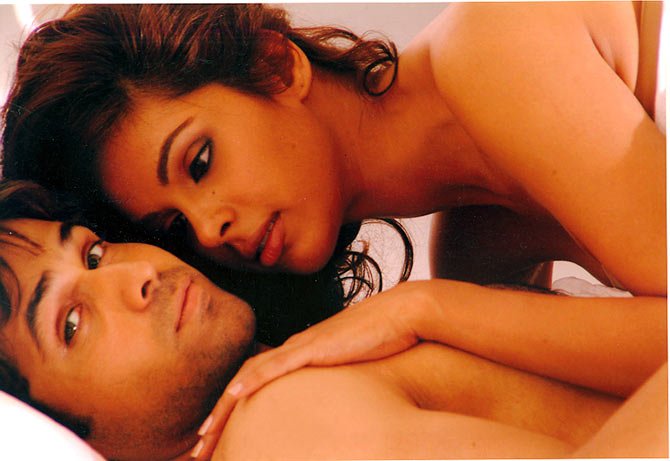 15. When Aamir Khan didn't turn out to be the charming guide in Fanaa.
Rehan dies. But does he? As the intermission point shows us a suave-looking Aamir Khan walk through the Hong Kong airport, all of us seethed with anger as to why he had to betray Zooni. Usne aakhir tumhara kya bigaada tha?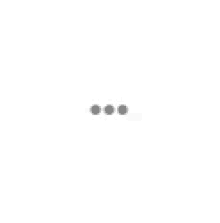 Et tu, Bollywood? Tu bhi?