Once again, with much fanfare, the latest iPhone model was launched. Once again, people marveled at the technological feats of the engineers at Apple. And once again, there were millions of people like me who wished they'd inherited ₹ 60,000 (yep, that's the starting price). 
But then, ₹ 60,000 is a bit too much to spend on a mobile, don't you think? Hence, we came up with a list of things you can buy for that amount of money that'll give you way more satisfaction. Check 'em out.
1. 60,000 Pulse candies.
While you'll pay to make a call on your iPhone 7, you won't ever need to make a call to anybody, once you have these candies. They'll call YOU once they see you with these sugary addiction. And you'll have 60,000 of these, so imagine the number of friends you can make!  
Besides, a Pulse candy weighs 4 grams. That's 139 grams lighter than an iPhone 7. So it'll be lighter on your pocket. Literally.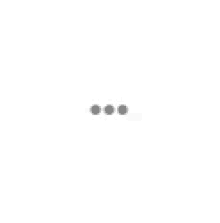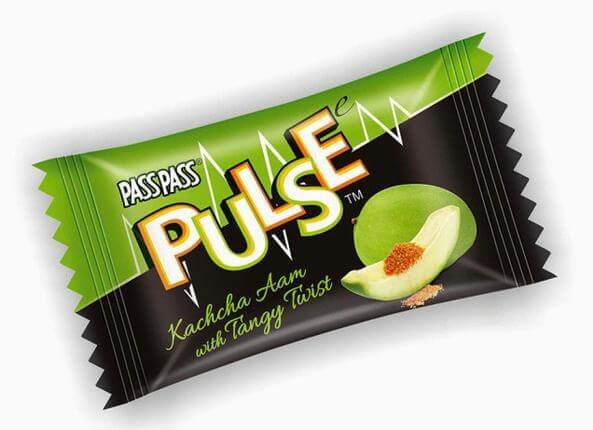 2. Two TVS Scootys
Why call up a friend when you can personally go and meet them? And if you don't have a friend, you can atleast perform that Ajay Devgn stunt on the 2 Scootys you can buy instead of that iPhone 7.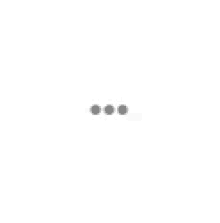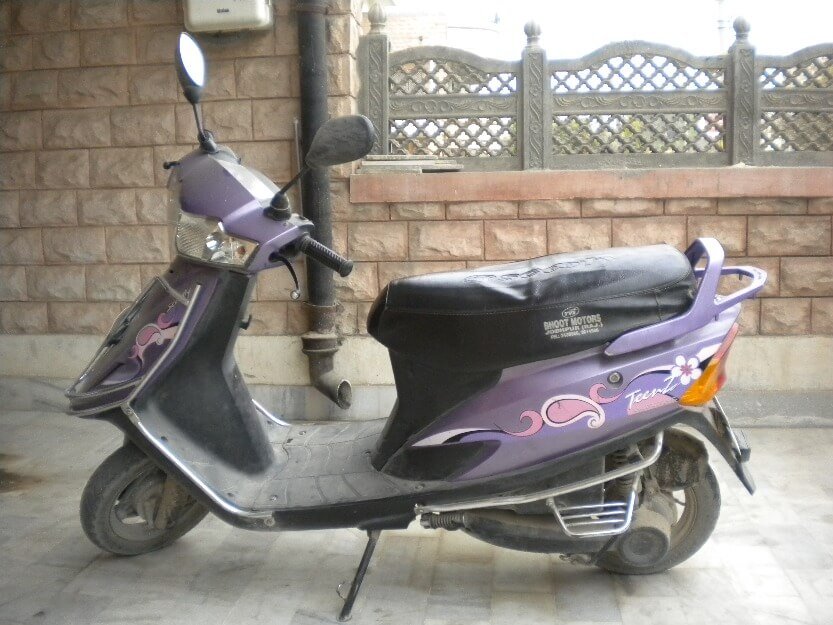 3. Atleast 461 cakes. Of quality cow dung.
Videshi cheezon ke peeche kyun bhaagte ho? Swadesi apnao. Come, make in India.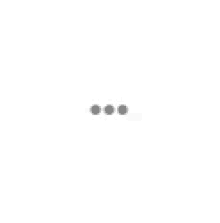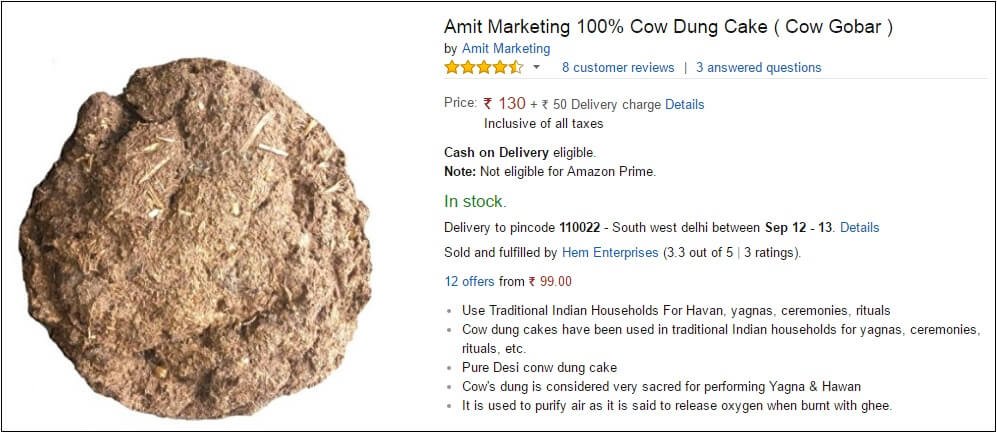 4. Hair transplant. And that too almost twice!
You know what'll impress someone more than your iPhone 7? A head full of lush, thick hair. And it's just a one time investment. Go ahead, aisa mauka baal-baal, I mean baar-baar nahin aata.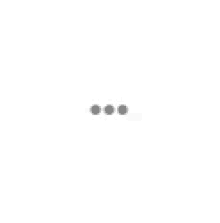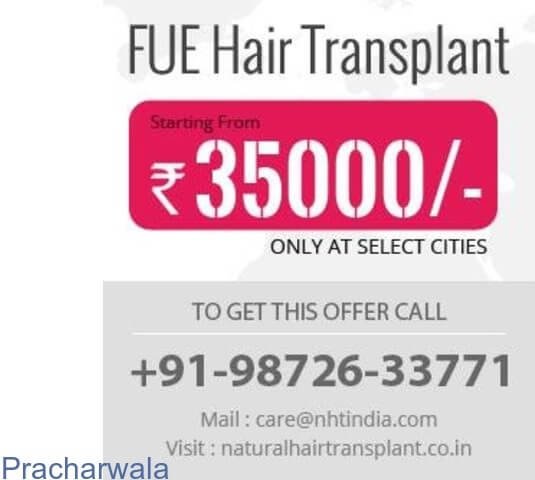 5. 75 of these beautiful, artistic briefs.
Inhein pehen ke market jao. iPhone 7 se zyaada attention milega.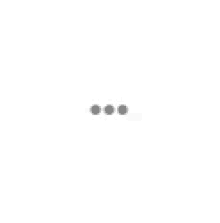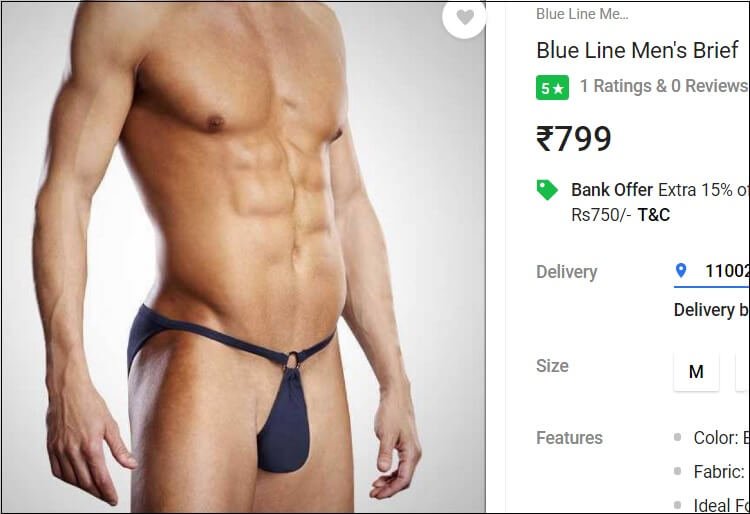 6. 206 Freedom 251 mobile phones.
If it's a good phone you're looking for, why settle for one when you can by 206 of them at the same price? Contribute a little to the Indian economy.  
Also, no iPhone can ever have such a motivational quote on its battery.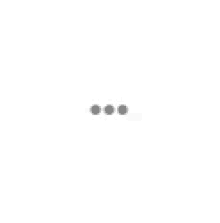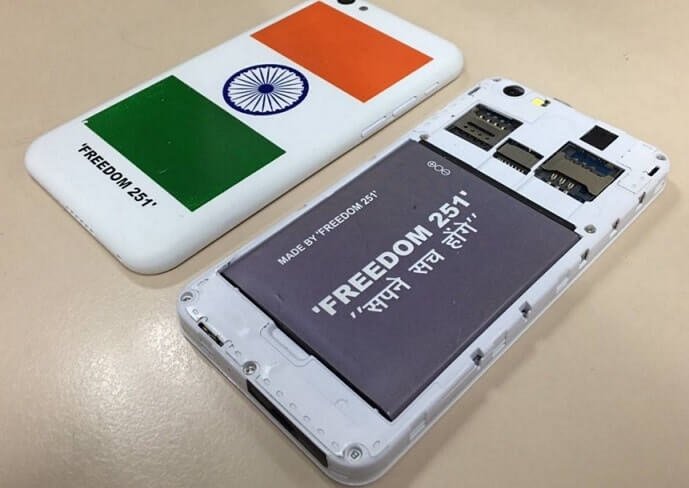 7. 158 kgs of these juicy Washington apples.
Why buy fake when you can have the real deal? While you'll need to charge your iPhone from time to time, these apples will charge YOU from time to time.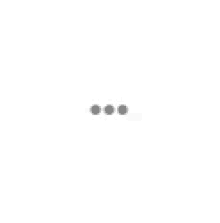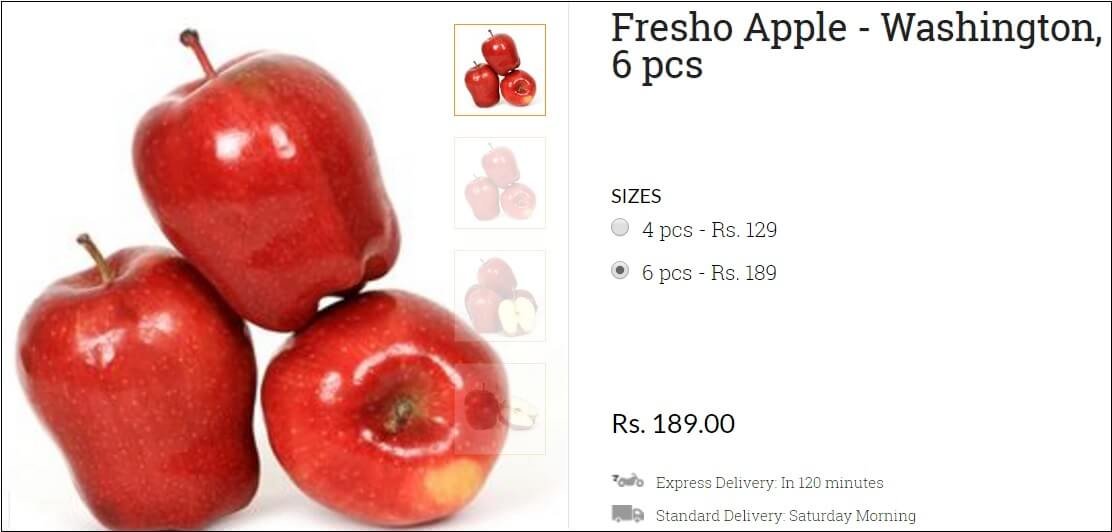 8. 43 of these Narendra Modi soft toys.
No need to charge them. No need to recharge them. Imagine coming home everyday to that doll looking lovingly at you. Totally worth it.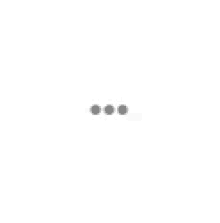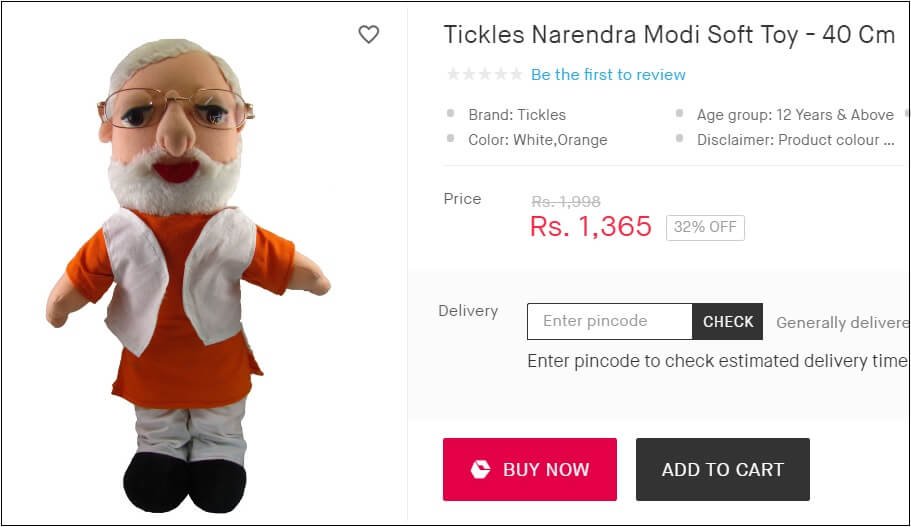 9. 85 of these beautiful raincoats.
The new iPhone 7 is water resistant. So are these raincoats. Besides, baarish mein yahi kaam aayenge.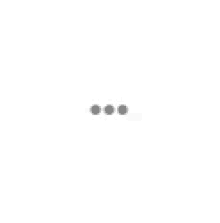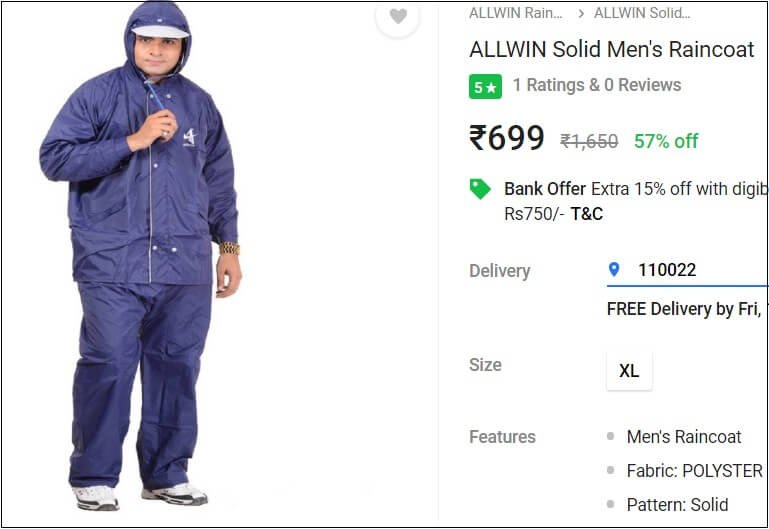 10. 171 of these Baba Ramdev T-shirts.
Not only do these t-shirts make you look super awesome, they'll also help you lose weight.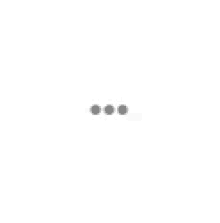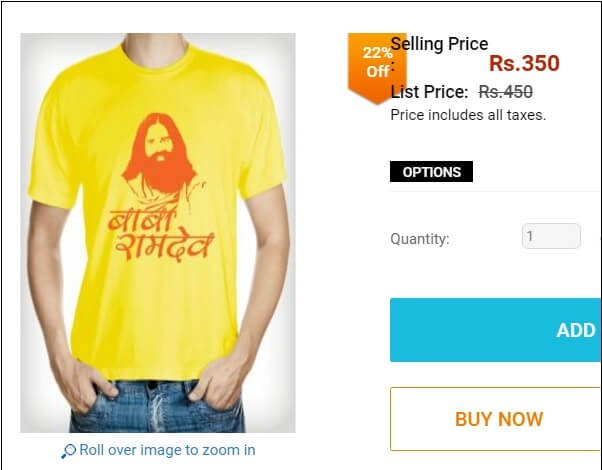 11.  491 happy meals.
Jitni khushi happy meal ke toy ko dekh ke hoti hai, utni kisi iPhone ko dekh ke nahin hoti. And new meal = new toy. How exciting is that?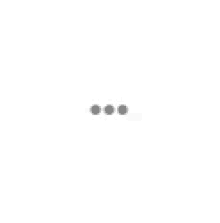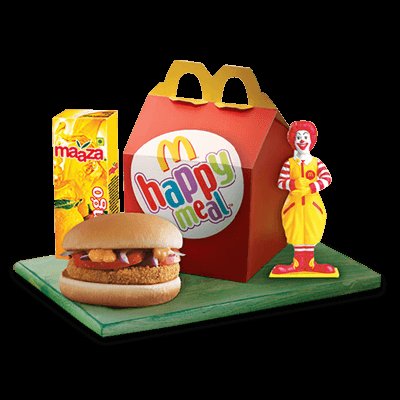 It's your hard earned money. Think wisely before spending, you must.