In an appalling incident, a 19-year-old IAS aspirant was assaulted, tied up and gang-raped for three hours in Bhopal. The incident happened on Tuesday, when the survivor who was returning from her coaching class, was attacked by four men near the city's Habibganj Railway station.
However, what added to her agony was the fact that police initially refused to file a complaint because they found it 'filmy'. The matter was taken seriously only after the girl and her parents themselves caught the two accused and handed them over to the police, reports PTI.
The incident which happened on Tuesday night came to light only on Thursday. Police took action only after they verified the media reports. As soon as the news sparked outrage, police swung into action and arrested the three accused.
4 accused of gangrape with a student near railway track in Bhopal arrested by Police. All are drug addict & ragmem. @NewsNationTV @drbrajk pic.twitter.com/BfHHjW20Re

— Neeraj Shrivastava (@NeerShrivastava) November 2, 2017
What happened?
On Tuesday night, the victim who was returning from her coaching class opted for a shorter route. At a spot which is just 100 metres away from the bustling Habibganj railway station, she was approached by one of the accused named Golu Bihari who was out on bail for murdering his daughter. Golu, accompanied by his brother-in-law Amar Bhuntu attacked the girl but she kept fighting them back. The duo then hit her with a stone, tied her up and raped her, reports NDTV.
The accused also took breaks in between for tea and gutkas. Later two more accused named Rajesh and Ramesh joined and raped her again. She was let off at 10 pm only after she agreed to give them her mobile phone and earrings.
Bhopal:Congress workers protest at GRP police station ovr alleged gang-rape of a girl while she ws returning home frm coaching classes y'day pic.twitter.com/ISbbIaWlWA

— ANI (@ANI) November 3, 2017
Police thought it's a 'filmy story'
The girl then walked to an RPF post at the Habibganj station and called her parents who took her home. The next morning, her parents (who are both police officers) went to MP Nagar police station to file a complaint. From there, they were told to go to Habibganj police station. But when they reached there, they were once again directed to approach Habibganj GRP. One of the officer reportedly also mocked the girl saying that she was cooking up a 'filmy story', reports The Times of India.
Later, when the girl saw the two accused roaming near the spot of the crime, she and her parents nabbed them. The two accused were later handed over to the GRP Habibganj.
#MadhyaPradesh: 3 accused of Bhopal gang rape case arrested pic.twitter.com/zdJkwtkYuX

— ANI (@ANI) November 3, 2017
Three accused arrested, fourth one absconding
The three accused were arrested on Friday and have been presented in court. Police have launched a manhunt to nab the fourth accused. They have been booked under sections 376 D (gang rape) and 34 (acts done by several persons in furtherance of common intention) of the Indian Penal Code. Madhya Pradesh Chief Minister Shivraj Singh Chouhan has directed a fast-track trial into the case, reports ANI.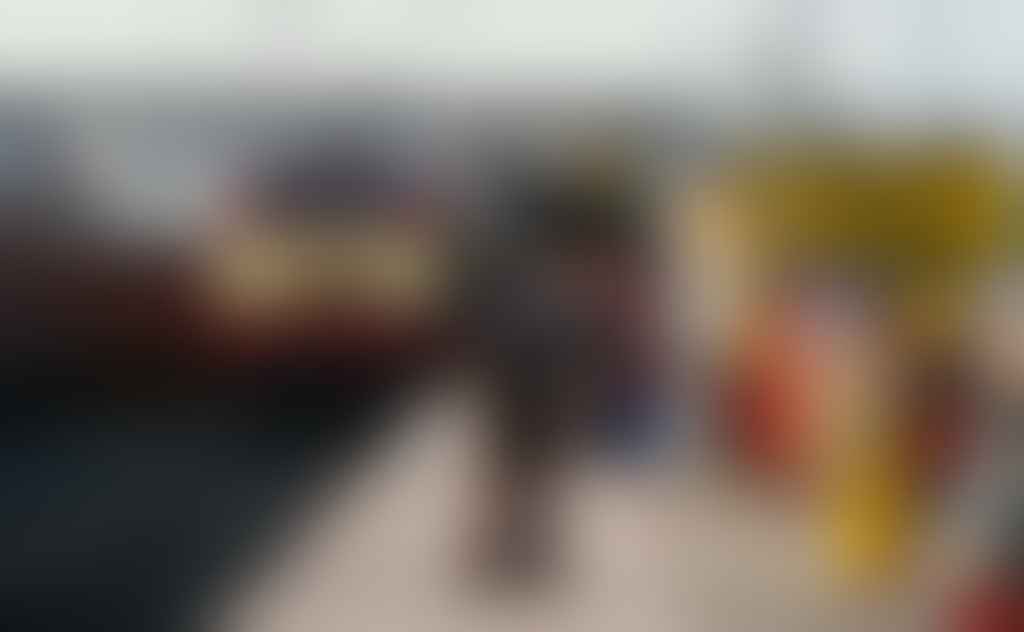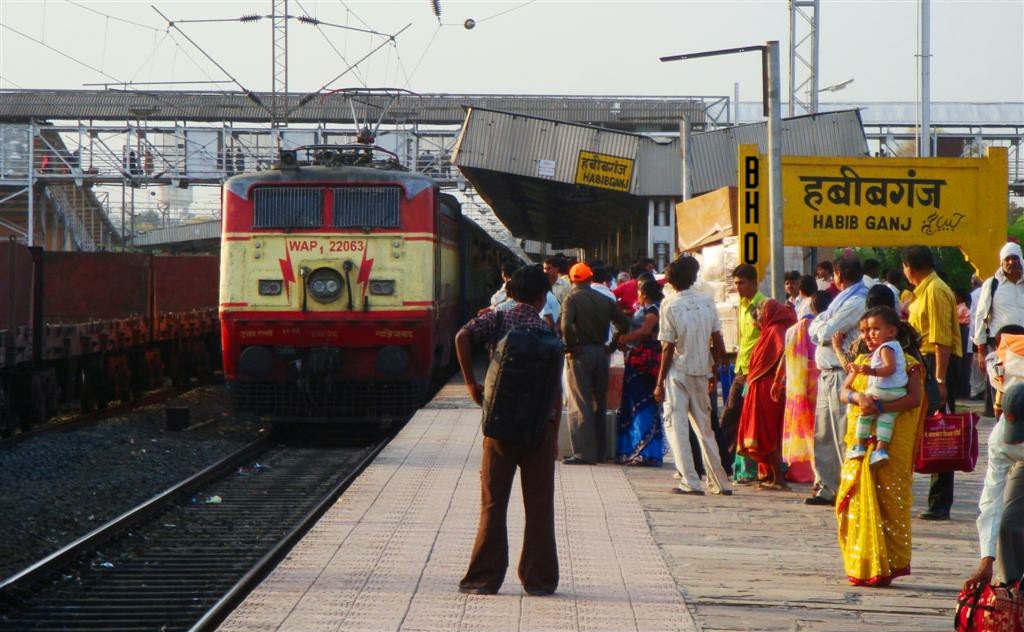 Action against policemen
The National Commission for Women wrote to the Madhya Pradesh Director General of Police Rishi Shukla, asking him to take strict action not only against the accused but also the police officers who reportedly refused to file the complaint. The panel asked the director general of police to apprise it of the developments in the investigation.
The state government has suspended five police officers over the matter, including the sub-inspector who accused the complainant of making up a 'filmy' story.
However, GRP SP Anita Malviya said that they did not waste any time and the complaint was filed in half an hour, reports News 18.
(Feature image source: Twitter| Neeraj Shrivastava )