There is "no ban on anything" in the Banaras Hindu University, the government told the Lok Sabha today after the issue of alleged restrictions was raised in the House.
HRD Minister Prakash Javadekar made the assertion after a member said that girl students of the BHU, a central university, were facing restrictions and discrimination.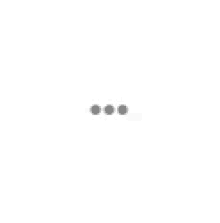 Replying to other questions related to eduation, Javadekar acknowledged that Indian educational institutions do not rank high globally.
"There is scope for improving the ranking internationally," he said and added there is a possibility that the situation will improve as international faculties are coming to the Indian institutions.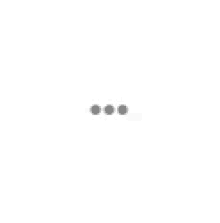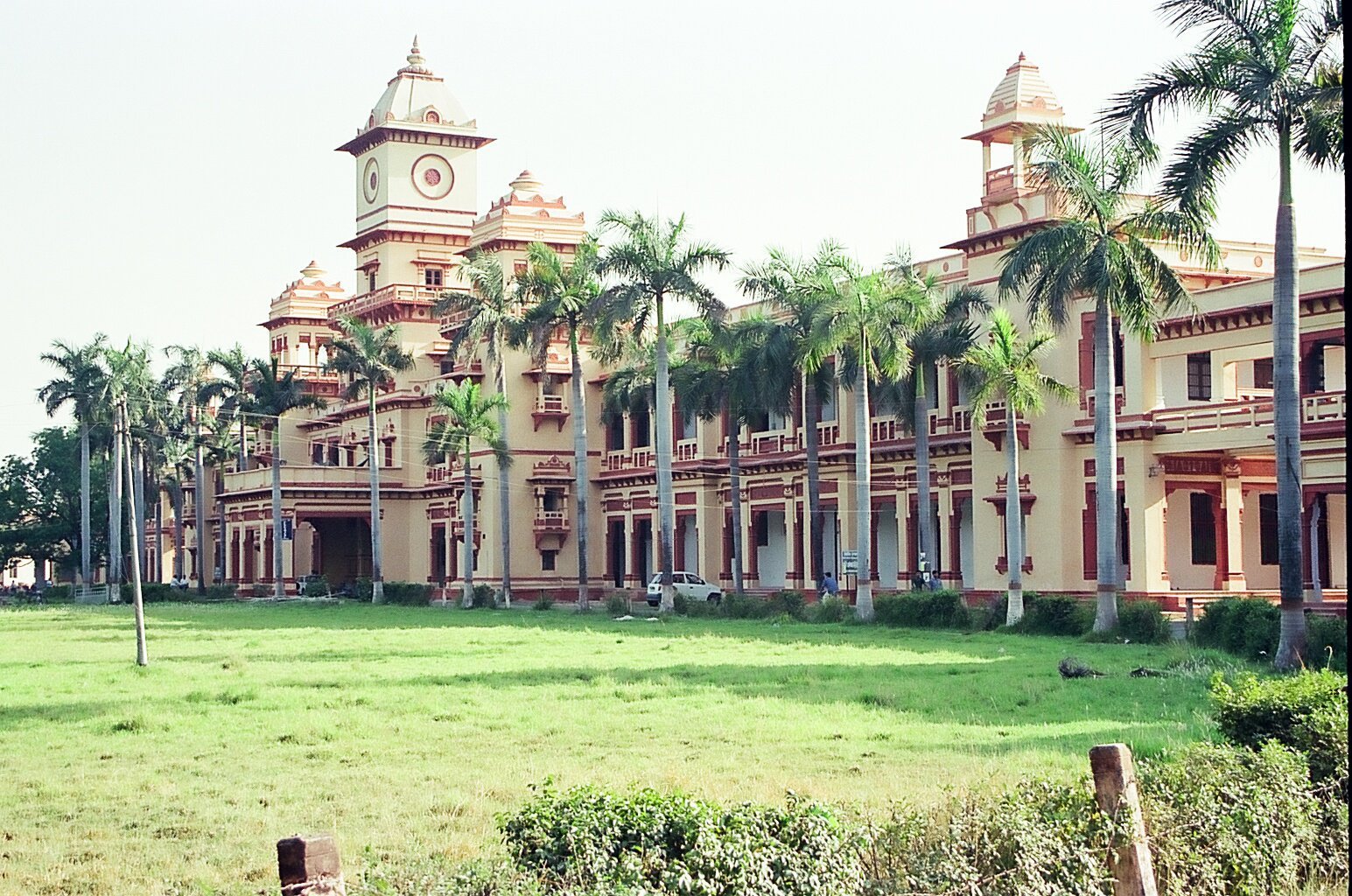 The minister said with an aim of evaluating the performance of educational institutions in the country, the government has launched the National Institutional Ranking Framework on September 29, 2015.
The NIRF ranks the institutions using data on five broad parameters: teaching learning resources, research and professional practice, outreach and inclusivity, graduation outcomes and perception, he said.