According to reports, the five original cast members of The Big Bang Theory are taking pay cuts so their two castmates can get a pay raise.
Variety reported that cast members Jim Parsons, Kaley Cuoco, Johnny Galecki, Kunal Nayyar and Simon Helberg have apparently agreed to take pay cuts to accommodate a raise for co-stars Mayim Bialik and Melissa Rauch.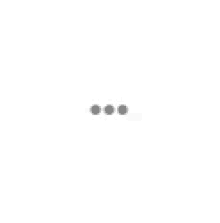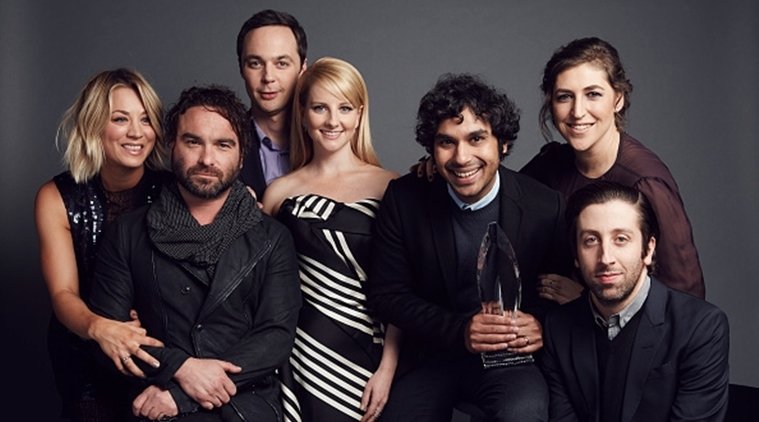 The gesture is said to be a testament to the strong bond the cast members of the hit TV show share. The future of the nearly 10-year-old sitcom was in apparent jeopardy after contract negotiations went on for months.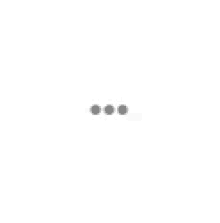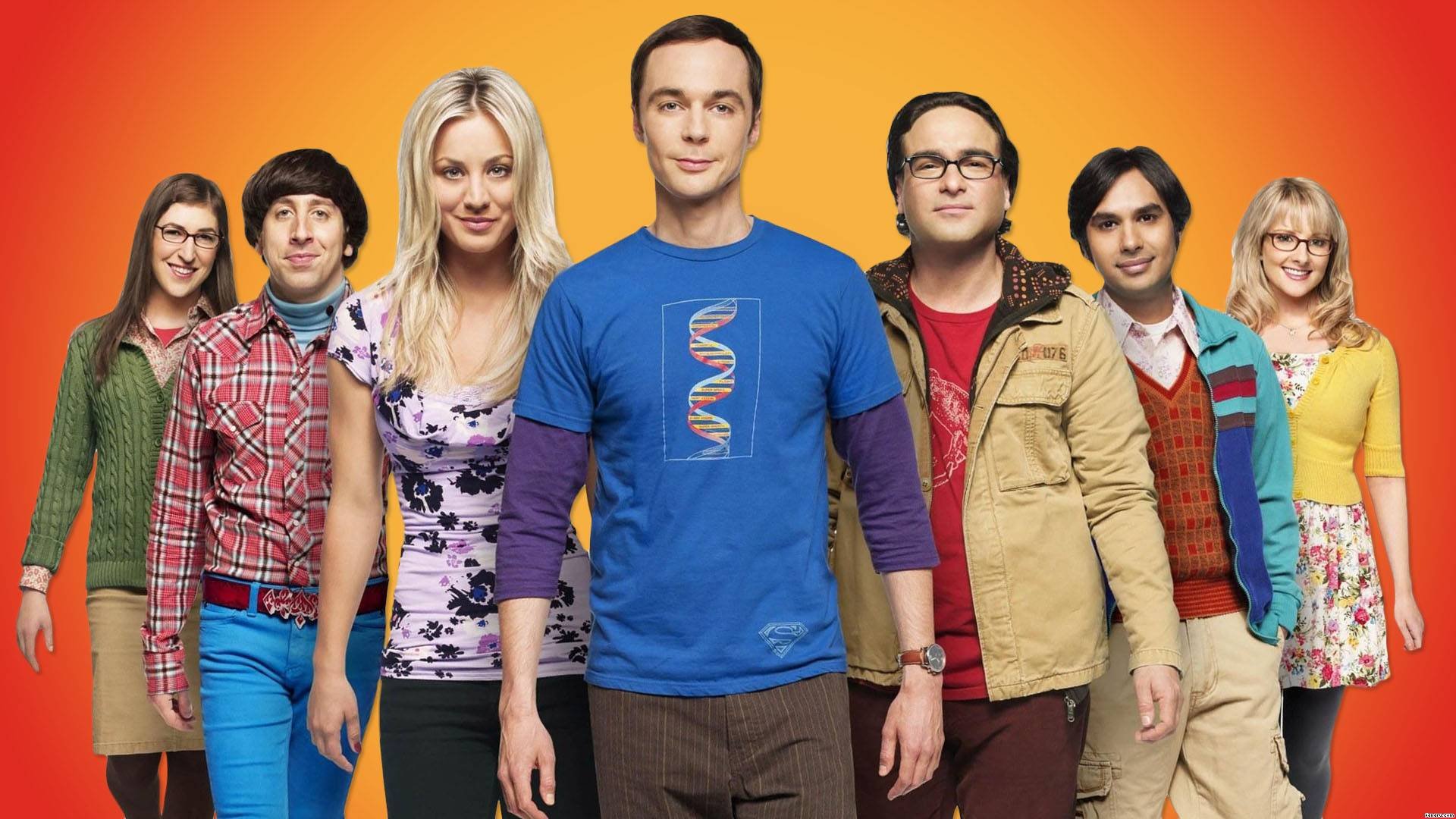 However, if reports are to be believed, this incredible gesture by the rest of the cast will go a long way in calming the fears of fans.