We're currently witnessing the much-coveted segment of Bigg Boss 16, THE FAMILY WEEK. After hundred days of separation, the BB housemates are finally breathing that sigh of relief while reuniting with their loved ones with happy tears and warm embraces.
This surely feels like a good time to take a deep dive into the vast history of BB and look back at the most heartwarming family reunions in Bigg Boss over the years.
1. That time when Manveer Gurjar reconciled with his father on Bigg Boss.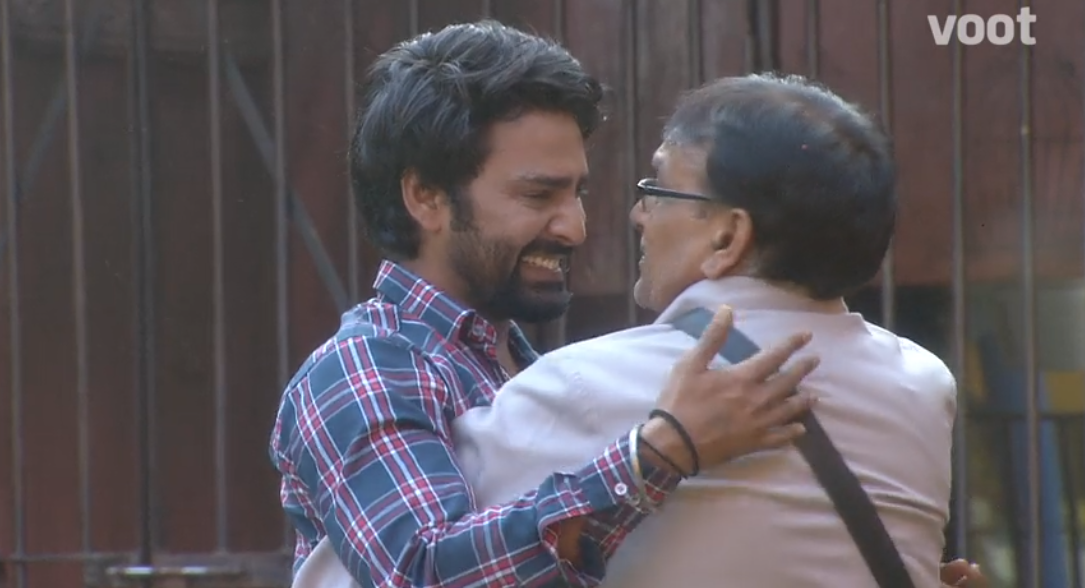 When BB 10 winner Manveer Gurjar entered the house, he revealed his dad had not spoken to him in years. However, seeing his son getting nationwide love and support for his grounded demeanour, genuine personality, loyalty towards friends, and vulnerability for his family surely pacified the angry dad. The father-son duo reconciled during the family week, giving us the most heartwarming family reunion ever.
2. When Karanvir Bohra reunited with his daughters.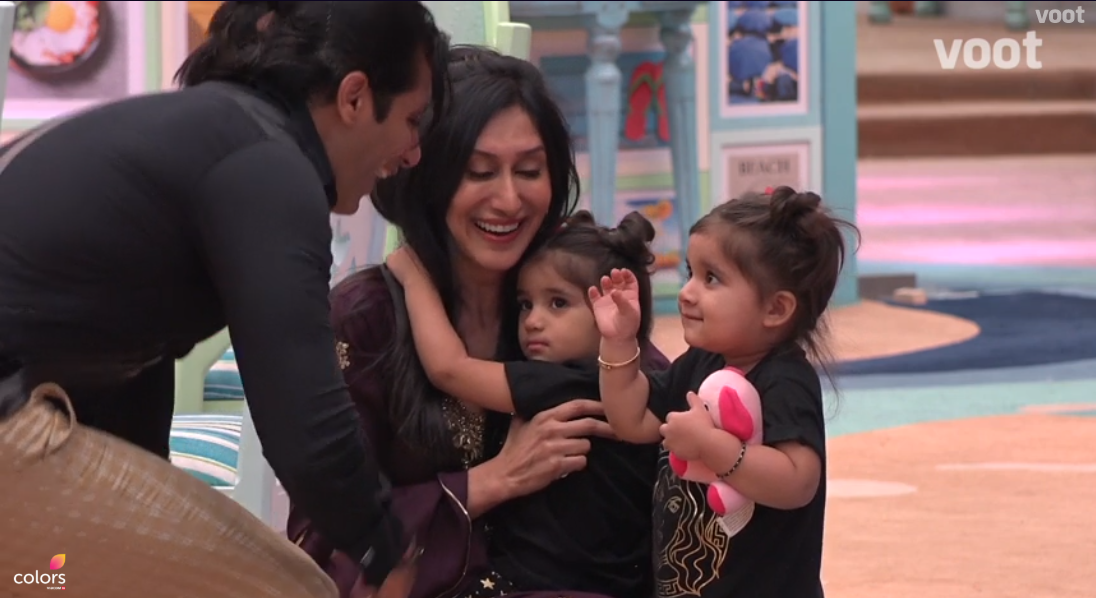 After a hiatus of almost 84 days, when Karanvir Bohra reunited with his twin daughters Bella and Vienna, it was surely a sight to behold. The actor grew impatient as soon as he heard his wife Teejay Sidhu's voice and broke down upon seeing her with their twin daughters inside the house. The scene got us in tears and left us all smitten by Karanvir's adorable daughters.
3. That time when Shilpa Shinde's mom made us all emotional about a mother's love.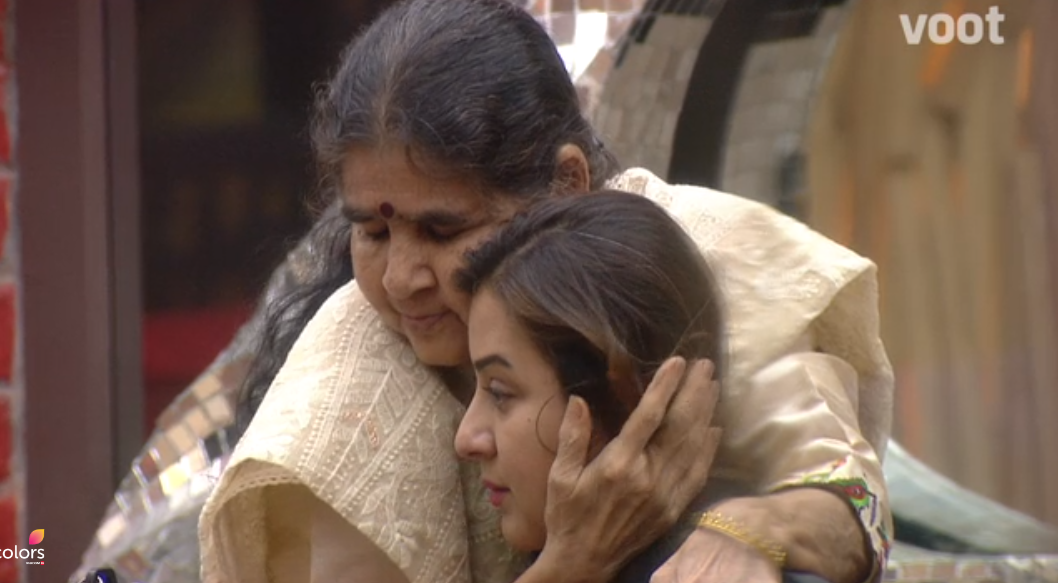 Bigg Boss 11 winner Shilpa Shinde often got labelled as a 'mother' during her time in the house. When Shilpa Shinde's mom entered the house, she advised her fellow contestants to value the title of a 'mother' they themselves gave to her. She also suggested they should refrain from cussing each other during arguments. She then hugged Shilpa when the mother-daughter duo broke down and made us all emotional.
4. When Sidharth Shukla got emotional upon seeing his doting mother.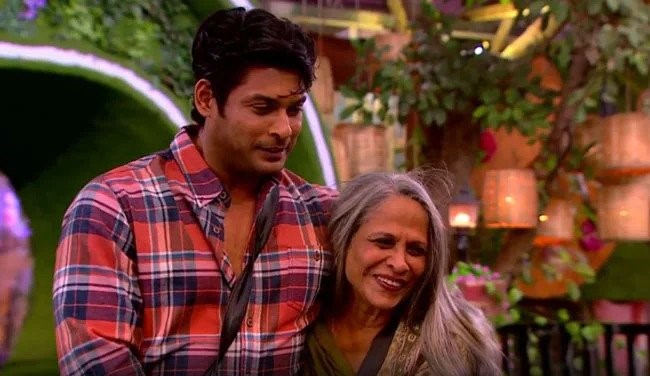 Seeing Late Sidharth Shukla emotional upon seeing his mother got us all in tears. The actor embraced his mom in a long, tight hug as soon as he met his doting mom after 110 days. Seeing the actor's tender side in complete antithesis to his aggression made the audience in complete awe of the actor's dynamic personality. During the season, he had often talked about being a mama's boy. It was mesmerizing for the fans to witness their touching reunion.
5. That time when Rahul Vaidya sung his song for his mother.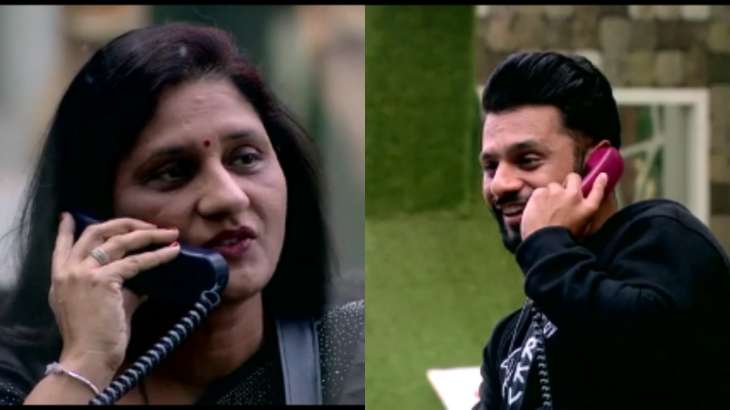 The family week for Bigg Boss 14 contestants was different, given the housemates could not even touch their loved ones properly keeping in mind Covid protocols. Nevertheless, the bliss of reunions did not fail to move the audience. We all got super touched when singer Rahul Vaidya sang his mother's day special song for his mom sitting behind the glass barricade. The duo and the housemates cried, and we cried with them.
6. When Rashmi Desai got surprised and super emotional at seeing her nephew and niece.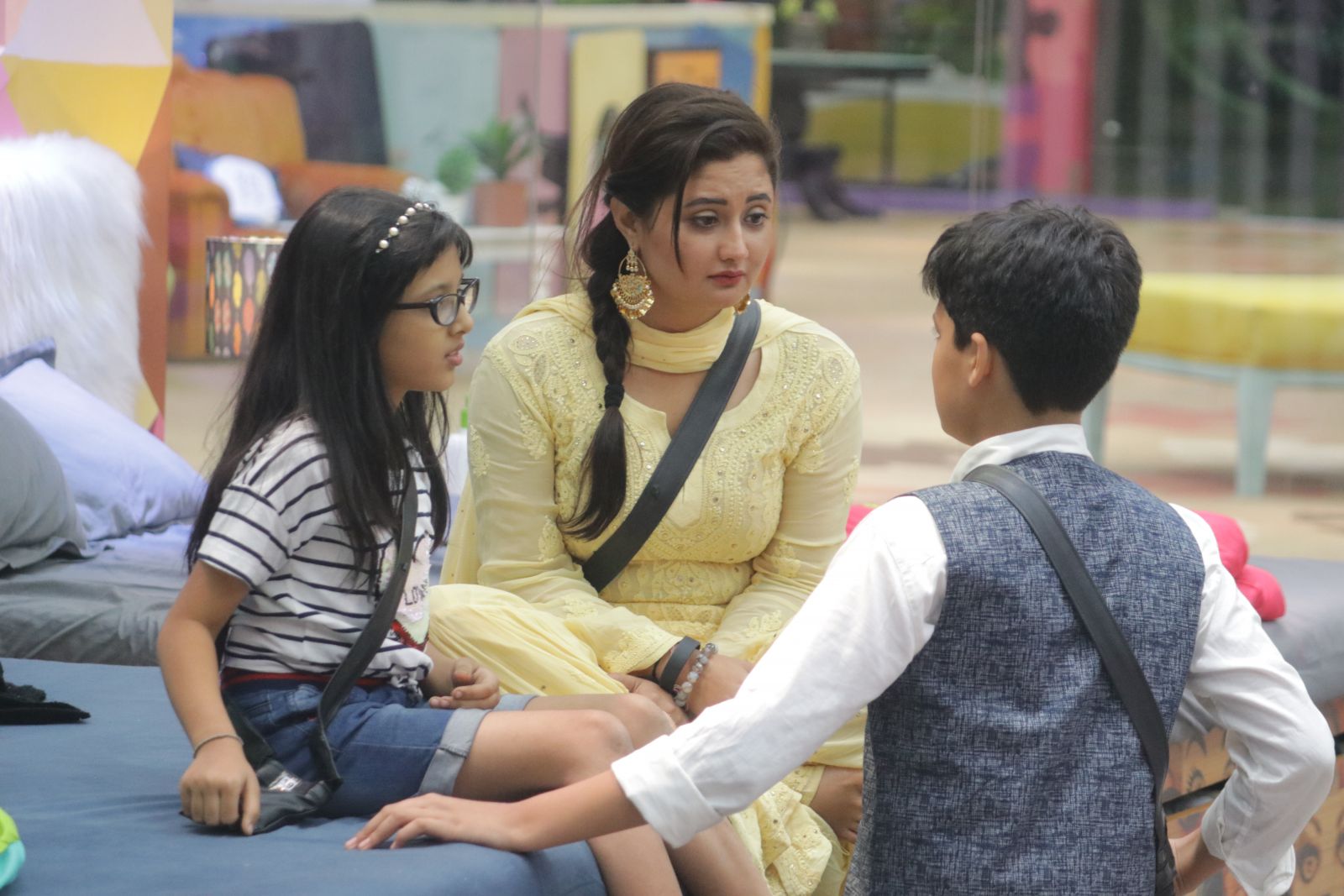 Actress Rashmi Desi was not expecting her family members to grace the show when she got all speechless and teary at seeing his nephew and niece inside the house. The adorable siblings motivated Rashmi about her game and guided her about her friendships inside the house.
7. That time when Gauahar Khan won the special reward to meet her mom.
Actress Gauahar Khan couldn't hold back her tears on seeing her mom inside the house. She broke down while hugging her mother. Like every Indian mother, Gauahar's mom had brought ghar ka khana for housemates. When Gauahar asked her about her favourite BB 7 contestant, her mom adorably replied, "mera favourite meri Gauahar hai."
8. That time when Dipika Kakar Ibrahim reunited with her shauhar Shoaib Ibrahim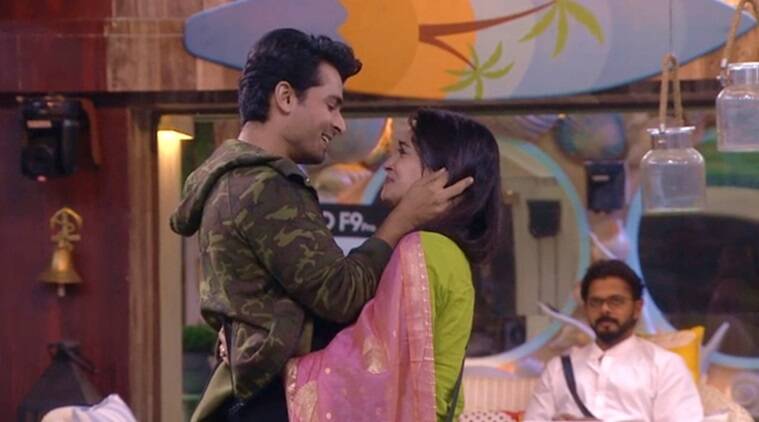 A few months after her wedding, actress Dipika Kakar Ibrahim entered Bigg Boss 12 for personal reasons. Not only did the actress win the show, but she also made the audience fall in love with her and Shoaib Ibrahim as a couple. During the family week, Shoaib didn't hold back a bit in expressing his love and admiration for his wife. The duo had a heartwarming reunion and gave the audience some major couple goals in a few minutes.
Which family reunion made you the most emotional?
Vote for your favourite contestant on MyGlamm & get a chance to meet Salman Khan.
Also read: From Feisty To Enthu Cutlets, 8 Types Of Contestants In Every 'Bigg Boss' Season