2018 was a treat for Indian sports fans. 
Some of our athletes made new records and some broke the old ones. Overall, it can only be termed as great year and here we look at some of the instances that made it so special. 
1. Virat Kohli became the fastest batsman in the world to score 10,000 ODI runs.
He created this record in 205 innings, which was 54 less than the previous record holder, a certain Sachin Tendulkar.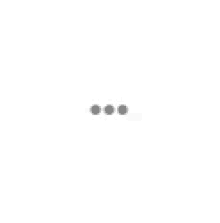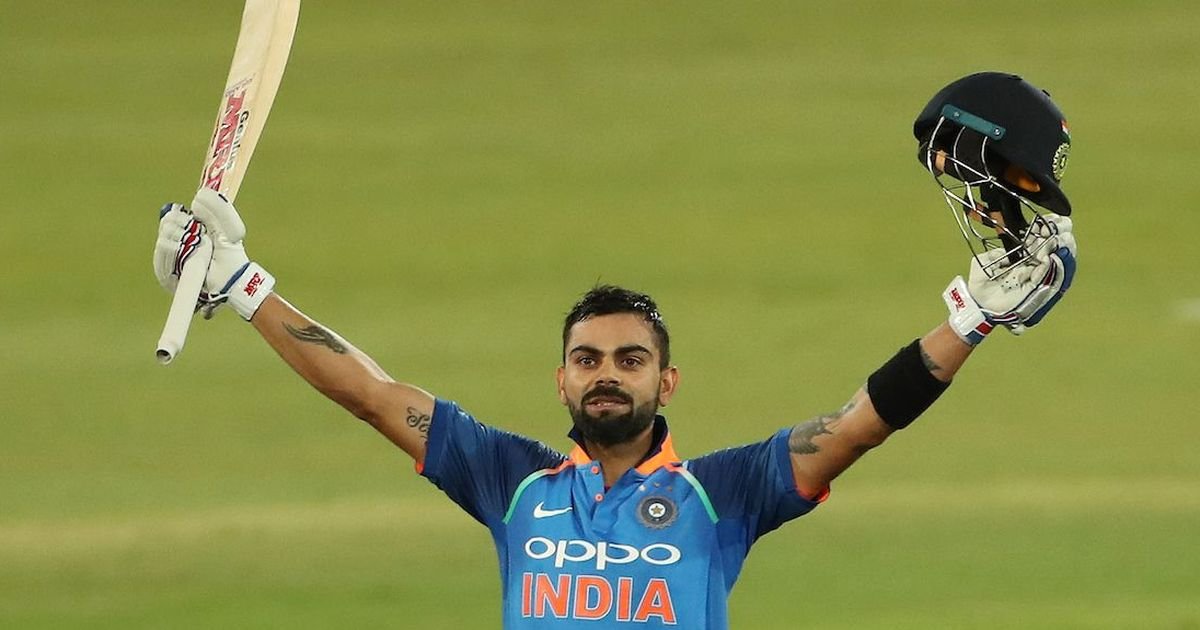 2. Hima Das won India its first ever gold at a global track event. 
The 18-year-old won the 400 metre final at the World U20 Championships.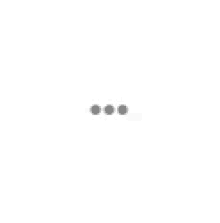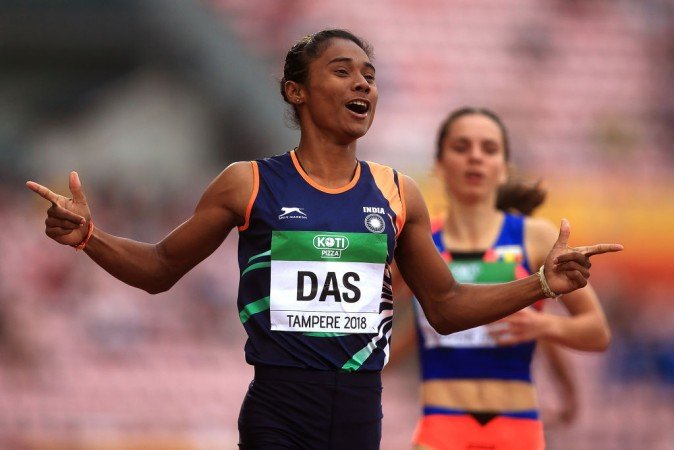 3. India won a Test match in Australia after 10 years. 
It was also the first time India won an opening Test on Australian soil, in the history of cricket. 
4. Mithali Raj became the highest scoring Indian cricketer in T20Is.
She surpassed Rohit Sharma in the process of breaking the record.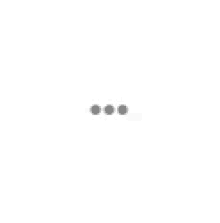 5. Mary Kom becomes the only woman in the world to clinch our 6th World Championships gold. 
She defeated Ukraine's Hanna Okhota to win the 6th gold 16 years after her first.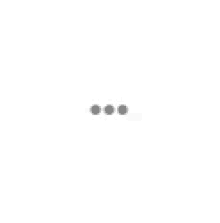 She reached the 3-figure-mark in just 49 balls to score her personal best of 103.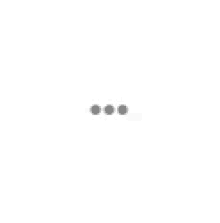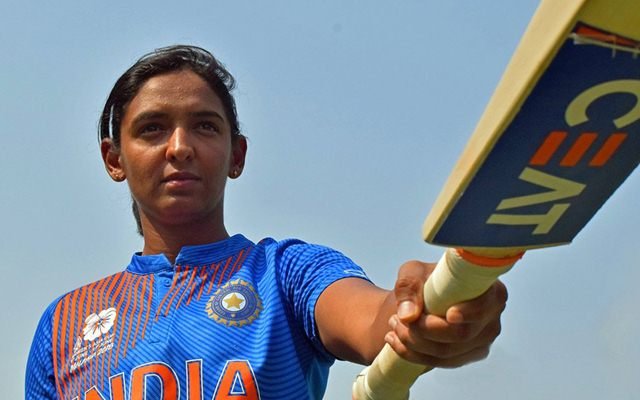 7. Prithvi Shaw became the youngest Indian to hit a Test century on debut.
Touted as the 'next Sachin', he scored the century in 99 balls. 
8. 102-Year-Old Mann Kaur won gold at the World Masters Athletics Championships.
She won the 200 metre race in the age bracket of 100-104.
9. The Indian men's cricket team won the Asia Cup for record 7th time.
India defeated Bangladesh by 3 wickets in a last-ball thriller.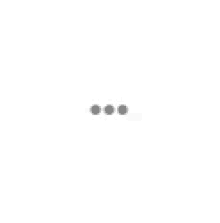 10. Swapna Burman won India its first Heptathlon gold at the Asian Games.
Hailing from Bengal's Jalpaiguri district, the 21-year-old girl with 6 toes in both feet and a bandaged jaw scripted history to win the 'toughest athletic event'.
11. Indian women's cricket team reached Asia Cup final for the 7th time.
This was the record seventh time that they were entering the final of Asia Cup.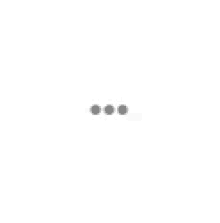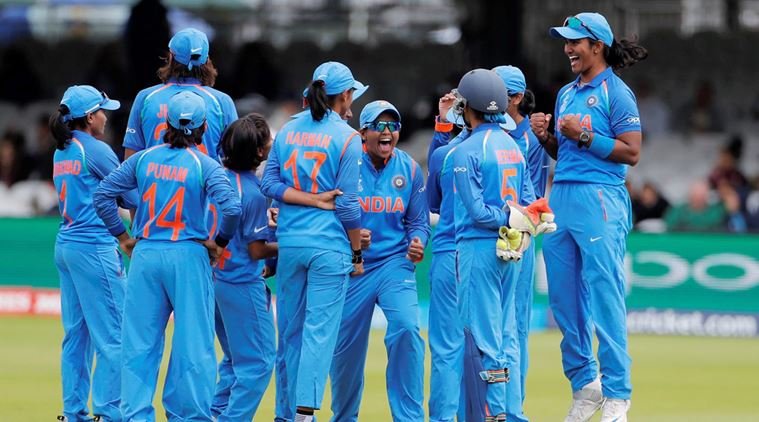 12. Manu Bhaker clinched two successive golds at the shooting World Cup. 
With this, the 16-year-old became the youngest Indian ever to win a gold medal at the big platform.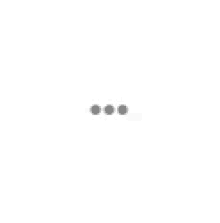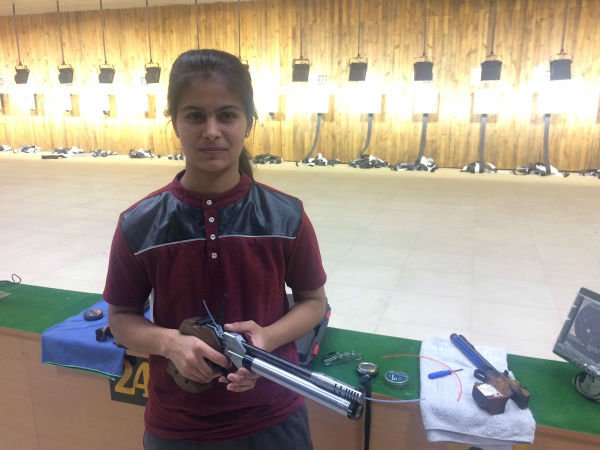 13. The Indian U-19 team won its historic fourth World Cup title under the guidance of Rahul Dravid. 
India beat Australia by 8 runs in the final to script history. 
14. Neeraj Chopra set a new national record to win India's first gold in javelin throw at the Asian Games.
The only other Asian Games medal was bronze won by Gurtej Singh in 1982.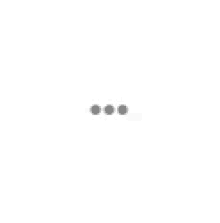 15. The Indian Hockey team reached the quarterfinals of the World Cup. 
Even as the wait for winning the title continues, the boys made the country really proud.
To many more in the coming year!