Militants attacked an army patrol leaving a civilian dead and two personnel injured during a massive operation involving 4,000 troops initiated today by the security forces to clear South Kashmir of terrorists.
A door-to-door search of houses, a practice stopped in the late 1990s, was reintroduced with security forces comprising army, police and CRPF personnel marching into more than a dozen villages in Shopian district, about 55 km from Shopian, for 'Operation Clean Up' on Thursday morning, while helicopters and drones hovered over the area.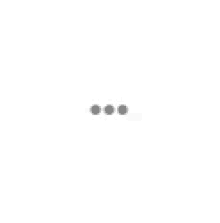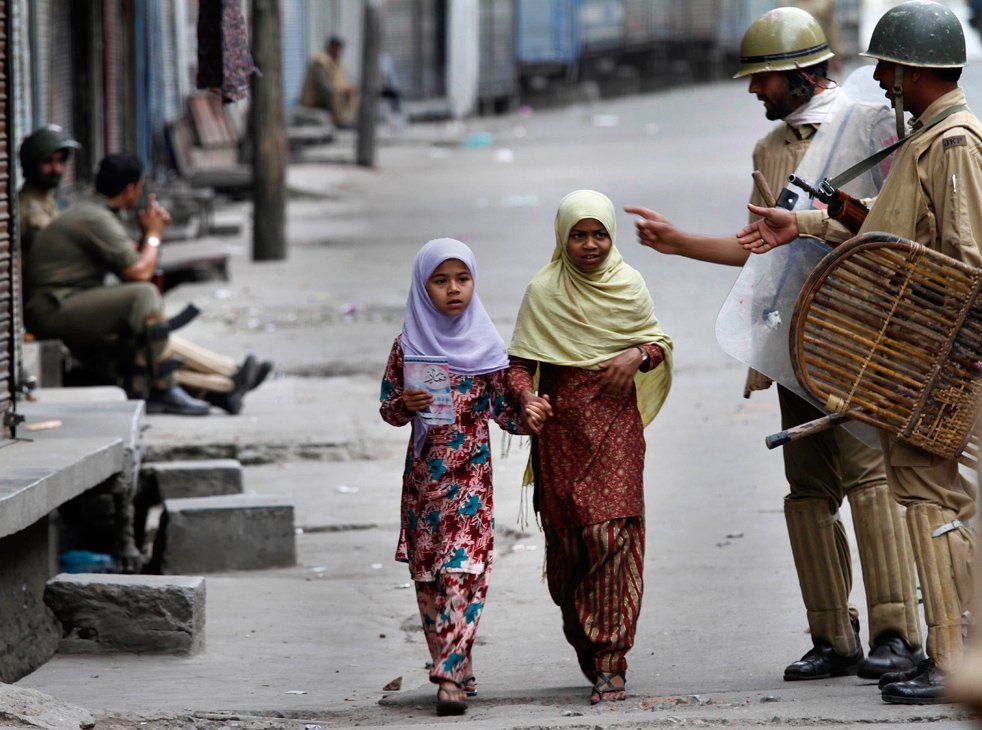 The operation, launched after a spate of militant attacks in the region, was perhaps the biggest in more than a decade in the troubled Kashmir Valley, an army official said on the condition of anonymity.
After a 12-hour dawn to dusk operation, the militants struck when army troops were carrying out a "reverse sweep" of Chowdari Gund and Kellar area of Shopian this evening, official sources said.
Reverse sweep is a term used by army in which they carry out a surprise check of a location after having combed it earlier in the day.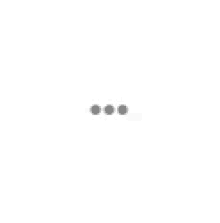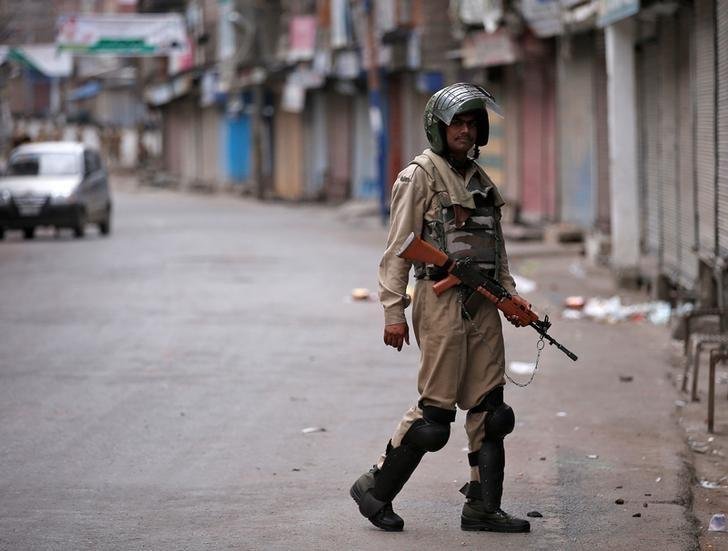 They said the militants had laid an ambush and fired indiscriminately when the troops approached the village looking for militants.
Two jawans and a civilian, who was passing by, were injured. The civilian later succumbed to injuries. The troops returned the fire besides alerting other teams who laid a cordon around the spot.
The cordon and search operation (CASO) followed intelligence inputs about the presence of militants, including foreign terrorists, in the area, an official said. However, no arrests were made during the search.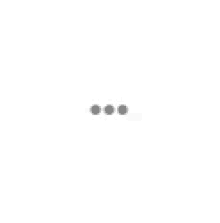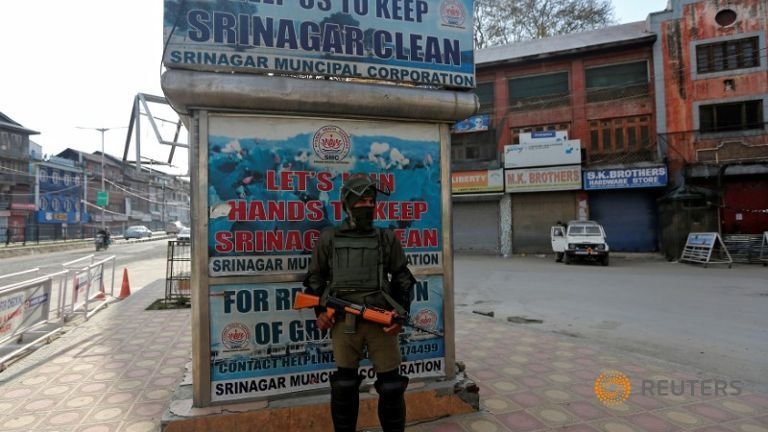 The troops asked all villagers to assemble in a common area so a proper search of their homes could be carried out.
"We do not wish to have any civilian casualty and the measure was therefore required," said a senior army official engaged in the operation.
Aiding the security forces, which included a team of concealed anti-terrorists (CAT), were drones providing real- time intelligence to the troops.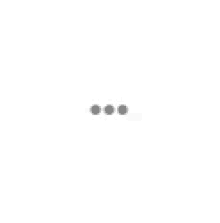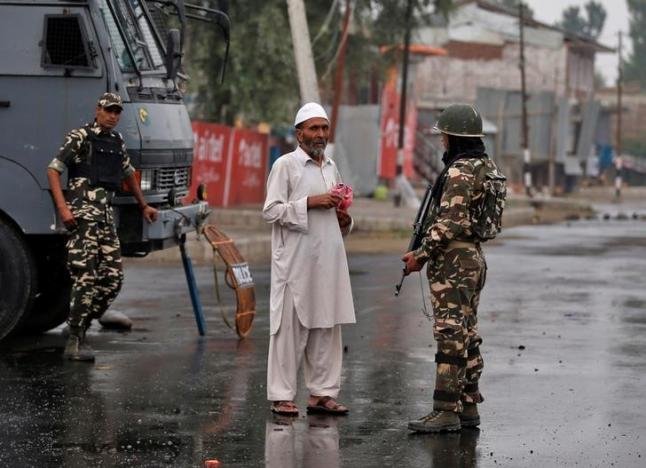 Barring a minor stone pelting incident at Turkawangan village, the operation went on smoothly earlier in the day, an official said.
In Delhi, Army Chief Gen Bipin Rawat indicated to reporters that security forces had beefed up counter- infiltration postures in Jammu and Kashmir.
Rawt was here on a two-day visit earlier this week.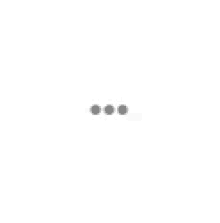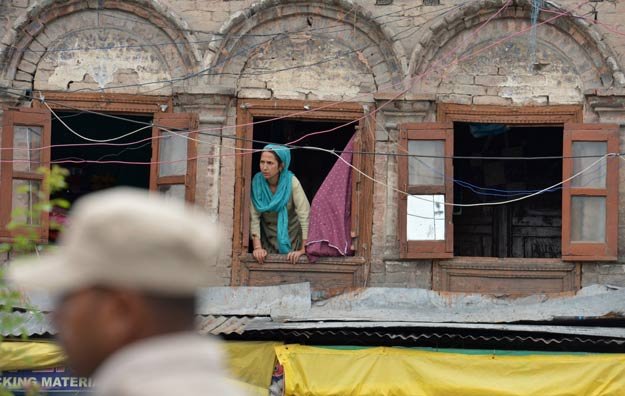 After carrying out a search operation, security forces carried out a 'reverse sweep' of the entire region to ensure that none of the militants had slipped in after the earlier cordon ended.
There has been an increase in militant activities in south Kashmir with incidents of policemen being killed and banks being looted. The operation comes four days after militants killed seven people, including five policemen, in adjoining Kulgam.
Recently, videos of large groups of militants -- in some cases as many as 30 -- have surfaced on social media, despite the ban imposed by authorities on 22 such sites and applications.
Security agencies believe that these videos were shot in south Kashmir, especially Shopian district.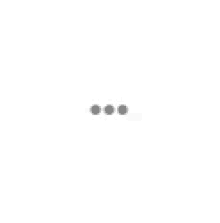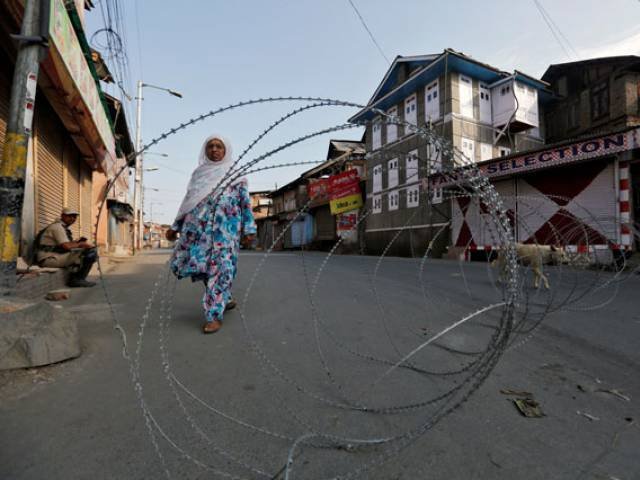 Meanwhile, local Congress leaders alleged that security forces ransacked the houses and other civilian properties during the search operation in Shopian.
A PCC statement, quoting party leaders Abdul Qayoom Shah and Mushtaq Ahmad Khanday, condemned the "harassment" of common innocent people.
Separatists also condemned the "excessive force and crackdown" in south Kashmir. Syed Ali Geelani, Mirwaiz Umar Farooq and Mohammad Yasin Malik in a joint statement asked people to hold peaceful protest after congregational prayers tomorrow.
(Feature image source: Reuters)