Days after his suicide, a new revelation has come to fore in the death of senior IAS officer and Buxar District Magistrate Mukesh Pandey.
Accoriding to a News 18 report, police investigations are indicating that marital discord might have been a reason for taking his own life.   
Besides leaving a suicide note, the report said Pandey had also recorded a video at Buxar Circuit House in Bihar in which he talked about how he was fed up with his life due to the constant confrontations between his parents and wife. 
"My parents and wife have constant tussle. Their tussle has made my life difficult. They love me a lot but excess of everything is bad...My wife loves me a lot and even I love her. There is a lot of turmoil in my married life. She is an extrovert and has an aggressive personality. I am an introvert and peace-loving person," Pandey said in the five-minute long video.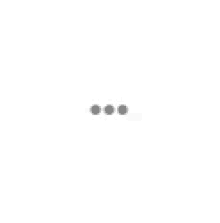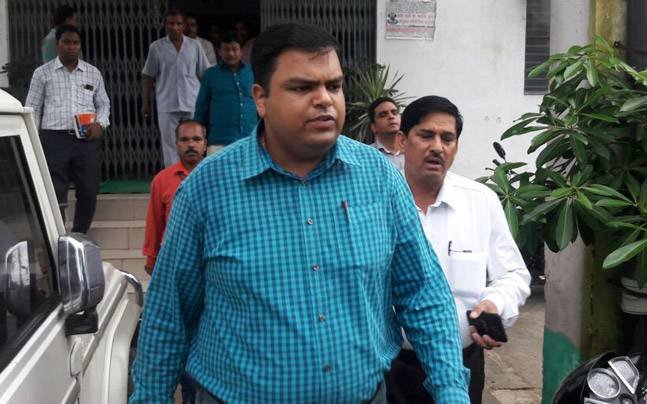 The senior IAS officer also spoke of his differences with his wife saying they were like "chalk and cheese." In the video, he also mentions that his actual reason to come to Delhi was to commit suicide for which he had to lie to his family. 
"Nobody is to be blamed for my suicide. I have lost the will to live," he's seen saying in the video, according to the News 18 report. 
Pandey's body was found on the tracks about 1 km from the Ghaziabad railway station late on Thursday last week and a suicide note was also recovered from the spot. In the purported note, Pandey, a 2012-batch IAS officer, said he was fed up with his life and has lost his "faith in human existence".
"I am committing suicide in district centre area of Janakpuri in west Delhi...by jumping off the 10th floor of the building. I am fed up with life and my faith in human existence has gone. My detailed suicide note is kept in a Nike bag in room 742 of a five-star hotel in Delhi." 
Police said they later found the "detailed suicide note" from the hotel room in which the officer had written he was "upset" because of problems in his marital life.
Feature image source: ANI/PTI