Himachal Pradesh is an almost endless trove of natural beauty and adventure. The vibe is chill, the air is better, the views are divine and the rivers are endless. It's hard, in such a diverse environment however, to pick just one place to visit, or one activity to do. If you're in such a pleasant conundrum however, you might want to hit up Bir-Billing.
Bir, while not the most popular of the Himachal hill collective, is actually the 2nd best site in the world and the top site in Asia for paragliding. Basically, if you like hopping from mountain to mountain, this is where you need to be.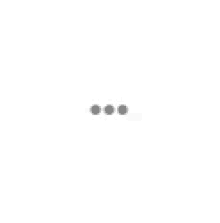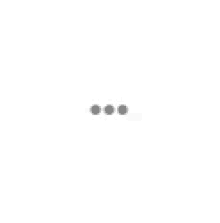 You can get to Bir from Delhi via any of the several daily buses that ply every day. Book a bus till Baijnath from where you can get on a local bus (Rs. 20) or take a taxi (Rs. 250) up to Bir (takes around half an hour). Bir-Billing lies in the Kangra district of Himachal Pradesh. It's a quaint, easy-going village that's home to a Tibetan colony, which means the grub is freaking on point. Mutton momos, thukpa and la-phing are made to perfection at almost every nook and cranny , and are best enjoyed while lying on the grass and sipping on local apple cider at one of the many calming meadows that line the place.
Bir-Billing is also the home of the Paragliding World Cup, which last took place in 2015. However, anyone can opt for a tandem ride (around Rs. 2500), where you make the journey with an experienced professional and appreciate the insane views while counting the butterflies in your tummy.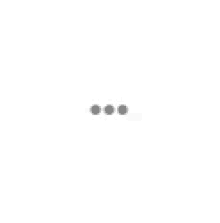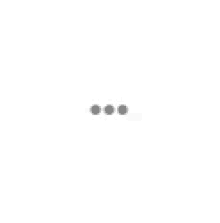 The take-off site is Billing, which is at a height of 2400 meters, and is around 14 kms up from Bir. You can take a cab, rent a scooty, or if your calves are feeling adventurous, rent a mountain bike and hoof it all the way up, it's a beautiful journey drowned in cute pathways, pines and little alcoves selling Chinar fruit beer. 
The best time to visit is between October and June. Billing itself is a meadow continually bustling with paragliding pros and anxious first-timers, which is quite a sight in itself. Ride up, buckle in and fly off, Manali's a little too crowded these days anyway.