'Tis no secret that biryani is a miracle worker. It is the harbinger of good things and love.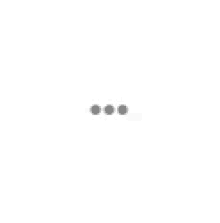 This time Steven Medway, from London has been witness to what a good plate of biryani can accomplish. When a tipsy Steven got into an Uber cab, he got talking to his driver Fazal about his love for Indian food and biryani.
Bonding over talk of delicious food, Fazal claimed that his wife makes the best biryani Steven would ever taste. After exchanging numbers, Fazal promised to deliver some to him and Steven forgot about the incident until he received a call in the evening from a number titled 'Fazal biryani'. Keeping true to his promise, Fazal brought him a plate of his wife's hand-made biryani. He refused to take any money but gained a friend instead. 
Steven took to Facebook to recount the story,
"Had a conversation with the uber driver on Tuesday evening when drunk, about how much I love Indian food and biryani.
Read Steven's Facebook post here.
Biryani, forging bonds since food.