If you thought that shaving your eyebrows completely was all kinds of weird, wait till you see this new eyebrow trend that is taking over the internet. This new eyebrow look is called squiggle brows or wiggle brows, and if you are imagining little snakes slithering across your forehead, your imagination is headed in the right direction. 
Shaped like tildes (the name for ~~) that are above your eyes, these squiggle brows have the internet crawling with mixed reviews for this bizarre trend. To achieve this look, all you have to do is to shape your eyebrows with a copious amount of washable glue to get a squiggle formation and later hide the outlines with concealer and powder.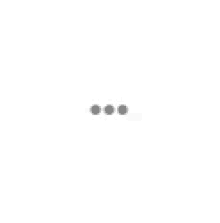 We do know that achieving this look is a lot of hard work but consider this: if someone sees you for the first time, they are likely to remember you for the rest of their lifetime. Definitely, a shocker, squiggle brows can be a part of your look if you're going to a themed party. However, if you like being normal, you are probably better off without this look. 
One of the first people to experiment with this look is makeup YouTuber Promise Tamang, who can be your muse for a Tim Burton's bridal makeup.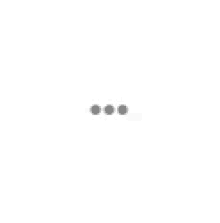 And if that wasn't enough, the internet has come up with squiggle lips too. What a time to be alive!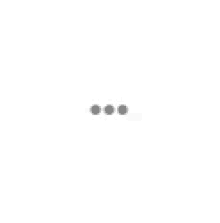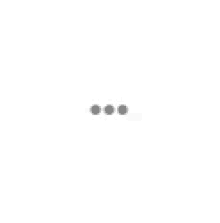 So that now you have seen the images. what do you think? "I am all for it" or "No thanks, I like my non-squiggly brows and lips."