It's true, dogs do deserve the world. Because, c'mon we all know it, they are man's best friend. But this YouTuber building his dog a dream house worth ₹16.5 Lakh is a whole other level of doggo love. Brent Rivera gifted his dog Charley a house with amenities that most people can only afford after years of saving up and financial planning.

It includes a mini fridge, a bedroom and a television (that only plays squirrel videos), and a wait for it, a clothing rack.
Brent built the house with the help of his friends, and they literally, constructed it! And not only did he put lighting in the house, but he's also put a bean bag and a fence around it too. That's a whole lot of love there!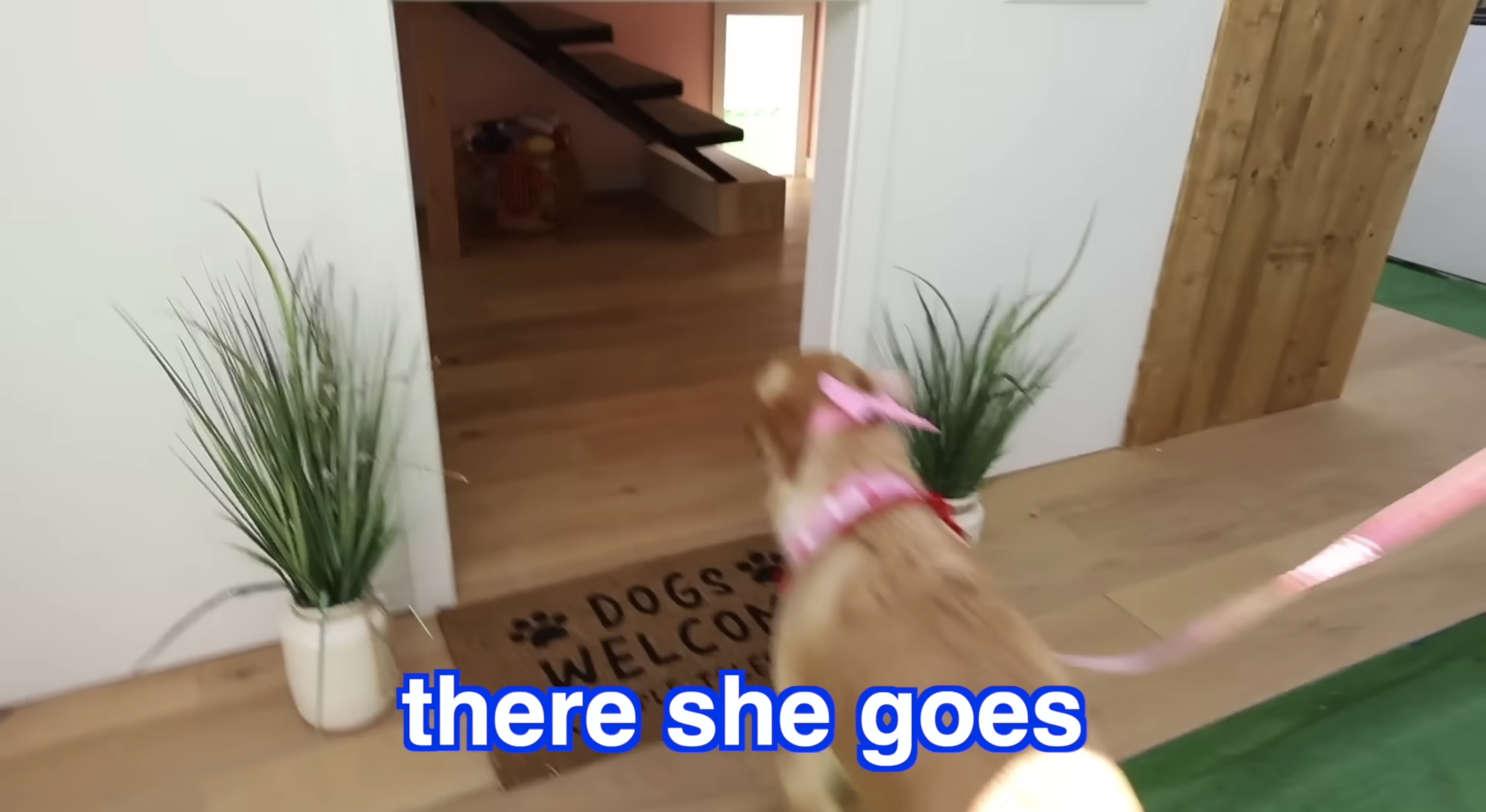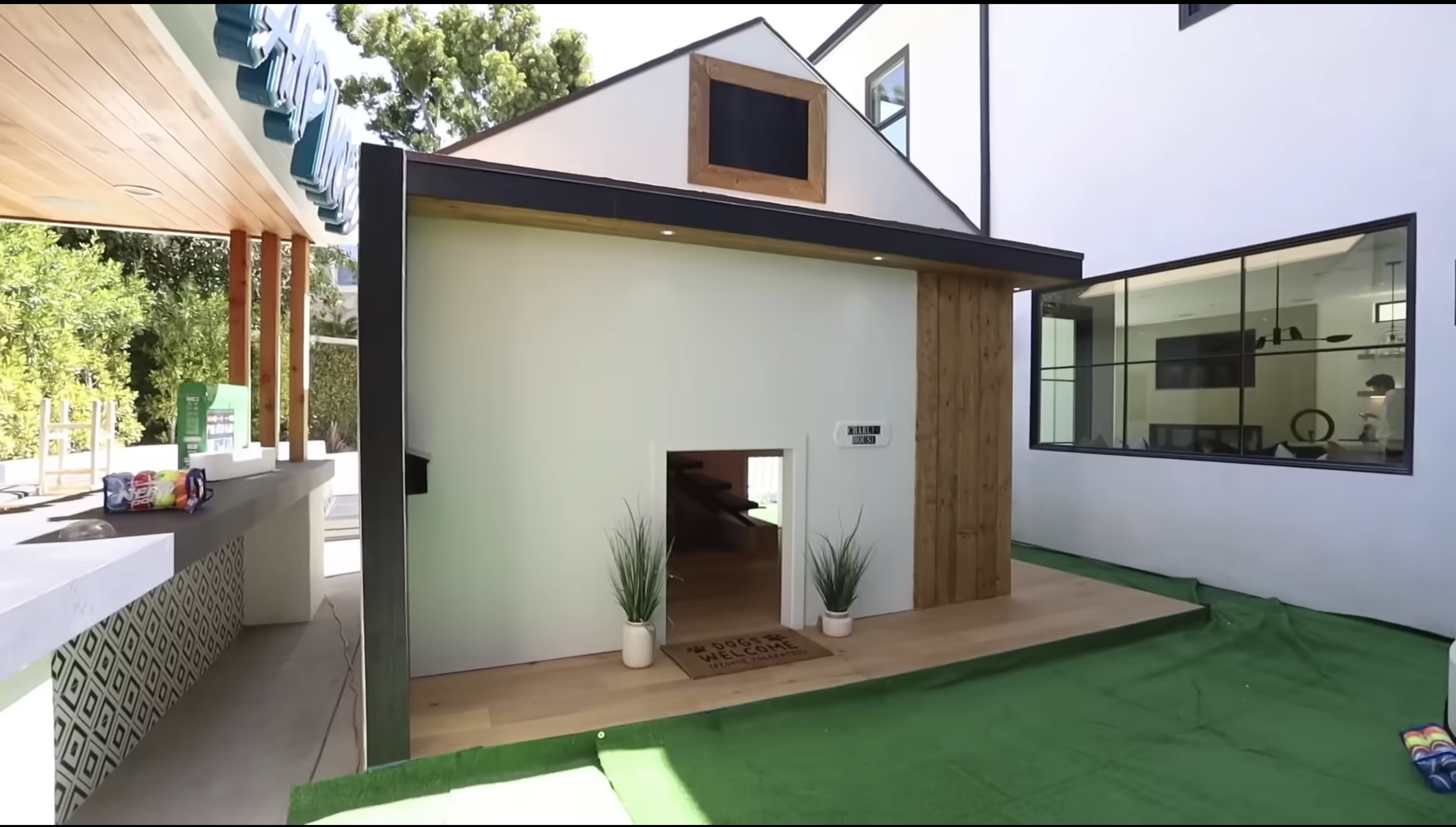 Look at all these cute images guys, while we're out here looking for a decent flat to live in on rent, Charley has a fully furnished, multistorey house to herself.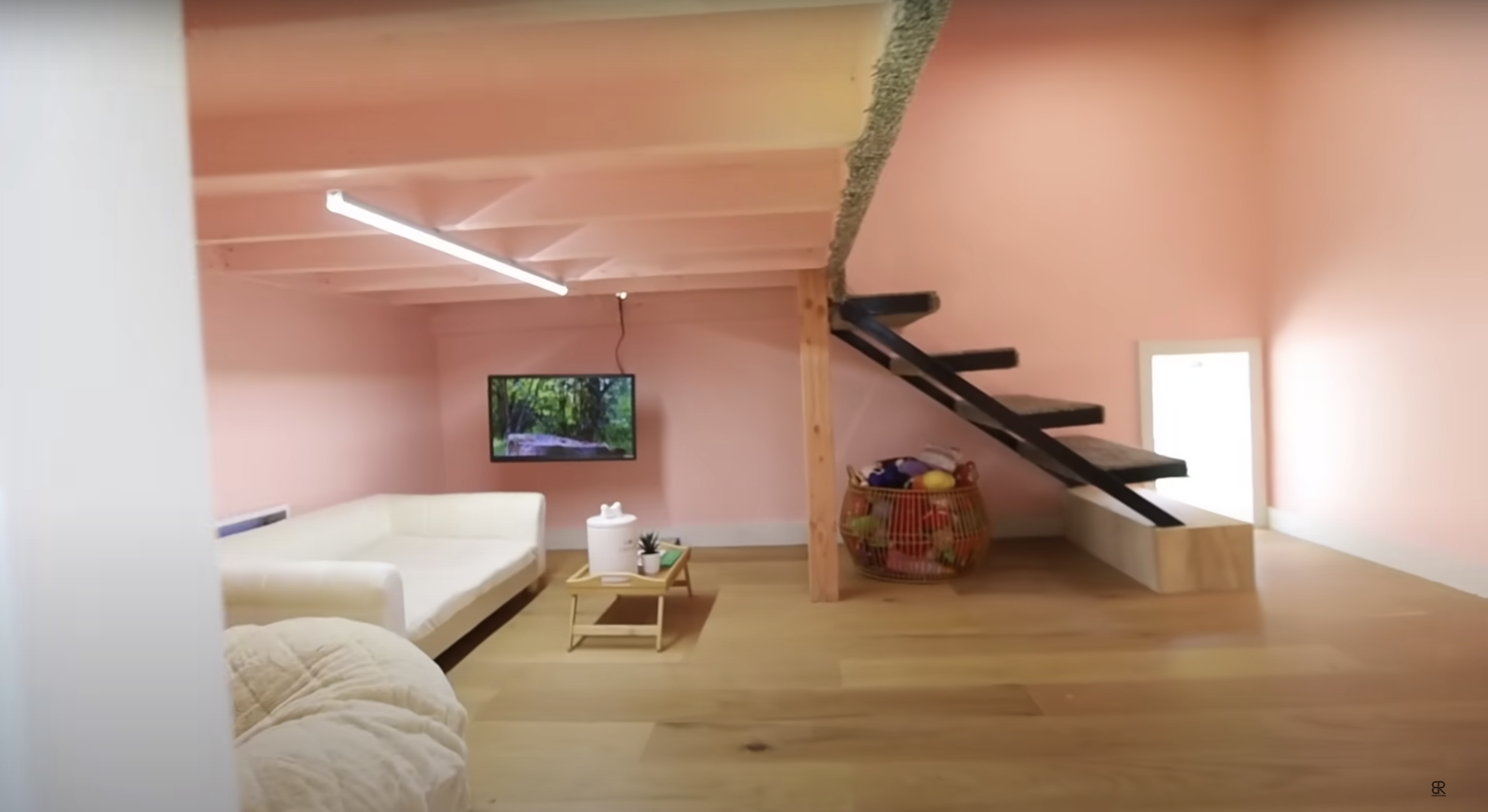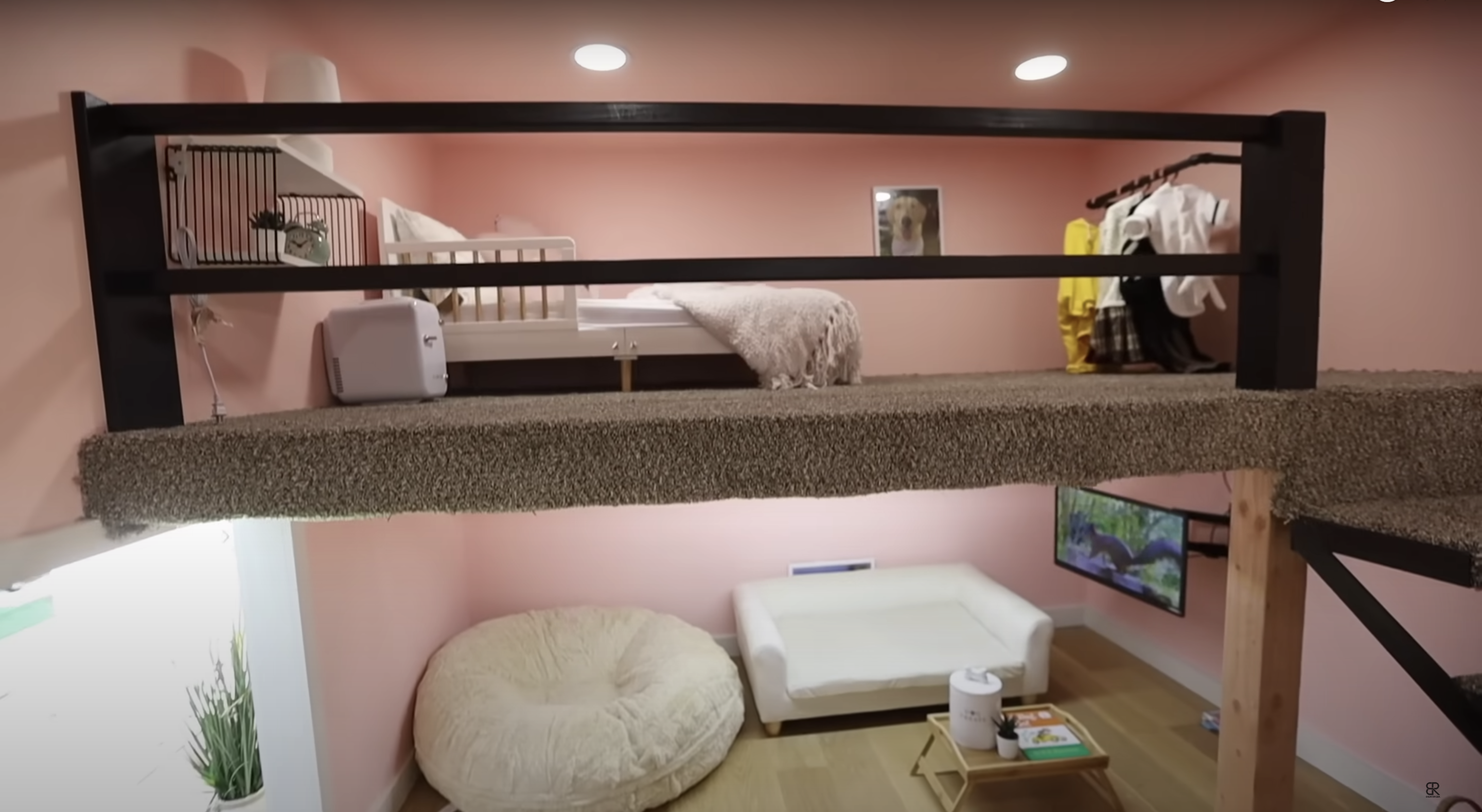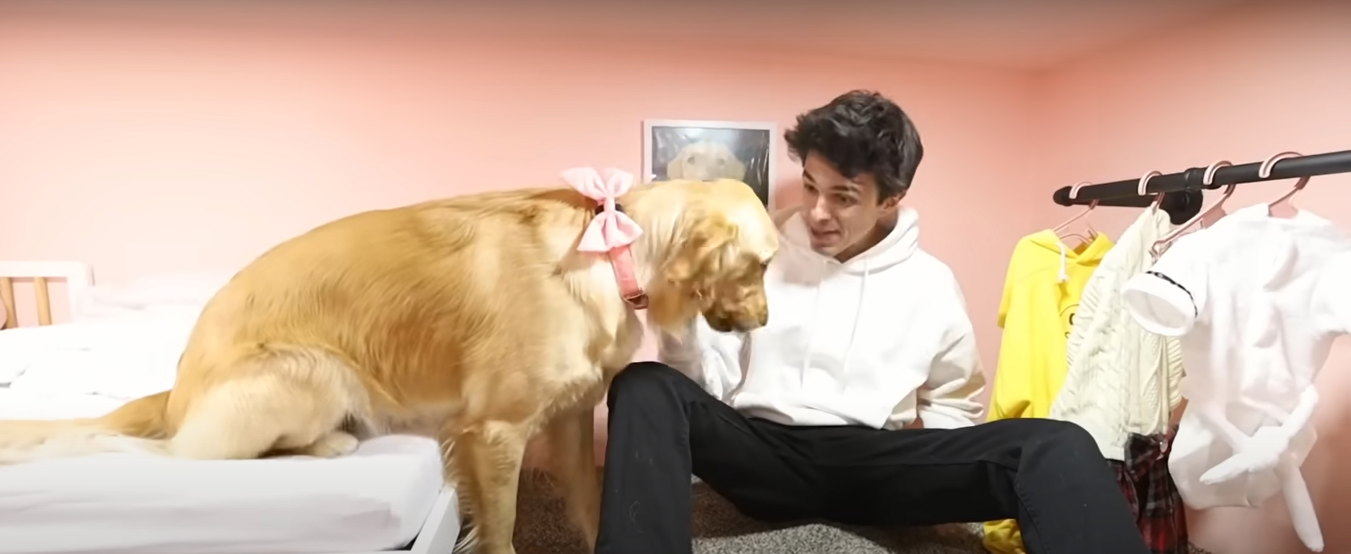 You can watch the entire vlog here.
And here's how people have responded to it.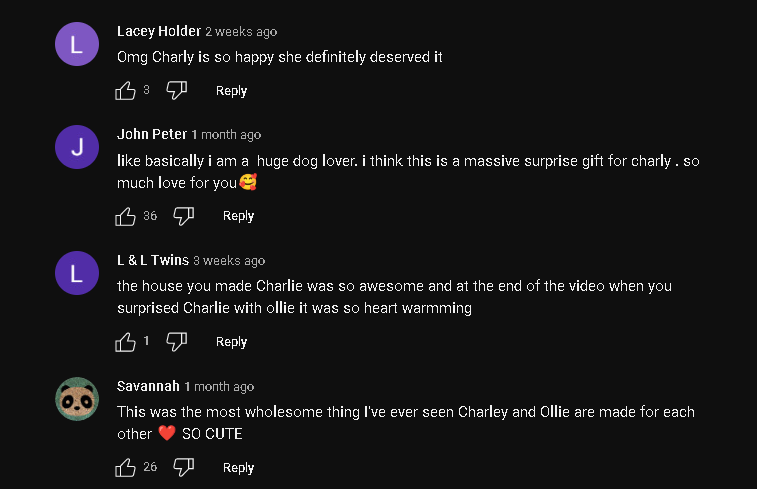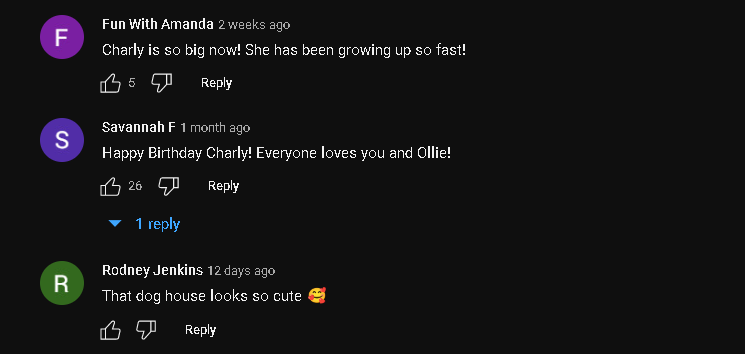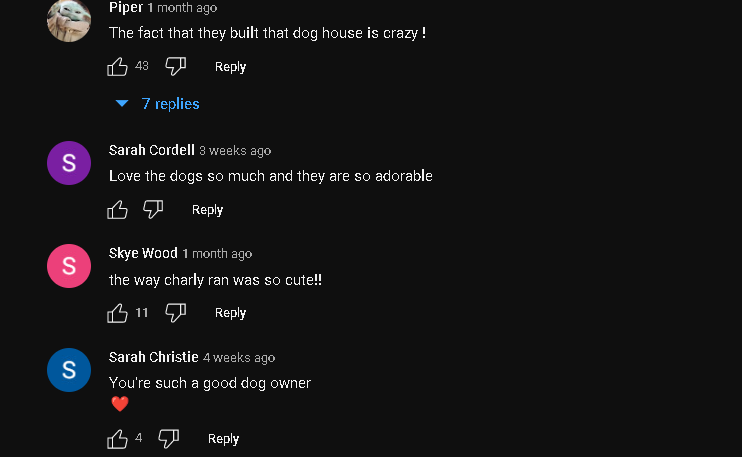 How adorable is this! But also, it's really a dog-sized home that any human would be more than happy to have (in their own size of course).