The BJP on Monday demanded that the government pay attention to fencing and beautification of temples, crematoriums and burial grounds. 
Leader of Opposition Prem Kumar made the demand in the state Assembly and sought a statement from the state government in this regard.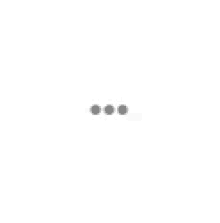 Bijendra Prasad Yadav, who was answering questions related to the Home department as its minister in-charge in place of chief minister Nitish Kumar who holds the Home portfolio, said the state government has a plan to renovate and beautify old temples in the state.
"Chief Minister Nitish Kumar had spoken about this plan in the House, which even you had appreciated," he told the Leader of Opposition.
Concerned over theft of statues from temples, the state government has drawn up a plan to erect fences around temples existing for more than 60 year as part of security measures and take up required renovation work.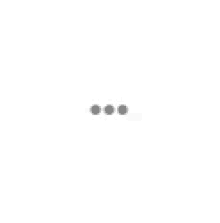 Yadav informed the House that if fencing of some temple or crematorium was very urgent, a Legislator could get it done from the MLA's local Area Development Fund.
On this, Prem Kumar urged the government to raise the amount of MLAs' Development Fund from the present Rs 2 crore to Rs 4 crore annually.
His demand found support from members of the BJP and NDA partner parties.
(Feature image source: PTI)