A video has surfaced of a woman who is allegedly a BJP leader slapping a girl multiple times for being spotted with a Muslim man. According to Times Now, the woman slapped the girl because she was having an 'inter-religion' affair and met the man frequently at a snack shop.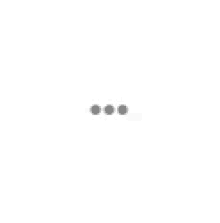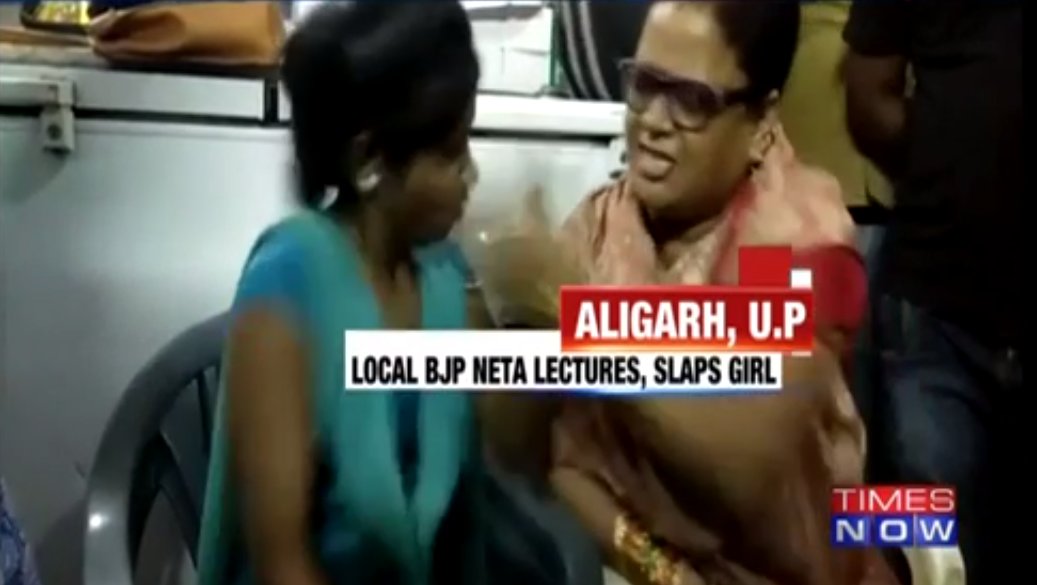 Sangeeta Varshney, who allegedly identifies herself as President of the BJP Women's Wing for Aligarh can be heard shaming the girl, telling her that she is old enough to distinguish between a Hindu and a Muslim. Sangeeta has also filed a complaint with the police even though the girl in question is an adult.
According to Times of India, the couple was first cornered by members of the Hindu Yuva Vahini, who roughed them up and later dragged the two to a police station. The girl defended herself saying that she was not a minor and went to meet the boy on her own accord. But according to reports, the police still took the couple to the police station and later handed the girl over to her parents.
Times of India has reported it as an incident of moral policing and enforcement of the anti-love jihad campaign. The woman even asked the father of the girl to slap her.
However, BJP media in-charge in Aligarh, Shailendra Gupta told Times of India that Varshney was, "earlier the city president of the Mahila Morcha, but not at present."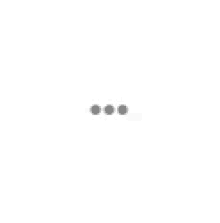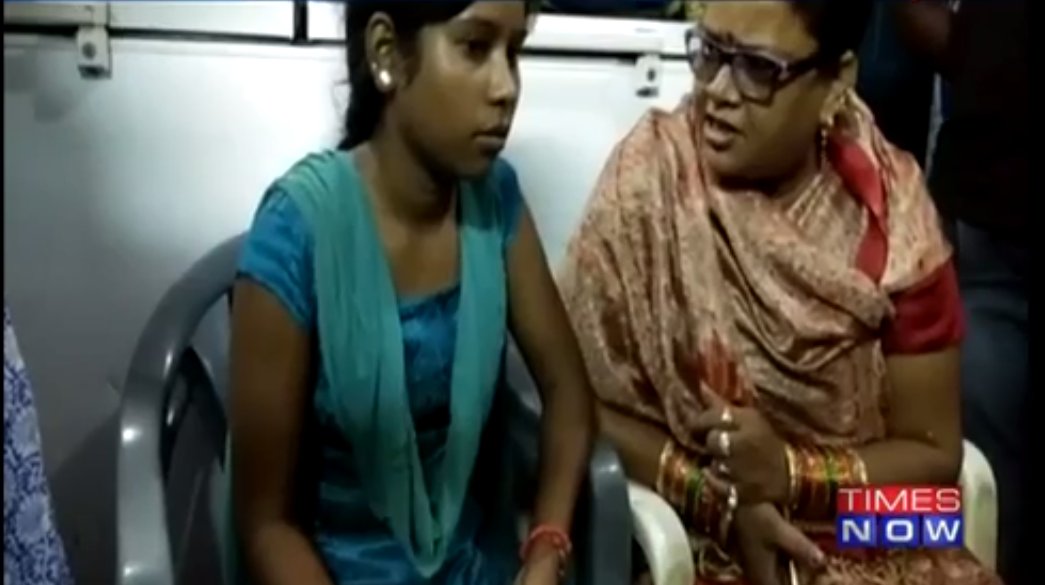 Deepak Sharma, general secretary of Hindu Yuva Vahini, Naurangabad claims to have been noticing the couple for past three months and found out that they belonged to different faiths. He told TOI, "We questioned them on Tuesday when we caught them doing wrong things in public. Then we took them to the police station."
The girls' father did not want any action taken against anyone but the police have still detained the Muslim man, Faizan, with whom the girl had an affair. They have also registered a case under section 294 (indulging in obscene act at a public place) of the IPC against Faizan.
The girl's father, who works at a lock-manufacturing unit, said, "I am a very poor person and I don't want to get involved in any kind of controversy. I have already apologized to everyone and don't want to pursue the matter. I was not aware of my daughter's relationship with the man."
The video has also been shared on Twitter where people are asking for strict action against the assailant.
People are widely condemning the act.
The Uttar Pradesh Police has not issued a statement on the incident yet.