Condemning the alleged thrashing of a Muslim man in Nagpur district on the suspicion that he was carrying beef, Union minister Ramdas Athawale today said that everyone has the right to eat beef.
He also called for severe punishment for "violent cow vigilantes".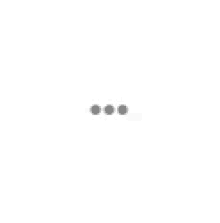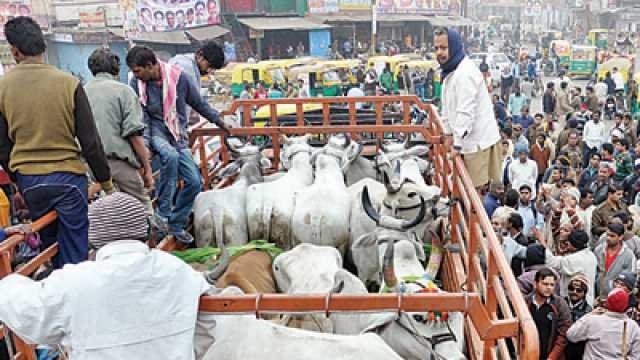 "Everyone has the right to eat beef. Since goat meat is expensive, people eat beef. I condemn the Nagpur incident. It is not right to become a 'nar-bhakshak' (man-eater) in the name of being a 'gau-rakshak' (cow protector)," the Union Minister of State for Social Justice and Empowerment told reporters here.
He said cow-vigilantes should not take the law into their hands.
"Such violent cow vigilantes should be punished," Athawale said.
A 31-year-old Muslim man, with links to the BJP, was brutally thrashed in public by alleged cow vigilantes on the suspicion that he was carrying beef in Maharashtra's Nagpur district on Wednesday.
About explosives found in the Uttar Pradesh Assembly, Athawale said this was a "very serious matter".
"This incident is similar to attack on Parliament," he said.
"There is no conspiracy to kill Yogi (Adityanath), but there should be an investigation into the matter. Its possible terror links should be also probed," he said.
In a major security breach, a powerful plastic explosive was found in the UP Assembly, Chief Minister Yogi Adityanath today informed the House, which unanimously recommended an NIA probe into it.
On NDA's presidential candidate Ram Nath Kovind, who is scheduled to visit Mumbai tomorrow, Athawale said, "He should visit 'Matoshree' and meet (Shiv Sena president) Uddhav Thackeray. Pranab Mukherjee had also visited 'Matoshree' when his candidature was announced (for the post of president)."
Sources in the BJP had earlier said Kovind was not scheduled to visit Thackeray's residence during his Mumbai visit.